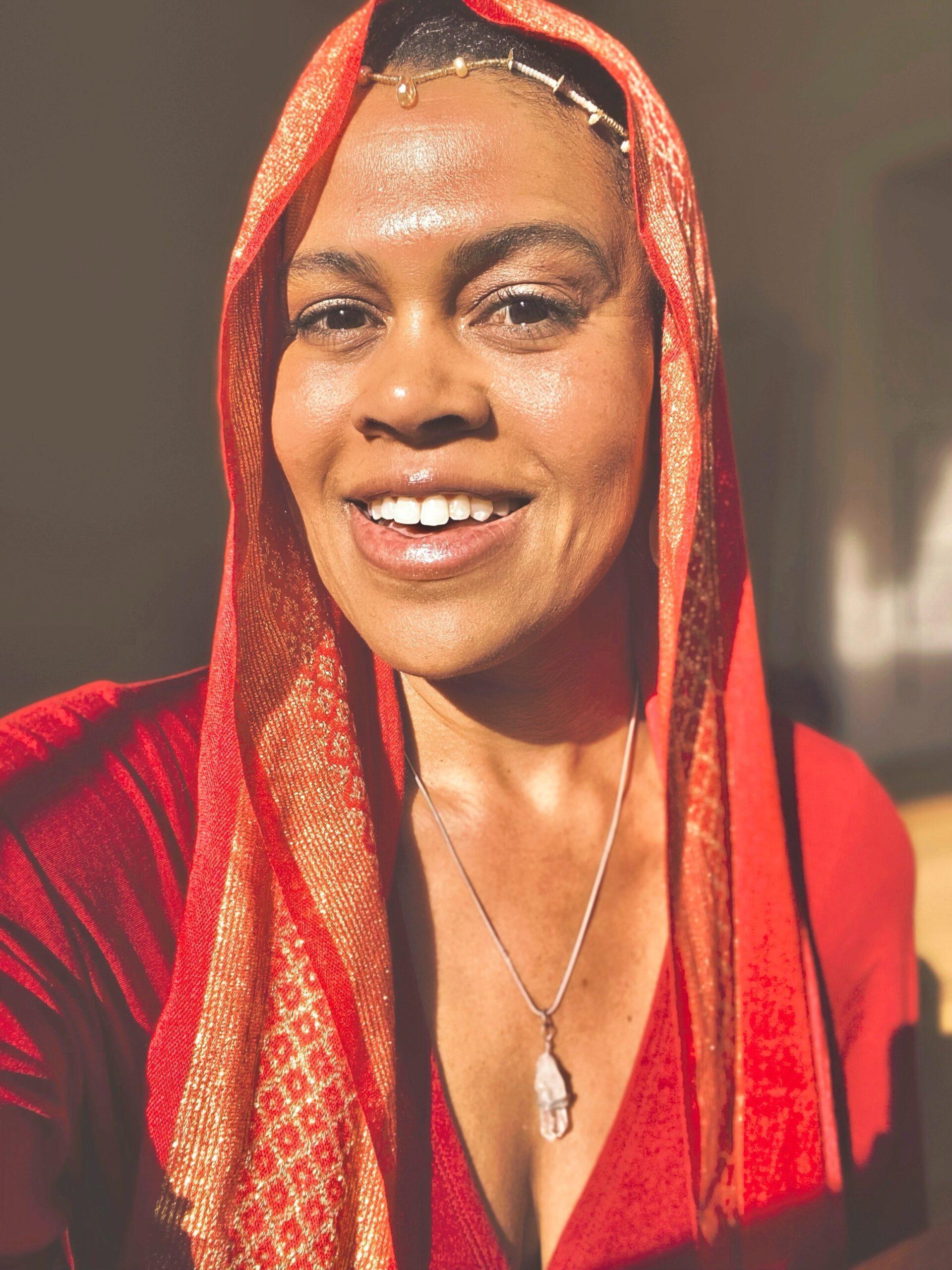 Schedule
Sensual & Sacral Embodiment

Saturday, June 11th
11:00 am – 1:00 pm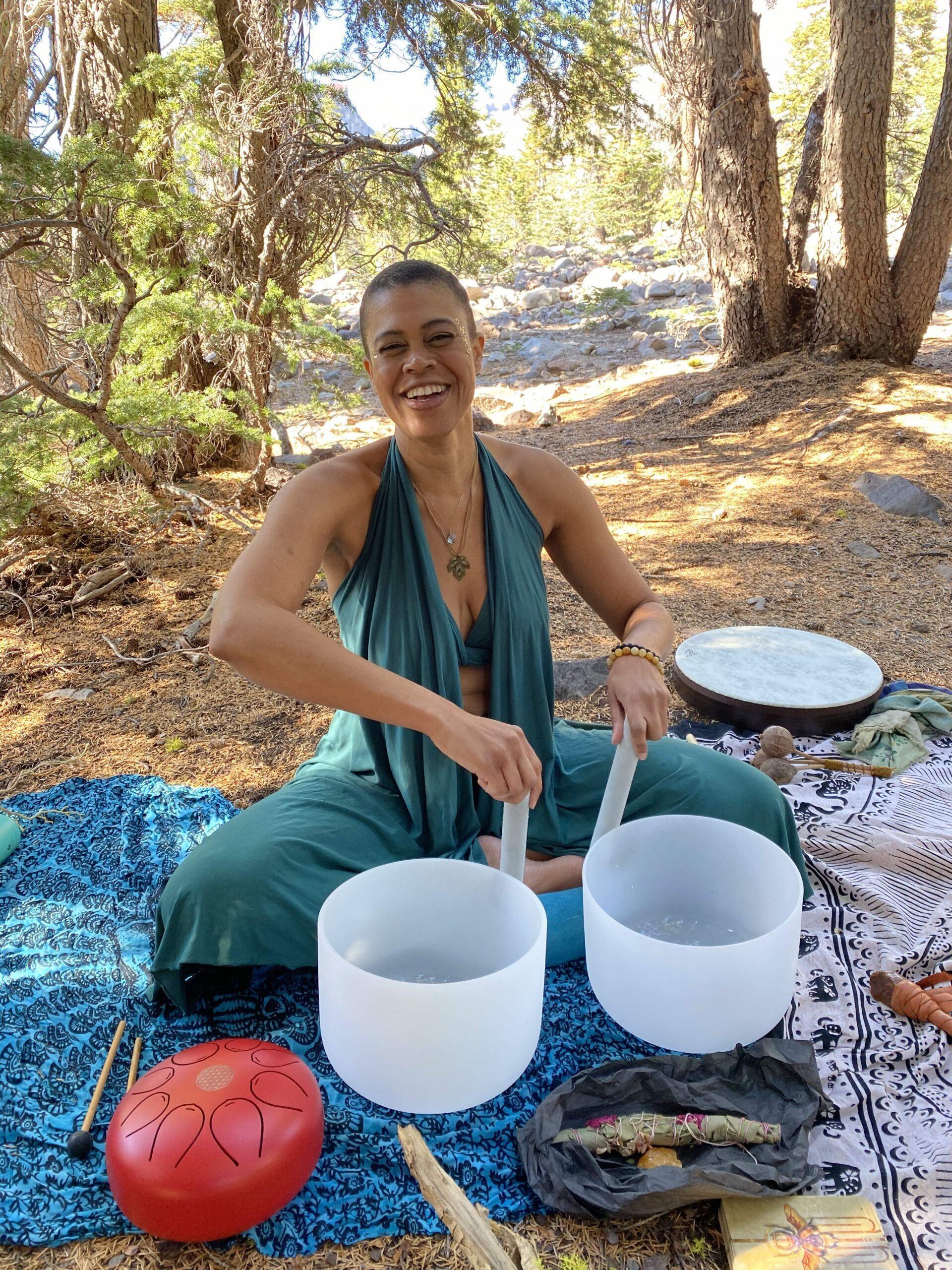 Danielle Shillam
A priestess of the rose lineage, devoted to the Goddess.
I offer Love and Embodiment Mentoring. I support wombyn to embody sacred sexuality, thrive in flow with your body, and expand your capacity for love, pleasure and fulfillment. 
I hold a safe container for you to integrate your shadow so that you can embody more of your divinity, pleasure and creative sexual energy.
Isn't it time you harness your creative sexual energy so that you can live embodied in your sensuality and thrive in alignment with your body and your divinity.
Workshop
Sensual & Sacral Embodiment

Sacred and sensual beings, please join us in our Kundalini awakening. In this workshop we explore what it means to unleash and liberate. Using breathwork, sacrum work, and fluid movements close to the ground, we invite the energy from deep within to awaken and guide us into the new. It's our connection to the earth that keeps us grounded as we free ourselves from old paradigms and stories that no longer serve us. Let us unite and celebrate all of our sensuality and sexuality. This sacred dance is for all that choose to reclaim, reconnect and rejoice in the divine.