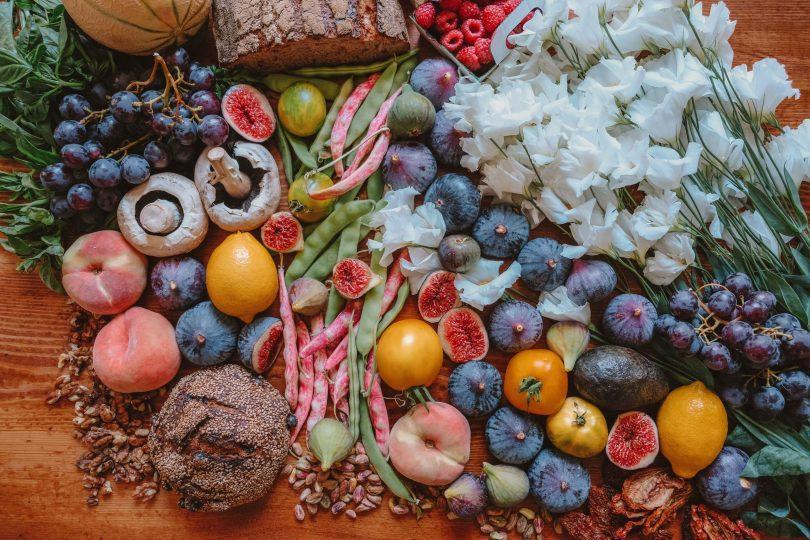 Meal Plan for 2023 Coming Soon!
Last Year's Meal Plan –
Breakfast bar for every morning :
Simple smoothies (women can bring and add their favorite additions). Protein powder (ingredients available the event)
Granola with yoghurt (vegan available)
Fruit
Eggs
Frittata w/ egg & vegan option
Coffee / Tea

Dinners :
Coconut Curry with Spiced Rice & Quinoa

Persian-Inspired Vegan Khoresh (Vegetable Stew) with Rice

Lentil Nut Loaf with Coconut Mashed Potatoes

Enchilada Casserole
All meals are served with a salad, homemade dressing and herbal iced tea. 

Dessert:
Delicious Baked Vegan Goods

Snacks:
chips, salsa, hummus, veggies and watermelon
All food when possible is local and organic,  gluten free, with vegan and vegetarian options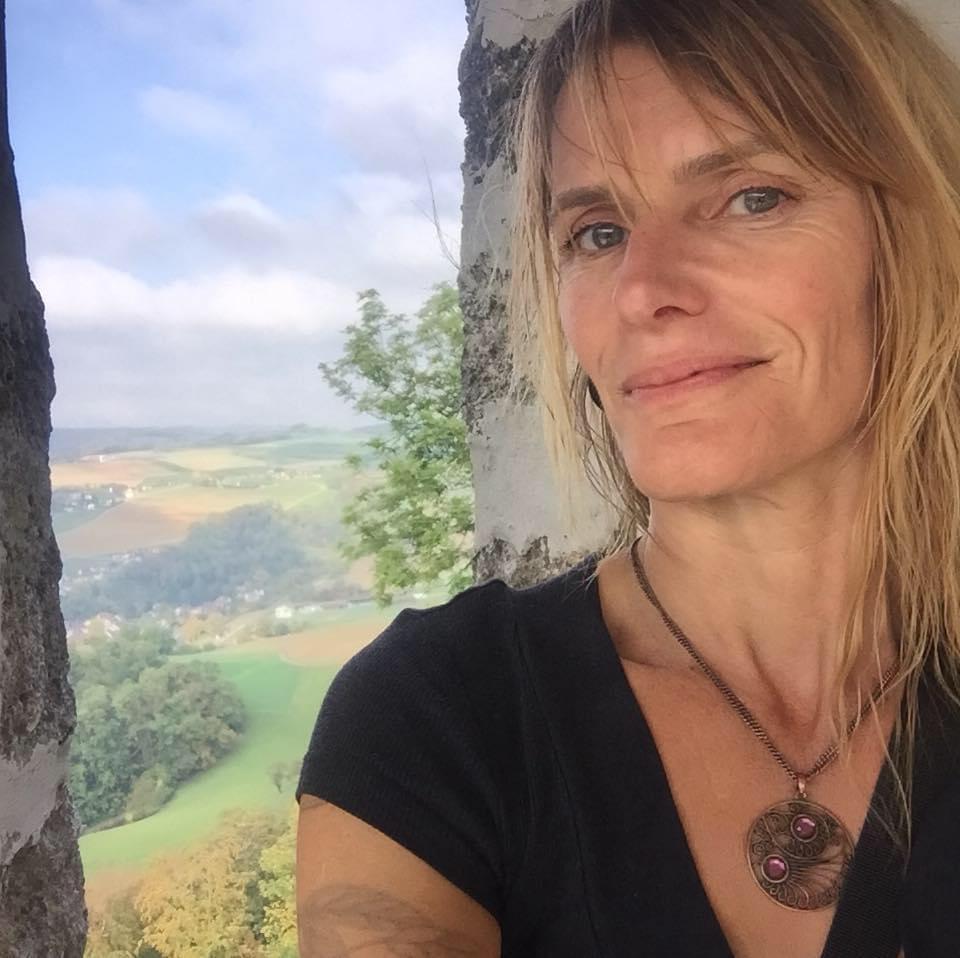 Sidra has a background of growing up in Switzerland, cooking foods straight from the garden. In the last 20 years she has catered organic healthy food for many festivals and retreats, including being one of the owners of an organic cafe in McCloud, CA at the foot of Mt Shasta. Her passion is to serve local organic seasonal food that is prepared often to personal needs, something that is good for the body, local economy and of course for the earth.