Kids Zone & Youth Programming
G-Fest is excited to announce that this year we will be offering youth programming!
Meet the Kids Zone Team!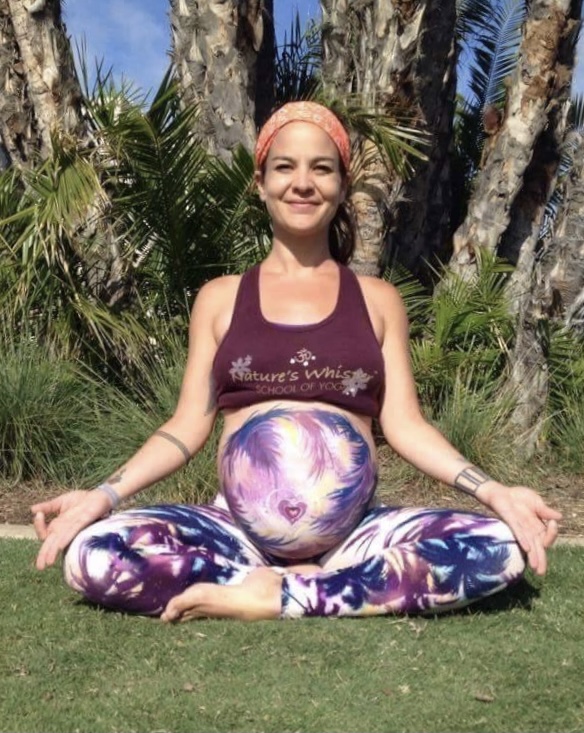 Jillian Delabar PMH-C
Jillian Delabar has been a student of movement for 34 years and has been facilitating mindful movement classes for the past 11. She holds several certifications in yoga, dance, and mindfulness; some of which include 200HR Hatha Yoga, 100HR prenatal yoga, Baby and Me, pregnancy and postpartum corrective exercise, mindfulness educator, children and teens yoga educator, trauma-informed yoga, and mindfulness for youth, children's music and movement, Zumba, and Zumba Kids – and she currently owns and operates a family yoga and dance studio in Mount Shasta called Happy Home Yoga and Dance.
Love, compassion, and peace all start from within and Jillian believes mindfulness, music, movement, and play are essential to the development and maintenance of a healthy mind, body, and soul.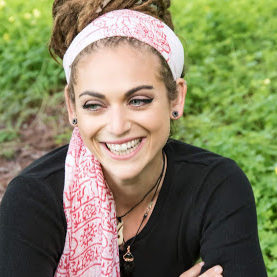 Dr. Galya Loewenstein
I am Dr. Galya Loewenstein, Founder and President of Spirit Healers non-profit. I am a Doctor of Chinese Medicine with both California and National Board certification, BA in Psychology, and Reiki Master-Teacher certification. I have worked hands-on in the scientific community, including a trauma recovery, behavioral analysis lab and eye-tracking research at Binghamton University. 
I am incredibly intrigued by the bio-mechanisms which the human body employs to find and maintain homeostasis; as well as the mental-emotional patterns which influence one's behavior, and overall health. In an effort to achieve a greater range of understanding, I have spent time working in several health centers and community wellness organizations; including  Rady's Children's Hospital, UCSD Cancer Research Center, and Housing Works in NYC. These organizations have granted me experience with a wide range of populations, and their individual needs.
Spirit Healers was born from the specific intention to serve the children, and offer a safe space for the families most in need of community. My aim is always to provide optimal healing, employing a variety of therapeutic modalities, including but not limited to acupuncture, massage, reiki, and sound healing.
I have been teaching courses in NY and CA centered around how to apply Chinese Medicine theory in one's daily life, and the various ways our thoughts, emotions, and actions are energetically connected. From vocal activation, intentional movement, breath work, and guided meditation we tap into our body's natural energetic power, and find our unique vibration.
I am so honored to be joining the G Fest team for an incredible weekend as both a workshop presenter and scholarship supporter! I look forward to meeting new faces and familiar ones in this epic wellness experience!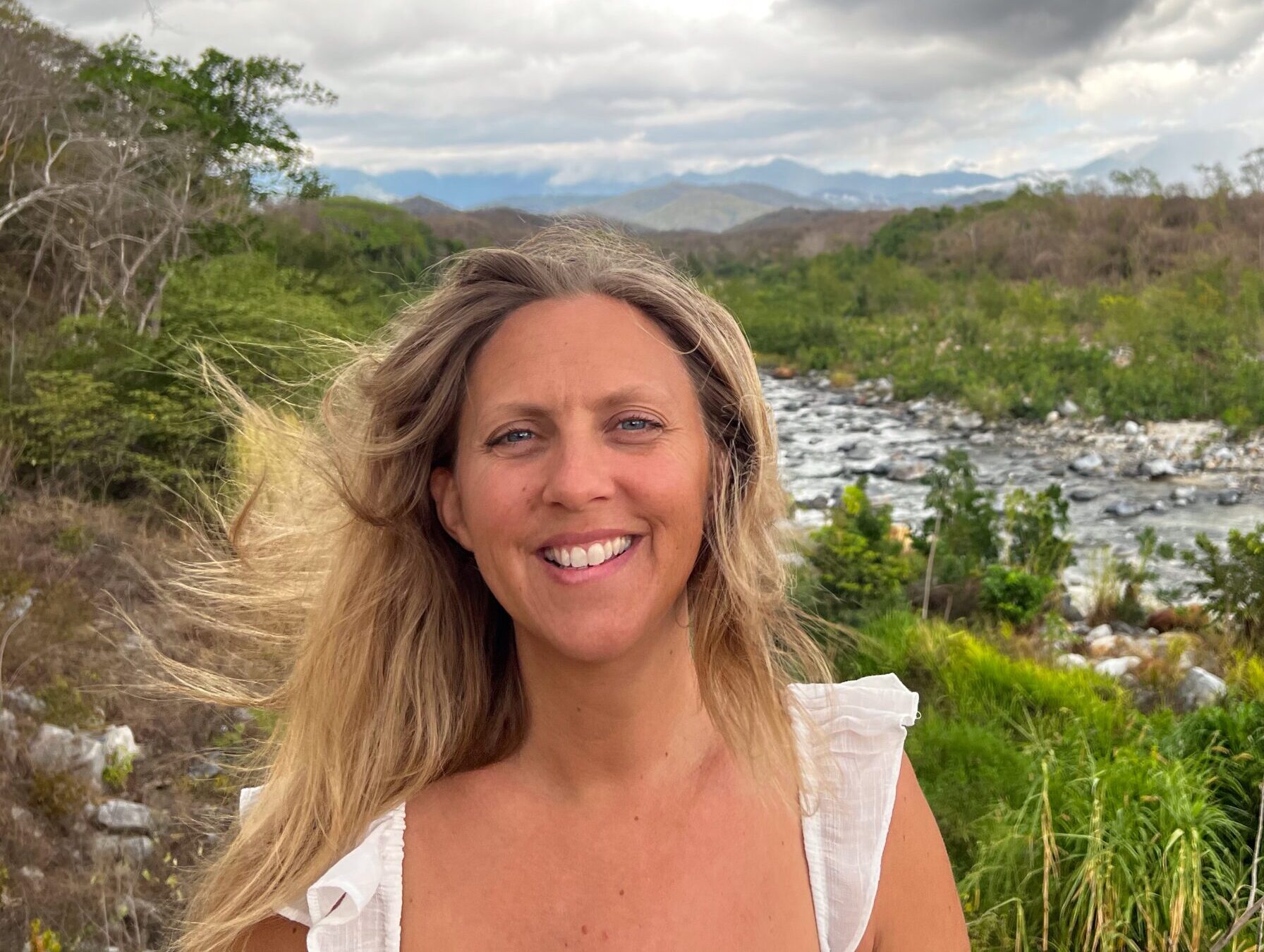 Sara Paul
Sara Paul has over 20 years of experience in the hospitality and entertainment industry.  Her social impact marketing and branding company, 5 Carrots, has been transforming the health of Hollywood influencers since 2008. Sara is also a poet, mother, activist, producer, and healing artist.   She enjoys singing and dancing for the health of it.  Her poetry speaks to the rise of the divine feminine and the magic of the planet and the universe.  After seeing films like Contact and the Abyss, Sara left her hometown in Pennsylvania and went to Hollywood to influence the masses through conscious media.   She is a storyteller and a natural comedian, blessed with the gift of networking and web weaving.   Her spirit animals include spiders, dragonflies, hawks, owls, butterflies, grasshoppers, praying mantis, and squirrels.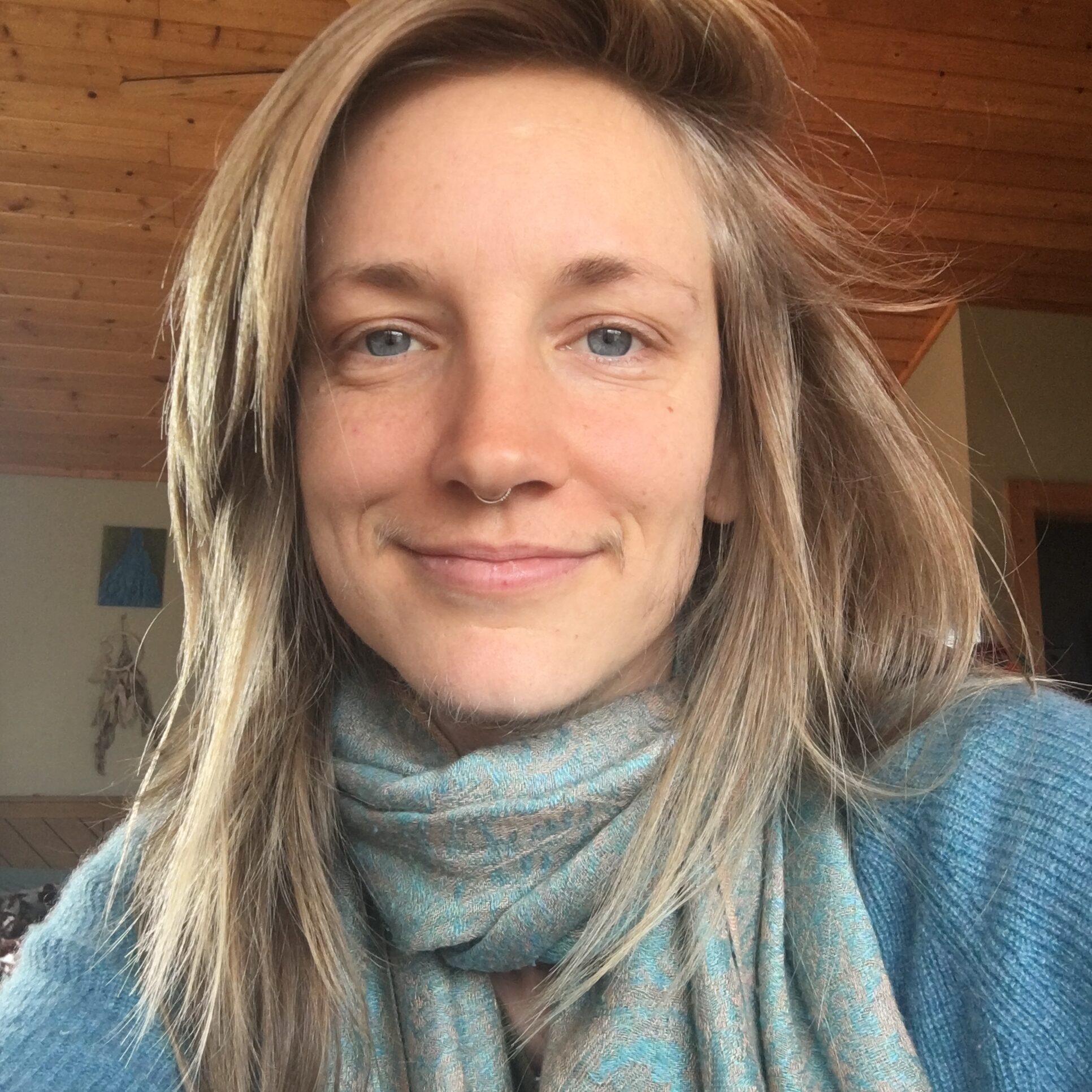 Sage Artemisia
Sage Artemisia is a plant lover, garden faery, medicine maker, spiritual midwife and priestess of the goddess. 
Sage spends her time in deep connection to self, her community, the Earth and the garden. She is enamored by wild food and medicinal plants, currently in an apprenticeship with School of the Sacred Wild, "remembering" her deep connection to her plant allies.
Sage is devoted to her connection with children and the many forms this takes. She has worked with children on and off since 2015 in outdoor schools, nature programs, school gardens, and traditional education. She finds nature to be the greatest teacher and prefers to let the children lead, following their curiosities and allowing them to cultivate their relationships to nature, themselves, and their peers through this expanded framework. 
Sage's role as a spiritual midwife began in Kauai as a graduate of the Sacred Birthing School and has since reawakened in her role as priestess within the Goddess Temple of Ashland. She is continuing her lifelong commitment to supporting women (and babies) from pre-conception to post-partum.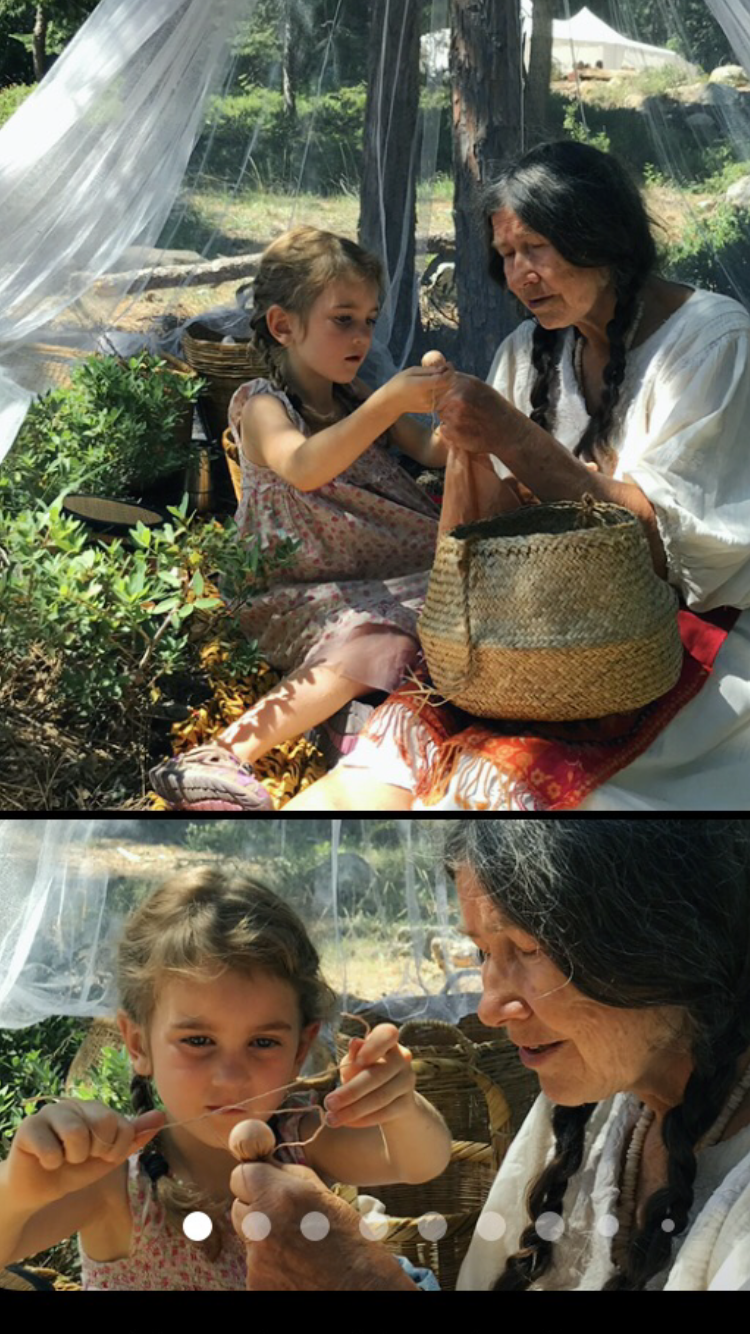 Nani Fern Kamphuis
Nani is a kind-hearted nature spirit, a visionary artist, mother, grandmother and friend and nani to many. She has a gift for working with children, and her students adore her. Nani's life work has been teaching children at her Waldorf School of Natural Living. A gifted artist, Nani's paintings have been on display in the US and in Holland, where Nani was born.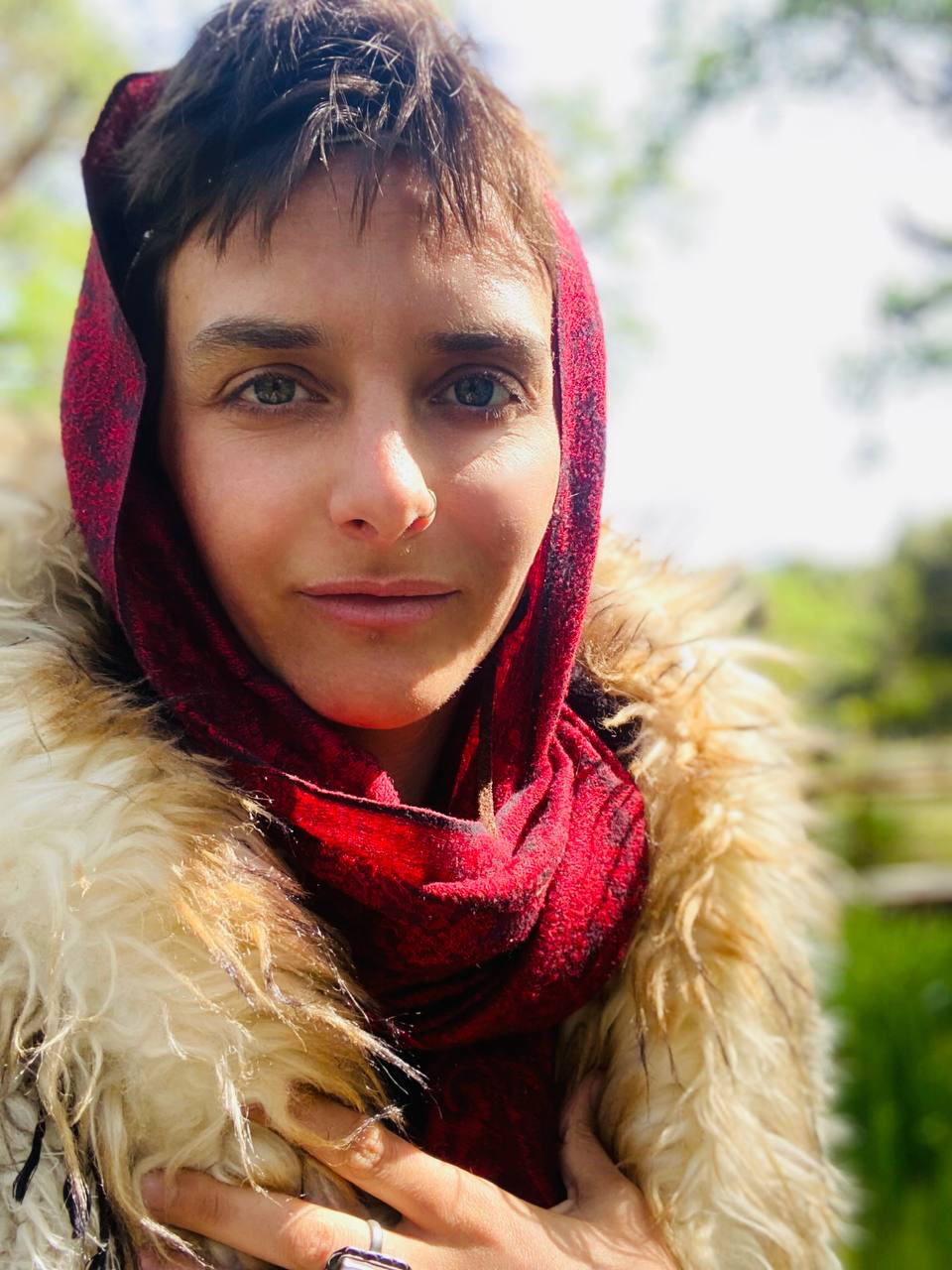 Cyrena Giordano
Cyrena Giordano is a love inspirationalist through the avenue of cultivating consent culture. She fosters this awareness through her facilitation, workshops, courses, coaching, writing, music, & performances. She has also worked in facilitation and empowerment-based youth programs for 10+ years with an emphasis on outdoor activities and interactive theater. She loves inspiring young people to follow their truth and their heart, and express their authenticity.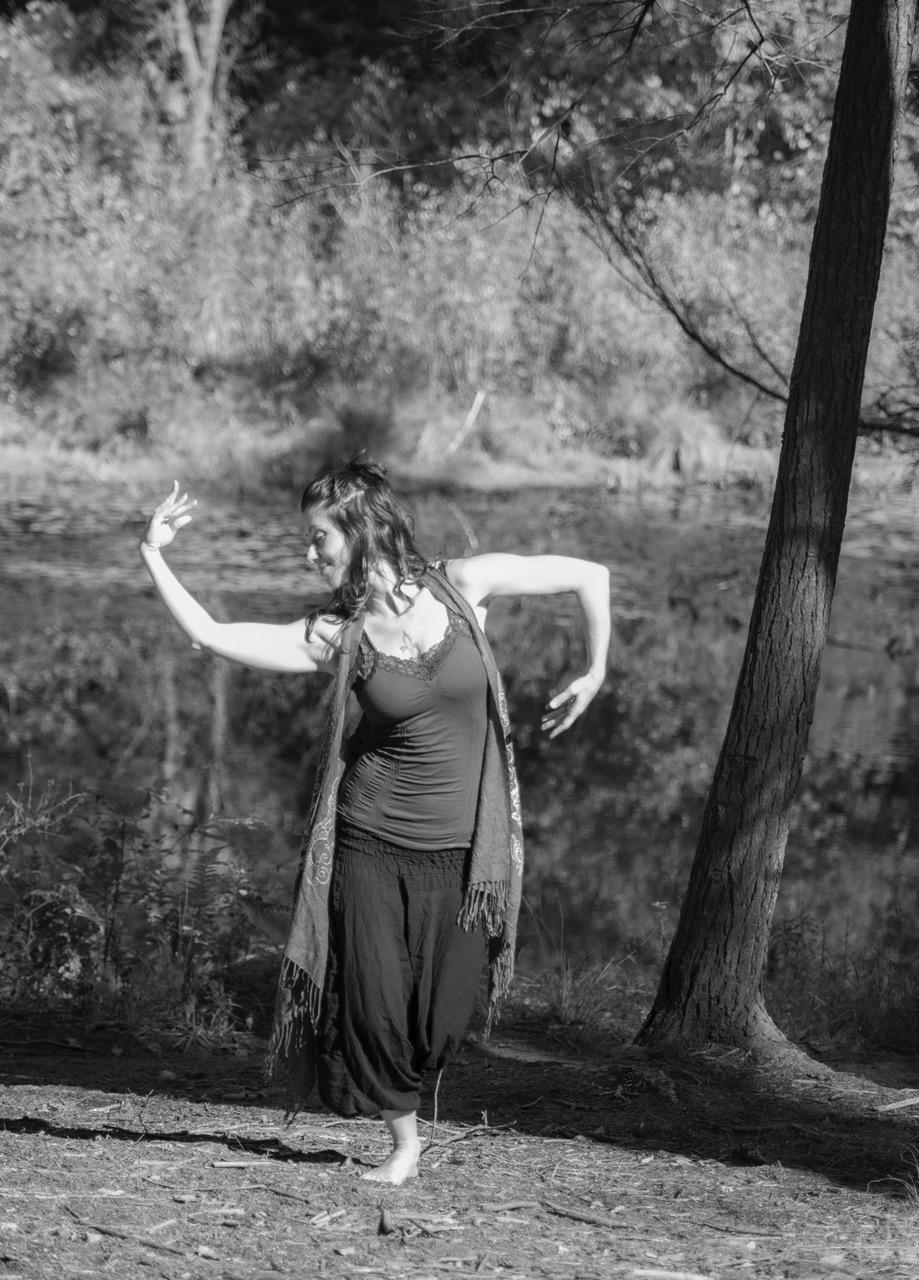 Ayah Buonaugurio
Ayah Buonaugurio is the founder of Obsidian Womb Wellness, a passionate facilitator of Hatha Yoga and Sacred Dance and a Women's Health Advocate in the San Francisco  Bay Area. Ayah is also a legally ordained Priestess of Isis through the FOI (Fellowship Of Isis) as well as a Spiritual Minister through ONACS. Through the container of women's rituals & events, Ayah educates, supports and advocates women allowing them to feel empowered to make informed decisions concerning their health in alignment with their cyclical natures.
Ayah has also contributed to the growth and nourishment of local communities by facilitating dance classes for at-risk youth, ceremonial dances at sacred pilgrimage sites, women's womb wellness programs, as well as individual and group healing rituals using Obsidian therapies. She also offers private coaching & Thai massage therapies in Santa Cruz, Ca.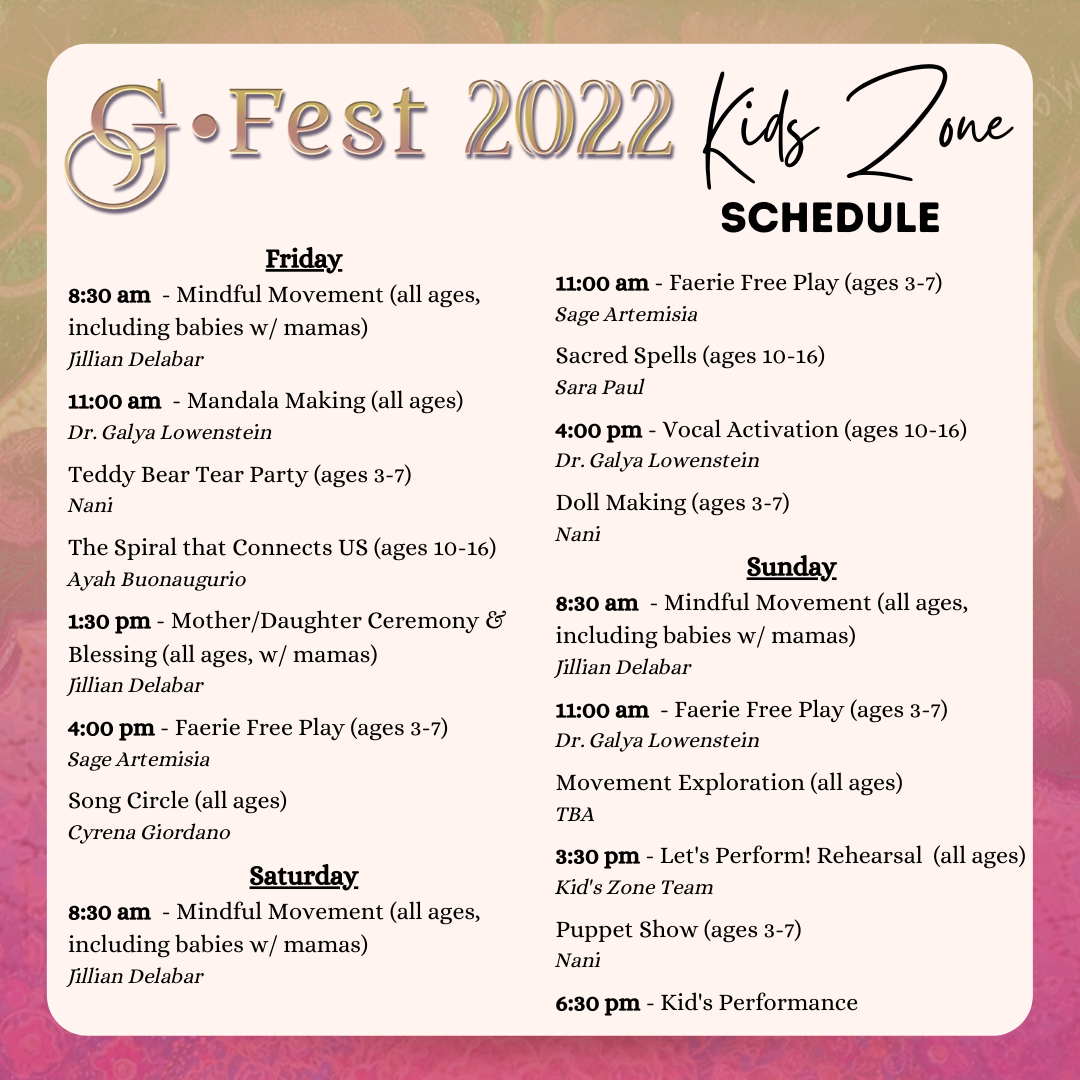 Sacred Spells
Poetry.  Spoken Word.  Creative writing.   Where do the ideas come from?   Are we all gifted with the connection to receive these magical spells that we call words?  In this wordshop, we will explore the ways in which to open the portals from where words flow.  Using nature, meditation, movement, and art, we will tap into that magic and allow creativity to flow through us into sound and onto paper.   Where the goddess flows, expression goes.
Mandala Making
What is a Mandala?? 
It's described as a "ritualistic geometric design, symbolic of the universe, used as an aid to meditation" (The American Heritage® Dictionary of the English Language, 5th Edition). Children (Big & Little!) are welcome to come explore nature together, and co-create a beautiful organic mandala, using the offerings of the land. Let's work together, as a community, to create an intentional altar upon the Earth! We will find our favorite sticks, rocks, flowers, petals, leaves, and magical treasures; gather around a Designated Sacred Space, and adorn the ground with a communal sacred design, or mandala. Each piece that is placed within the sacred structure serves as a symbol of our union with creation, and a physical meditation upon our connection to the natural world.
Vocal Activation
Did you know that your throat and womb are intrinsically connected?! It's true! Before you were even born, a single cell split in two inside the womb; one became part of the jaw, while the other became part of the pelvis, connecting the entire spine. In fact, our larynx and uterus mirror one another anatomically.
In this workshop, we are going to lean into the power of sound, particularly OUR sounds, and activate the power that rests within each one of our wombs. This is both a wild and free container, as well as a profoundly deep and vulnerable space. If you are ready to share, support, encourage, respect and believe in this sacred medicine of Y/OUR VOICE/S, then please! Comecome join us!
Faerie Free Play
During Faerie Free Play, we will frolic about the grounds discovering aspects of nature that inspire us, building faerie houses and nature altars. Games and stories are available and will vary depending on the group. We welcome our most authentic selves to shine in this container!
Mindful Movement
Through dance, yoga, and mindfulness for children students will engage their imaginations while developing critical thinking skills and work towards greater physical, mental, and emotional awareness. These sessions will help to build self esteem and self confidence, while gaining valuable tools and insights to encourage whole self health and wellness.
The Spiral that Connects US
Join us for a fun morning of expressive arts and movement  We'll create a "Life Map" & perform a practice called "Imagining Our Power" based on Joanna Macy's "Work that reconnects." 
You will be guided to build perspective on important moments in time, what You love about the life you're living and how to create more excitement and joy. Additionally you'll have an opportunity to clarify boundaries and where you feel a sense of power.
Let's Perform! (Rehearsal & Kids Performance)
Fusing all the fun and free play from the weekend's workshops, we will craft a showcase to share with the rest of the festival during the final dinner time on Sunday! Plan ahead and bring something to share or pick your favorite new creation from the festival – whether it be music, dance, a poem, story, or art piece, all of your creativity is welcome here.