Kids Zone & Youth Activities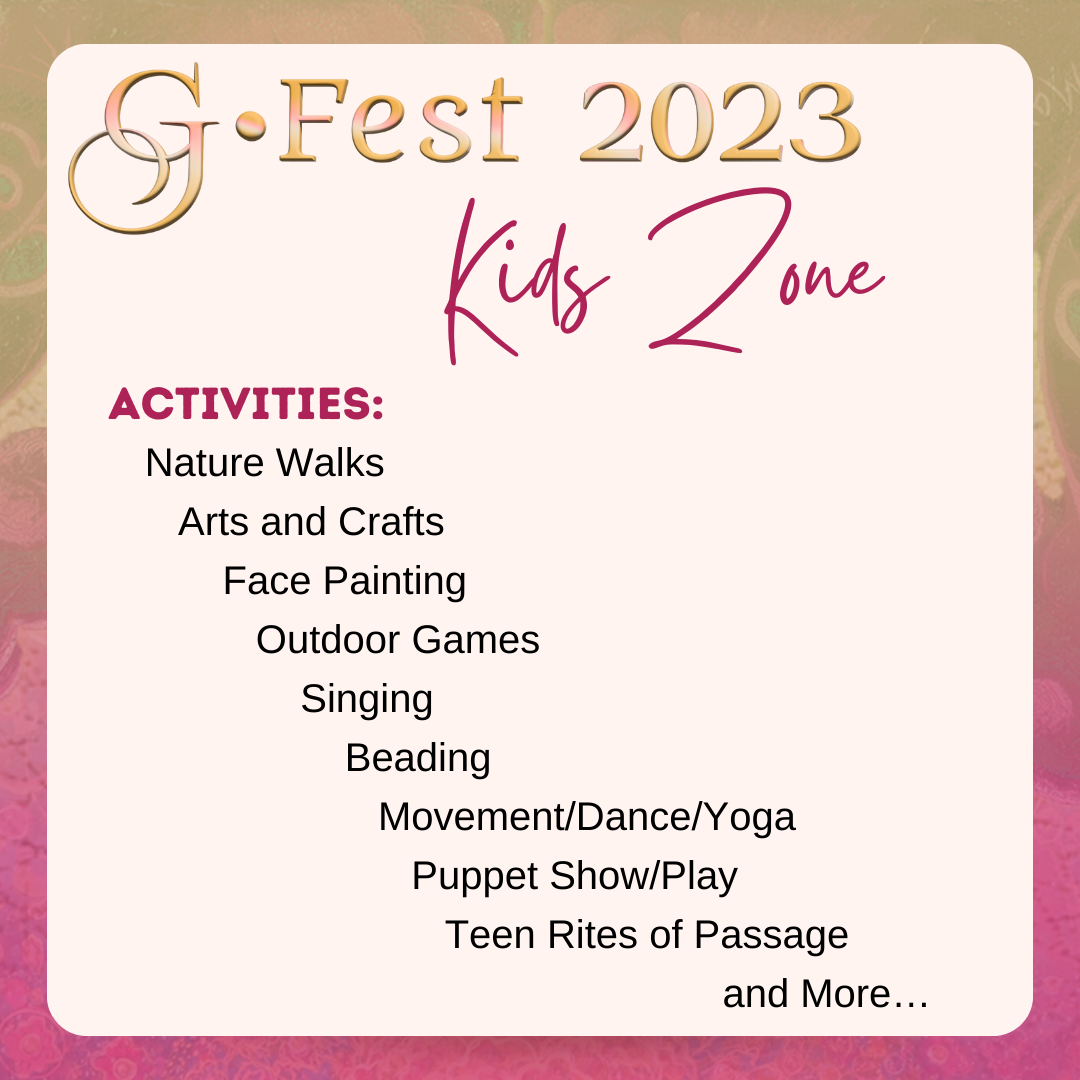 G-Fest is excited to announce that this year we will be offering youth programming!
Meet the Kids Zone Team!


Past Events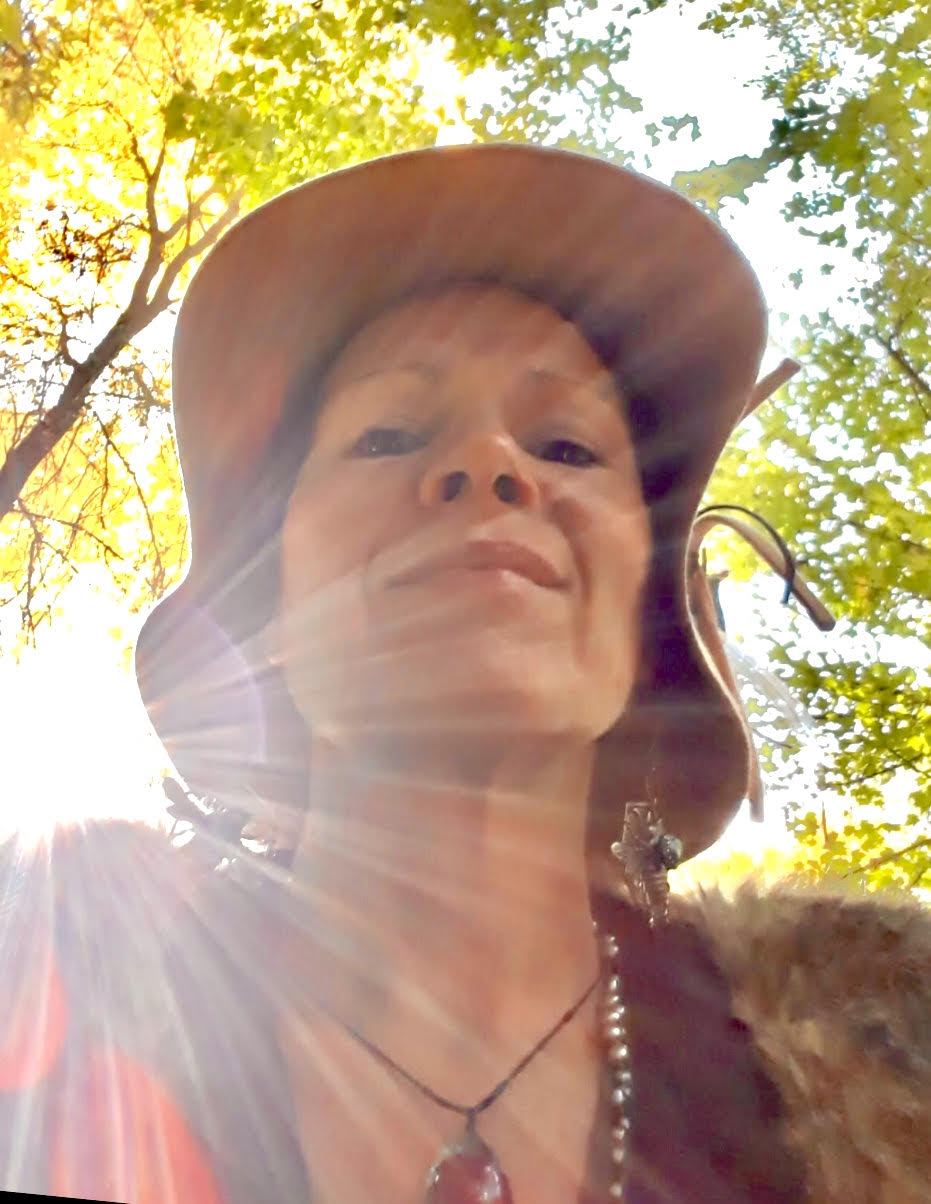 JoyLove Robinsong
JoyLove Robinsong has been 26 years as a Mother and 30 years Caretaking Children. Joy Love has organized and directed Farm, Fairy, Music and Nature Camps. She is a teacher of singing, dance and eco-art.  
A Ceremonialist, Water protector and Voice for the voiceless.
Joy Love has received certifications as a Birth and Death Doula. She is a Herbalist,  Nutritionist and Medicine maker.
JoyLove thrives holding space space for the next generations to know themselves…To realize, actualize and integrate their gifts. She knows that the Earth Mother is the greatest teacher of all and encourages children to connect deeply with nature and come to know the Earth as their eternal nurturer and provider.  
JoyLove and Her Daughters are happy to team with Grandma Nani and new Mama Nena to provide a stellar G-Fest Kid Village experience.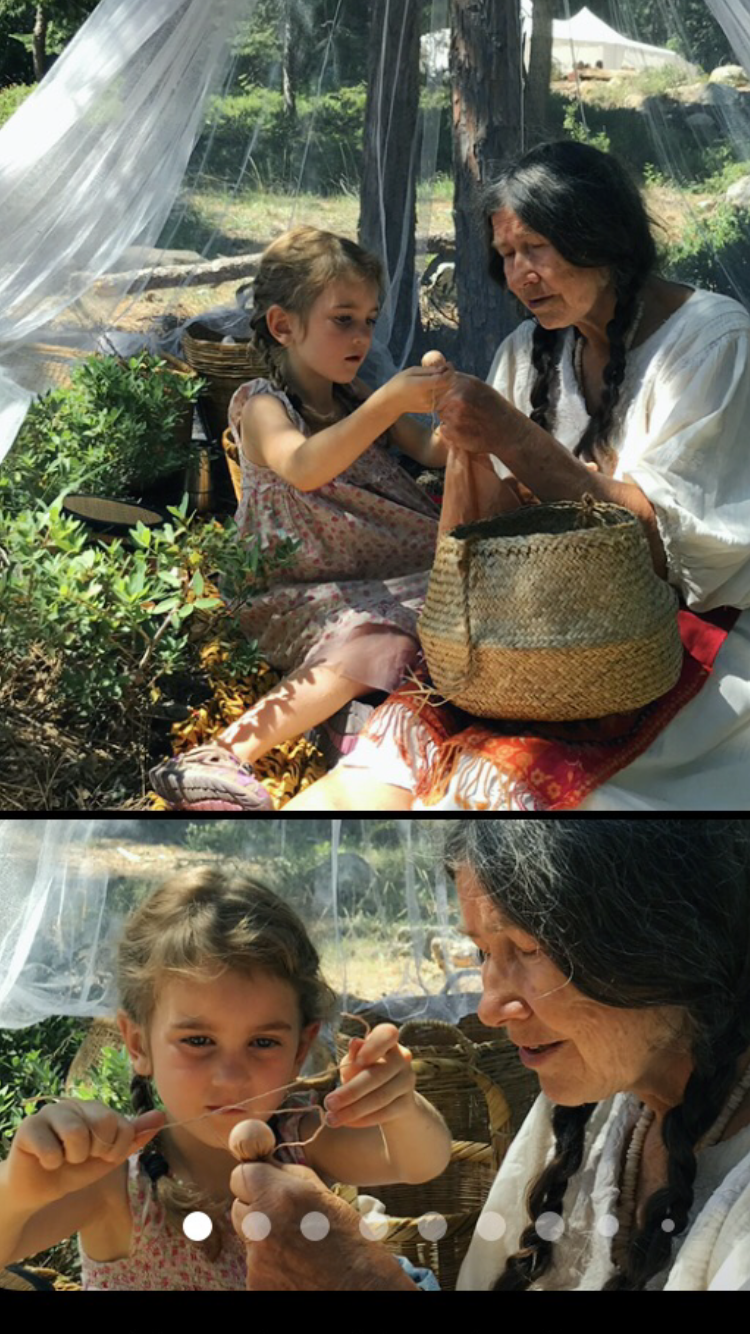 Nani Fern Kamphuis
Nani is a kind-hearted nature spirit, a visionary artist, mother, grandmother and friend and nani to many. She has a gift for working with children, and her students adore her. Nani's life work has been teaching children at her Waldorf School of Natural Living. A gifted artist, Nani's paintings have been on display in the US and in Holland, where Nani was born.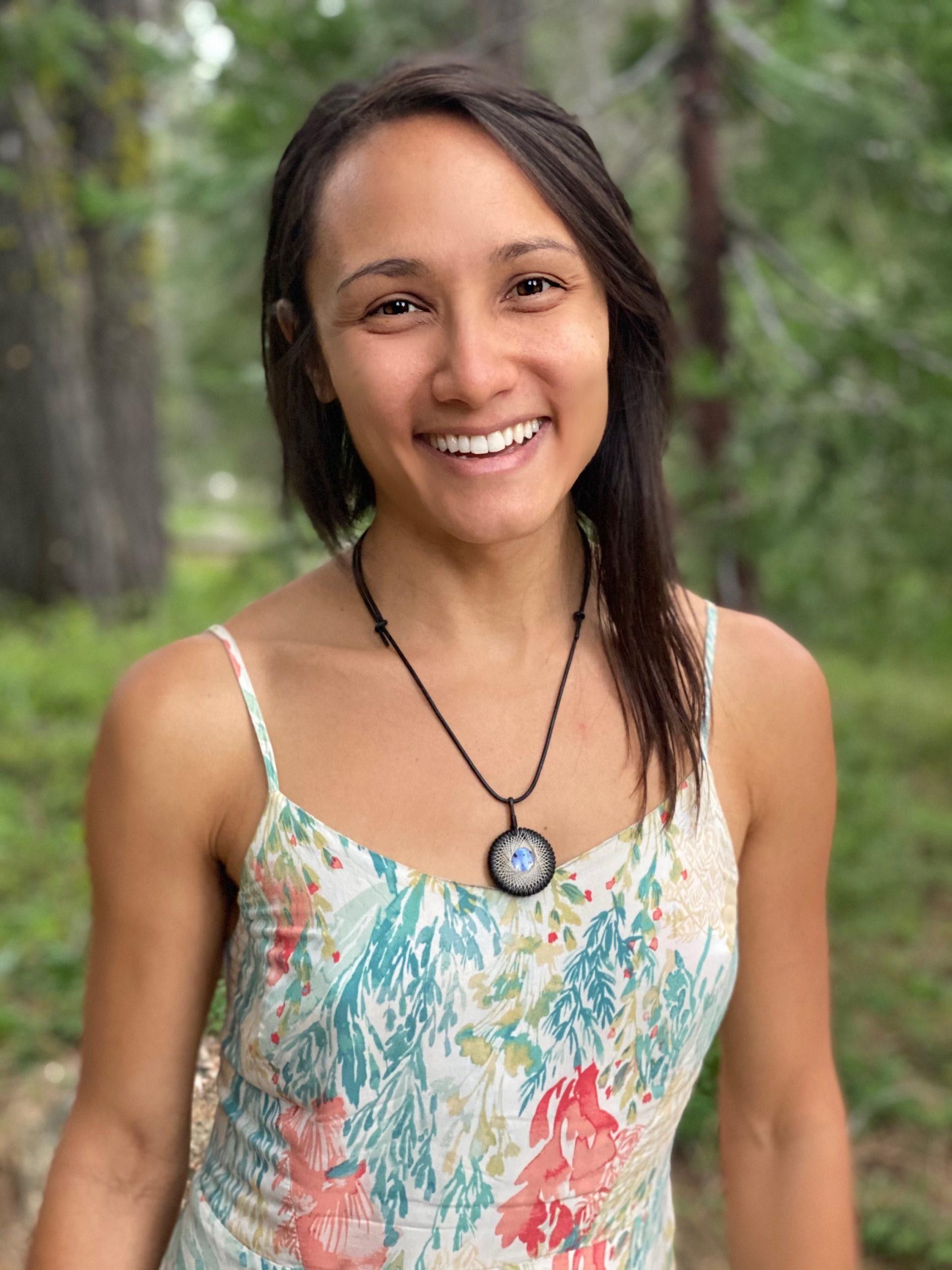 Nena Lamie
Nena is a conscious after-birth guide with experience in program management and event production. She is also a visual artist and dancer. She earned her Bachelor's of Arts in Public Relations while performing with the Illinois State University's Gamma Phi Circus as an aerial acrobat. Nena has continued to study movement, birthwork, nutrition, energy work, and coaching modalities.
Nena recognizes that mothers are at the root of our existence. She has taken it upon her heart's calling to transform her career in support of mothers through her skills as an assistant, facilitator, and creator of space for emotional healing and transformation.