Healing Sanctuary
& Vendor Village
Explore within all that G-Fest has to offer!
Below you will find who will be serving in our Healing Sanctuary and all the amazing Vendors joining the gathering.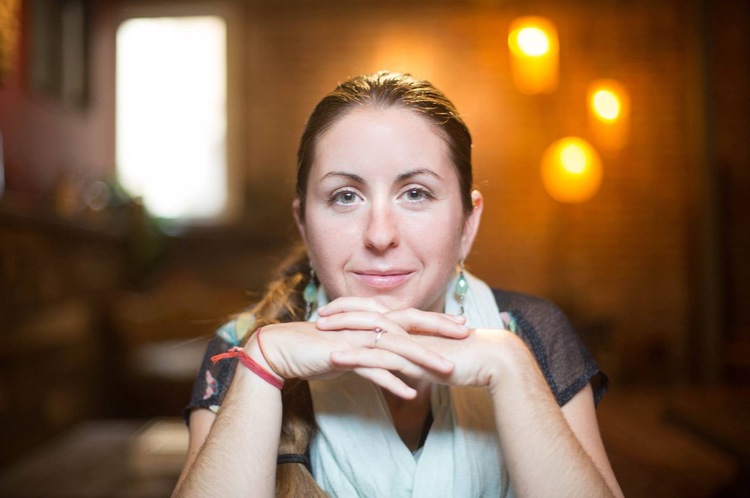 Dr. Rev. Amy Maloon LAc, DACM
Amy Maloon has her doctorate in Acupuncture and Traditional Chinese Medicine. She is an ordained Spiritual Minister and licensed Acupuncturist and Herbalists. Known as the "Energy Investigator" she takes a diagnostic and investigative approach to her Intuitive Readings and Energy Healing. She looks for the heart of the issue holding one back from their truest potential.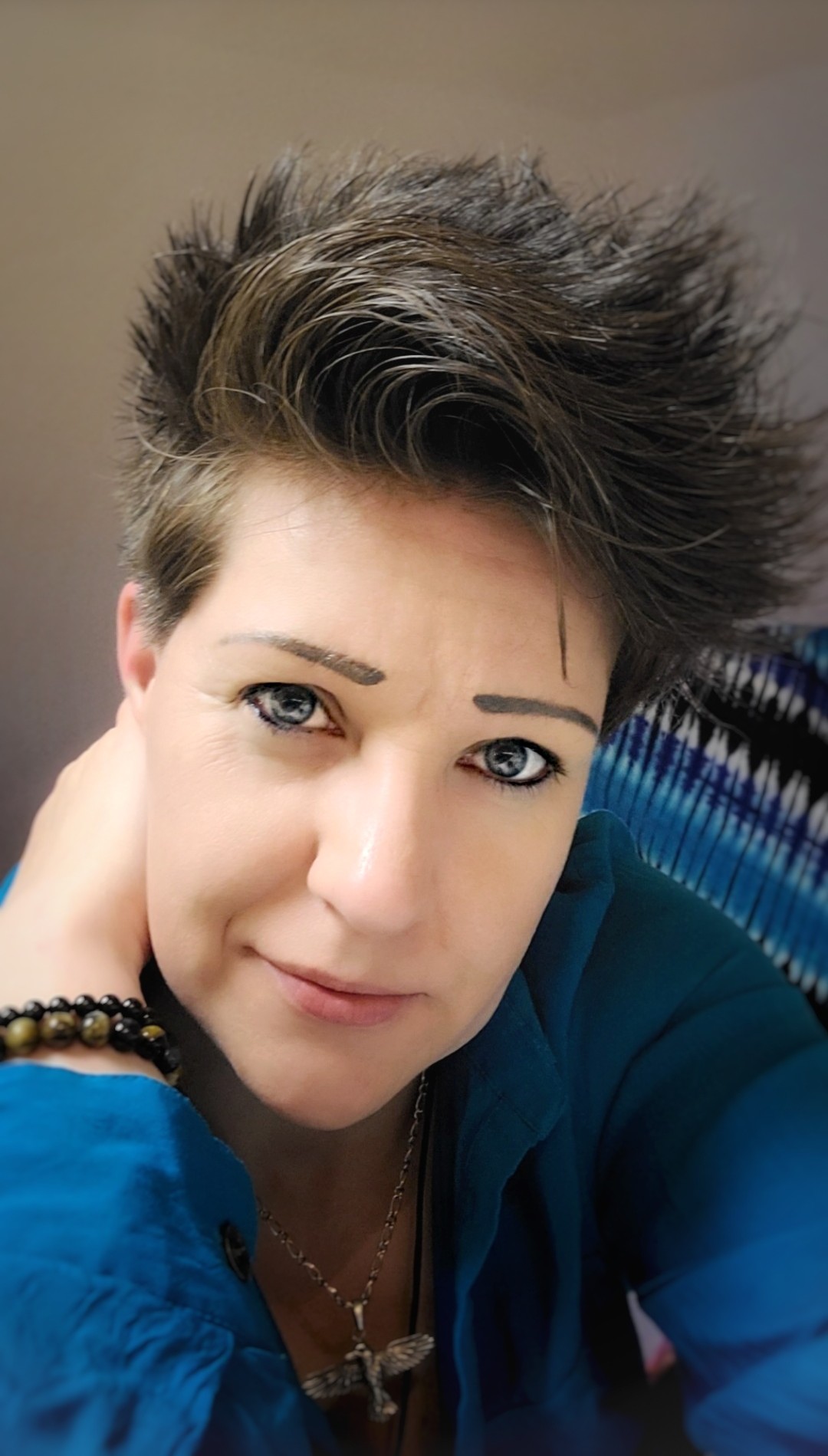 Tiana Leigh - Shasta Atlas
"What healing can we not accomplish when we reconnect and relocate such a sacred pathway to the Divine."
Born as a highly sensitive empath, early on in life, Tiana's natural inclination towards healing others, led her on a life long quest to discover various forms of health, healing and wholeness.  Much of her motivation also came from seeking true healing from the imbalances in her own body and the diagnosis of Fibromyalgia.  Within her studies, she has integrated quantum kinesiology, allowing her to assist in releasing emotional imbalances, energetic and physical trauma energy, chakra and meridian balancing and alignment, energy blocks within the body and energy field, reconnecting and opening communication between the spirit body and the physical body, clearing of the aura and inherited memory illnesses and diseases.
It wasn't until meeting Michael Hane and having her Atlas Activated and realigned, that the deeper seated issues underlying Fibromyalgia instantly cleared.  During this session, while on the message table and receiving cranial sacral balancing, immediately following the Atlas Activation, she had a powerful and spontaneous vision, of an Eagle appearing in all its majestic glory, screeching as it came strongly in to view right before her eyes and then began shifting between her Healer's face and it's true from many times before flying off.  Though she didn't know yet, that was the beginning of her biggest discovery in the healing arts.  Not long after that, life path vision, she began training and working with Michael Hane, who had been certified for over 40 years, and who originally trained from the one and only institute that teaches the Atlas Profilax technique, located in Thun, Switzerland.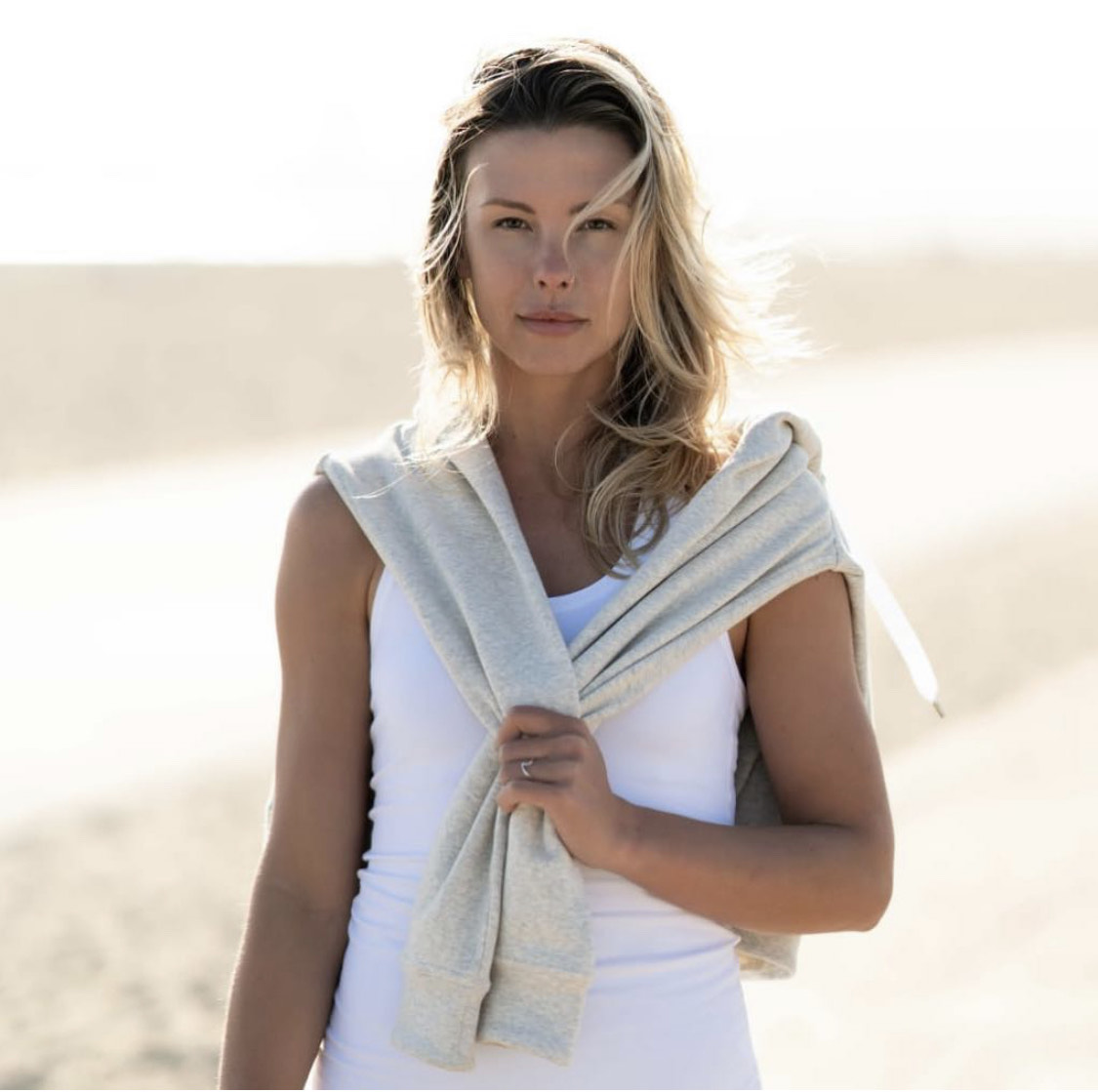 Kaitlyn Jones
"Movement is my medicine"
Kaitlyn has embraced movement since her baby ballerina days. Through all types of dance, yoga, and fitness, she has been able to blend her knowledge and passion for physical and spiritual wellness. After graduating from Cal State Long Beach with a BA in Kinesiology in 2016, Kaitlyn felt the call to begin her path of teaching yoga. Yoga has been the core of her self care practices and has allowed her the ability to deepen the relationship she has with herself and Spirit. While leading the Operations Team at Iconix Fitness in Southern California, Kaitlyn was offered a session of Fascial Stretch Therapy. With beautiful tears of surrender falling down her cheeks, she quickly understood the importance of this modality and chose to attend a training in 2020. "The world needs this work!" she often proclaims.
Fascial Stretch Therapy (FST) is a therapist-assisted mobility and nueromyofascial therapy method that focuses on connective tissue rather than muscle. My role as an FST therapist is to assess range of motion through all joints and to feel what and where emotions may be held in the body.
The goal of FST is to restore proper neural mechanics and to release stagnant energy. During your session, you will experience a complete down regulation of your nervous system, allowing you to relax into a space of full release.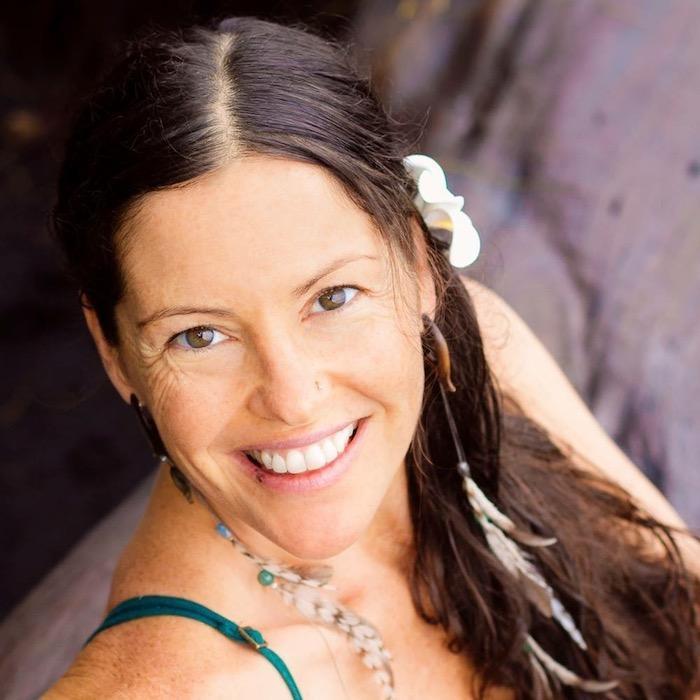 Rani Joy
I've been offering healing work and leading embodiment practices since 1997.  I found my way into the healing arts as a young adult when I realized I could steer my life towards what felt important and meaningful and help others live a happier, healthier more fulfilled life.  
I got my undergrad degree and Masters Degree from Naropa University-A mindfulness based spiritually oriented school.  My M.A. is in Transpersonal Psychology and I'm a long time Hakomi Practitioner (Somatic Therapy), Transformational Life Coach, Yoga Teacher, Bodyworker & dancer.  Inspired by over two decades of devoted study and practice in the Healing Arts~ My offerings offer a safe, engaging, and welcoming space to dive into deeper self-discovery, embodiment, connection, and play!
Welcome Om Communitea House
Crystalline Nature
Honey in the Heart
Mystic Planet
Soul of Creativity
Heart of the Earth/Guatemalan Cacao
Queen of Hearts Clothing
High Vibe Alchemy Food
Shamanatrix Missy Galore's Crystal FLUFF Wands