Healing Sanctuary
& Vendor Village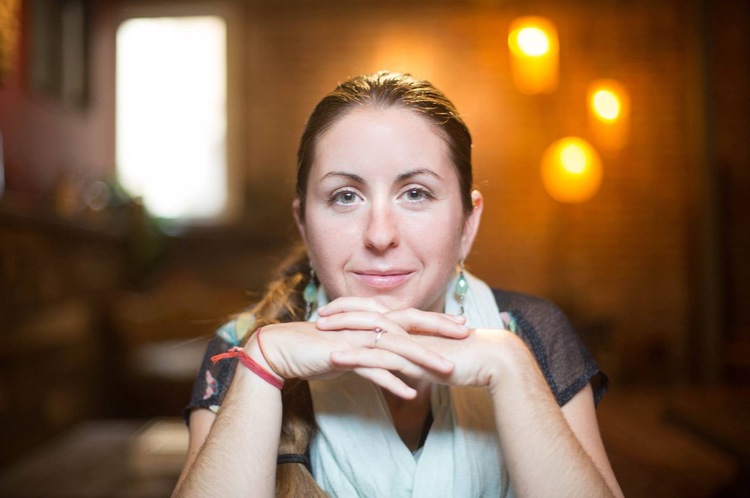 Dr. Rev. Amy Maloon LAc, DACM
Amy Maloon has her doctorate in Acupuncture and Traditional Chinese Medicine. She is an ordained Spiritual Minister and licensed Acupuncturist and Herbalists. Known as the "Energy Investigator" she takes a diagnostic and investigative approach to her Intuitive Readings and Energy Healing. She looks for the heart of the issue holding one back from their truest potential.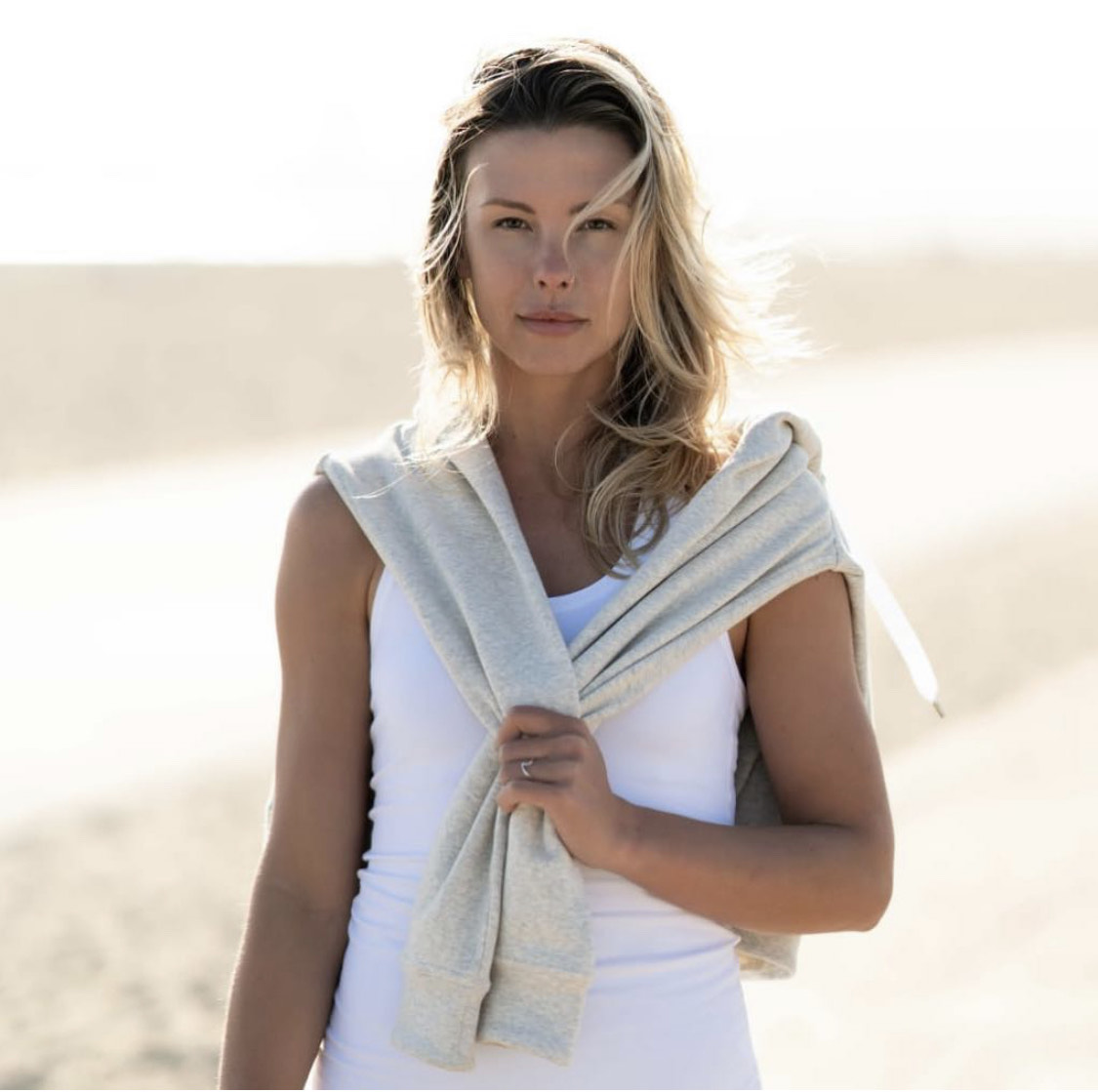 Kaitlyn Jones
"Movement is my medicine"
Kaitlyn has embraced movement since her baby ballerina days. Through all types of dance, yoga, and fitness, she has been able to blend her knowledge and passion for physical and spiritual wellness. After graduating from Cal State Long Beach with a BA in Kinesiology in 2016, Kaitlyn felt the call to begin her path of teaching yoga. Yoga has been the core of her self care practices and has allowed her the ability to deepen the relationship she has with herself and Spirit. While leading the Operations Team at Iconix Fitness in Southern California, Kaitlyn was offered a session of Fascial Stretch Therapy. With beautiful tears of surrender falling down her cheeks, she quickly understood the importance of this modality and chose to attend a training in 2020. "The world needs this work!" she often proclaims.
Fascial Stretch Therapy (FST) is a therapist-assisted mobility and nueromyofascial therapy method that focuses on connective tissue rather than muscle. My role as an FST therapist is to assess range of motion through all joints and to feel what and where emotions may be held in the body.
The goal of FST is to restore proper neural mechanics and to release stagnant energy. During your session, you will experience a complete down regulation of your nervous system, allowing you to relax into a space of full release.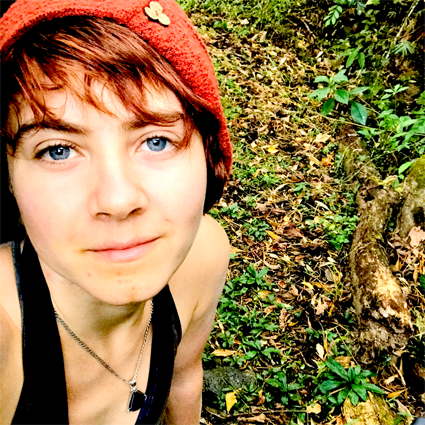 Samantha Ruth Sky
Samantha Ruth Sky (CMT)  combines flowing restorative deep tissue, myofascial release, energy work and craniosacral, working with a style that is slow and embodied with the intent to bring wholeness and alignment to the whole being.
She offers a gentle yet deep touch that harmonizes and balances the physical and the energetic, drawing on multiple therapeutic approaches to embrace the diversity of methods, traditions, life and experience.
She was trained originally in Swedish and Polarity therapy in Santa Cruz CA and has been deepening her practice in Craniosacral therapy and intuitive touch for 8 years.
During a session she provides a relaxing space to unwind; a dynamic dive into heart-centered presence to restore and renew your body, mind and spirit.
Website: https://earthvitalitywellness.com/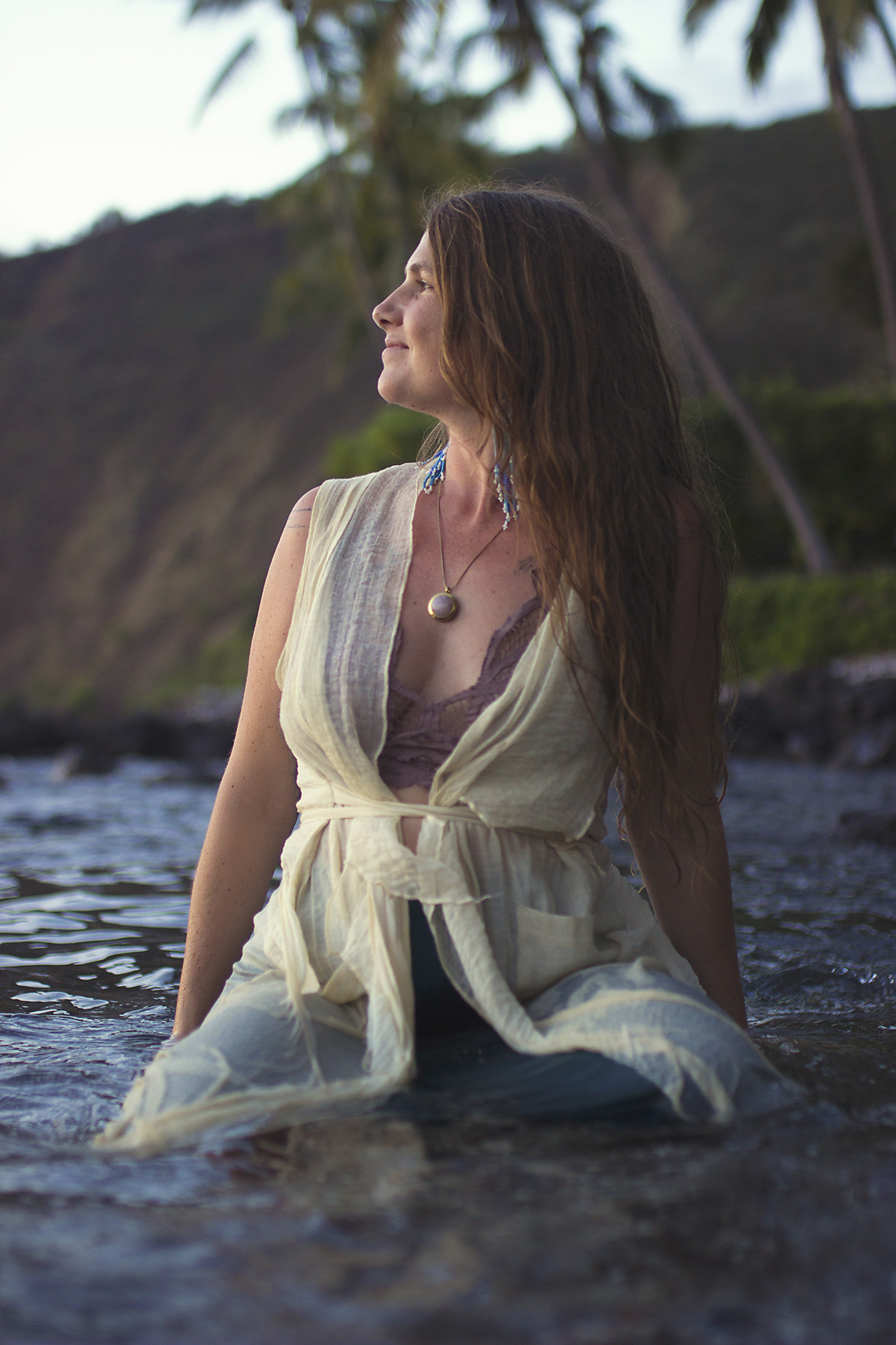 Abigail Hinds
Abigail is a wisdom keeper of feminine healing lineages that nourish the life-giving powers of the womb, heart and soul, opening the wellspring feminine magic.
As a weaver and artist, Abigail creates medicinal animal medicine adornments and instruments.
Abigail specializes in therapeutic breast massage, and Whale Womb Healing.
She will be offering Breast Massage at the gathering to support the lymph rivers to flow freely and the breasts to receive the nourishment they need.
She is a song carrier and animal communicator, bringing sound medicine and the wisdom of the animals into all she offers.
Website: whalewombweaving.com
IG: @whalewombweaving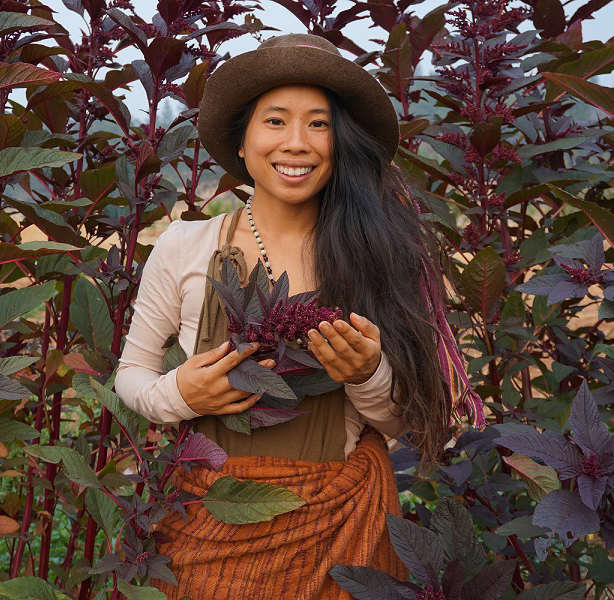 Ekani Le
Ekani Le is a Vietnamese Medicine Healer.
Born in the Bay Area & now live off grid in the Sierra Nevadas following her passion as a facilitator & healer.
Raised in a Buddhist family, studied multiple lineages of meditation & Buddhism shamanism.
She trained in eastern + western holistic modalities, from Hypnotherapy, Culinary Arts, Massage Therapy, and is currently apprenticing in Traditional Chinese Medicine.
Ekani's deepest joy is being a medical intuitive & medium to bring guidance from the other side.
She's been working as a matchmaker around the world giving divination readings for compatibility in love & work relationships for personal growth.
Wildlife Herbs is her herbal business that she wildcraft medicine from the Sierra Nevadas.
During the Summer she run an organic, farm to table kitchen, called Dancing Tree Cafe. Serving healing food from her garden.
Website: www.wildlifeherbs.com
Last Year's Vendors – Explore within all that G-Fest has to offer!
Below you will find those who served in our Healing Sanctuary last year, and all the amazing Vendors that joined the gathering.
2023 Vendors TBA

Past Vendor Village
Welcome Om Communitea House
Crystalline Nature
Honey in the Heart
Mystic Planet
Soul of Creativity
Heart of the Earth/Guatemalan Cacao
Queen of Hearts Clothing
High Vibe Alchemy Food
Shamanatrix Missy Galore's Crystal FLUFF Wands