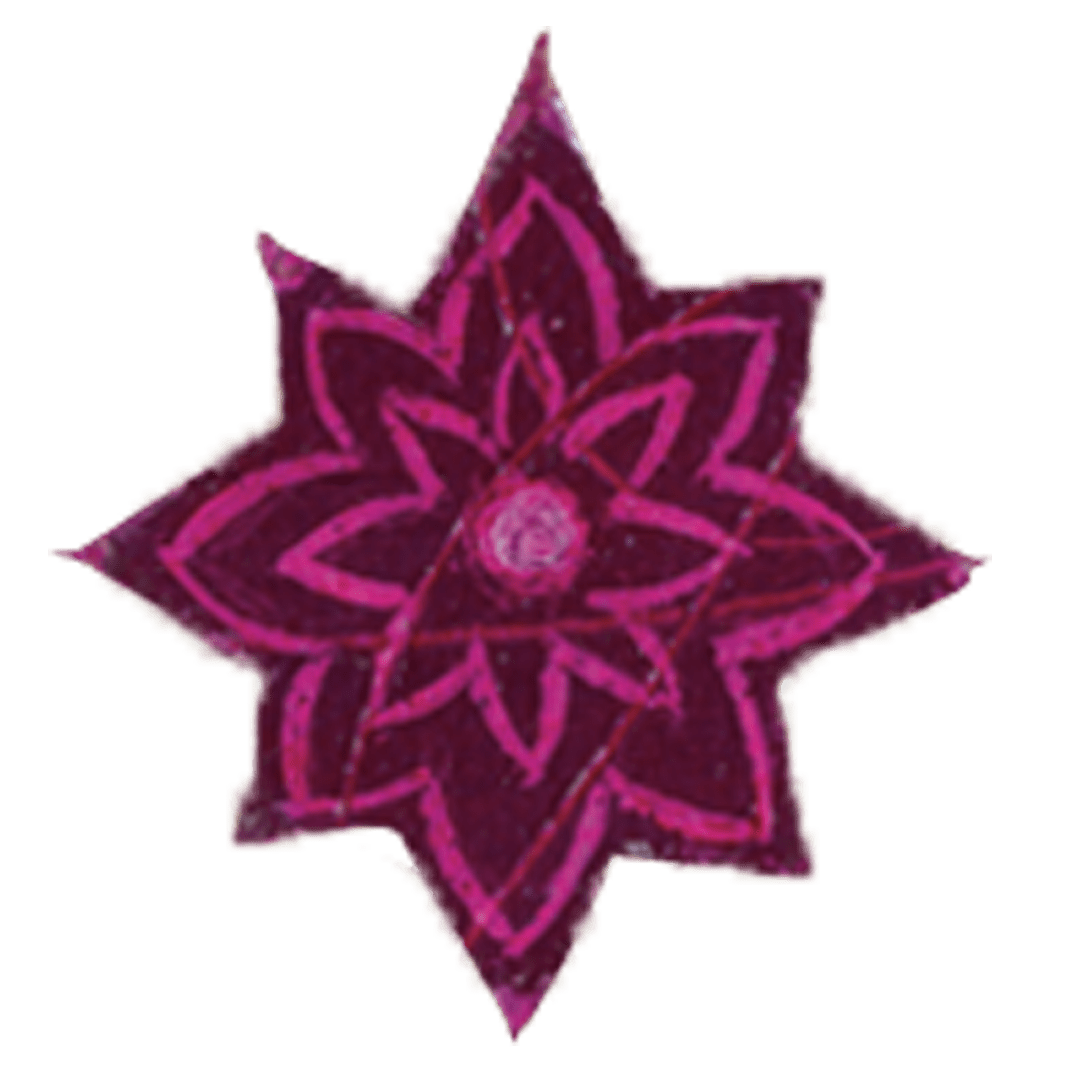 Past Experiences
Powerful!  I absolutely loved the merging of Goddess Energy with Social Impact and Sacred Activism.  This is the way forward.  Thank-you for creating this platform.
This was the greatest gathering / festival of my life! Thank YOU Mikayla Sophia Lev for bringing us all together! You are the redeemer of the sisterhood which is clearly alive and well! …
G-Fest was one of the most profound women's events I have ever attended.  Mikayla created a unique sanctuary for all types of women, seeped in the true power of the "Luscious & Divine Feminine."  I experienced an open-hearted sisterhood of love and support rarely felt to that depth, even for a women's event.  That is why I still often talk about it with fond and glowing memories.
G-Fest far exceeded my expectations of a Women's Retreat!!  This event changed me in the core of my being. From the opening ceremony, workshops, musicians, new found friends to the closing ceremony……..changes, upgrades, enlightenment happened at every turn. The location was perfect for this inner, connecting work. Being outside in the forest for all of my workshops really helped with connecting to Source. Shasta's energetics held us, moved us, nourished us, and upgraded us many steps to our highest potential. 
Activate your Soul Purpose • Awaken your Muse
• 
Empower yourself and your Sisters at G-Fest •
Re-wild your voice in a celebration of the Rise of the Sacred Feminine!
Connect, expand, transform, envision, awaken, dance and dream, with women from around the globe.
Introducing G•Fest 2020-2023 art, MaBuddha of Passion © by:  Mara Friedman – newmoonvisions.com
G-Fest Musical Talent from Last Year
G•Fest 2023 Lineup Coming Soon!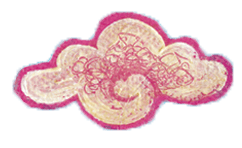 G•Fest 2023 Partners – Coming Soon!
We would like to give a big shout out to G•Fest 2022's generous and awesome sponsors and partners!!
Please check out their websites.
G•Fest 2022 Partners & Sponsors