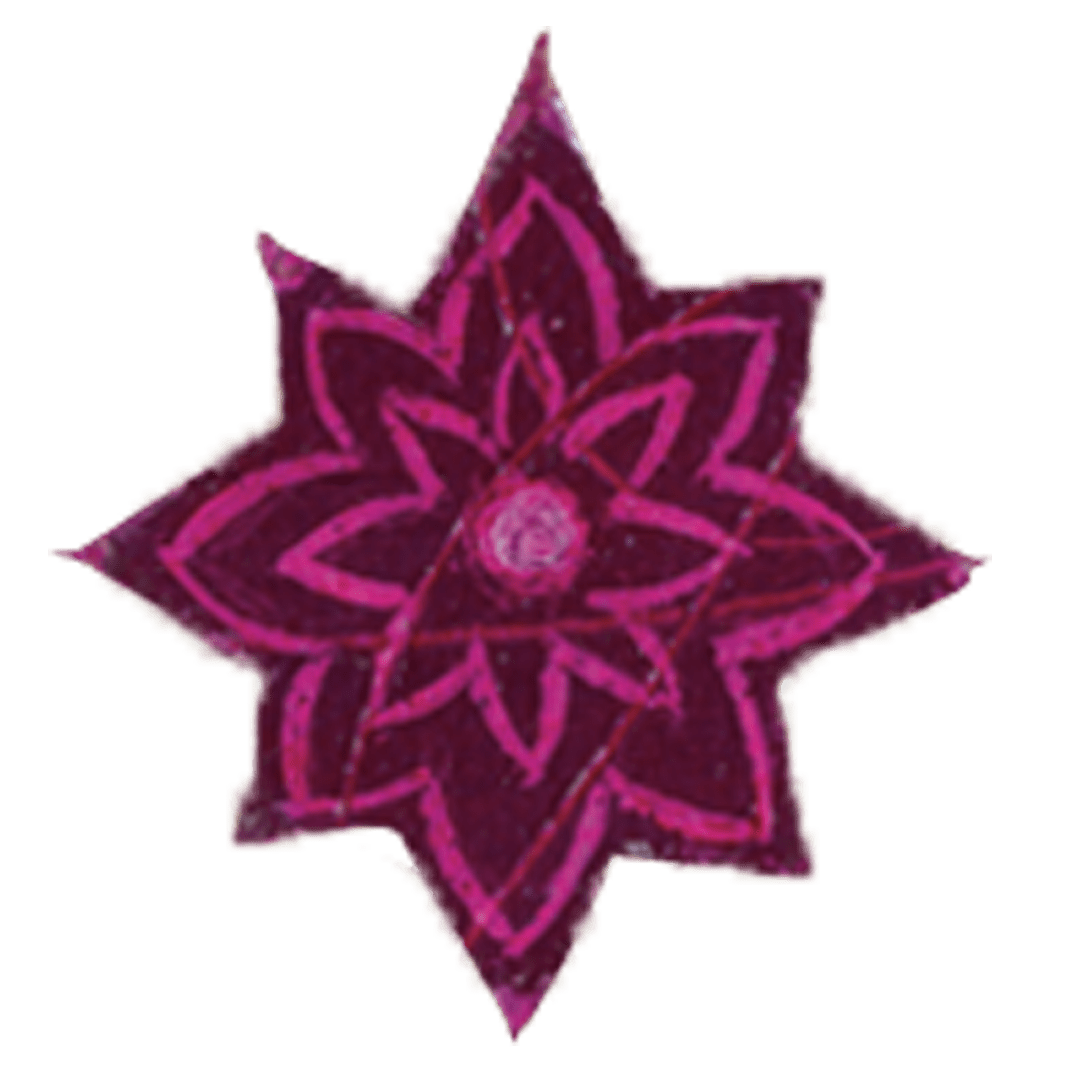 A Women's Gathering located at a beautiful venue with full camping facilities.
Workshops, Music, Sister Circles and More!
*Only 200 Tickets Available!

All tickets are non-refundable unless the organizers cancel the event due to unforeseen circumstances. However, they are transferable.

G-Fest 2022 Official Flyer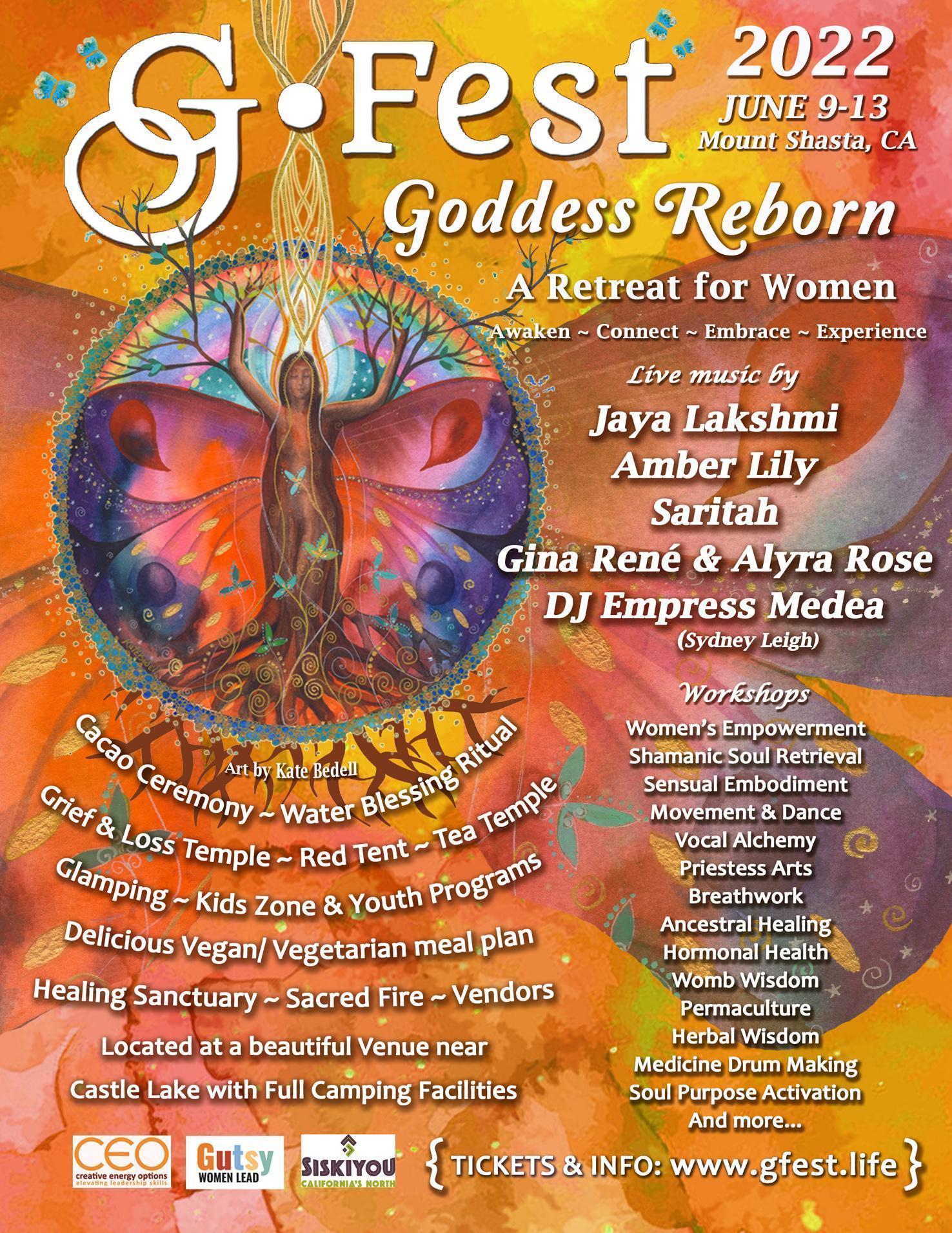 Flyer design: Meyrav Daon
G-Fest 2022 Presents Sunday Sister Soiree
For those wanting to join in on the G-Fest Activation for one night only – this is for you!
*You do not need to purchase this ticket to attend if you are participating in the full G-Fest experience.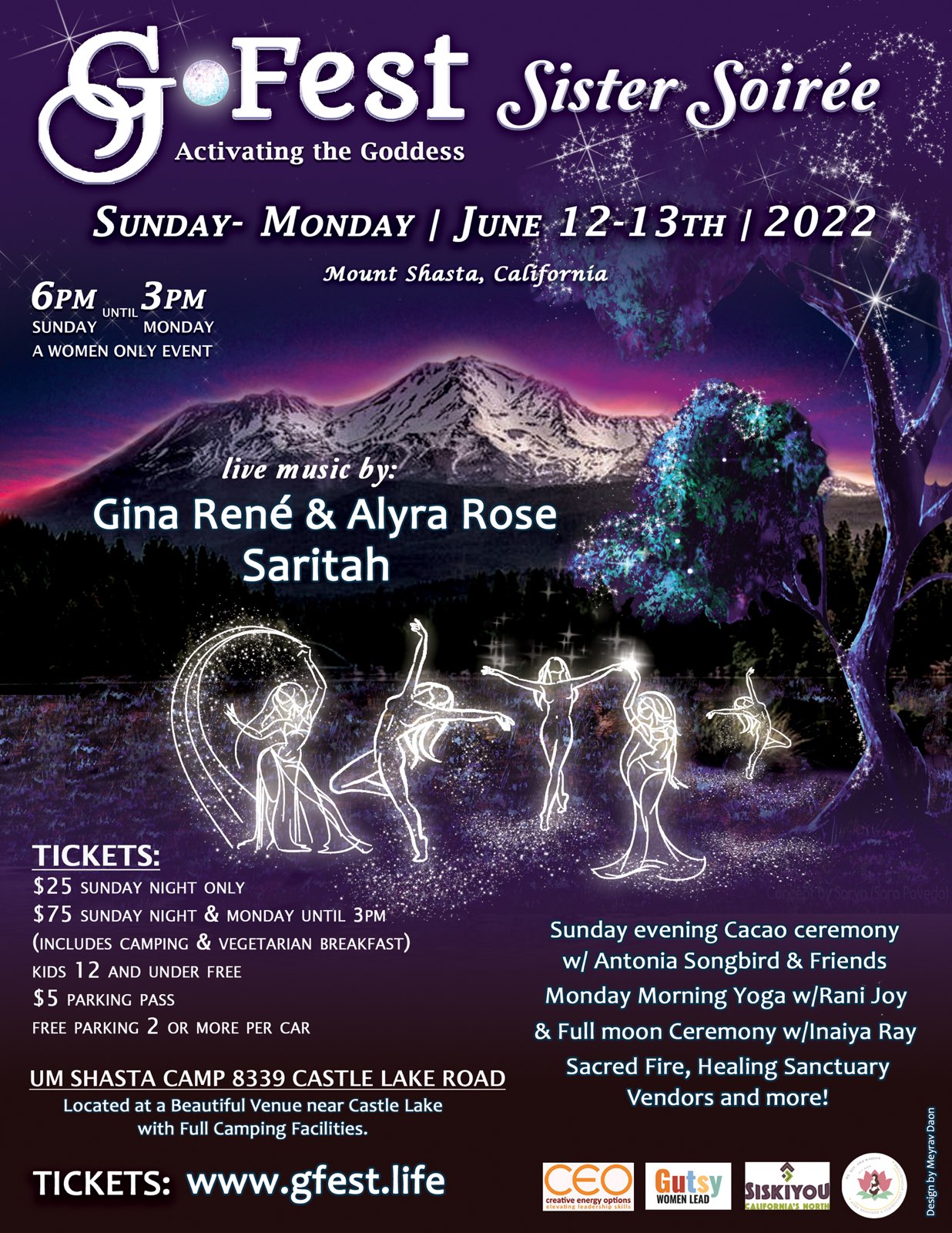 Activate your Soul Purpose • Awaken your Muse
• 
Empower yourself and your Sisters at G-Fest •
Re-wild your voice in a celebration of the Rise of the Sacred Feminine!
Connect, expand, transform, envision, awaken, dance and dream, with women from around the globe.
Introducing G•Fest 2020-2022 art, MaBuddha of Passion © by:  Mara Friedman – newmoonvisions.com
2022 Presentations & Music
G-Fest Presents the Musical Talent for 2022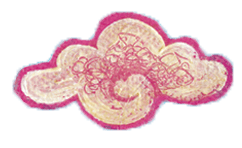 Read the buzz from our attendees
Powerful!  I absolutely loved the merging of Goddess Energy with Social Impact and Sacred Activism.  This is the way forward.  Thank-you for creating this platform.
This was the greatest gathering / festival of my life! Thank YOU Mikayla Sophia Lev for bringing us all together! You are the redeemer of the sisterhood which is clearly alive and well!
To bathe in the glory of priestesses both blooming and others budding… to bask in my sisters truth, stand in sacred union and share profound and deep healings… to stand naked and cry with grace… to be received and feel the fullness of my soul embraced…. for all of this and so much more I am forever grateful for you! 
I just really wanted to share my gratitude & appreciation for all of you incredibly powerful & gifted women! I'm so grateful to have gotten to take part & share space with you humans. I'm so in awe, so inspired, so humbled & just wanting to be a mover & shaker even more so in the world, having been exposed to you all.
Thank you for taking the time & energy to put on this event & to hold space for all of us. 
I pray to be part of whatever you all are doing in the future & am looking forward to what your putting out into the collective.
I praise you for being of service to a humanity that is so in need of the divine feminine in her power. Way to lead with loving grace & purpose.
AHO
G-Fest was one of the most profound women's events I have ever attended.  Mikayla created a unique sanctuary for all types of women, seeped in the true power of the "Luscious & Divine Feminine."  I experienced an open-hearted sisterhood of love and support rarely felt to that depth, even for a women's event.  That is why I still often talk about it with fond and glowing memories.
I feel so thankful for this amazing weekend. You have created such a great and safe space. The quality of presence and the respect of each other was remarkable. There was a depth and Sacredness in everything the sisters shared. I feel blessed, rejuvenated, inspired, connected, honored, respected, enriched, cultivated. I release gratitude for your organization, technical and emotional support through the process. Waiting in sweet anticipation to watch all the rest I wasn't able to follow.
G-Fest was an awe-inspiring communion of amazing women, available to share wisdom through the energetic experience of words, music, and movement – a Heart-Full Festival! 
We would like to give a big shout out to G•Fest 2022's generous and awesome sponsors and partners!!
Please check out their websites.
G•Fest 2022 Partners & Sponsors