G•Fest Pre Fest 2020
June 13-14, 2020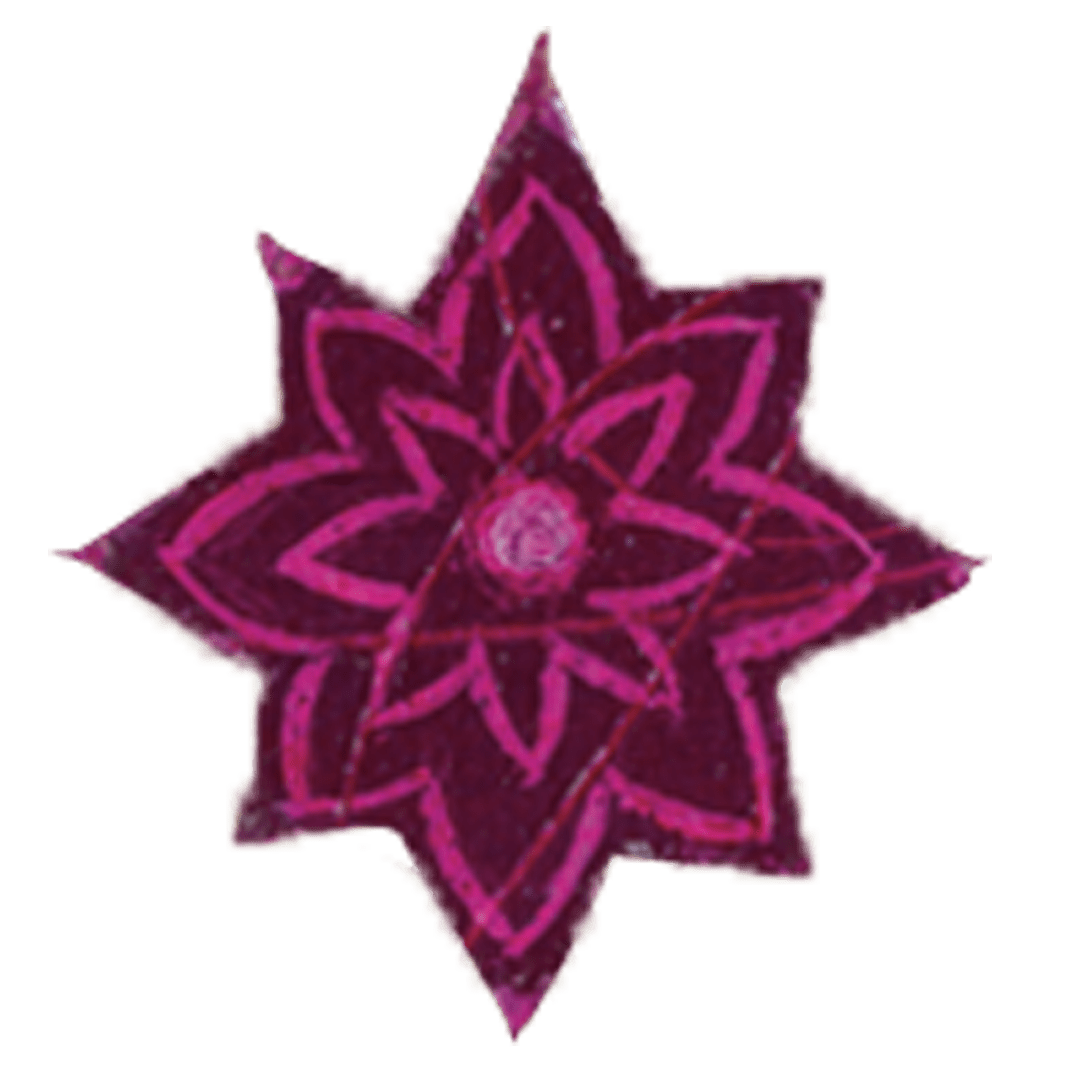 Goddess Rising Online Summit
Details for the Fall Summit Coming Soon!
Sign up for announcements…
We are excited to invite you to
G-Fest Pre Fest 2020!
Share your voice, Share your gifts!
Facilitated by women, for women in our  free two-day virtual women's gathering,
held live in our Goddess Collective Facebook Group.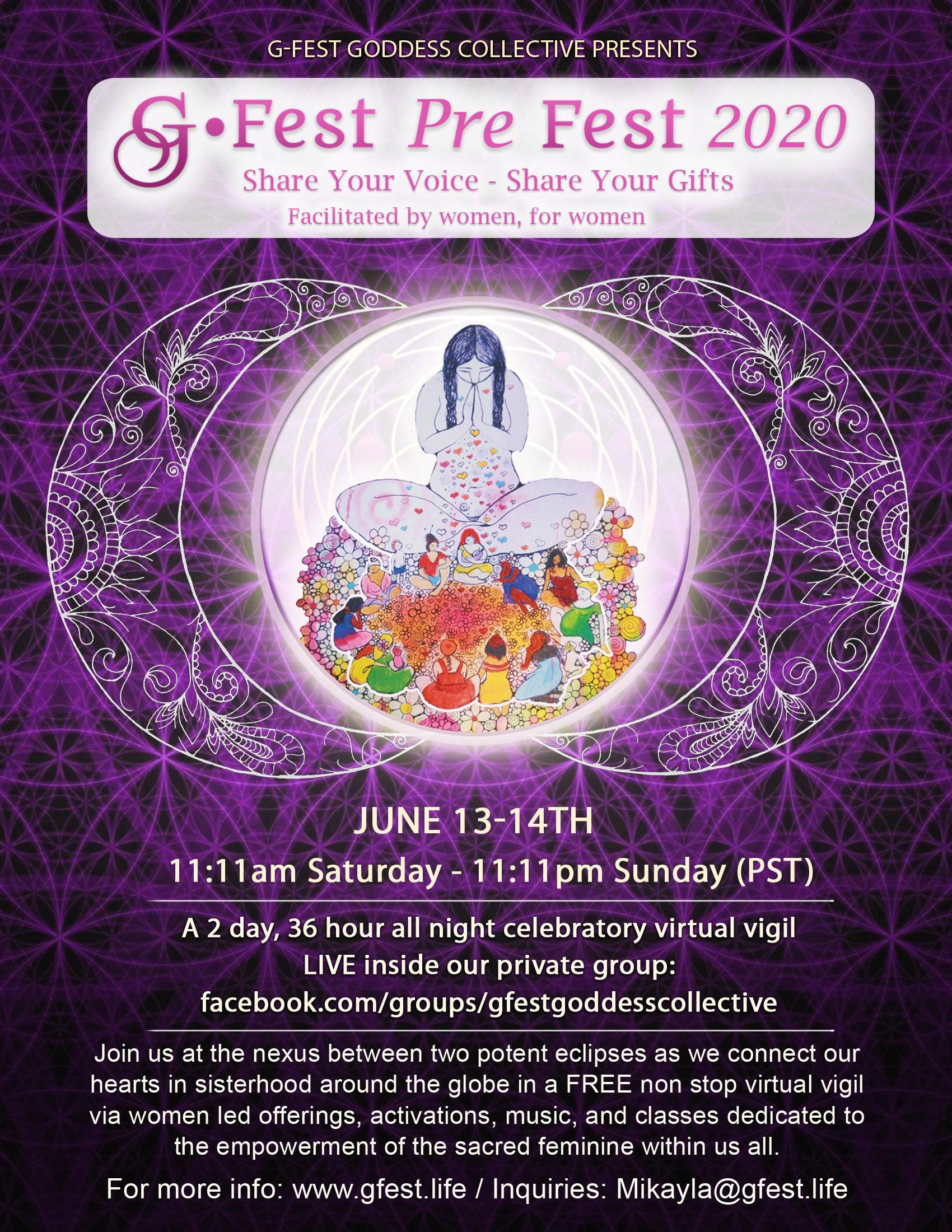 Activate your Soul Purpose • Awaken your Muse
• 
Empower yourself and your Sisters at G-Fest •
Re-wild your voice in a celebration of the Rise of the Sacred Feminine!
Connect, expand, transform, envision, awaken, dance and dream, with women from around the globe.
Introducing G•Fest 2020 art, MaBuddha of Passion © by:  Mara Friedman – newmoonvisions.com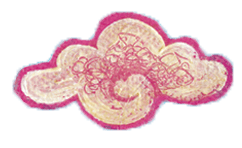 We would like to give a big shout out to last year's generous and awesome sponsors!!
Please check out their websites and visit their stores when you're in Mt Shasta.