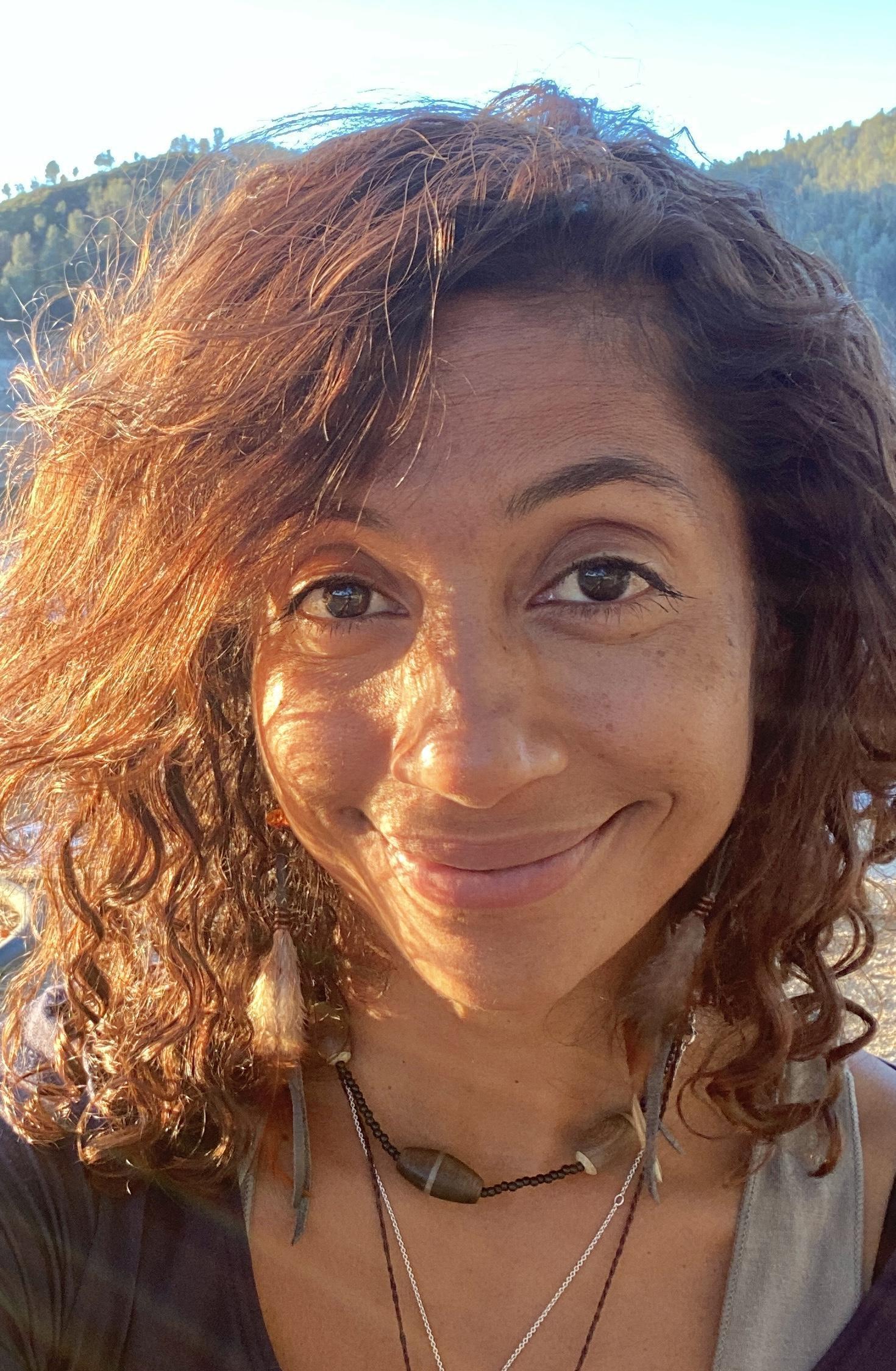 Schedule
Sensual & Sacral Embodiment

Saturday, June 11th
11:00 am – 1:00 pm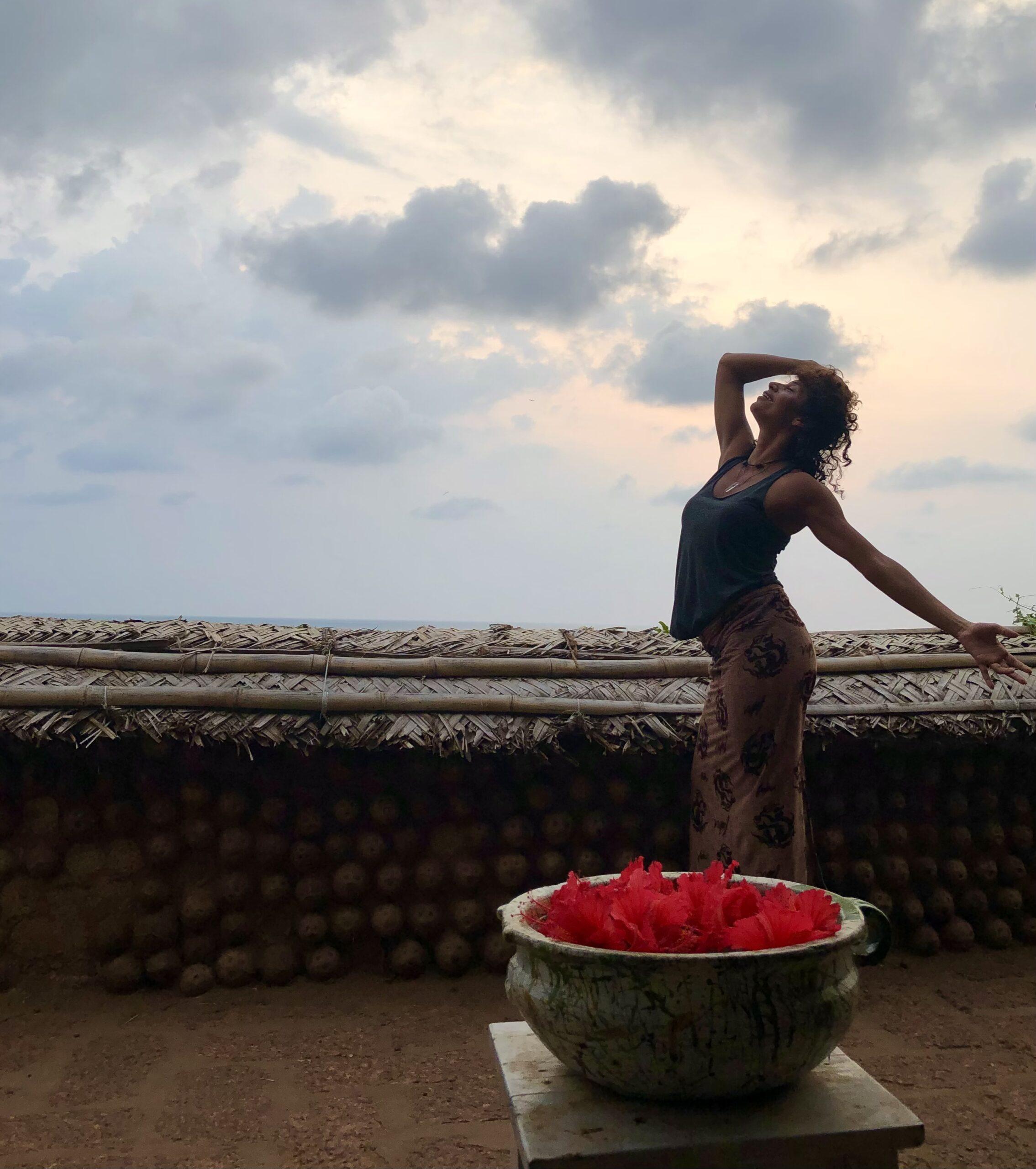 Aiyisha Castillo

It's been my life dream to support humans in building a deeper relationship with their body. I've spent the last two decades studying trauma, human development and holistic healing practices. I understand the many reasons why someone might abandon themselves and have nothing but compassion for those struggling to make sense of their bodily experience. I've devoted my life's work to educating and offering humans profound and life changing experiences. My focus is on integration and wholeness.
Workshop
Sensual & Sacral Embodiment

Sacred and sensual beings, please join us in our Kundalini awakening. In this workshop we explore what it means to unleash and liberate. Using breathwork, sacrum work, and fluid movements close to the ground, we invite the energy from deep within to awaken and guide us into the new. It's our connection to the earth that keeps us grounded as we free ourselves from old paradigms and stories that no longer serve us. Let us unite and celebrate all of our sensuality and sexuality. This sacred dance is for all that choose to reclaim, reconnect and rejoice in the divine.