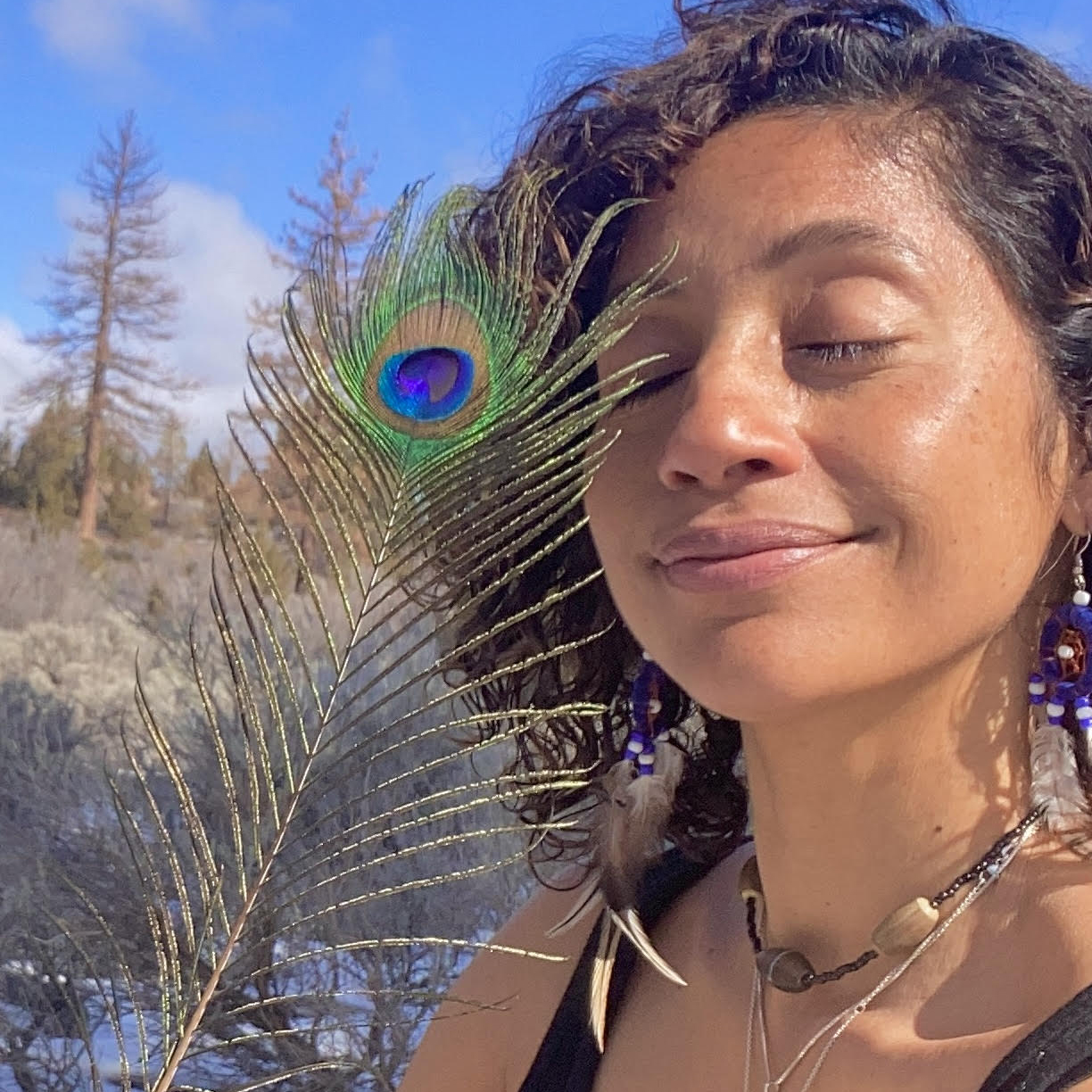 Schedule
Sensual Embodiment – The Raw Movement Experience
Saturday, July 22nd
11am – 1pm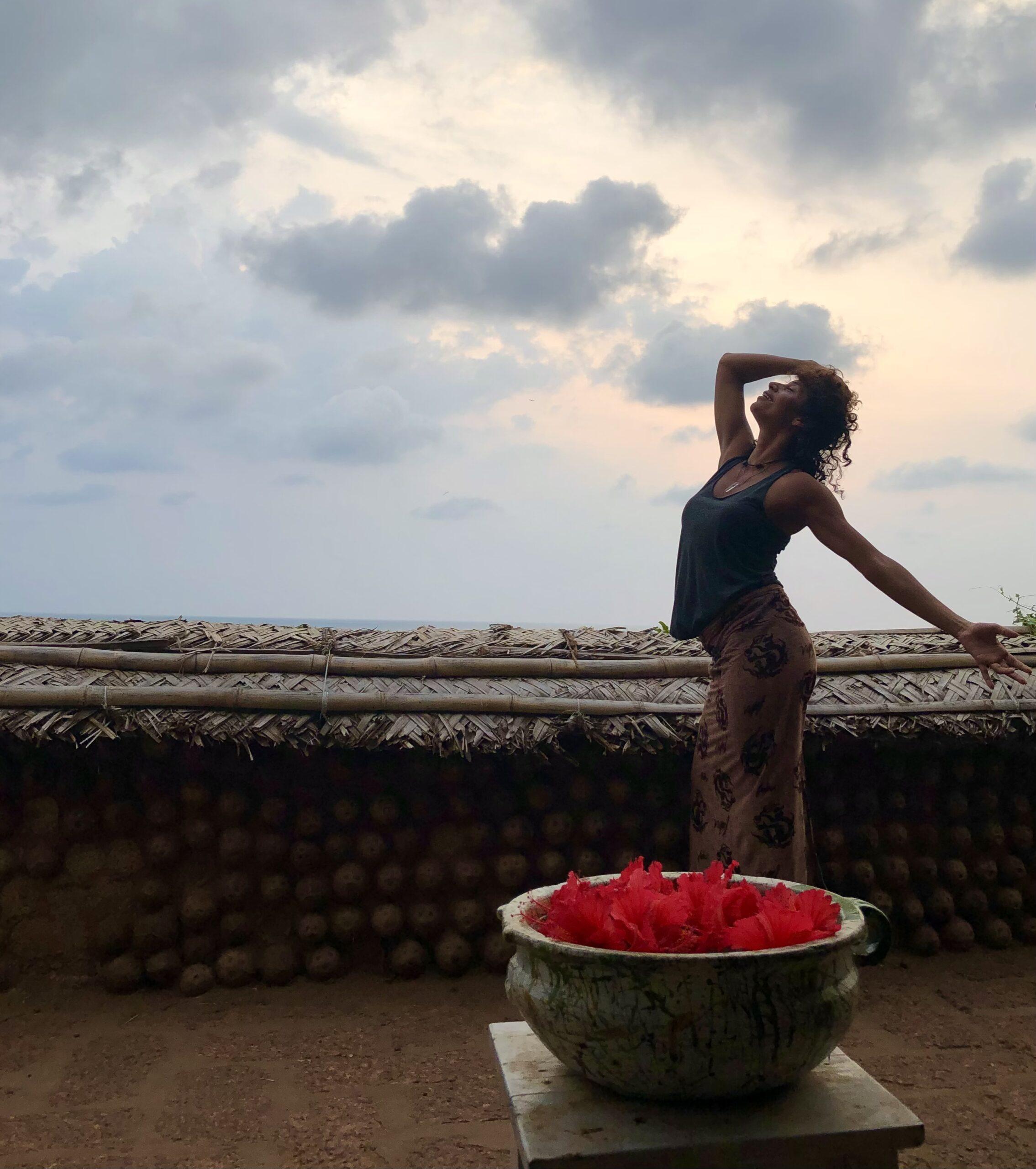 Aiyisha Castillo is a Somatic Therapist and facilitator of embodied movement.
Her passion is supporting humans in building a deeper relationship to their body, mind and soul. Her offerings are imbued with her studies in Somatic Psychology, Child Development, Yoga and Massage Therapy.
Aiyisha's presence will give your body the permission it needs to experience freedom through movement.
Workshop
Sensual Embodiment – The Raw Movement Experience
When we strip away the mask, the conditioning and the need to perform, we are left with our vulnerable and most powerful selves.
In this workshop you'll have the opportunity to embrace your sensual body and all that you are feeling with the love and support of your sisters.
The Raw Movement Experience is about excavating our truth through dance. Healing and growth happen when we listen, witness and feel seen.
It's time to exercise your right to be wild and free.