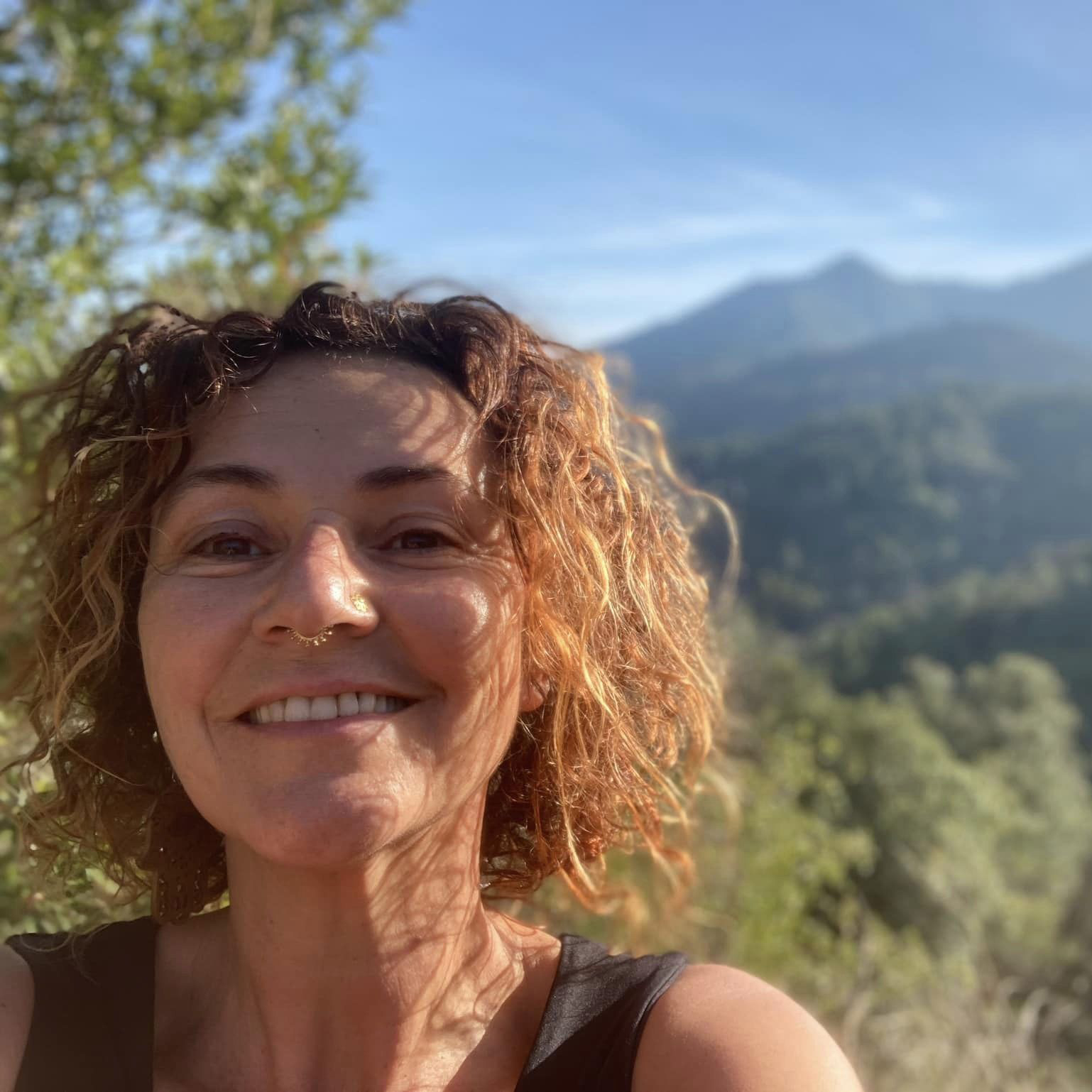 Schedule
 Biodanza: Connection in Motion

Friday, July 21st
1:30 PM- 3:30 PM
Alchemy of the Elements – Clay & Water Ritual

Sunday, July 24th
1:30 PM- 3:30 PM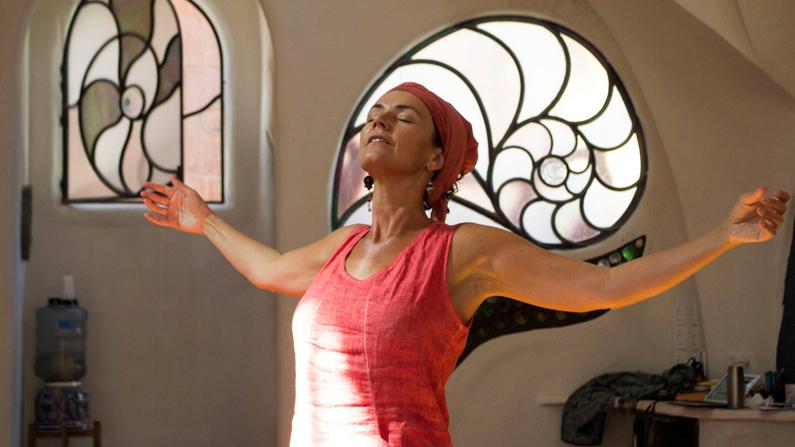 Bio
Zora is a certified Biodanza facilitator and an artist.
For the last 15 years Zora has been creating safe and sacred spaces for people to transform their experience of life through the integrative practice of Biodanz; a deep personal, socail and spiritual growth practice using conscious dance and community. She facilitates weekly classes in the Bay Area, and workshops worldwide.
Workshop
Biodanza: Connection in Motion
Biodanze is a deep yet joyful holistic personal growth practice!
It is an invitation to deeply connect with yourself, to explore heart opening, nourishing, authentic and playful connections with others, and to feel fully alive!
Through our dances you will deeply reconnect with yourself, with you sisters and with life itself.
Alchemy of the Elements – Clay & Water Ritual

A dance journey through the elements with clay and water ritual.
Embodying the elements through dance is an invitation to feel more connected, vibrant and alive.
Letting go of old stories with a clay and water ritual by the river to reconnect with your ture wild essence and give birth to the NEW YOU!