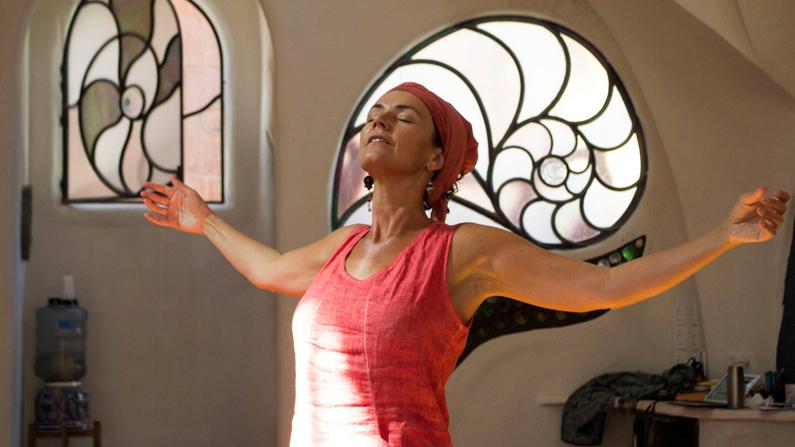 Schedule
Biodanza
Friday, July 23, 2021
11 am – 1 pm
Bio
Zora is a certified Biodanza facilitator and an artist. She has been teaching weekly Biodanza classes and weekend workshops in the USA and abroad for the last twelve years. She has been trained as a Biodanza facilitator and teacher trainer in San Francisco, Montreal, Mexico, Colombia and Europe.
Workshop
Biodanza is a deep yet joyful holistic personal growth practice!
It opens the heart, frees the body and expands consciousness.
Through our dances you will deeply reconnect with yourself, with you sisters and with life.