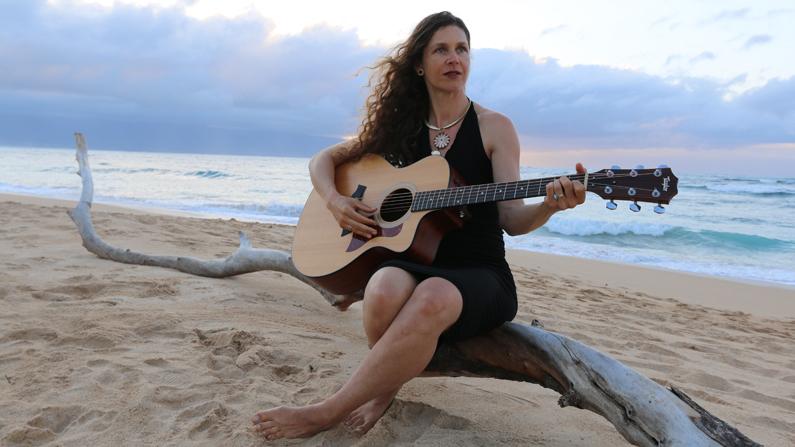 Schedule
Sacred Music
Friday, July 23. 2021
9:45 – 11:00 pm
Sydney Leigh has dedicated her life to the medicine of Sacred Music for healing.   Traveling far and wide to connect with Wisdom Keepers and Community to cocreate and share her musical soundscapes. She is living the intention of healing thru Spirit & Prayer to Awaken the Heart.
Her songs stream from deep pools of her own healing journey infused with elements of blues, folk and indian influences.  
As a song writer, she believes there is a beauty in telling stories that spark a relating to all people, and empowers an emotional experience.  She finds that music holds an essential key to digesting the unrest and injustices of our world and allows a deeper space for healing.