Schedule
Soul Voice Singing

Sunday, July 23rd
11am – 1pm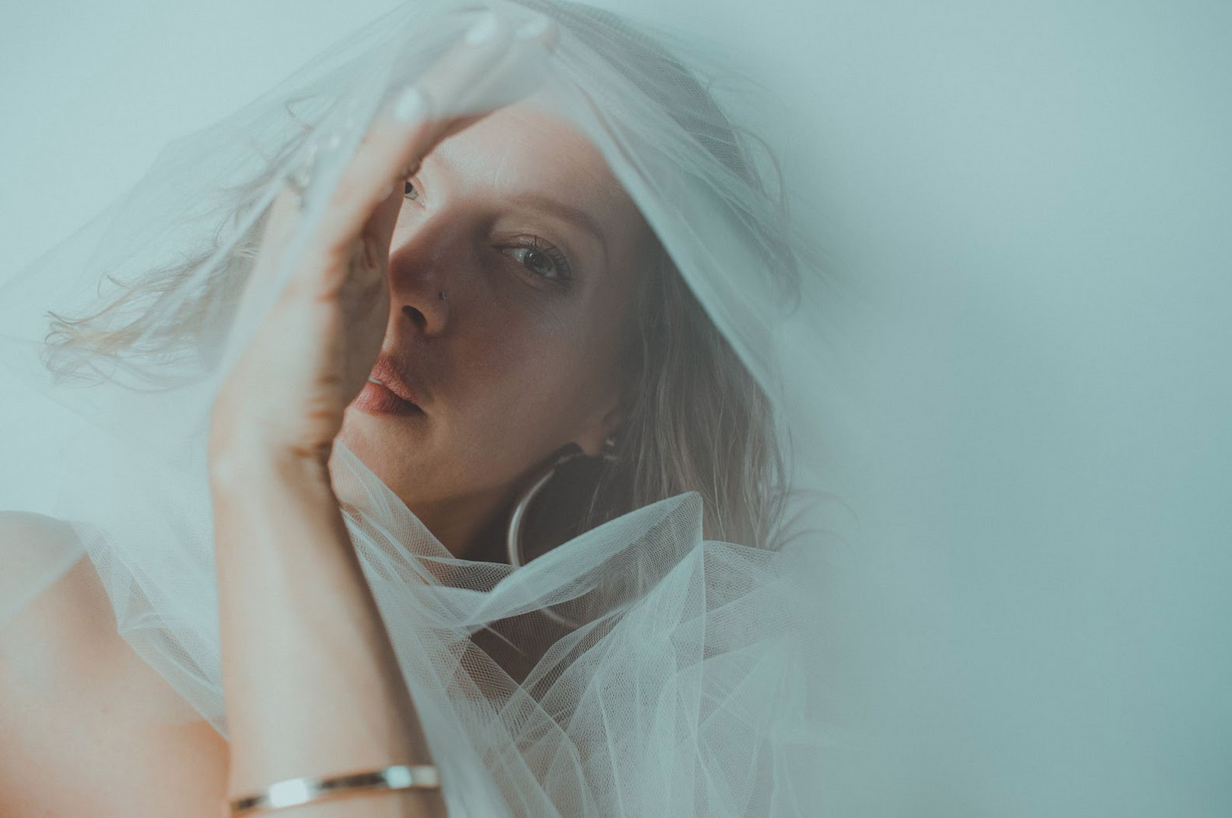 Bio
Shylah Ray Sunshine is an award-nominated and influential Singer/Songwriter, Musician, Mother and professional Vocal Coach. Her songs are rooted in radical emotional transparency, spiritual healing, empowerment, indigenous representation, equality, cultural and political change, community connection, and environmental respect.
A natural born entertainer & energetically authentic performer she blends grooves of Neo Soul, R&B, Reggae and Hip-hop, Shylah has inspired audiences with her gospel-like voice and moving lyrics.
Self-taught vocally, on piano & percussion, Shylah inspires and moves audiences everywhere through the delivery of her powerfully soulful voice and moving lyrics.
She serves the community as a vocal coach, offering Soul Voice Singing sessions, and is Creative Director of a non-profit, which provides and promotes sexual education and empowerment in schools. Her musical projects have fueled a multitude of singles, shows, and the release of her first full album "Into the Wild".
Shylah Ray hopes to inspire and uplift many generations to come by using the power, passion and pleasure of singing and performing.
Workshop
Soul Voice Singing with Shylah Ray
Learn more about your voice and how to use it effectively by discovering your strengths and challenges. Together we will explore the connection between the mental, emotional, and physical elements required for full vocal expression.
Topics covered:
The origin of singing

How to harness your breath effectively

Introduction to basic vocal warmups and exercises
This work can include resolving emotional blockages in the vocal center, increasing self-esteem, eliminating guilt and shame in using one's voice, creating more power and confidence in public speaking, singing, songwriting, performing and more.