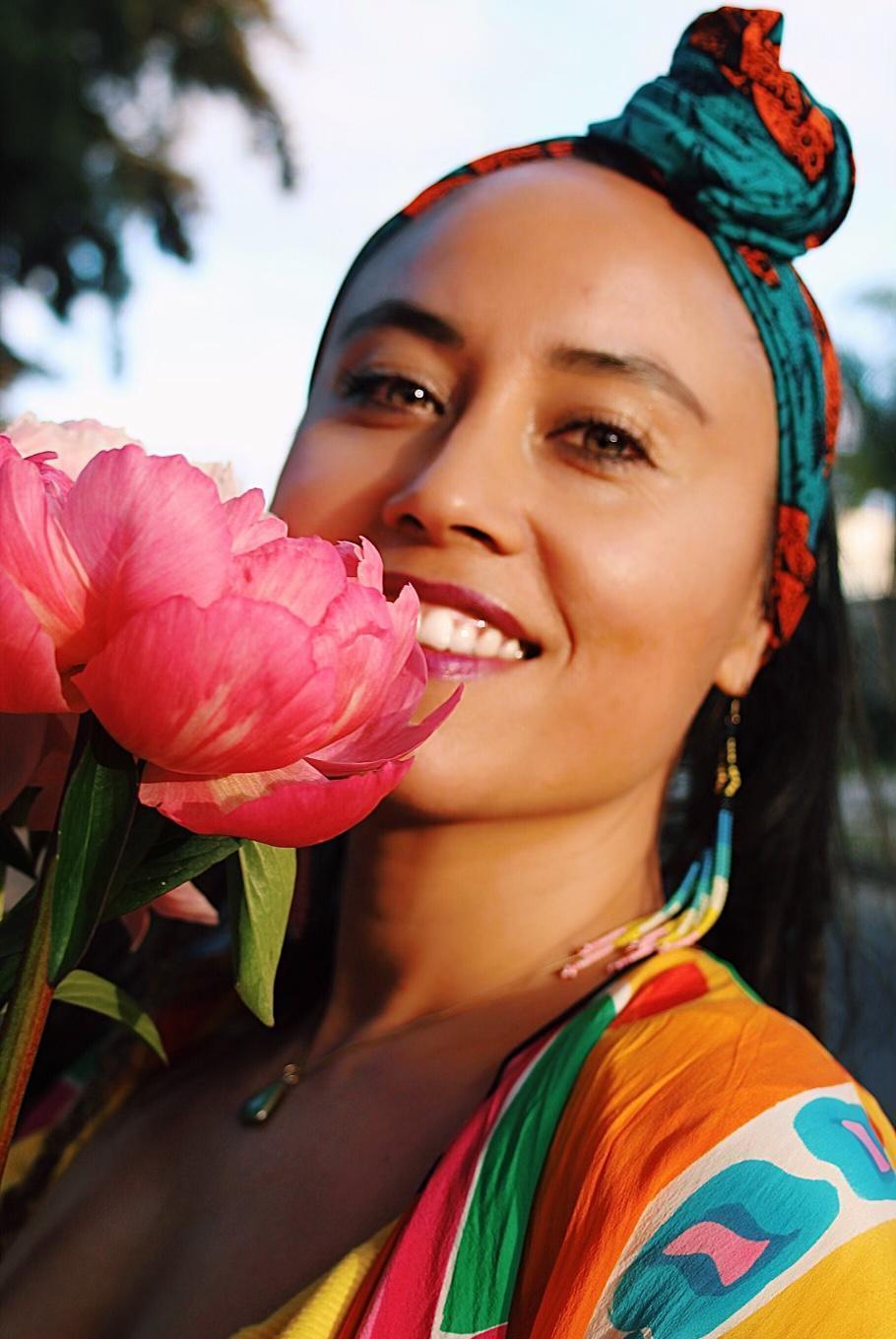 Schedule
Your Voice is Love
Saturday, June 11th
4:00 – 6:00 pm
Sunday Sister Soiree: Roots Reggae
Sunday, June 12th
9:00 – 9:45 pm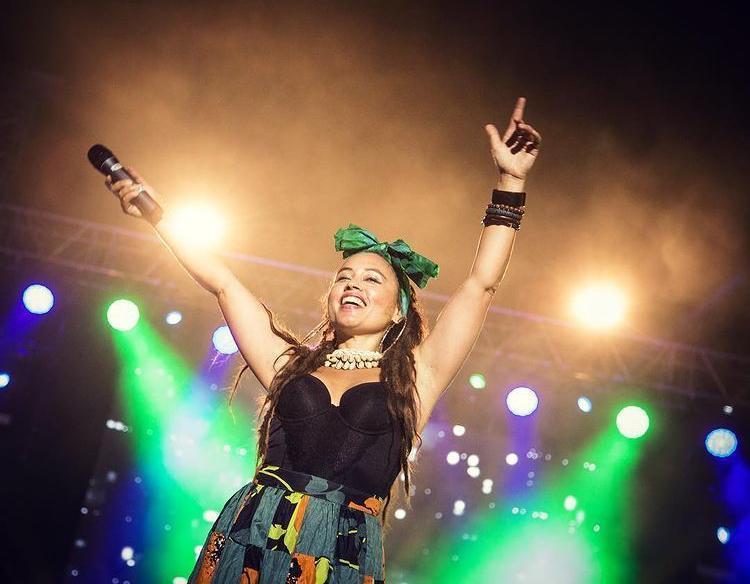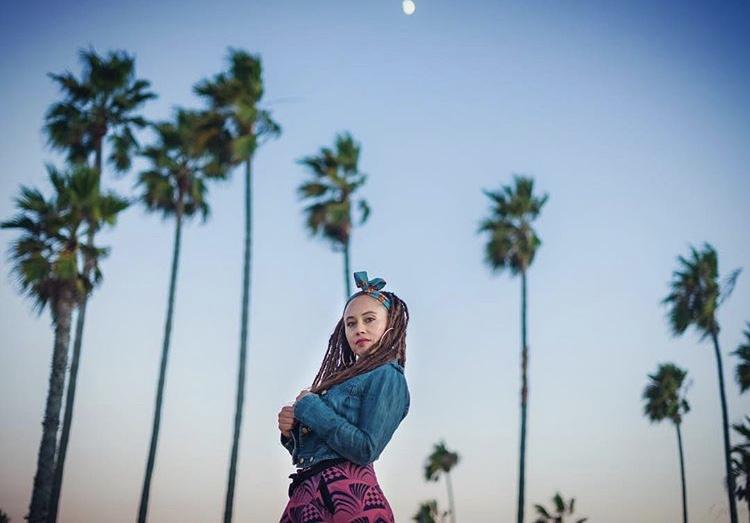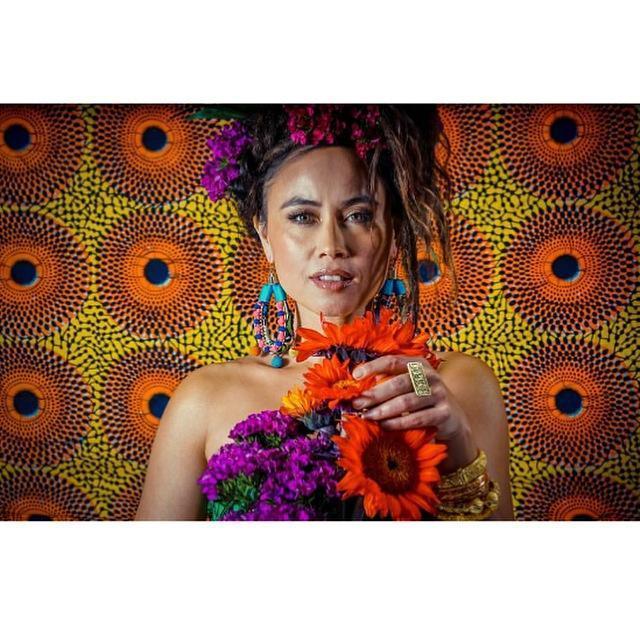 Singer, songwriter and musician Saritah is on a worldwide musical mission to uplift, inspire and activate healing with her uniquely feminine blend of evolutionary reggae, roots and acoustic soul flavours, conscious lyrics and live performances that are a colourful celebration of life. 
Born in Seoul, South Korea, raised in Perth, Australia, and currently based in California, Saritah calls the world home. Her songs are revelations; invocations; affirmations.  Saritah has a relentless passion for inspiring people to live their purpose, share their unique gifts and to care for themselves, each other, and the planet. 
Whether fronting a full band on the big stage or in solo acoustic mode, Saritah is always enchanting, disarming, and irresistibly uplifting.  Her music is universally appealing, and is equally and enthusiastically embraced by all walks of life. A festival favourite with her infectious, beaming smile and energetic live shows, Saritah has toured the globe,  gracing the stages of some of the world's most renowned musical gatherings including Glastonbury (UK), Rototom Sunsplash (Spain), Greenroom Festival (Japan), Reggae Sun Ska (France), Cali Roots (USA), Afrika Tage (Austria), Woodford Folk Festival (Australia), Electric Forest (USA), Jarasum International Jazz Festival (South Korea), Earth Frequency (Australia), and Sierra Nevada World Music Festival (USA) amongst countless others. 
Passionate about supporting other women to awaken their voices and write their songs, Saritah offers voice and songwriting workshops, programs and 1:1 mentorship through her platform The Joy Of Song. 
She is currently working on her 4th full length studio album due for release in 2022.
Workshop
YOUR VOICE IS LOVE
Your voice is one of the most powerful healing tools you have, and it's available to you in every moment.
Gather in sacred sisterhood and tune in to your true, timeless, sovereign Self through activating the healing power of your own voice. 
In this renewing sound + song Circle, Saritah will guide us on a journey using intentional voicework to come home to ourselves, to shift stagnation and heavy emotions in real-time, and to uplift our frequency using the ancient art of sound and resonance where the source of the sound is within your own body – your voice! 
Through potent practices of toning, womb clearing, guided meditation, chanting, and song, we clear, reset, rejoice and make way for the new Earth we are collectively birthing.
This is singing as self-care, and as a spiritual practice.
Who knows, we may even write a G-Fest theme song together like we did last year!