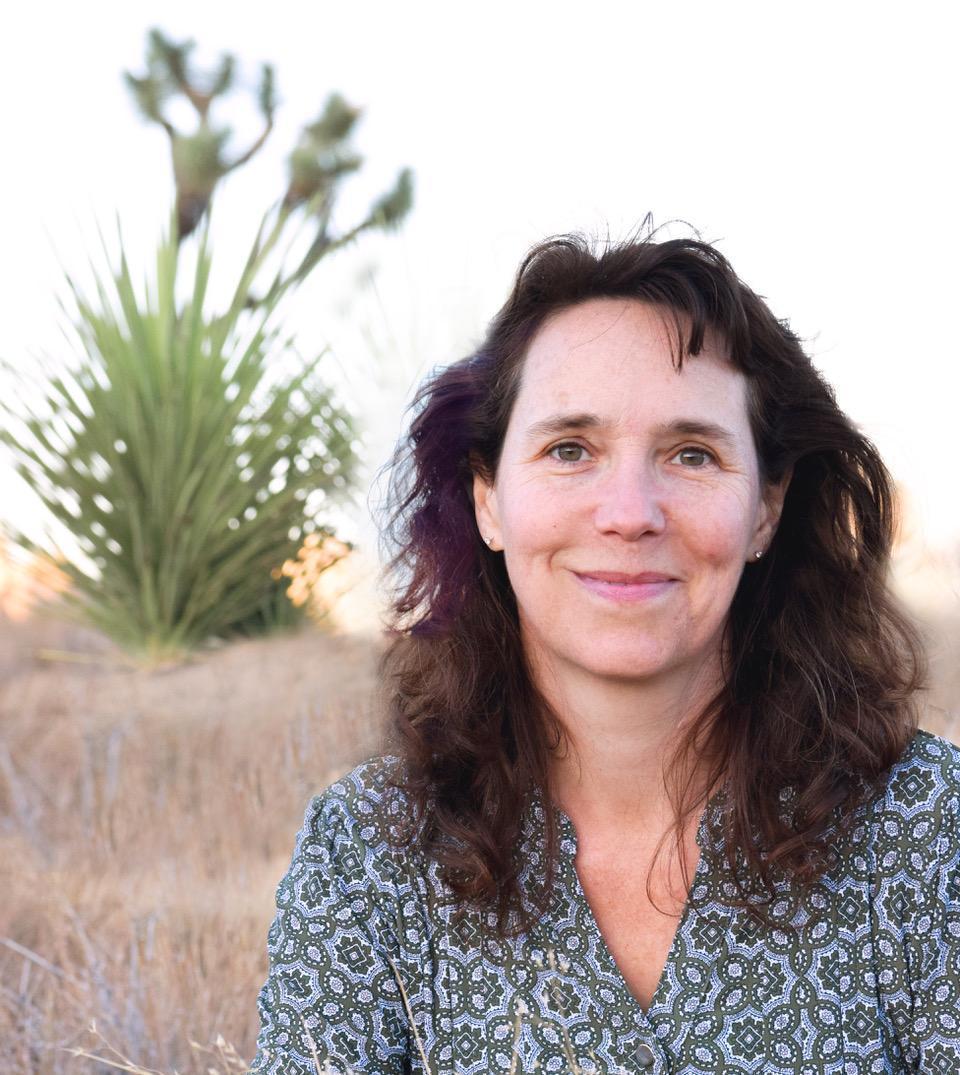 Schedule
Singing Medicine Ceremony
Saturday, June 11th
4:00 – 6:00 pm
Robin Aisha Landsong is a Transformational Speaker,

 

Visionary Artist, Author, and Craniosacral Therapist.
During a death experience at eight years old, Robin was called back to life by the Medicine Song of her beloved African mother. Robin then became able to hear the Medicine Songs from the land and the song each person carries within. 
She had a second death during the Rhodesian War in 1977. This opened her to become a Health Intuitive, and Medium. She has had the privilege to help over 14,000 people heal trauma response, transform self-criticism into self-compassion, and cultivate ancestral healing. 
Workshop
Singing Medicine Ceremony
Singing Medicine Ceremony heals our collective need for belonging and being seen. Robin begins the ceremony with a prayer to hear, "What is Medicine for each person here today?" Through allowing the ancestral voices in the land to sing through her, each person receives a unique song that transmits, "I see you, see your courage for growth, see your vulnerabilities, see your generational healing, and your innate wholeness." Each individual song adds to the group healing.
Singing Medicine calls people home. When our vitality is home, we can feel our true 'yes', and authentic 'no' in our body. We deepen our capacity to show up in our creativity, our heart, and our Divine Calling.
The songs that come through Robin range from a nurturing lullaby to a fierce initiation. She listens for the song you were born with, and weaves that with the songs she carries. People have experienced healing on physical, emotional, and generational trauma levels. We finish the ceremony with the group toning together. There will be time at the end to share our experiences. You are invited to come be deeply seen and connected!
Please arrive free of perfume, artificial scented products, or scented detergents. Thanks for helping everyone breathe easy!