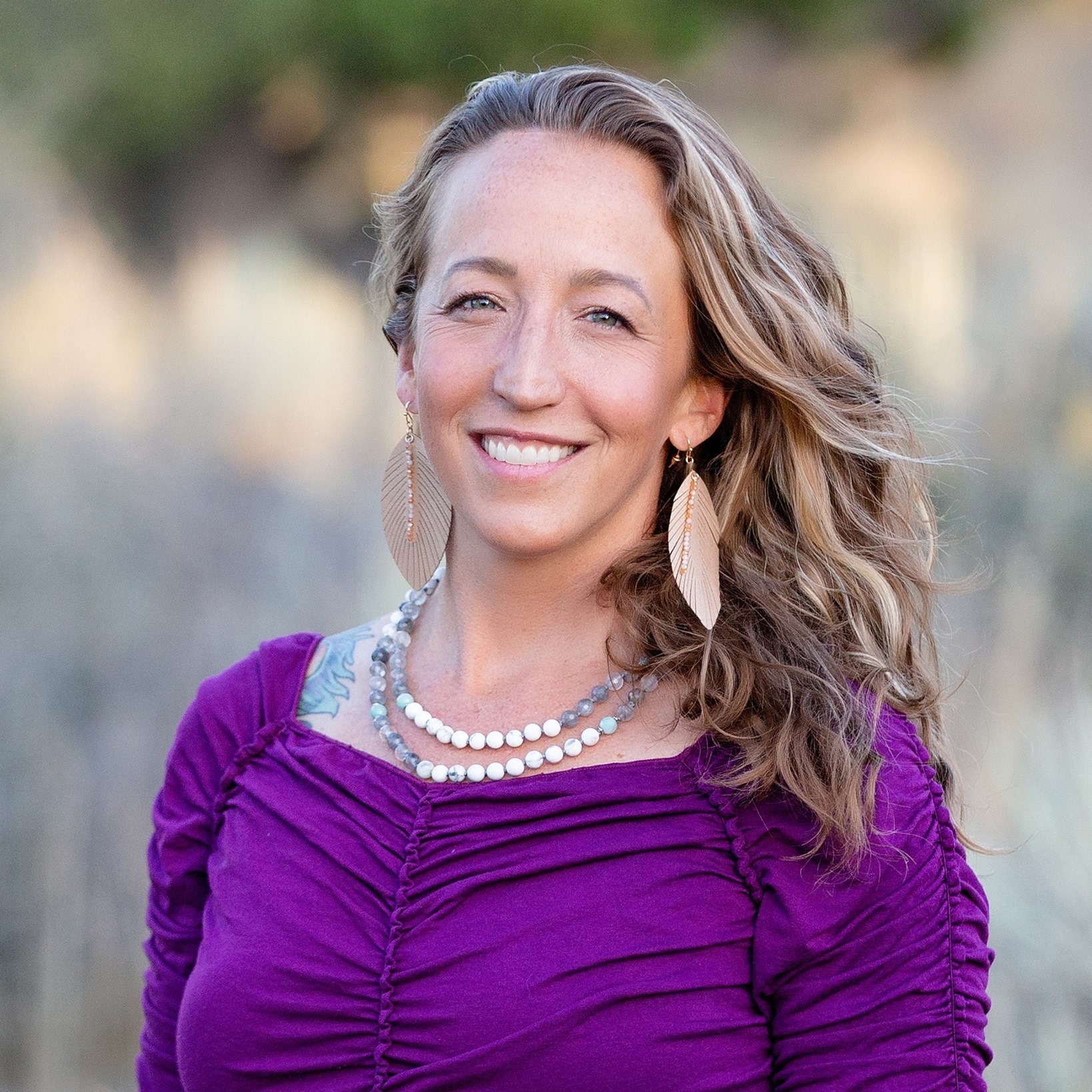 Schedule
Obsidian Womb: Transformational Tools for Radical Times
Friday, July 21st
11am – 1pm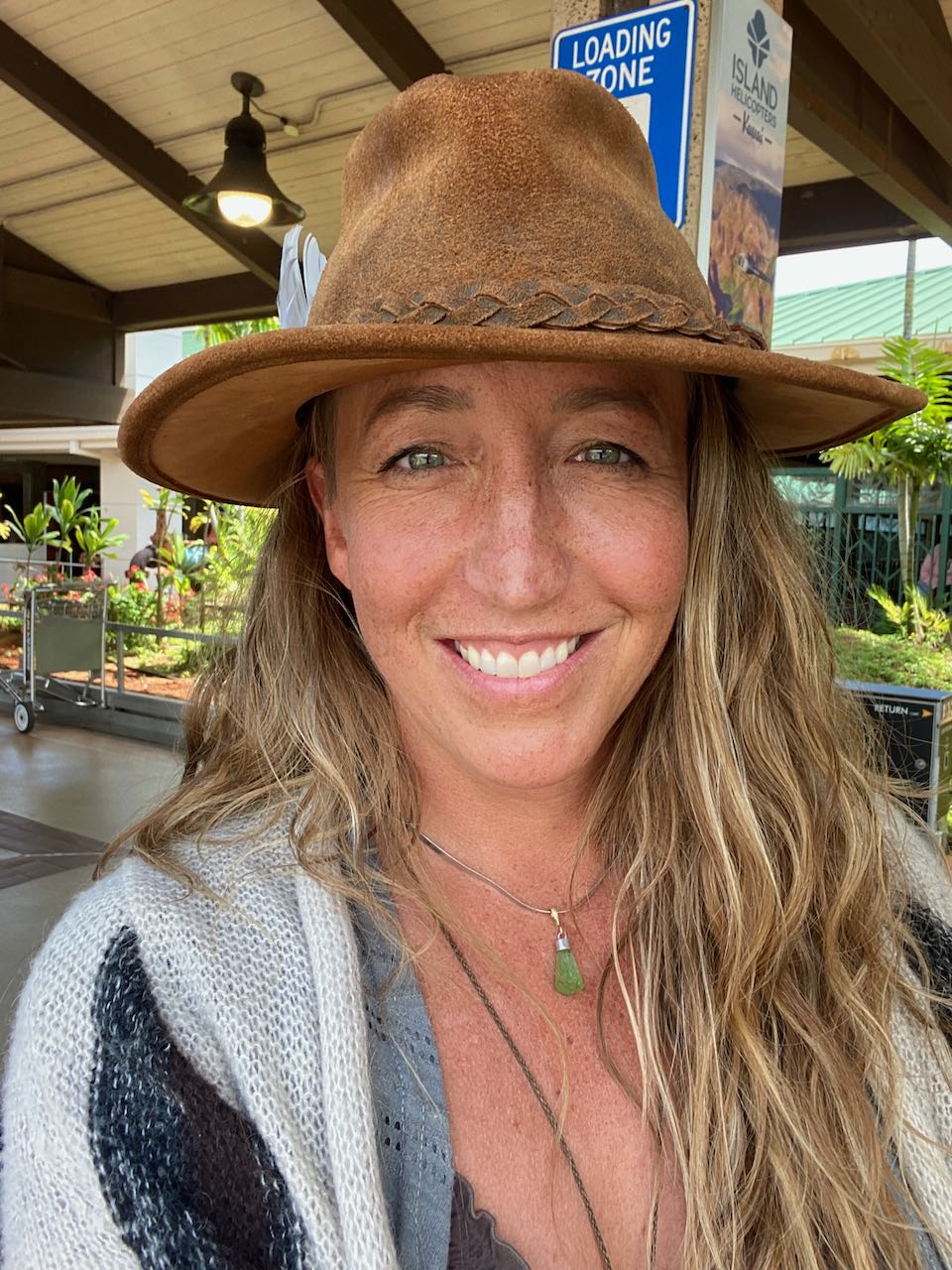 aBio
Rev. Karina Cienega Allison has spent over 20 years studying and educating about Earth systems as a professional volcanologist.

She found spiritual education and initiation into the mystery schools of both ancient traditions and the Earth herself after being literally struck by lightning on the slopes of Kilauea in 2009.

Since then, she has been on a journey to heal both ancestral and physical traumas, including complex PTSD, endometriosis, and a broken back. As the founder of UpLight Ventures, she now mentors others to do the same.
She is a Moondancer and Pipe Carrier in the Ollintlahuimetzli tradition, a ritualist and ceremonialist as a Priestess of Isis, a certified facilitator of Obsidian Womb wisdom, and trained in the tantra-based VITA methodology for somatic coaching.
Workshop
Obsidian Womb: Transformational Tools for Radical Times
Join me for an introduction to the magical and sacred world of the Obsidian Egg, a portal for accelerated transformation.

Learn the science of somatic shadow work and ancestral healing using volcanic Obsidian technology, explore the realm of the Dark Goddess and the quantum field, and practice cultivating and amplifying Feminine radiance.

Discover a lineage-based protocol for seeing yourself more clearly and enhancing the magnetism of your desires, as transmitted by Ayah Bounaugorio, rest in power Sister.