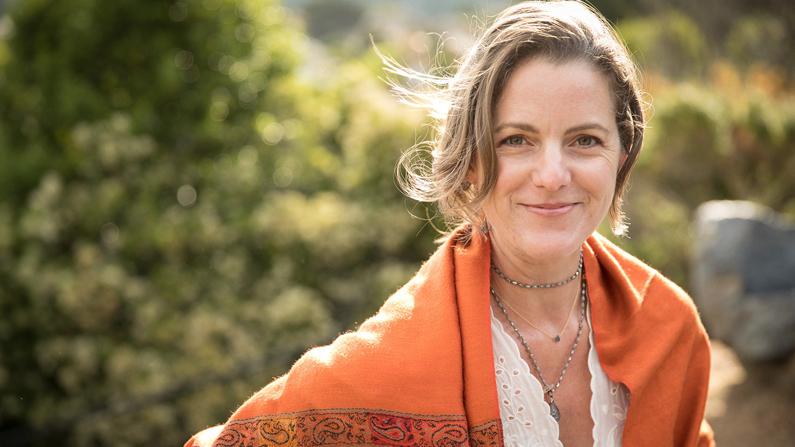 Schedule
Sunday, Jan 24, 2021
8:30 – 9:45am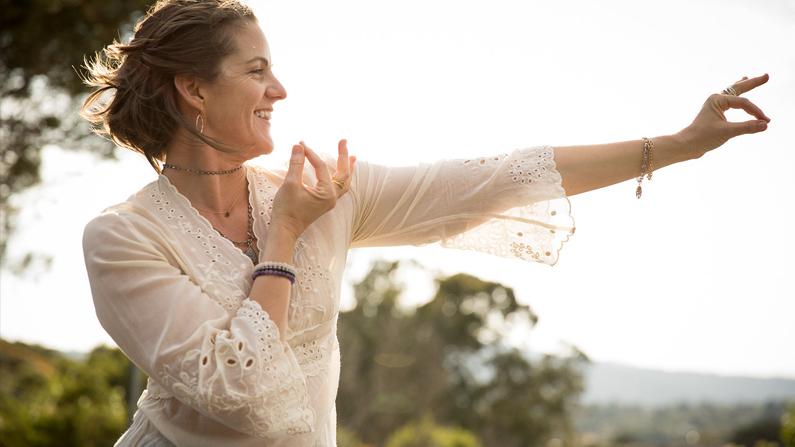 A humble student of yoga for twenty-five years and a San Francisco Bay Area teacher for eleven, Ranya integrates her grounded, calm, gentle and often profound classes with her belief that students can benefit from a yoga practice not only for themselves but for the benefit of others. Her yoga background is extensive. Having studied modalities such as Restorative, Therapeutic, and Yin she draws from this knowledge to expertly create a custom sequence for her students. Ranya is excited to bring her offerings to the Goddess Festival. Yoga philosophy teaches that we, like everything, are made up of the earth, water, fire, and either. Ranya just completed her 300 advanced yoga certification this spring and will be offering a restorative yoga retreat and training in the Scottish highlands in July 2020. She is truly grateful for the lineage of teachers she has studied with; Judith Hansen Lasater, Sarah and Ty Powers, Paul and Suzee Grilley, Harvey Deutch, and Thomas Fortel, to name a few.
Workshop
Therapeutic Yoga: Gentle Asanas and Pranayama
Therapeutic Yoga: Gentle Asanas and Pranayama will ease aching backs, strengthen the core, increase circulation, rest overactive or anxious minds, and create more ease in the body. Reiki Healing will be integrated during the final meditation. Suitable for beginners.