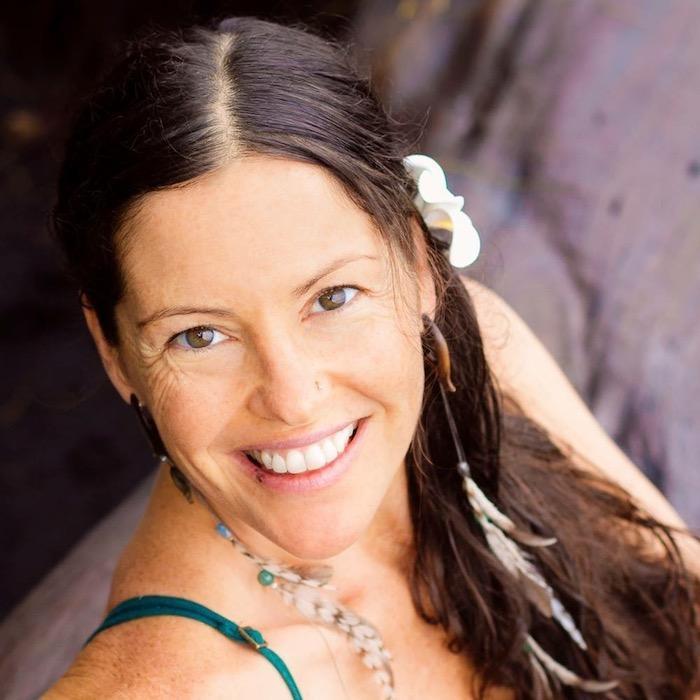 Schedule
Authentic Relating
Thursday, June 8th
7:00 – 7:40 pm
Yoga
Sunday, June 12th
8:30 – 9:30 am
Monday, June 13th
8:30 – 9:30 am
Embodied Freedom
Sunday, June 13th
3:30 – 5:30 pm
Rani Joy has been leading embodiment practices since 1997. She has a Masters's Degree in Transpersonal Psychology and is a Hakomi Practitioner~ An amazing form of Somatic/Body Centered Therapy.  She is also a Transformational Life Coach, Yoga Teacher, Bodyworker & long-time dancer.  Inspired by over 25 years  of devoted study and practice in the Healing Arts~ Her offerings offer a safe, fun, engaging, and welcoming space to dive into deep self-discovery, embodiment, connection, and play!
Workshop
Embodied Freedom
A blend of Authentic Movement, Authentic Relating, Moving our real stores and being witnessed, supported & deeply seen.
In this sacred, inviting, creative, container~ you are guided into a deep connection with yourself and each other  allowing for insight, healing, release, and transformation! 
Come be deeply held, liberated and empowered by unraveling the layers within, moving your truth and expression and embodying your freedom!