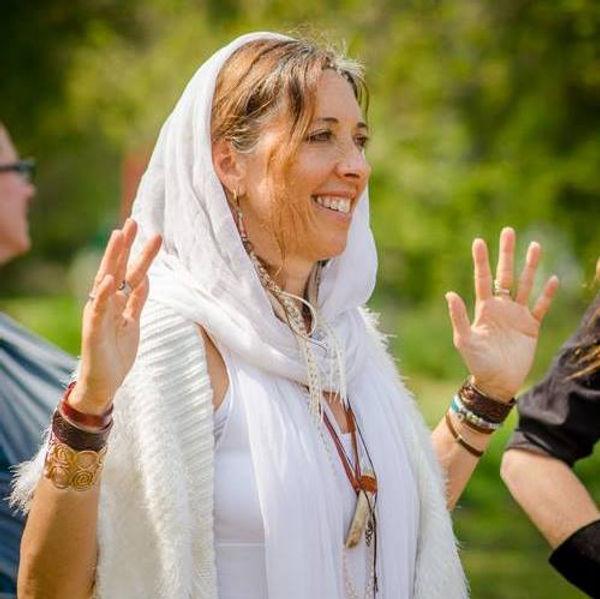 Schedule
Dance of the Madga
Friday, July 21st

4pm – 6pm
Dragon Priestessing,
meet your Wyld
Saturday, July 22nd

4pm – 6pm
Menopause: Transitioning into Queen
Sunday, July 23rd
3:30 – 5pm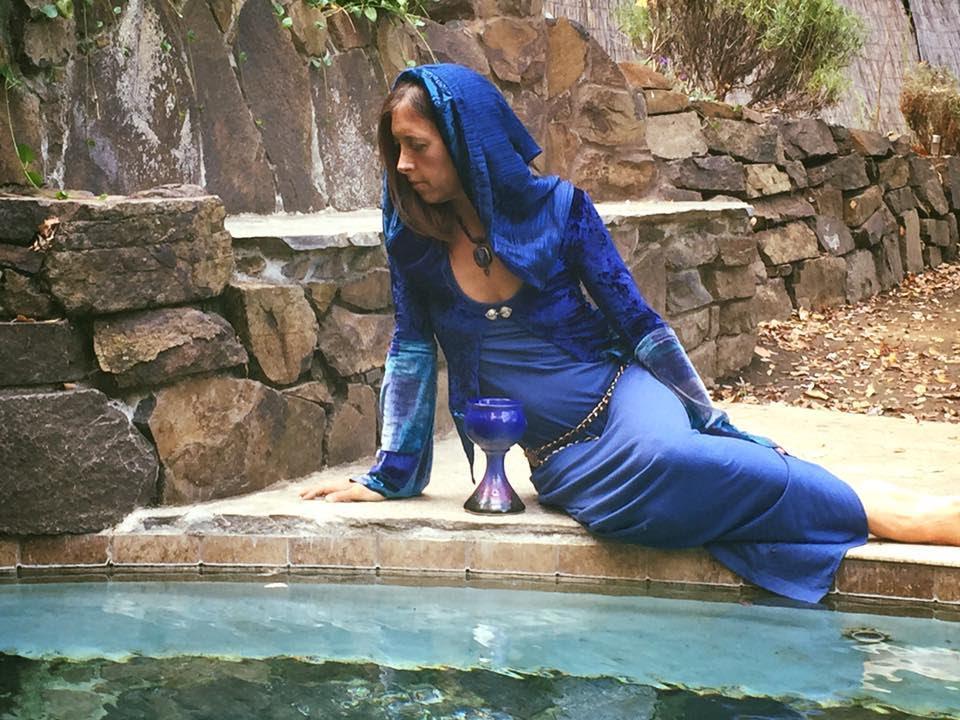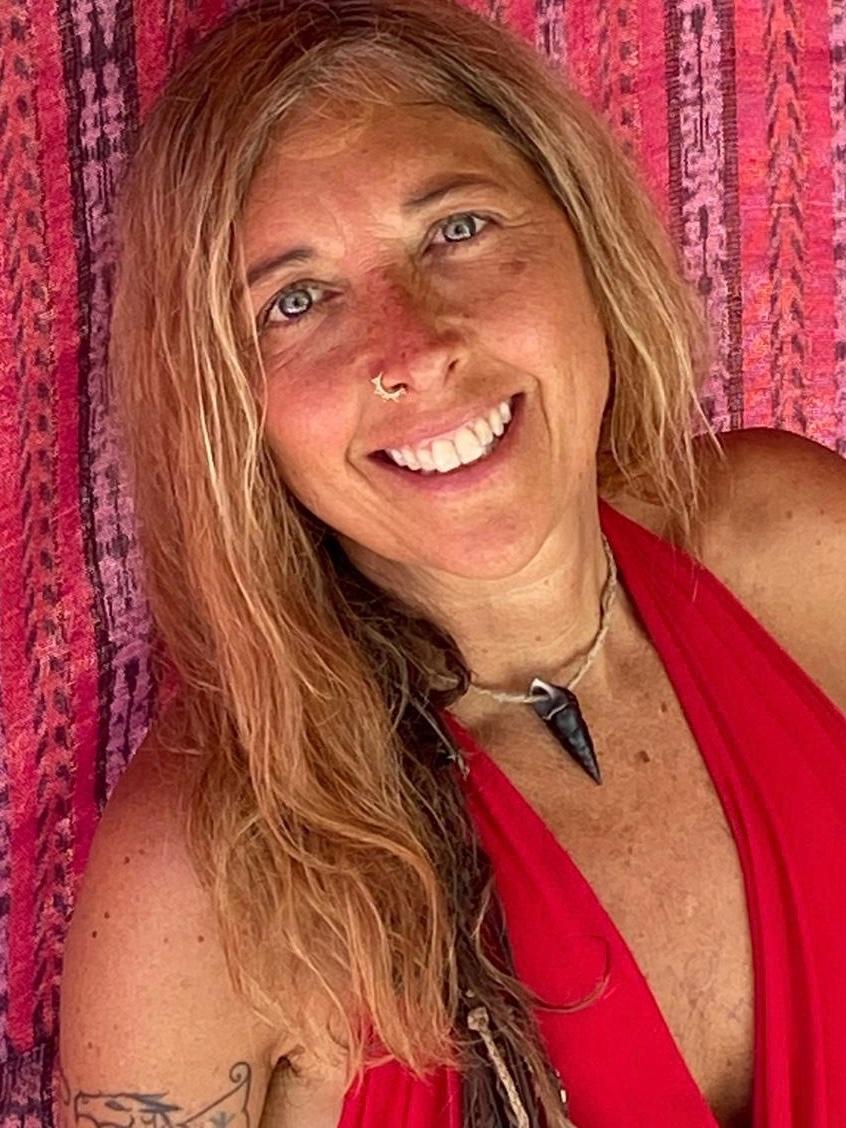 Bio
Priestess Graell D'iana Marie Corsini
Life Coach of the Sacred, has held a Goddess Temple since 2001. Presently the Founder and Director of the Goddess Temple of Ashland and it's Priestess College, She is a Midwife of the Veils serving Childbirth, First Blood, Sex, Marriage, Parenting, Divorce, Sovereignty, Death, and Rebirth.
With over two decades teaching various trainings in the Priestess Arts, Dance, and Devotional Yoga, Lady Graell is guided by the depth of her connection betwixt her heart and womb. Her profound and personal communion with nature fuels her passion for sharing practical skills on walking the Path of Sacred Living.
Workshops
Dance of the Madga
Experience a guided ceremonial tour into the ancestress cave of SHE.
Connect to your parallel lifetime spiritual initiations of the Rose Lineage.
Receive a transmission of Her light from hand to hand, heart to heart and remember your sacred soul agreement with the Divine Order of the Magda, the path of sacred living as the womb oracle, christed lover, and priestess of the elemental Dragons we were born to embody. 
Ceremonialist Lady Graell of the Goddess Temple of Ashland has been a practicing Priestess of Avalon and Magda since 1991.
Please honor and arrive barefoot, wearing a skirt or a dress.
Dragon Priestessing, meet your Wyld
Are you a creature that walks this Earth yet peruses inter-dimensional portals of unexplainable proportions? 
Words seem to never express the magnitude of how important elemental intimacy is. The more love you can conjure for the simple gifts of soil, breath, flame, and rain, the more you can find pleasure in existing. 
Learn to birth benevolent Dragons from your very own Womb Cave, see Dragon Lines in the night sky and witness their high-ways within the natural stone landscapings of ancient sites. 
These elemental creatures who land on the earth, breathe fire, fly in the air, and swim in the water are a direct reflection of your mythic s'Elf. 
Priestess Graell shall guide you to invoke and hold the frequency to unleash the embodiment of your inner Dragon. 
Red Tent: Menopause: Transitioning into Queen

Are you changing?
Do you feel alone, depressed, confused with going thru "the changes"? 

Low libido? 
Night sweats? 
Low tolerance? 
Are you simply curious about Menopause? 
Be heard and learn some basic ideas to make it thru ANOTHER major Womb Initiation which is often ignored, disrespected, and forgotten. 
May you truly feel your value and be celebrated in your shift.
Websites:
Social Media:
Skype: priestessgraell
fb: Graell Corsini Valendar, Goddess Temple of Ashland, Priestess Graell, 
Graell Classes,
Birth Dancers & Birth Artists, 
Priestess and Knights of the Goddess, and Mary the Magda 
IG: PriestessGraell, GoddessTempleAshland