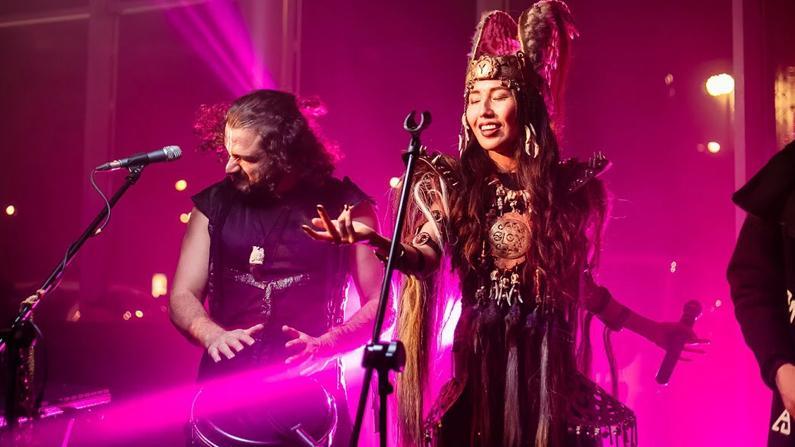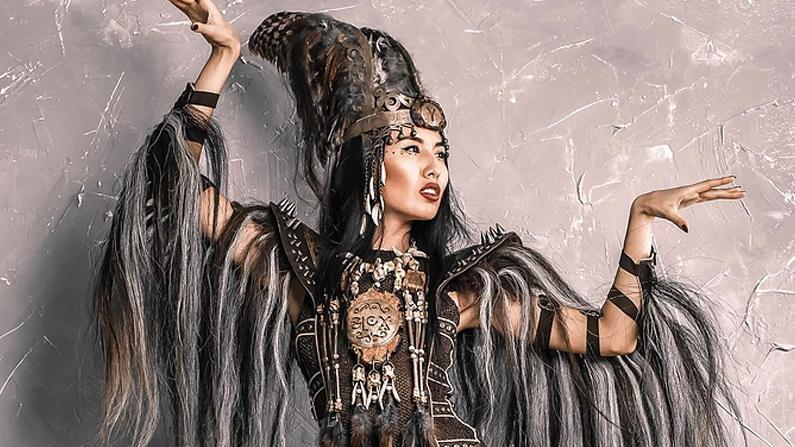 OLOX IS A REFLECTION OF THE THREE WORLDS:                                                                       the High, the Middle and the Low
The energy that help us in our creative work is born in the three worlds; and, it maintains a balance between them. So it is transmitted to our listeners through music.
Sounds of the Middle World are filled with virtue and love for all creation and harmony with nature and with the Universe.
Higher world sounds contribute to the creativity, wisdom, enlightenment, and help to get rid of prejudices and all artificial.
OLOX IS THE ESSENCE OF THE UNIVERSE
We do not divide people into races and do not create boundaries and conventions. 
We support the technology for the rescue and preservation of nature! This concept is reflected in our music, in which we use a unique combination of different musical instruments, such as the popular and newest electronic sounds and sounds of nature. You can feel the energy unity of all things and enjoy this magic!