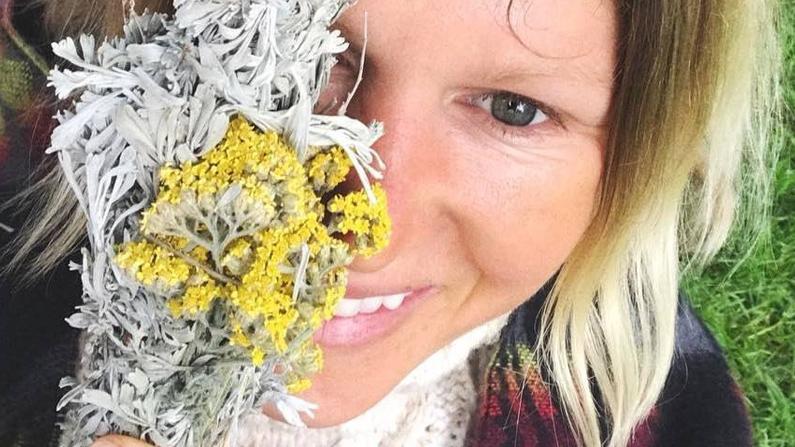 Bio
Olga has extensive experience working with women. For many years she explored the external side of femininity as a successful professional photographer of
"Women's Fashion" and as an Art Director based in Los Angeles and San Francisco.
Since a profound spiritual shift took place in Sedona, Arizona,  Olga started diving more and more internally, into the rooted Ancient Wisdom that has been forgotten.
She understands and sees both worlds now. The tangible physical world and the mysterious yet very real world of the spirits.
Workshop
In order to successfully live and benefit from both sides, a key understanding is needed. This key is our trust. Many of us grow up without trust, unfortunately, living without the grace of allowing. Many women are sometimes afraid to trust in collective support as well as to trust in the Grandmother Mystery, as the one and only source of Unlimited Abundance.
Olga is constantly exploring and recreating techniques that help her and many women around the world. She will be offering a fun and sweet workshop at the festival: "Ritual of Trust, Shamanic HOROWOD and Wisdom from the Grand Mother River." This workshop is a combination of movement, voice, and silence. Designed to reawaken and build trust in yourself, spirit helpers and the Sisters around you.
Horowod is Ancient Tribal way of dance/movement in the circle, representing the Sun, Moon, and never stopping the wheel of Life.  Olga will add the sound of the Shamanic Drum for a deeper experience and we will finish the workshop with a River Ceremony.
The workshop will happen on the most luxurious setting – in the wildflowers fields on the property by the River.