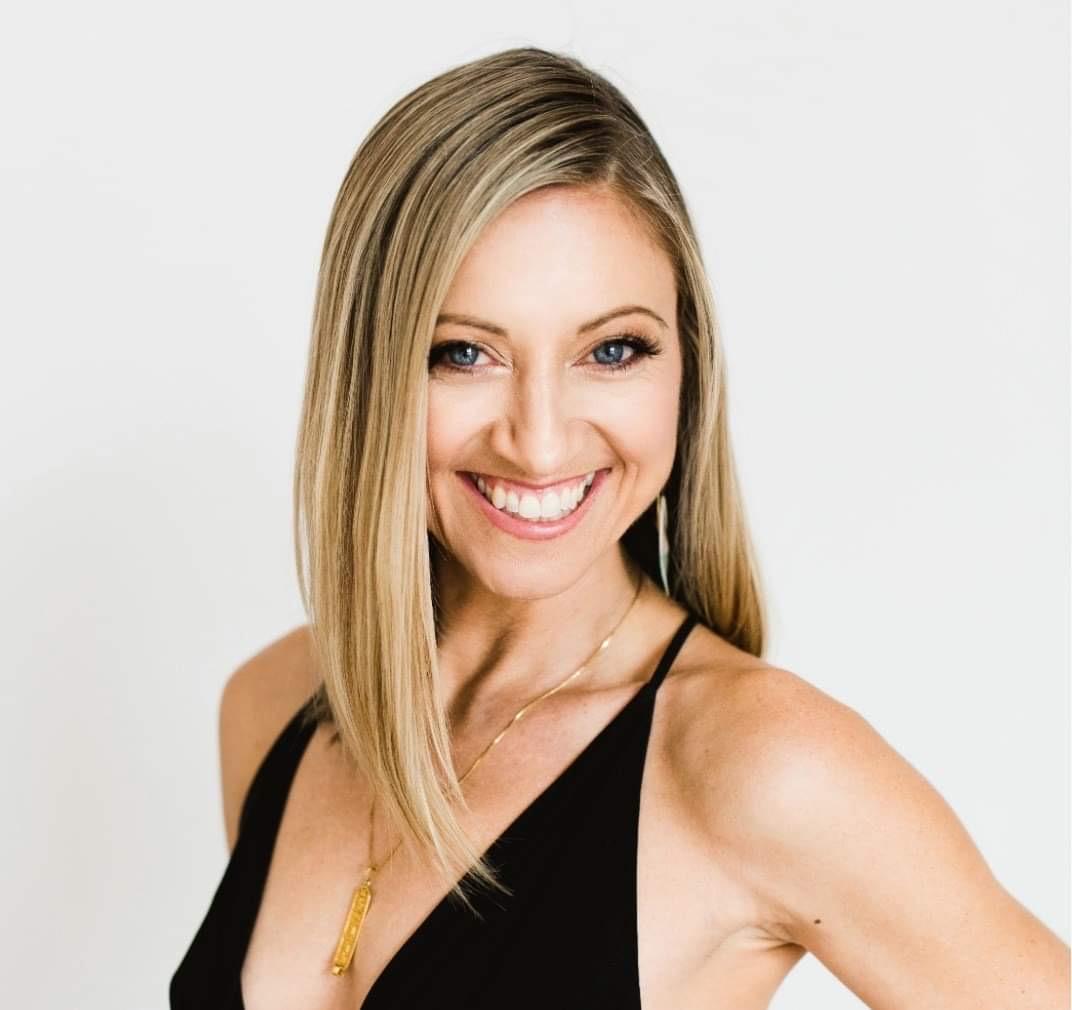 Schedule
Saturday, Jan 23, 2021
Sister Circle
11:30 – 12:00 pm
……..
Sunday, Jan 24, 2021
Sister Circle
4:30 – 5:00 pm
Nicole has been serving the wellness industry for over a decade as a Women's Empowerment Coach, Trauma-Informed Emotional Healer, Shamanic Reiki Master, Transformational Breathwork Facilitator, E-RYT 500 YogaWorks Teacher Trainer and Medicine Woman.
Her signature program, Unleash the Priestess Within + Thrive, empowers the awakened woman on a healing path to breakthrough her limiting beliefs, unleash her priestess power and actualize her visions.
Through her authentic vulnerability, powerful voice, strong intuition, and lightness of being, Nicole co-facilitates her clients through a deep alchemical process with Spirit and helps to empower them to activate their highest potential.
Nicole has been apprenticing in the Shamanic realms for a decade learning how to release trauma and stuck energy to bring about deep healing.
You can find Nicole teaching classes, workshops and trainings on the West Coast and leading retreats around the world. She is co-facilitator at the The Sacred Valley Spiritual Retreat in Mount Shasta, one of the premiere centers that leads healing retreats in the US and Peru.
She offers her signature coaching program, "Unleash the Priestess Within + Thrive" online, and in-person shares Goddess Full & New Moon Gatherings, Cacao Ceremonies, Transformational Breathwork, Shamanic Reiki Circles and Women's Empowerment Workshops at large festivals like Lightning in a Bottle, Symbiosis, and Oregon Eclipse and Genius Loci.
Workshop
Sister Circle Host