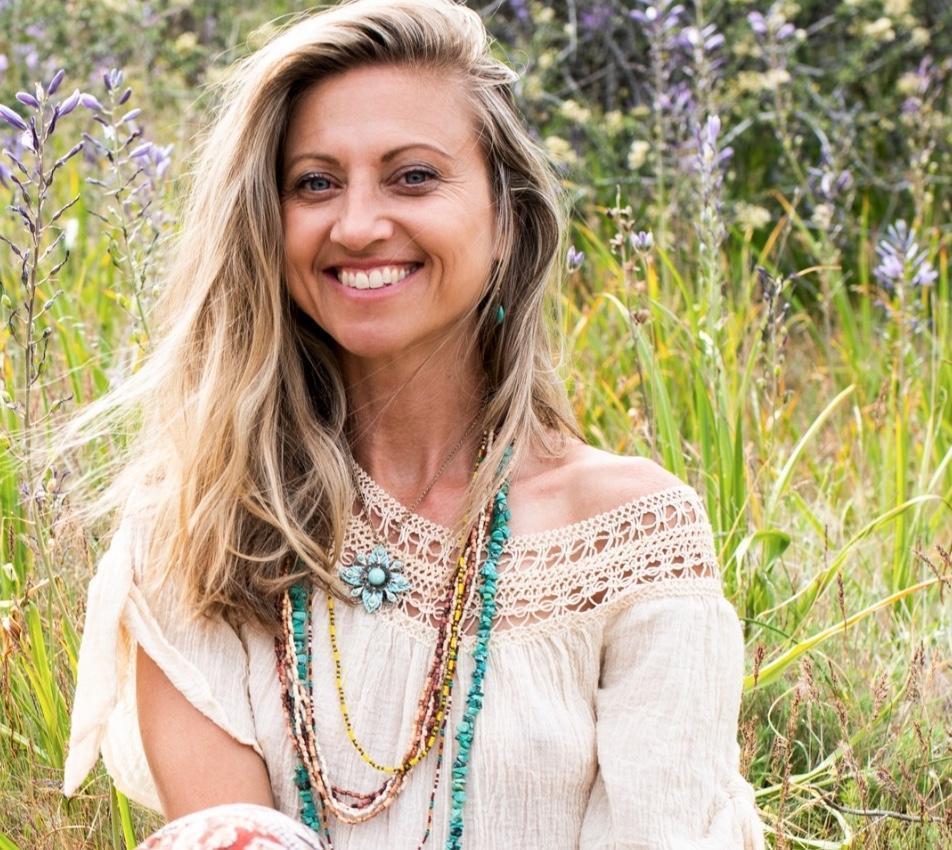 Schedule
Priestess Power Breathwork + Sound Healing Ceremony

Friday, July 21st
4pm – 6pm
Nicole Doherty Ananda has been serving the wellness industry for 20 years in the health + wellness industry as an 500 E-RYT Yoga Teacher Trainer, Women's Empowerment Coach, Trauma-Informed Emotional Healer, Shamanic Reiki Master, Transformational Breathwork Trainer and Sound Healer.
She has a podcast called "Unleash the Priestess" on She Speaks Talk Radio and co-authored a book called, "Manifest Like a Goddess" which reached #1 on Amazon in 2022.
Her mission is to empower women to unleash their passion, power and purpose into the world!
Workshop
Priestess Power Breathwork + Sound Healing Ceremony
Heal Your Trauma + Unleash Your Passion, Power and Purpose!
Join your other sisters for tantric intimacy paired with an hour-long breathwork ceremonial journey that helps you purge energy, free up emotions and patterns, and embody your Higher Self wisdom. Includes calling the directions for safety, reiki master energy medicine for clearing and protection, light language for heart activation, and sound healing for integration. This is a journey of spiritual embodiment that creates transformation on a deep cellular level.
Please bring with you: a yoga mat to lie down on and a cover for your eyes.