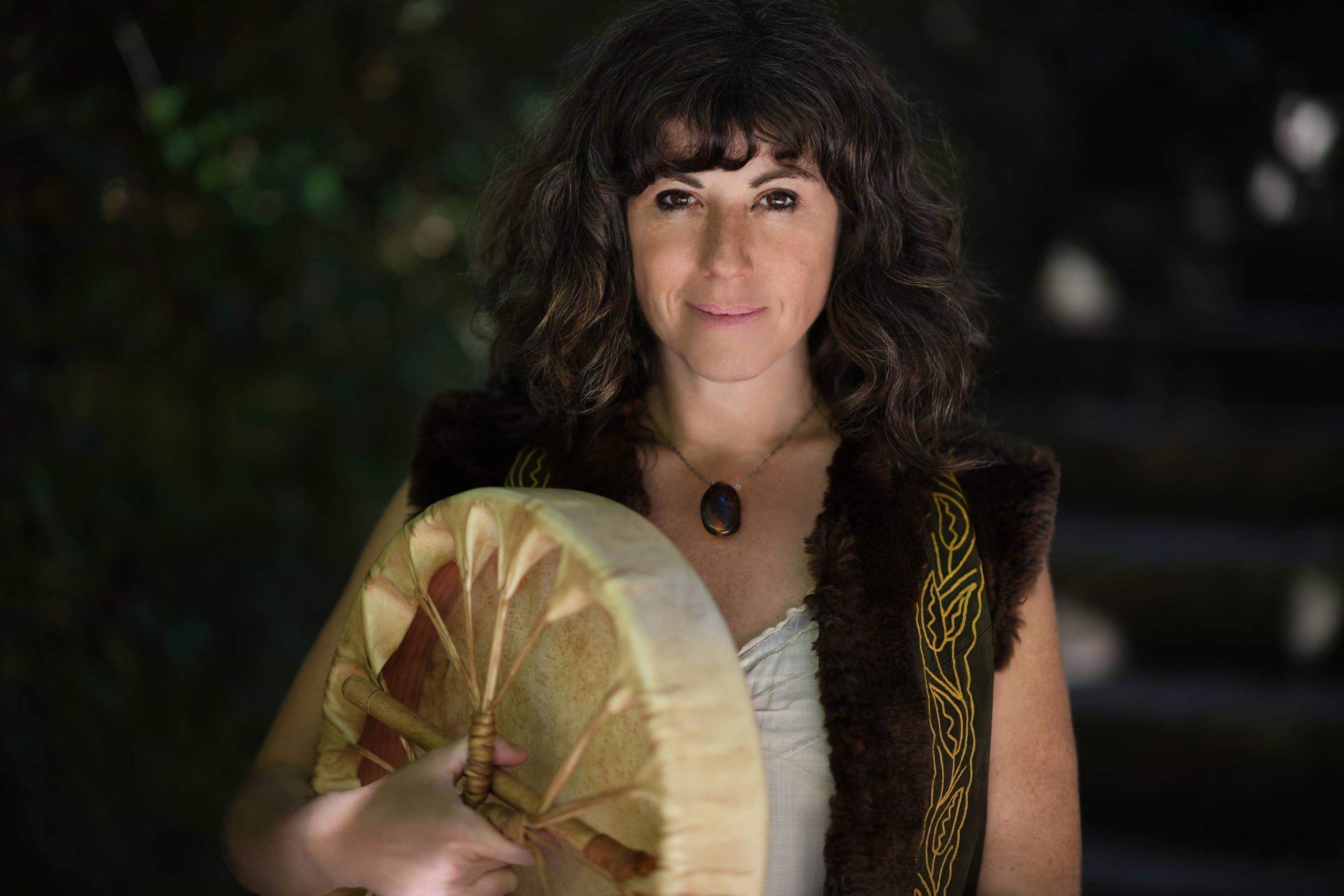 Schedule
Saturday, Jan 23, 2021
7:30 – 8:00 pm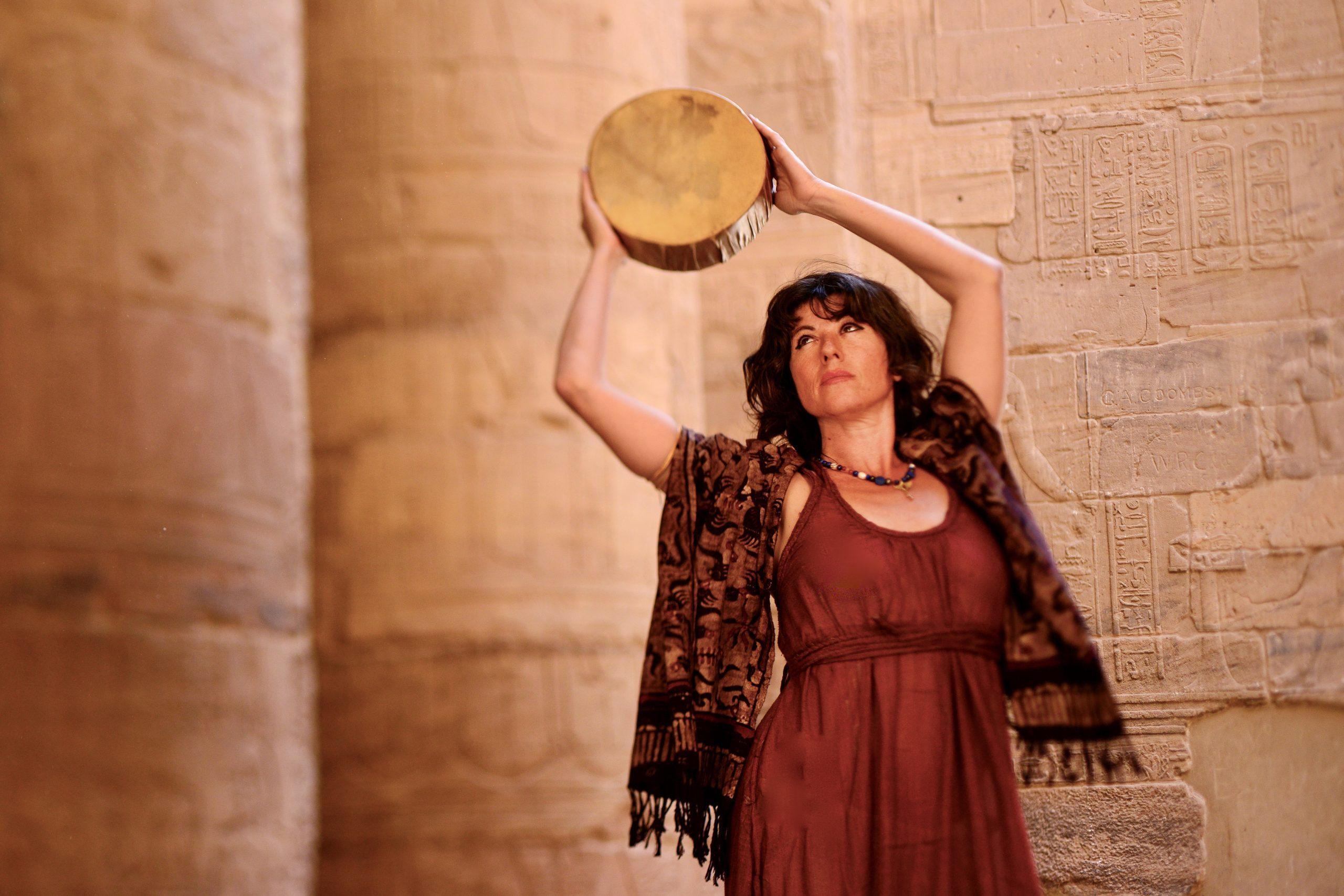 Nalini is an internationally renowned singer-songwriter , sound healer , ceremonialist and workshop facilitator . Over the last 20 years , she has pilgrimaged to sacred sites around the world , studying with indigenous wisdom keepers and song carriers . From the Amazon Jungle to the High Andes to the temples of Egypt , Greece , India and Central America , Nalini weaves ancient threads into a unique tapestry of song , invocation and ceremony . Her voice has been described as 'an ancient and powerful transmission', transporting listeners through the veils into timeless realms ; her songs are deep prayers of praise and longing .
Following a near death experience in Mexico in 2004 , Nalini realised her vocation as a guardian of the Sacred Feminine Mysteries and her voice as a tool for healing . Soon after , received songs for her 'Magdalene Flame ' album and went on to co- create the band 'The Sacred Sound Collective' .
Nalini is passionate about empowering women to reclaim their authentic voice , womb wisdom and embodied connection to Mother Earth. She is a mentor in Womb Awakening with the Fountain of Life Academy of Dr Azra and Seren Bertrand , whom she studied with on Big Island , Hawaii .
Nalini offers concerts , workshops , sound healings and ceremonies internationally and is available for private and skype sessions .
To discover Nalini's music please go to her YouTube channel.