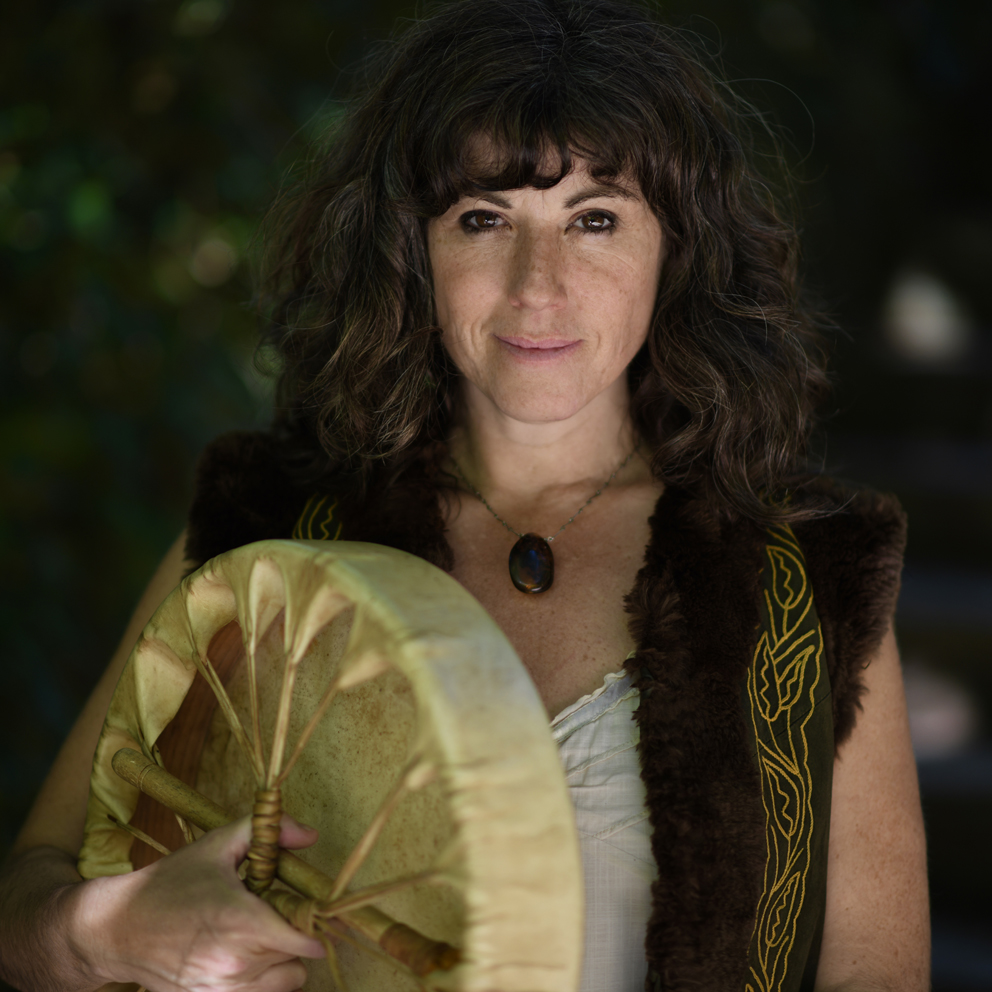 Schedule
Live Performance
Friday, July 21st
8:30pm- 10pm
Songs of the Magdalane Womb
Saturday, July 22nd
11am- 1pm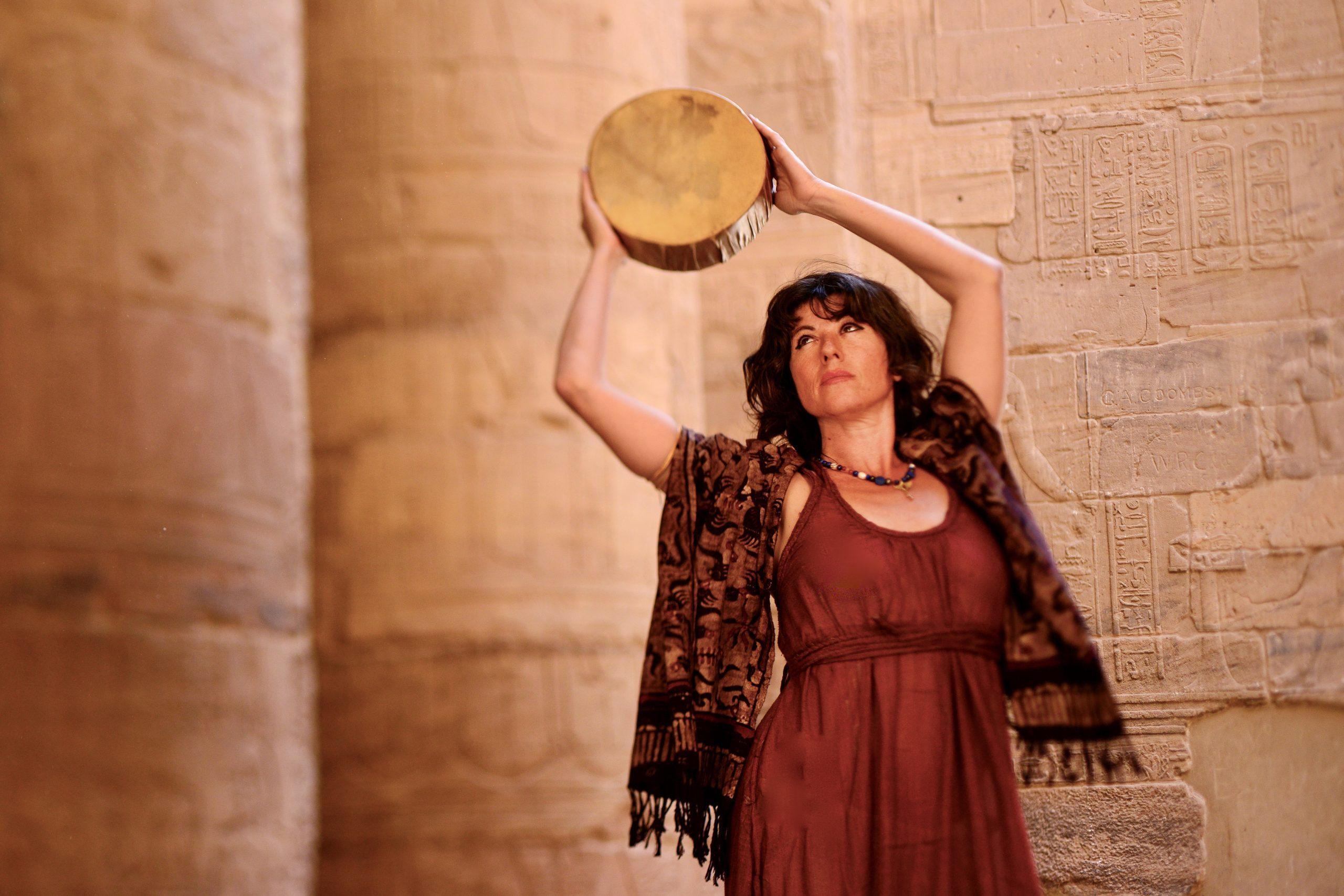 Bio
Nalini is an internationally renowned singer-songwriter, sound healer, ceremonialist and workshop facilitator.
Over the last 20 years, she has pilgrimaged to sacred sites around the world, studying with indigenous wisdom keepers and song carriers. From the Amazon Jungle, to the High Andes, to the temples of Egypt, India and Central America, Nalini weaves ancestral threads into a unique tapestry of song, invocation and ceremony.
Her voice has been described as 'an ancient and powerful transmission', transporting listeners through the veils into timeless realms; her songs are deep prayers of praise and longing.
Nalini is currently based in Glastonbury, England (the Heart Chakra of the Planet), where she is a sound healer with 'Avalon Alchemy of Sound' at the Goddess Temple. It was here that she birthed her signature workshop 'Song of the Womb', which she shares alongside her ceremonial concerts across the globe.
She is a mentor in 'Womb Awakening' with the Fountain of Life Academy of Dr Azra and Seren Bertrand, with whom she apprenticed in Avalon and on Big Island, Hawaii.
Nalini is especially passionate about empowering women to reclaim their authentic voice, womb wisdom and embodied connection to Mother Earth.
Workshop
Songs of the Magdalane Womb

On Magdalene Feast Day, enter the Temple of the Feminine Mysteries, explore the womb medicine wheel, connecting our wombs, hearts and voices in sisterhood, prayer and song. Includes a special Magdalene attunement.