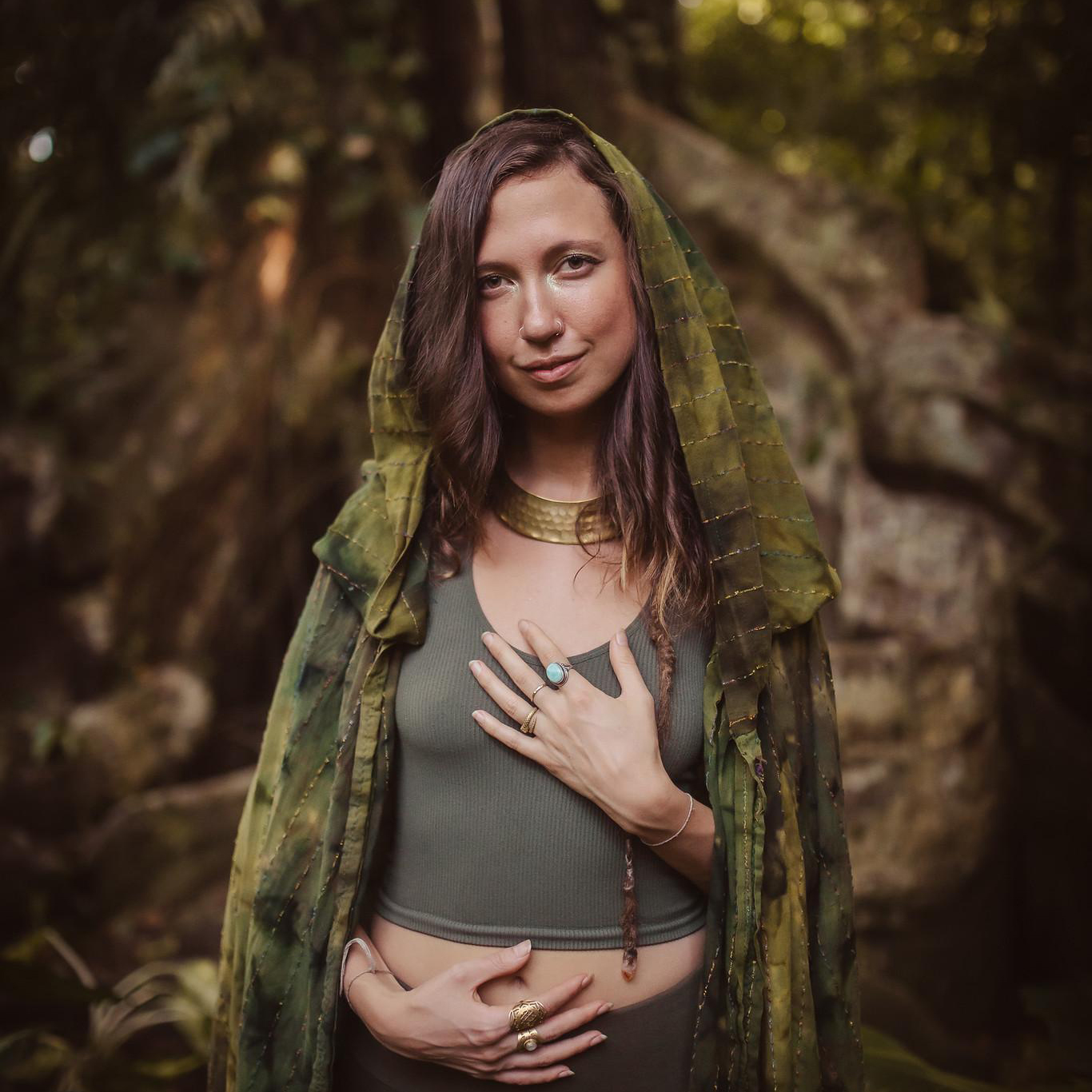 Schedule
::Altare of Sona et Soma::
A Directional & Elemental Interactive Sound & Body Journey
TBA
TBA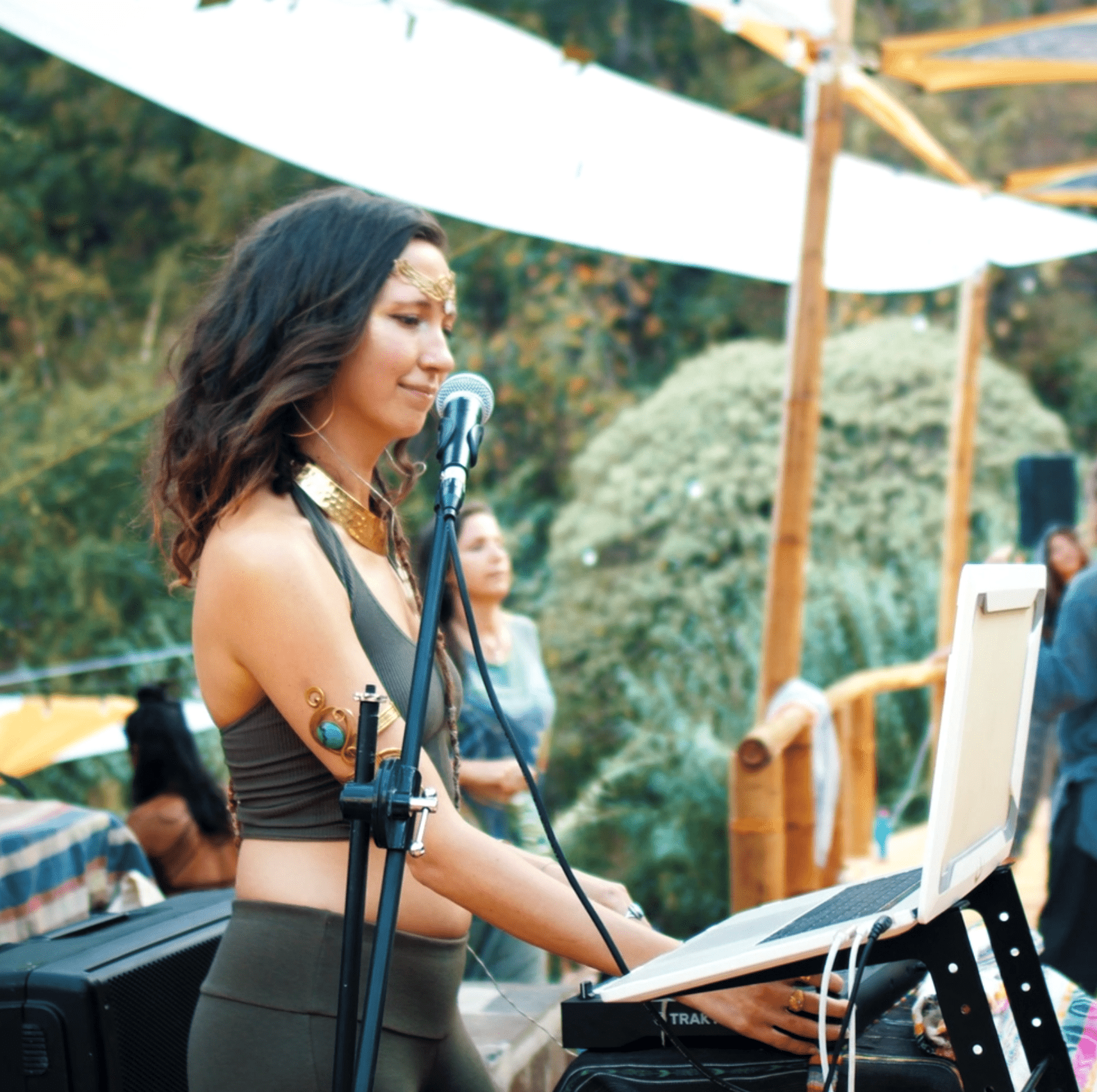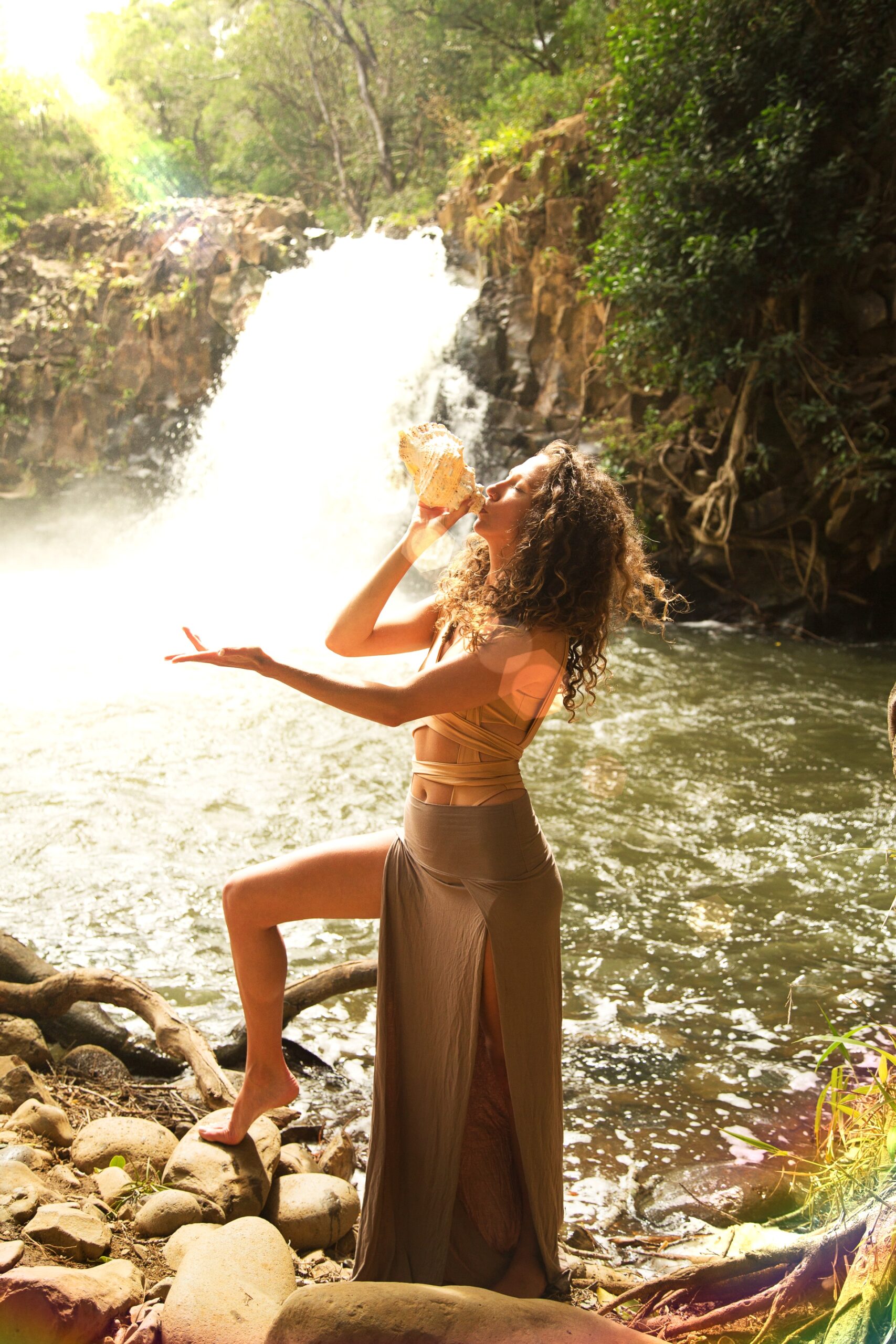 Bio
Moondrop is merging the worlds of Producer, Vocalist, Violinist, DJ & Ceremonialist in her unique approach to creating her sets as a Ritualistic journey.
Moondrop's original offerings are an alchemical mix of multi instrumental self produced and collaborative tracks, invocations carefully crafted for the experience, the occasional ritual theater performance choreographed to her original compositions, electro-acoustic sound baths and DJ sets arranged for any occasion.
Blending the Feminine Frequency of the Natural world with the ever evolving edges of bass and world music. Her sets are simultaneously a Prayer and an Invocation for the greater journey we are on as individuals and an opportunity to get down, deep and Dripping in the Juice of what it is to Fully Embody.
Offering
::Altare of Sona et Soma::
A Directional & Elemental Interactive Sound & Body Journey
In this offering we will move through the Directions, Elementals and Lineages, assisted by our plant ally, Cacao in union with either (Blue Lotus or Bobinsana). Each direction and element will be accompanied by a short immersive sound journey with original frequencies interwoven with live instrumentation and vocals. Between each sound piece, the group is invited to participate in integrational modalities such as meditation, song, breathwork and movement. We close the directions in the center, the hearth, where all are welcome to contribute their voice, their intention, their prayer to completion of the Ritual.