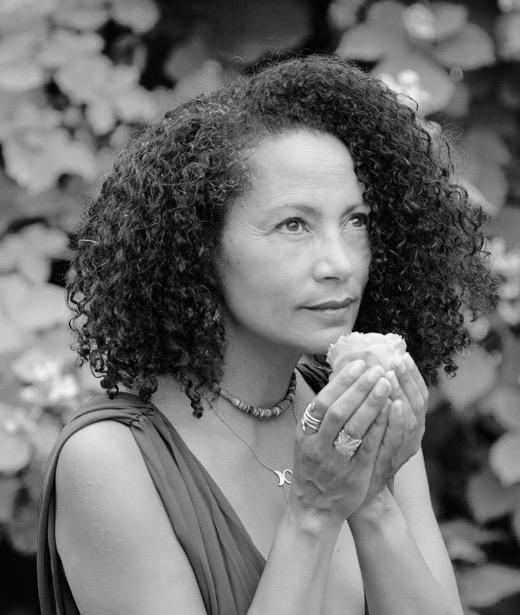 Schedule
Saturday, Jan 23, 2021
12:00 – 1:15 pm
……..
Sunday, Jan 24, 2021
BIPOC Widsom Panel
10:30 – 12:00 pm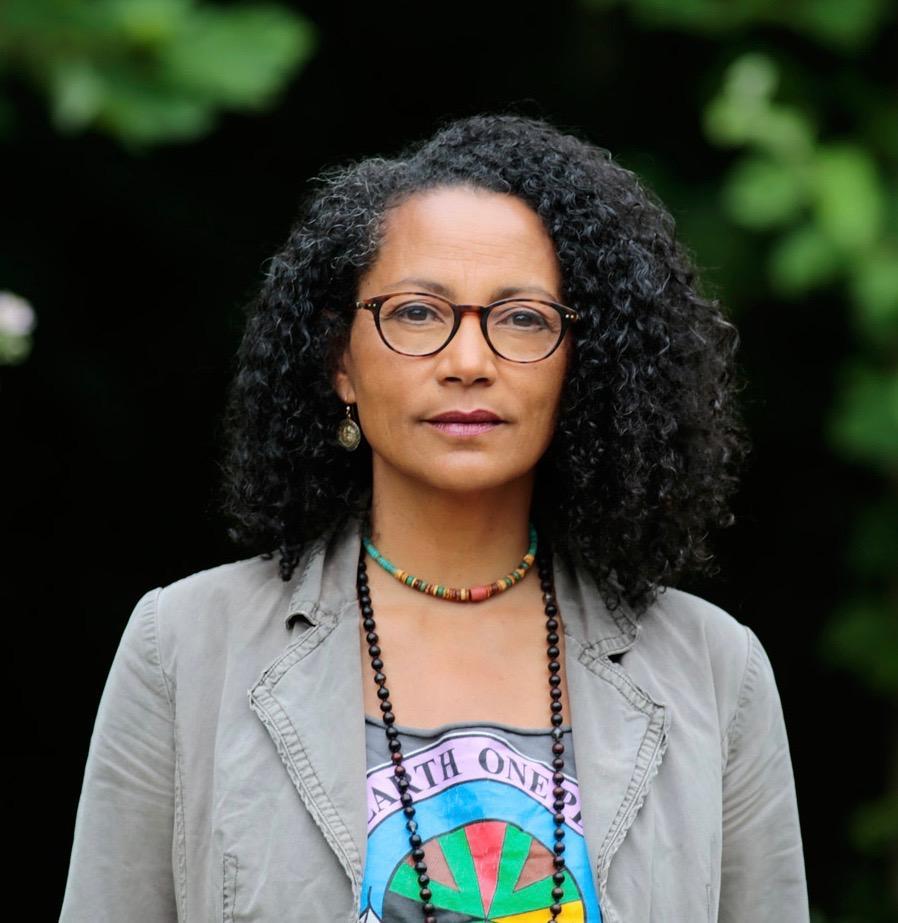 Mira Michelle is the founder of the Sacred Female Rising Institute and author of the upcoming book, 'Sacred-ize Your Life – The Ancient Art of Ceremony meets the Contemporary Age'. 
Mira's love for humanity and planet Earth have bought her to a profound place of advocacy for female-kind. She feels that for humanity to truly establish peace it is necessary to restore and bolster the innate worth and core values of the divine feminine. 'In its most basic form the Divine Feminine is the life giving force of creation. Establishing a life balance between Feminine and Masculine values and perspectives holds a great power to reshape and heal our world.' mm
One of Mira's callings is to inspire and awaken in contemporary humans their original connection to Nature through sacred ceremony.  Also to enlighten and educate women about the prehistoric role of the female gatherer/provider who was the initial creator of ceremony and who birthed forth the first medicine person – who was a woman. 
Mira authored the Sacred Female Rising Her-Story booklet to work toward this calling. The SFR Her-Story Booklet has been academically supported by her mentor, Gerhard Bott, Panorama Television Chief Editor & Founder (SAT 1/NDR) and author of the renowned book, 'Die Erfindung der Götter', which was an imperative support in her studies of Matrifocal societies.
Further reasons why Mira founded the SFR Institute is to rebuild the original female solidarity and assist women in rediscovering their spiritual natures and narratives.
SFR also supports three main not for profit ongoing projects. 'The Cleanse Site Project' is an 'in house' ceremonial based work that cleanses land sites of past traumas. 'The Codes for a Healthy Earth' created by Dr. Shelley Ostroff and Yan Golding is a whole system healing and governance movement. Unity Earth's: World Unity Week/UP Convergence/Caravan of Unity Europe and Peace Weekend.
Quantum shamanic/energy psychology is the professional healing fusion work that MiraMichelle co-created with spirit intelligence. Every year, Mira facilitates at her Healing Center, 'The Harz Ranch', an annual Medicine Woman Training.
Mira encourages women to stand up for their rights and participate in events like One Billion Rising and International Women's Day and hear the global call asking women to gather in circles!
As a woman moves towards true emancipation her path will, at some point, lead her to the old wise woman of all the medicines. Mm
'A spirit midwife' to the new consciousness presently being born on our planet – is what I have dedicated myself and my work towards. The symbiotic relationship with human kind and the earth coupled with science and the path of the shaman gives me inspiration and knowledge. It is an honor and a privilege to do this work and share it with the world.
Workshop
The Wild Wisdom Earth Magic of The Medicine Woman Returns!
MiraMichelle is the founder and director of the Sacred Female Rising Institute and she facilitates yearly Medicine Woman Trainings. In this presentation she weaves an ancient/future new narrative of the Sacred Feminine in her role as Medicine Woman in contemporary society. Mira offers an alternative view of the empowered female presence in our societies.
Includes:
Historical overview: Medicine Woman timeline w/examples

MW Wisdom speaks to Money & Spiritual business: Tips & exercises

MW Speaks to Sisterhood and expansion

Q & A

 
The Medicine Woman has always been there to guide, nourish and support her community. In this time that we now live mother Earth is calling forward for women to rise in their medicine! mm