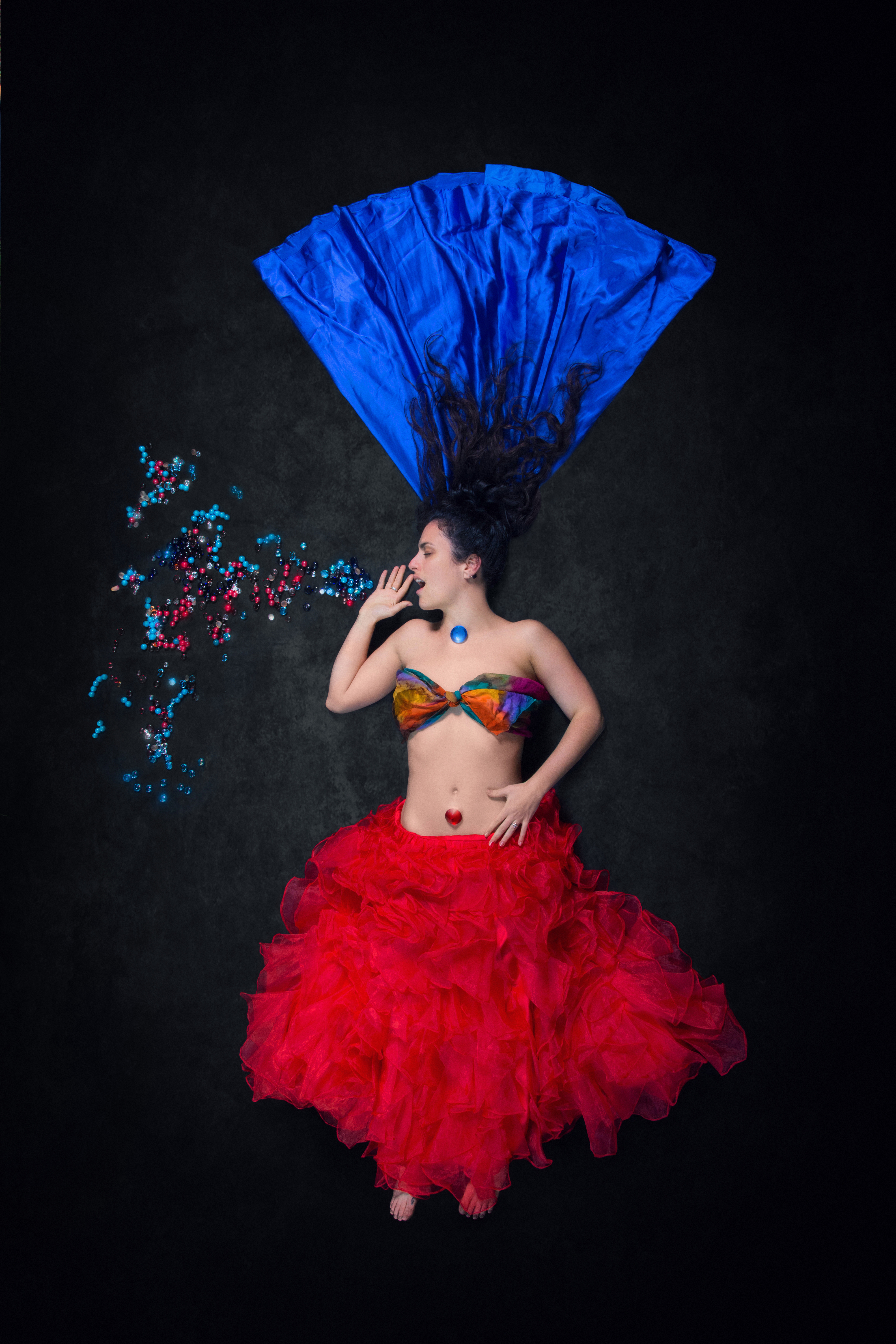 Marya Stark is an award-winning vocalist, composer, producer, performer, and multi-instrumentalist. She is a storyteller, bard, poet, and muse. When she is not on stage or deep in her craft, Marya offers her medicine as a Musical Midwife, supporting the Archetypal Embodiment Journey of her students. She is a mentor in the art of voice and songwriting, working with those passionate about refining their unique sound and bringing it to life. Steeped in the alchemical arts of womb clearing, she currently leads a vocal enrichment workshop series globally and online. She is a chaser of waterfalls, and rememberer of the songs of the Sapphire.
Workshop
Vocal Alchemy: Voice and Song as Soul Empowerment
Vocal Alchemy is a practice in integrating principals of daily singing, songwriting, vocal development, and energetic medicine to uplift our spirits, enrich our lives, and expand our sense of what is possible. Through the practices and explorations offered in this workshop, you will come away with practical skills you can apply in your daily life to feel more connected to your voice, truth, and personal power. Together we will unite our voices, embody our wildness, and express our playful natures.