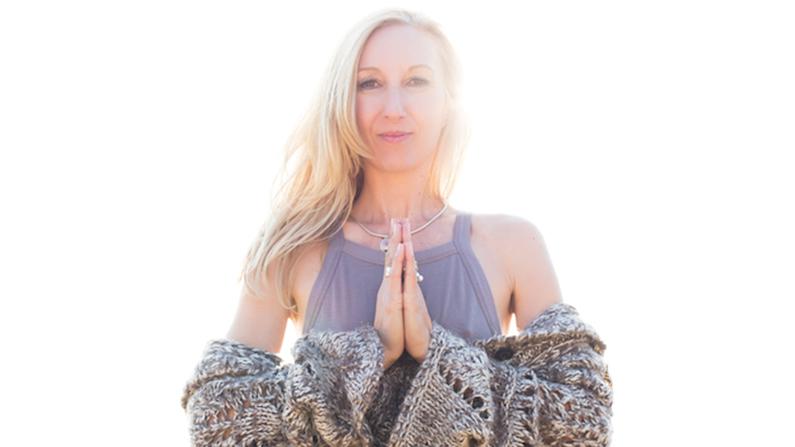 Bio
Feminine Empowerment Coaching internationally since 2014.
A teacher and practitioner of IQM Integrative Quantum MedicineTM and a spiritual psychology Counselor MA, Certified Empowerment Coach,"Calling in the ONE" Soulmate Coach, Certified Emotion Code and Certified Accelerating Healing Practitioner.
Also leads "Shamanic Journey to TELOS" internationally, online and in Mt. Shasta, CA.
Workshop
Activate the Goddess within!
As women in this life we can get carried away in the masculine energy to be equal and strong.
We need to pay our bills, take care of business and family yet sometimes we forget that we are here to express the Divine Feminine – the Goddess within!
In this Workshop we will do a "Shamanic Journey" to our "Goddess Within" to activate our feminine nature and explore hidden aspects of our self such as intuition, creativity, playfulness and sensuality…
Each person will experience something unique according to their own souls direction.