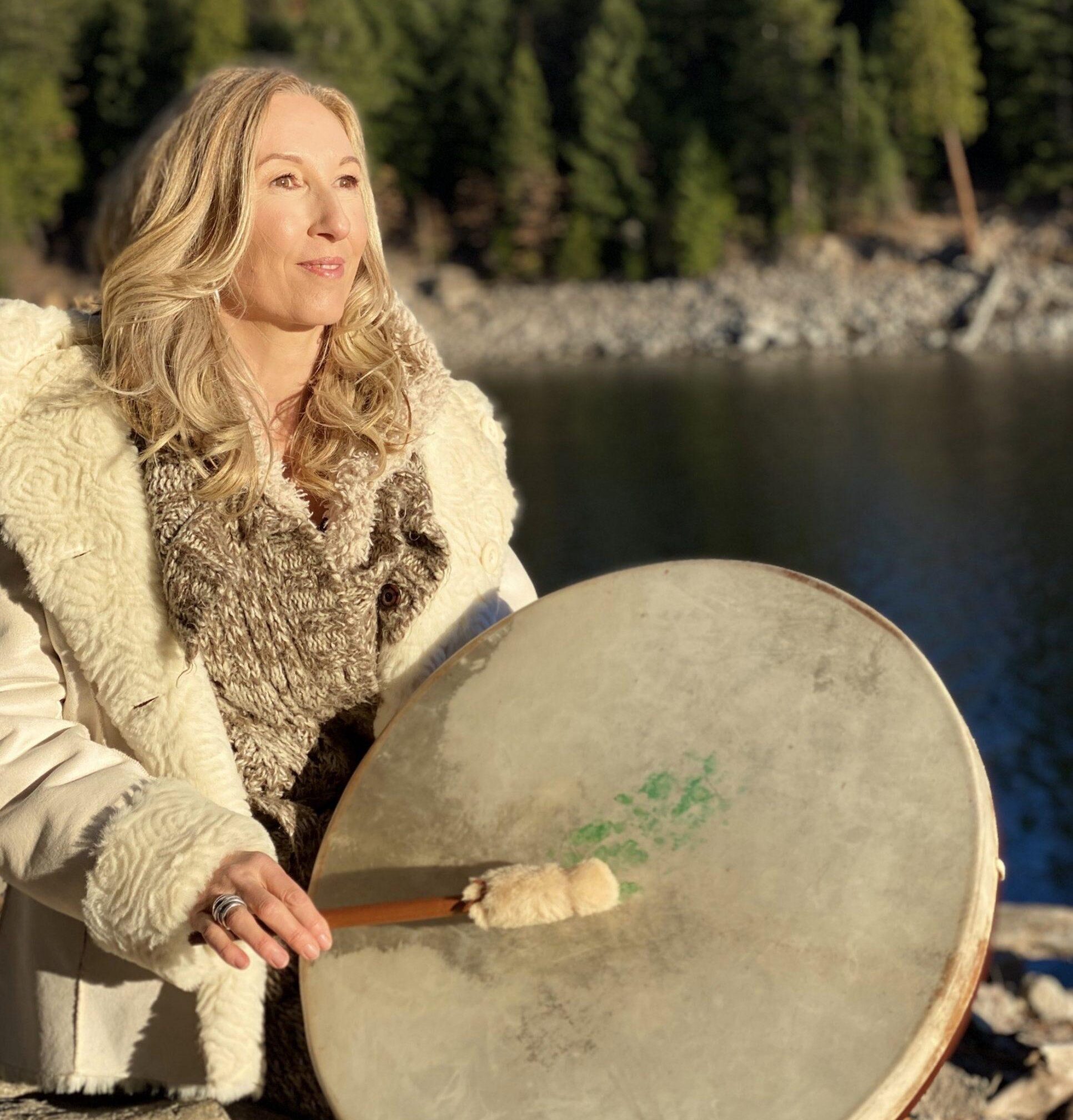 Schedule
Energize Your Sacred Feminine

TBA
TBA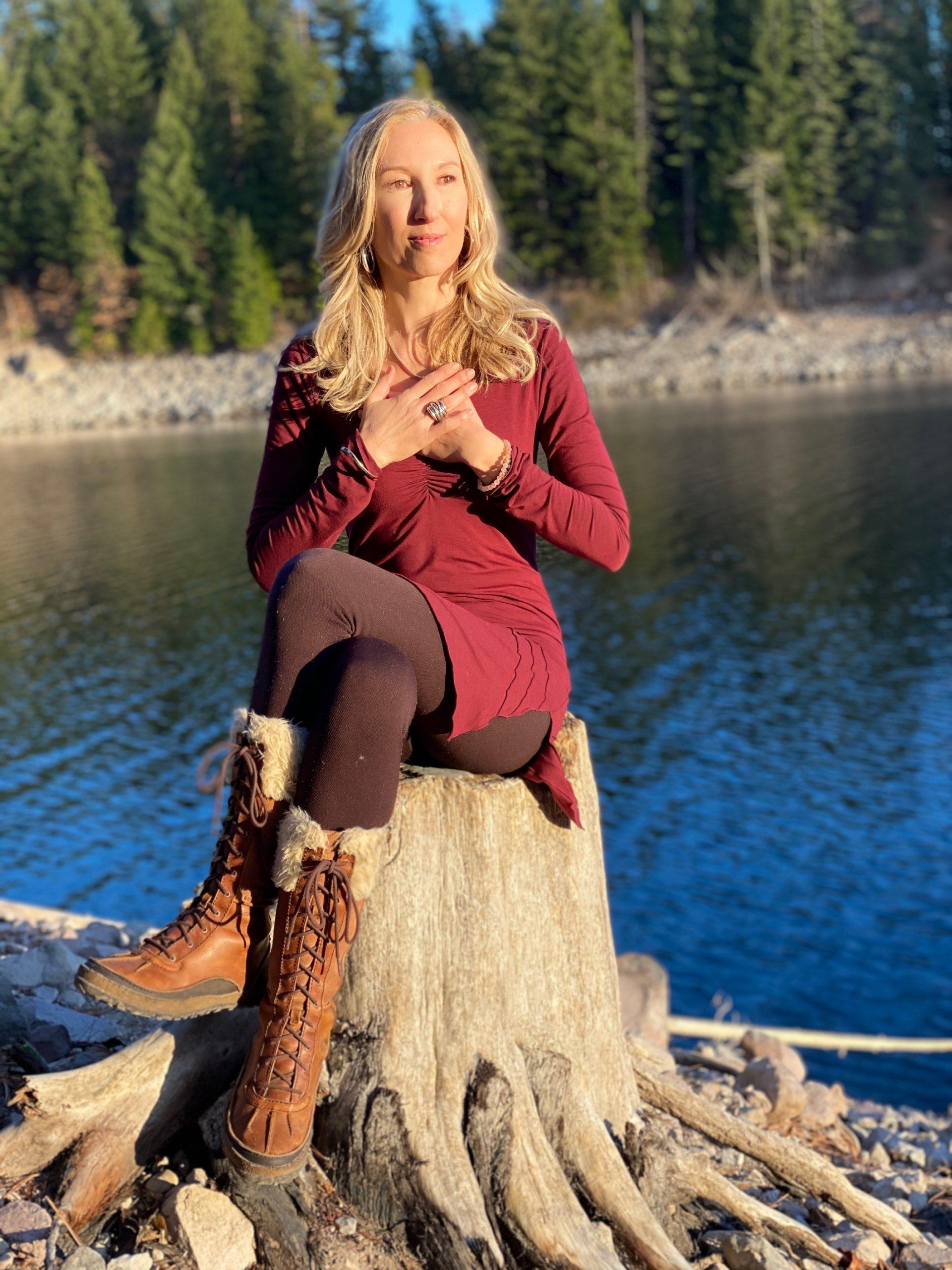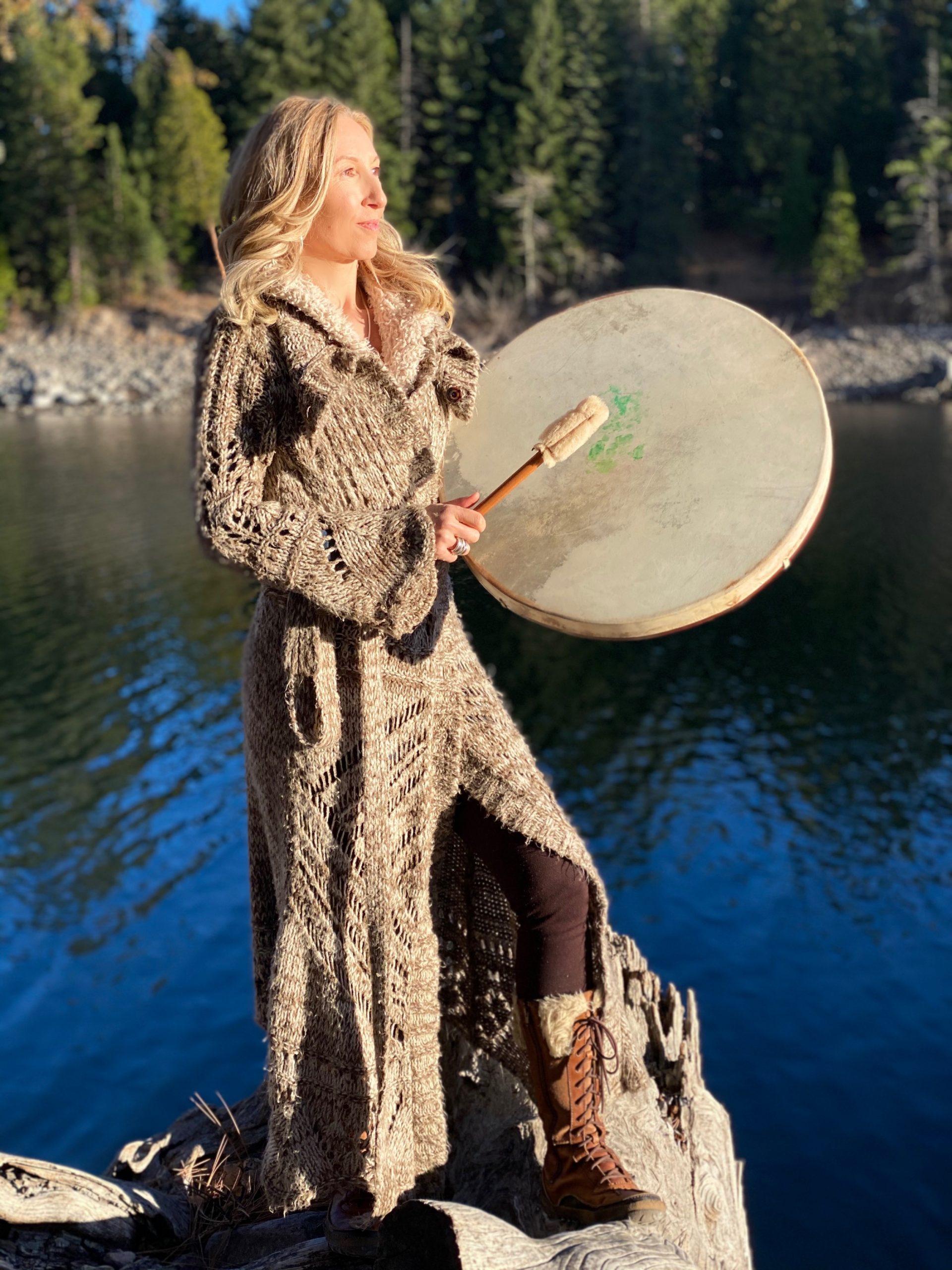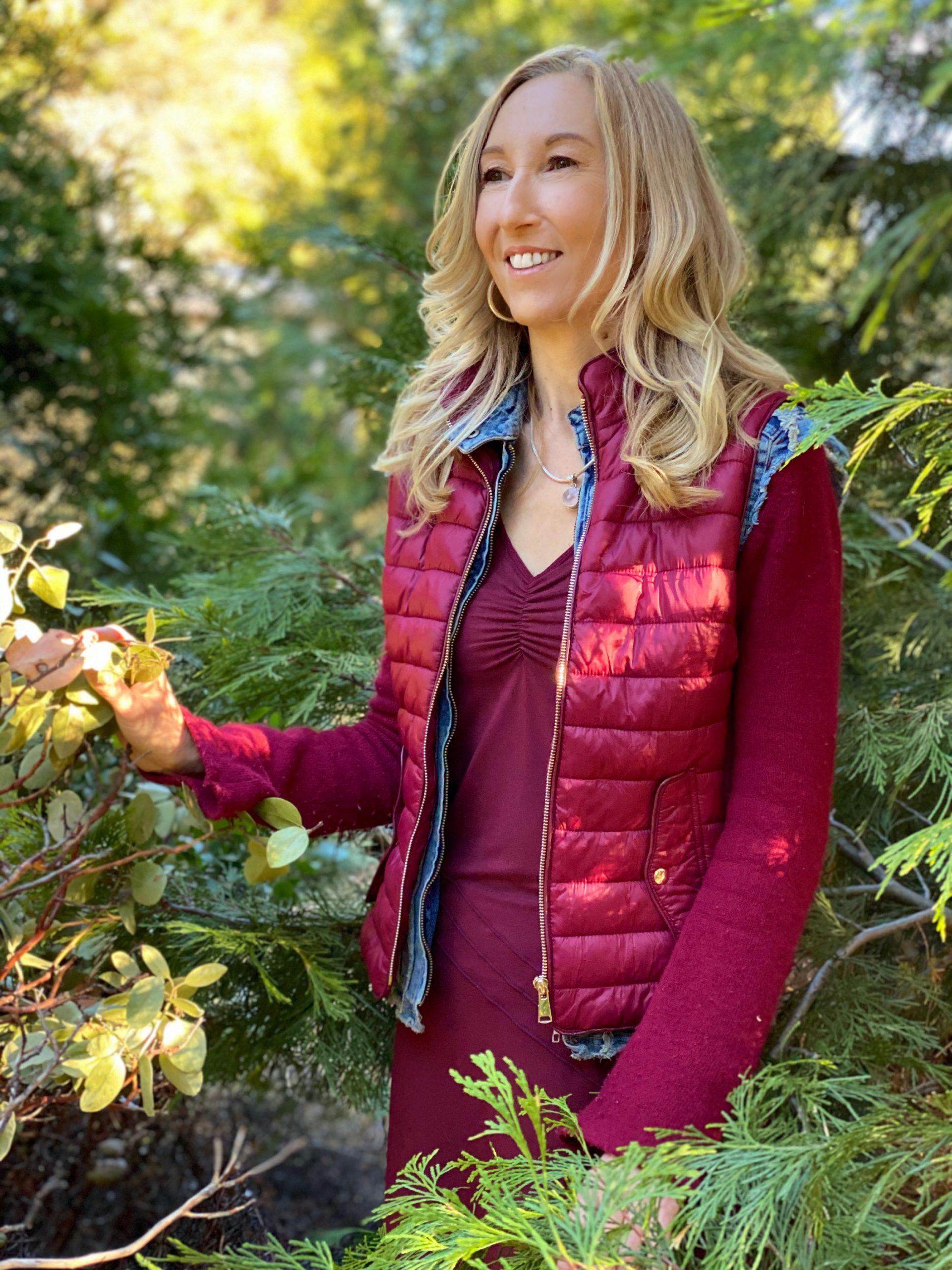 Maqua Iqua is an Energy Healer/Intuitive, Feminine Empowerment Coach and Spiritual Teacher. Her mission is "To inspire and enable all who are hungry to transform their lives from a place of suffering, victimhood and misery to one of Magic, Empowerment and Sovereignty" 
Maqua Iqua is most passionate about practicing and teaching the lightning fast Integrative Quantum Medicine™ (IQM) to give people a tool to heal their own lives. 
She also facilitates "Shamanic Journeys to Telos" Online, weekly circles and retreats in Mt. Shasta to connect people to their Lemurian family of the 5th dimension. She also teaches workshops on Prosperity.
Her studies include Spiritual Psychology Counselor MA, Certified Empowerment Coach, Calling in "The ONE" Soul Mate Coach and more.
Workshop
Energize Your Sacred Feminine

In our busy lives, (taking care of family, being professional in our business/career, paying bills…) it is often difficult to live our femininity. We can easily slip into a more masculine, go getter, doing approach.
Over time it becomes so normal to just function from that place – we forget to smell the Roses! It is often difficult to just switch into a more feminine approach of life. We loose the flow, the play, the happy smiles as we go about our day and life.
In this workshop we will journey to our "Goddess Within" to activate our feminine nature and explore hidden aspects of our self such as intuition, creativity, playfulness, authentic strength and sensuality.
Each person will connect with their "Goddess Within" and receive unique souls direction and transformation.
I am so excited to see you.
Heartfelt blessings
Maqua Iqua