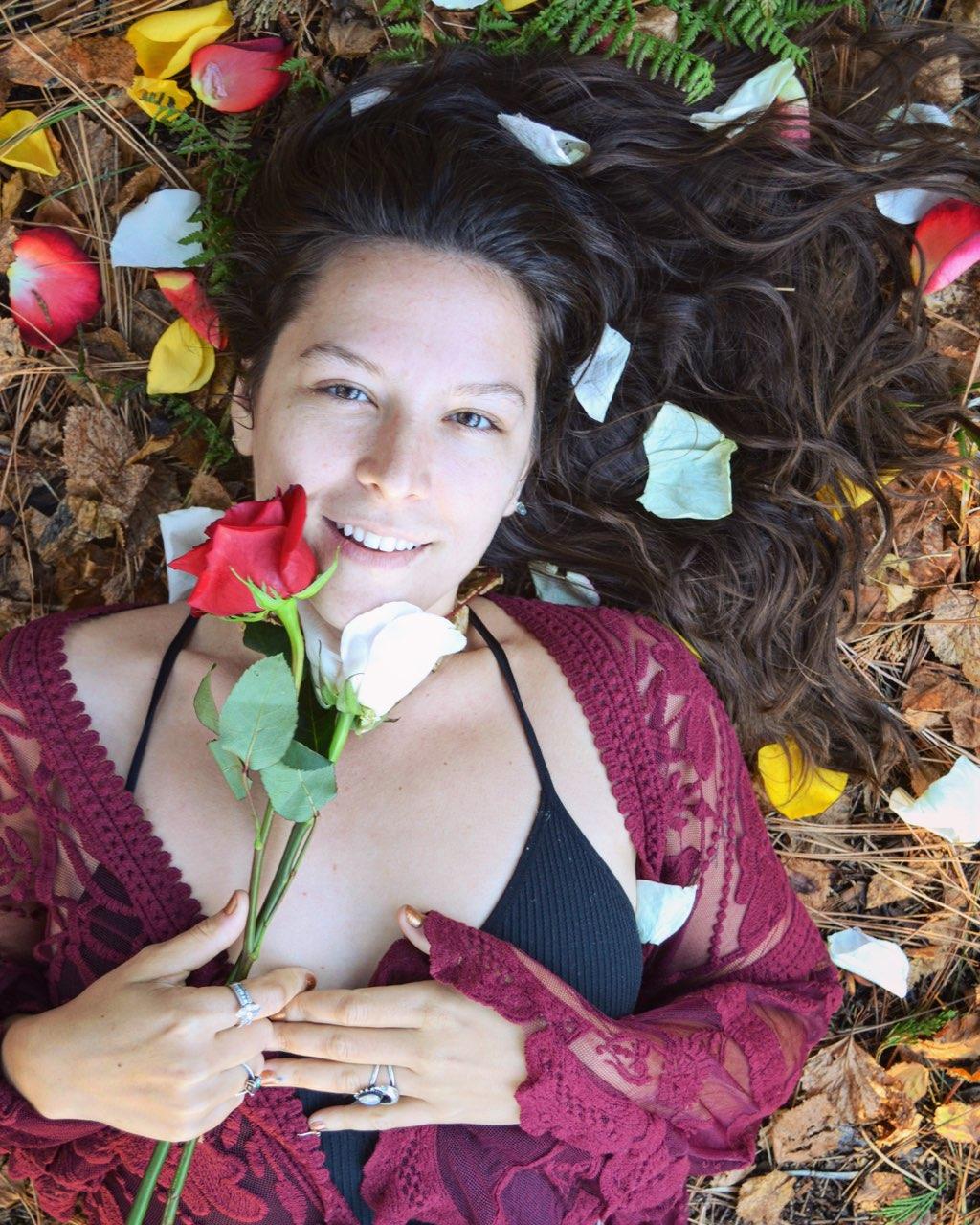 Schedule
Gentle Vinyasa Yoga

TBA

TBA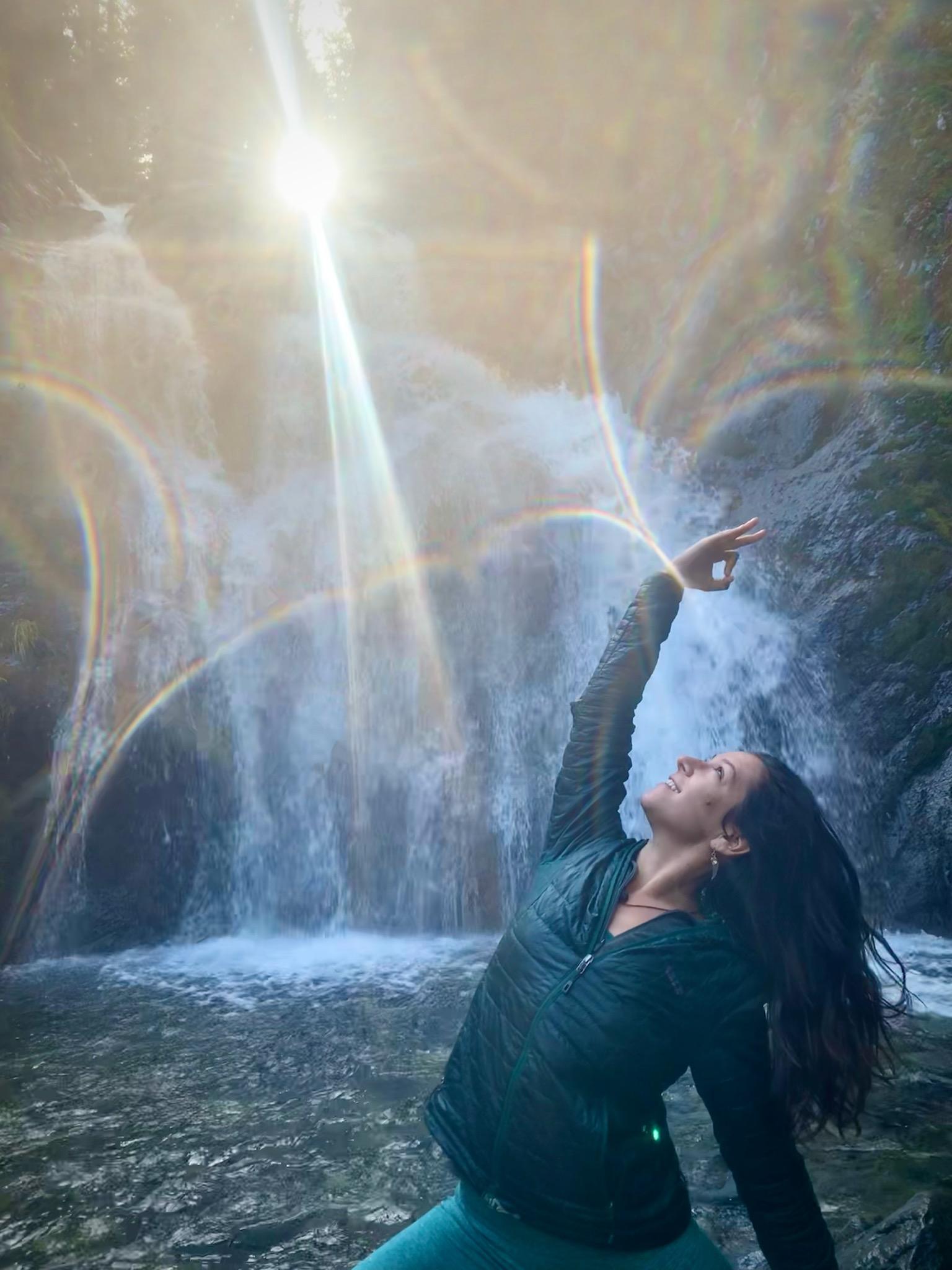 Madhurai Sumhara is a Mount Shasta local who is passionate about plants, people, and the Divine. She has traveled to India many times and immersed herself in the culture there. During her time living in India, she developed a deep connection to Bhakti devotional culture, and hopes to bring back a piece of the blissful energy of India's Krishna temples with her when she shares kirtan and devotional practices.
Madhurai has been teaching yoga and meditation for 9 years. She has organized and lead yoga retreats and spiritual adventures in India as well as locally.
Madhurai is a sworn Priestess of the Goddess, and holds women's circles and other spiritual events. She also teaches herbal medicine classes, offers healthy relationship coaching, makes Earth-inspired jewelry, and much more.
Workshop
Gentle Vinyasa Yoga

Wake up with devotion in your heart!
This Gentle vinyasa yoga class will help you start your day with a clear mind, calm spirit, and love for the Goddess alive in your heart.