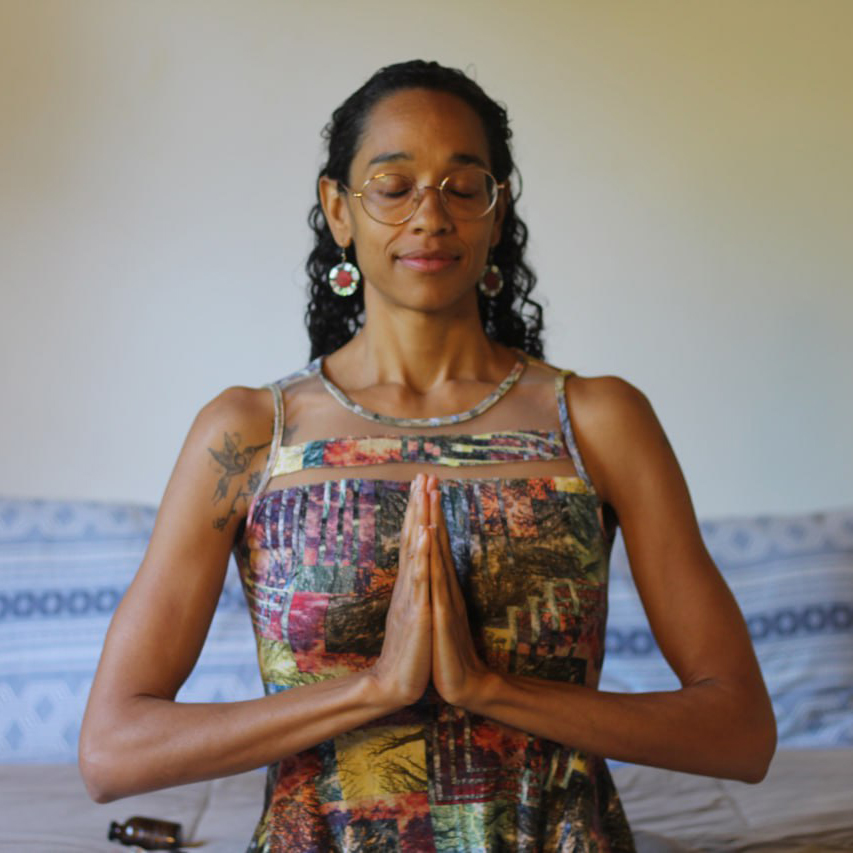 Schedule
Breath of Birth into Being
TBA
TBA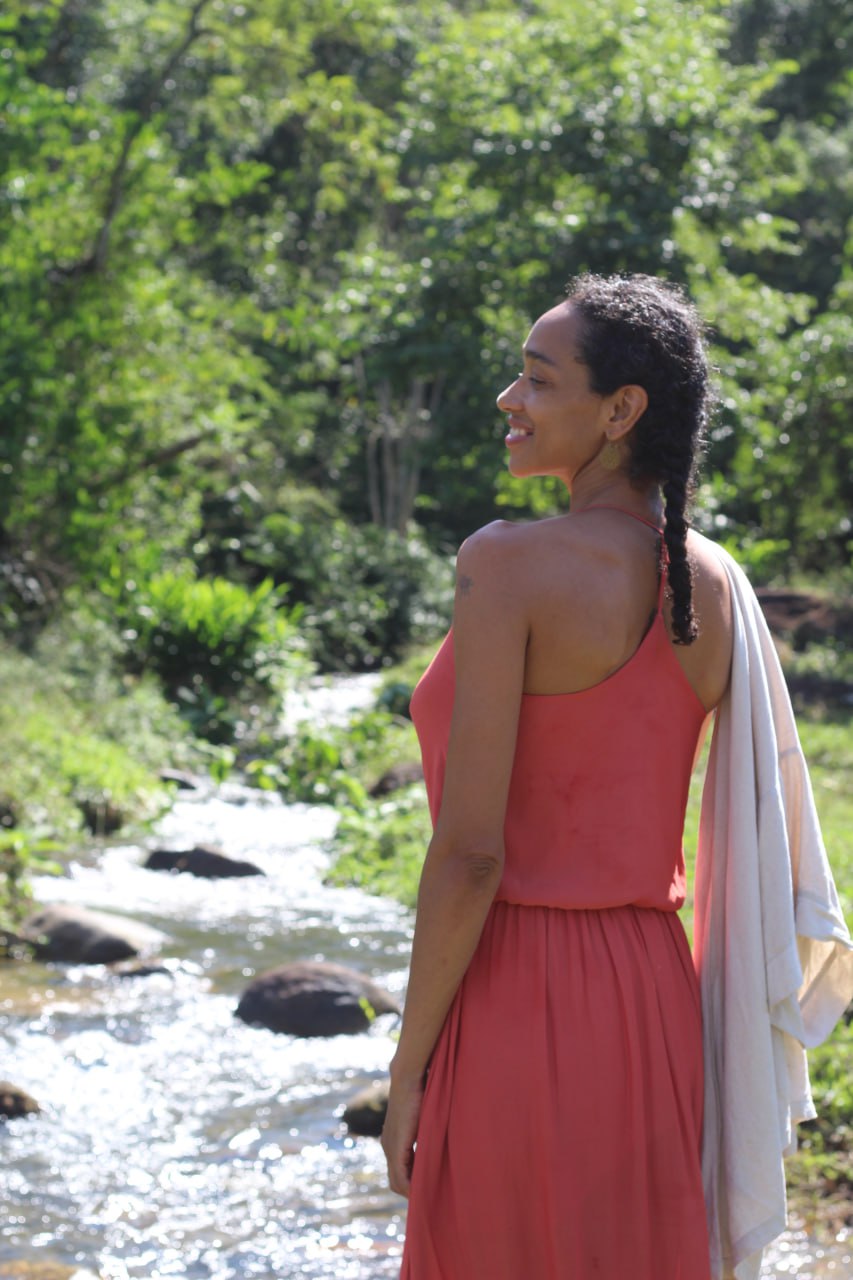 Bio
Formerly known as Lex Francis, she is a Queen mother of 7 children and CREATOR of Hummingbird. Hummingbird honors birth for the natural physiological process it is and provides outstanding alternative maternity care & mental/emotional & spiritual support.
Queen has built The Hummingbird Way over the past 6 years without the use of advertising, business cards, social media platforms or a website. Through word-of-mouth only, she has managed to guide couples and train Conscious Birthing Guides across 3 continents!
Queen officially launched Hummingbird in 2021 and provided a transformational training course in Portugal to equip the first Conscious Birthing Guides. OurHummingbird.com was launched 22/02/22.
Queen had been quietly developing this sovereign birth process since 2012, following the hospital birth of her 4th child in 2010. She had decided enough was enough, fighting the system to get the birth she wanted was not ever going to happen to her again. So, she created a way to provide a service for women that honors and empowers them to have autonomy over their own birthing process. Her niche being 'The Birth of Your Hearts Desire!
Workshop
Breath of Birth into Being

What better way to embrace your wild than the wild a woman can feel when she is birthing?
Pregnant-to-be, already a mama, or simply a wild woman embracing her sovereign nature; we have all entered the earth plane through our mothers birthing portal, yes! We are all stars that were birthed here through a stargate, anchored to this realm to experience the mother/cosmic energy through us. We gaze at the stars and wonder when we shall depart from here, take that wonderful trip back and join with our ancestors in the skies!
Birth yourself into being, reconnecting with the wild of birth in the divine feminine using the "Breath of Birth & Beyond" and prepare for your rebirth. 
Can you imagine sharing the primal energy portal of a woman giving birth? Could you be that rock for her, an anchor for her to bring through that which is unseen made seen? 
This workshop is for you to give and receive birth! Maybe your call is to stand within the in-between to witness the future generations of star-seeds and rainbow beings coming through!