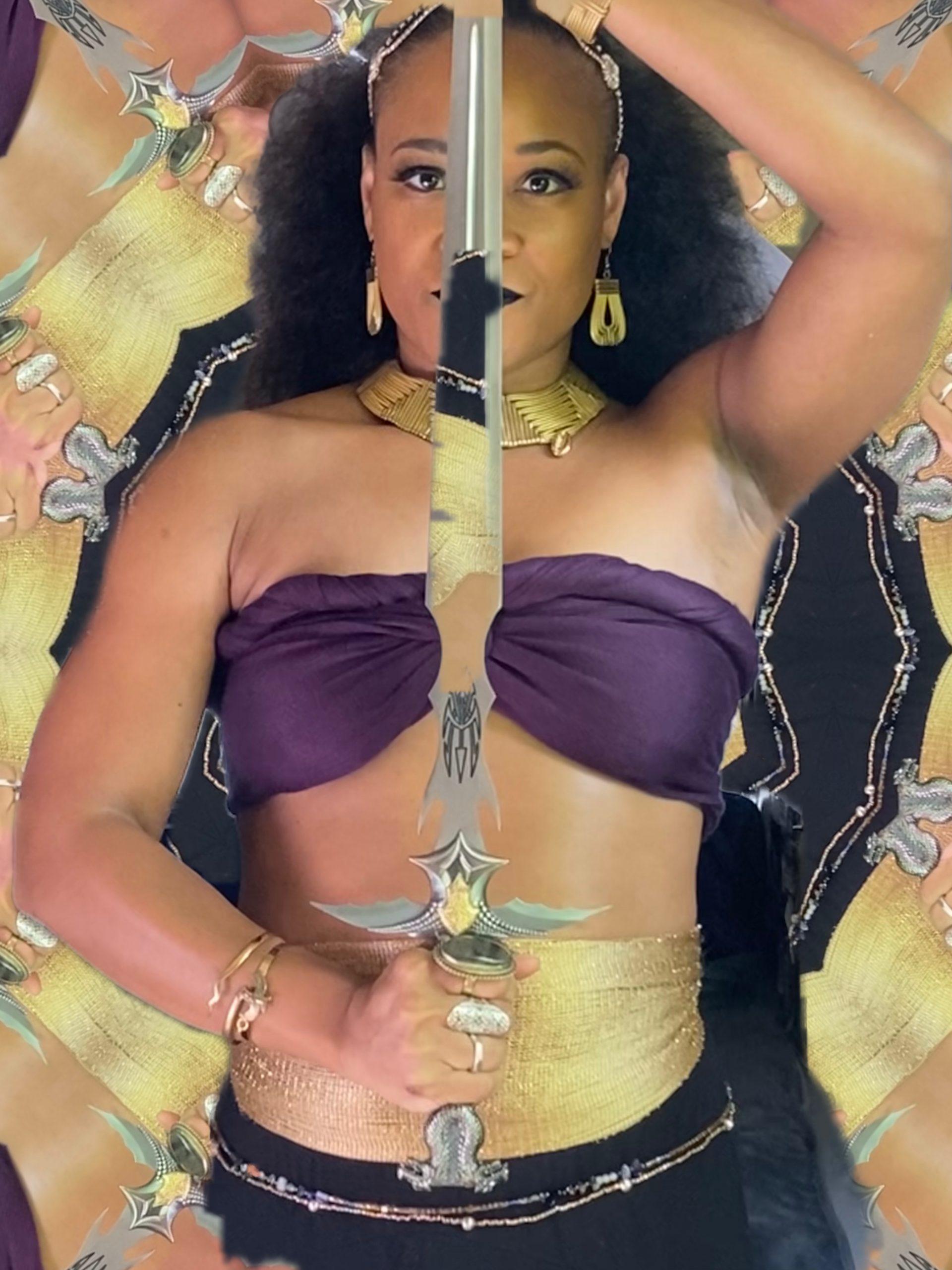 Schedule
Sunday, Jan 24, 2021
BIPOC Wisdom Panel
10:30 – 12:00 pm
Workshop
3:15 – 4:30 pm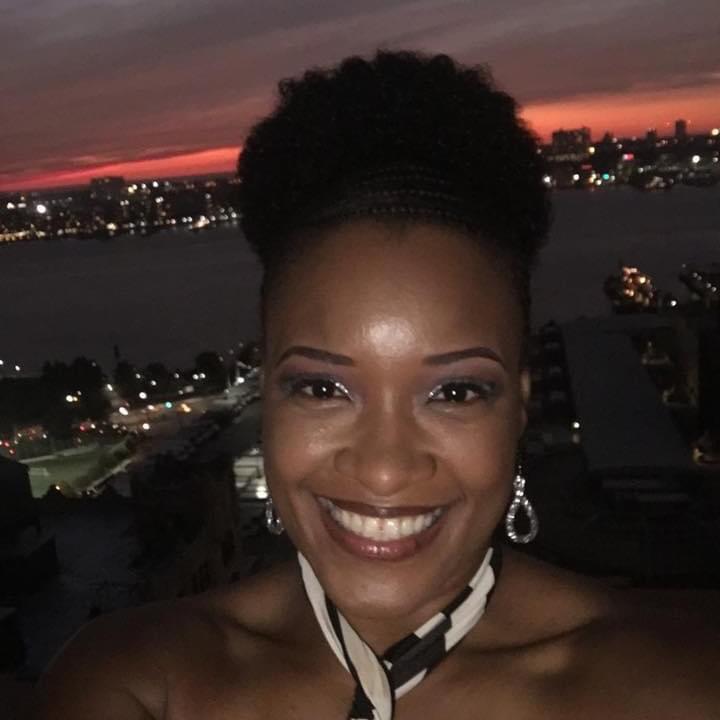 Lettie Sullivan is a Priestess of the Sacred Arts and the Creatrix of the Goddess Ministry, an organization whose mission is to anchor spiritual practices centered in the Divine Feminine archetypes, metaphysical principles and cosmic time cycles. She is also an inspirational speaker, a professional organizer, a life coach, and bestselling author.
Her most recent essay appears in the new anthology Sovereign Unto Herself: Release Co-Dependencies and Claim Your Authentic Power, published by Flower of Life Press. 
Lettie is a senior priestess and mentor in Priestess Presence, an online temple space with more than 19,000 members, and has been leading Eclipsing Injustice, a series of ritual events to heal racial trauma and amplify love. 
Workshop
Energetic Activism: The Art of Changing the World from the Inside Out
With the ever shifting narrative of the social justice movement, one thing is clear, "You can't fight fire with fire." Systems of oppression are highly adaptable and have already shifted the narrative around Black Lives Matter to cast activists and organizers as reverse racists bent on tearing the country apart and/or domestic terrorists.  
How do revolutionary minded folks adjust? You go into the invisible realms and do the work.  
In our time together we will:
~Identity the energetic anatomy of systemic oppression 
~Map your energy bodies 
~Connect with your sacred intentions 
~Articulate a plan of action based upon your unique energetic composition 
We will weave together our marvelous minds, generous hearts and fiery spirits in service to cultivating a renaissance in our global social paradigm.