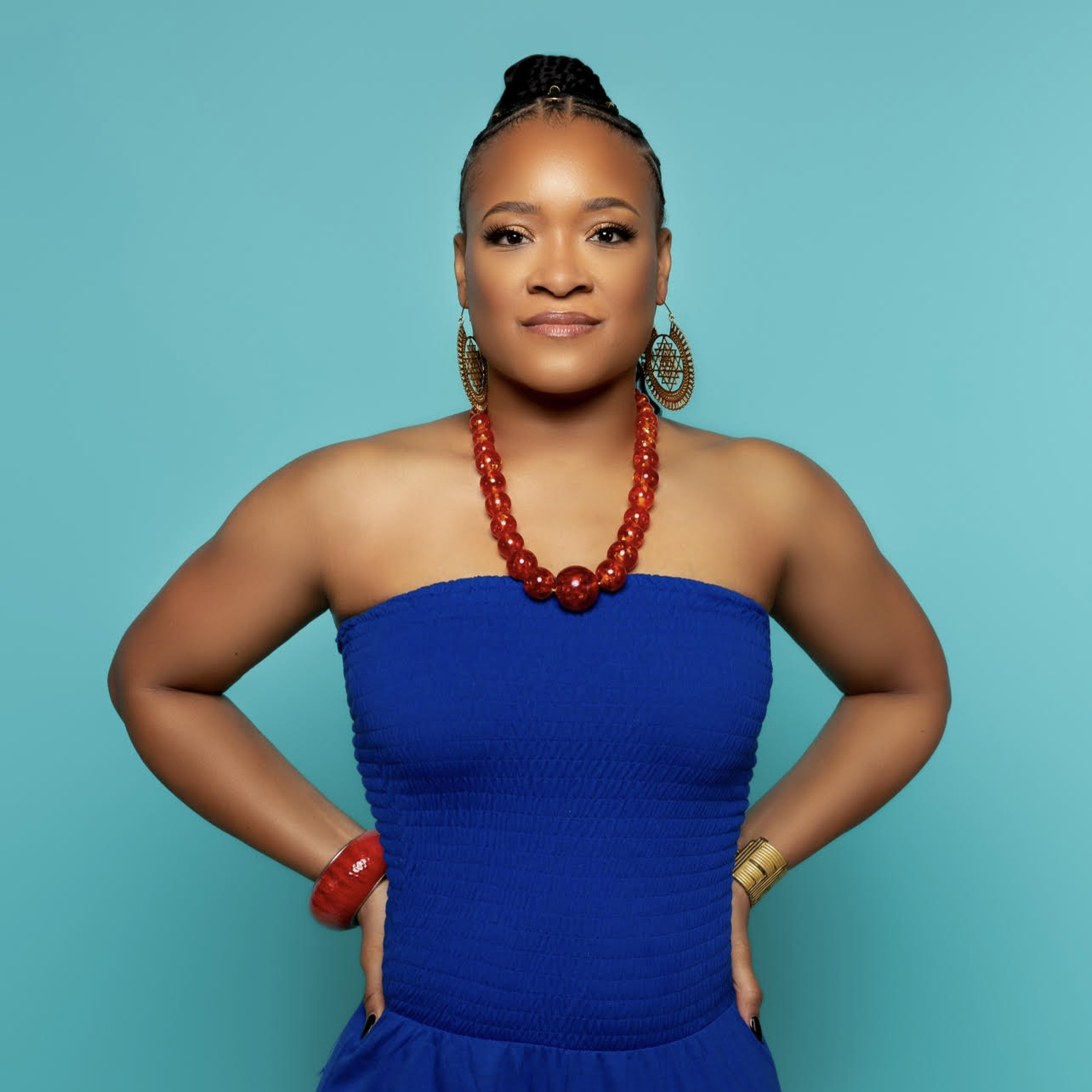 Schedule
Unleash the Wacky Wild Wise Woman Within
Friday, July 21st
11am-1pm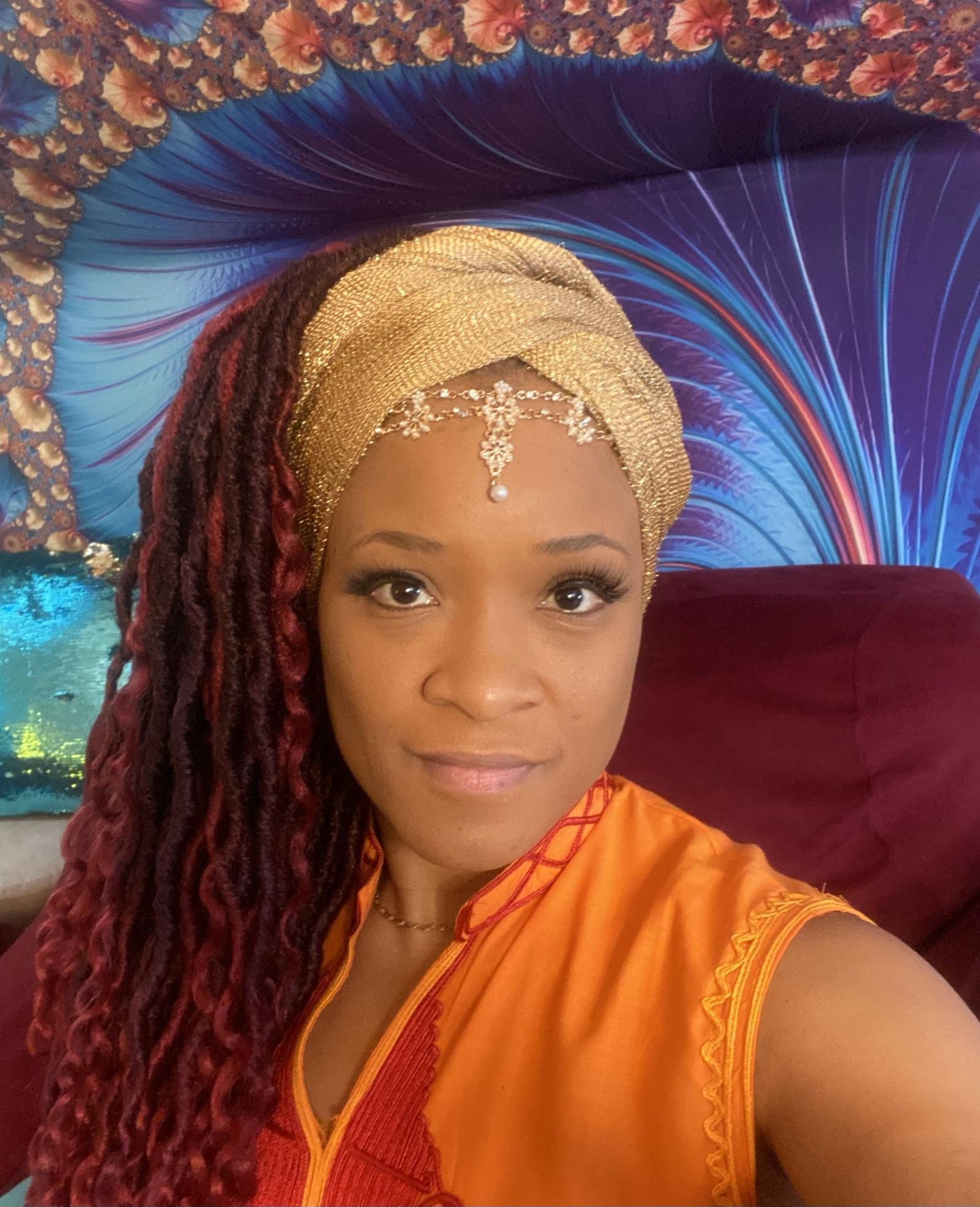 Lettie Sullivan is a Professional Organizer, International Speaker & Life Coach, Bestselling Author and Priestess of the Sacred Arts.
A modern Mystic with 20+ years of mystical studies, practices and initiations-as well as 17 years in private practice as a Professional Organizer and life coach-Lettie holds sacred space for the evolution of consciousness occurring on the planet,  uplifting the Divine Feminine/Sacred Masculine Presence within us all, and is dedicated to providing an energetic framework for a renaissance of healing and cultural intelligence.
Lettie is a senior priestess and mentor in Priestess Presence, an online mystery school and temple space with global membership and has been holding sacred rituals for shared grief, loss and healing of racial trauma.
Workshop
Unleash the Wacky Wild Wise Woman Within
If you have found yourself weighted down and depleted from all the disruptions and chaos of the pandemic and its aftermath, then this workshop is for you.
Part of releasing the past and moving forward requires us to reflect and transmute knowledge and experience into wisdom.
We all have wisdom within us that we've accumulated in this lifetime and the wisdom of our ancestors. Let's gather to joyously set our Wacky Wise Wild Women free!
In this workshop we will explore:
What keeps us stuck in confusion and self doubt
What messages the Wacky Wild Woman within us has been trying to break through
How to unleash Her to come out and play in all areas of your life