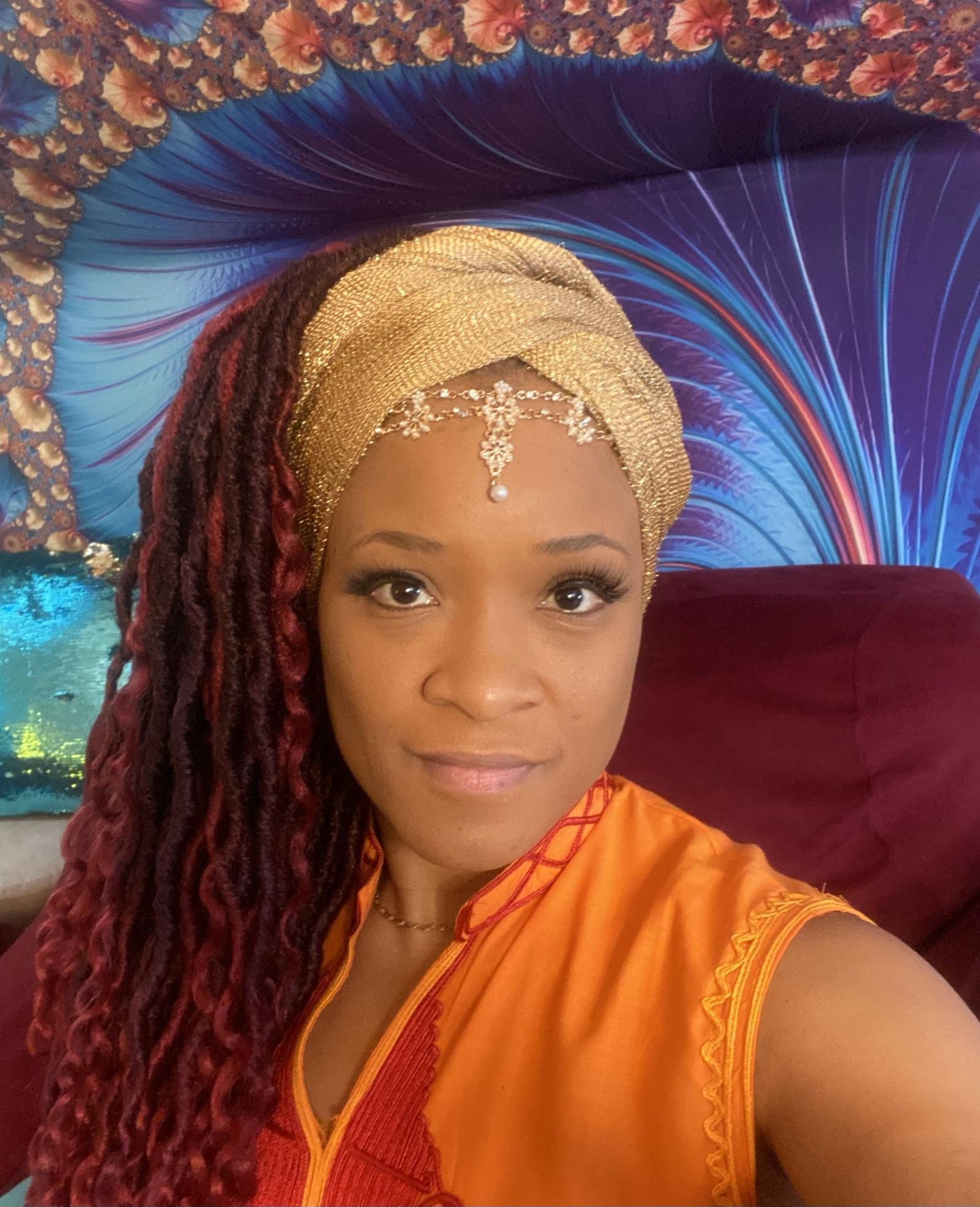 Schedule
Emerge! Thriving Beyond Adversity
Friday, June 10th
11:00 am – 1:00 pm
Grief & Loss Temple
Saturday, June 11th
1:30 – 3:30 pm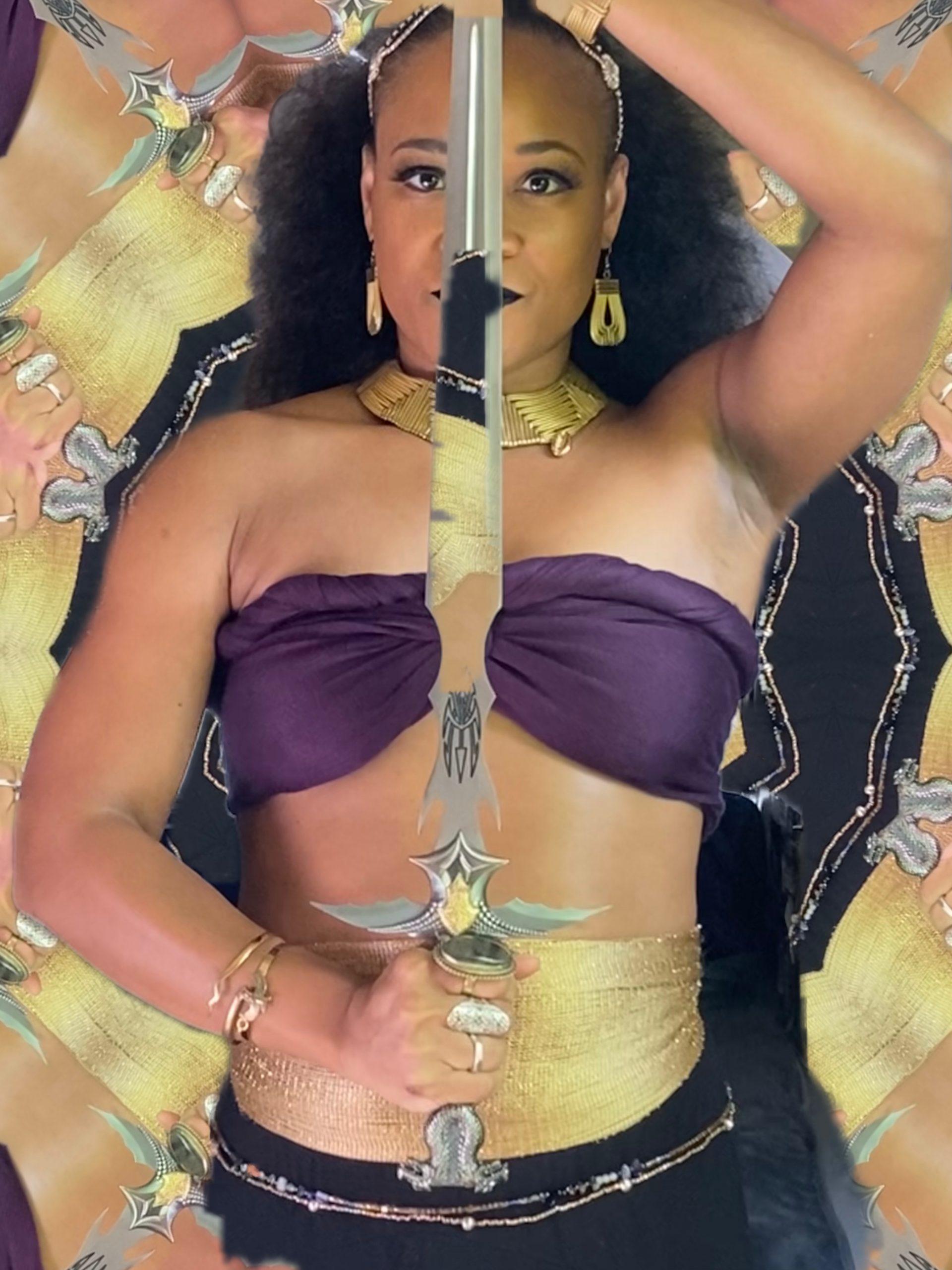 Lettie Sullivan is a Priestess of the Sacred Arts and the Creatrix of the Goddess Ministry, whose mission is to anchor energetic activism centered in Love, Divine Feminine wisdom, metaphysical principles and cosmic time cycles. Lettie is also an inspirational speaker, a professional organizer, life coach, and bestselling author. 
Lettie's 20+ years of mystical studies, practices and initiations-as well as 15 years in private practice as a Professional Organizer and life coach-synthesized the birth of an online global community space dedicated to the evolution of consciousness occurring on the planet and to provide an energetic framework for a renaissance of healing and cultural intelligence.
Workshop
Emerge! Thriving Beyond Adversity
Facing unknown variables and challenges both collectively and personally over a long period of time can leave you depleted and disconnected from your body, mind and spirit. Rebounds require a catalyst in consciousness that must be initiated. The intention of this workshop is to be the spark that ignites the Phoenix within you to rise or to fan the flames that take you to the next level.
Together we will:
Bless and anoint our body temples
Call home the parts of ourselves fragmented by adversity
Cast a vision for our futures
Hold a sacred ritual of Emergence and Embodiment



Ceremony
Grief & Loss Temple
The global pandemic impacted every human on the planet in ways large and small. As we begin to emerge from isolation it is essential to bear sacred witness to that which expired during these last 2 years.
The people, places and things in our lives that are physically gone must be honored and released so that we may move forward with grace, purpose, and peace.
Let's come together to share stories, shed tears, and create a sacred space for witnessing, release and Collective Healing.
We will build an altar to all that was lost during this pandemic so bring a picture or sacred object with you to weave into our holy ritual to honor the ancestors and/or memories of that which has made its transition from this earth plane.