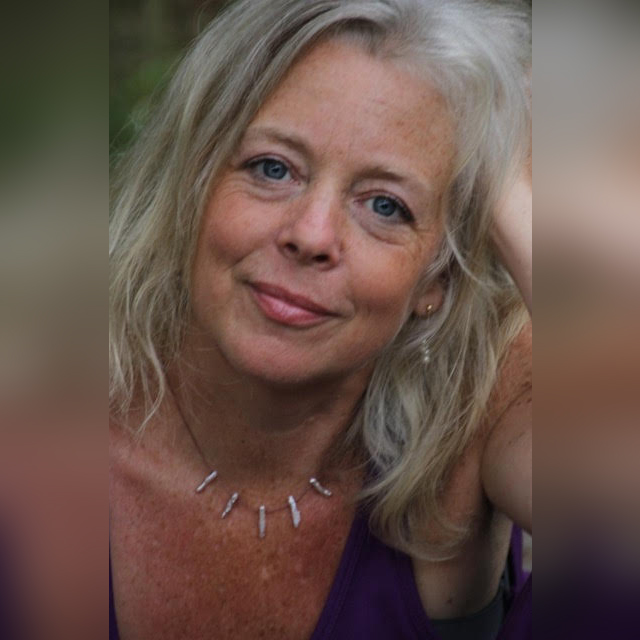 Schedule
Neo-Tantra Puja:
A Connection Ritual of Body, Mind, Spirit

Friday, July 21st
11am – 1pm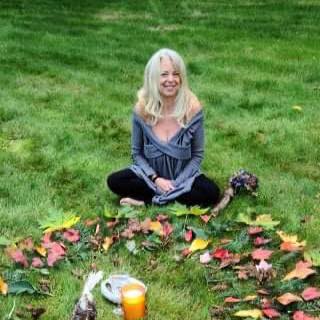 Bio
Kim Rose Keller is a Tantrica, Intimacy Coach and Sex Educator from Ashland, Oregon.
She specializes in working with Women, Men and Couples looking for more pleasure, joy and intimacy in sexuality, and utilizing that juicy energy to inspire and enliven their everyday life. 
Kim has over 30 years experience as a counselor and coach, and is driven by her strong commitment and passion in the support and service of others as they discover and reclaim their own deep sensual and sexual nature as a path of what she calls "healing through pleasure".
Workshop
Neo-Tantra Puja: A Connection Ritual of Body, Mind, Spirit
This workshop is a modern take on an ancient Tantric Practice that is all about connecting with yourself and others in energetic, spiritual and sensual way.
Think of it like a fun and loving gathering where you get to explore your own sensual and erotic self, in a safe and supportive space.  In this ritual space, we will explore the Tantric Principals of "sound, movement, breath" and together we will experience different exercises that include meditation, breathing, eye gazing, non-invasive touch, and movement. 
This ritual often includes both laughter and tears.
Join Kim in this beautiful and empowering experience that both celebrates and embodies your deep Divine Femininity, and connect with others in a positive and consensual way.