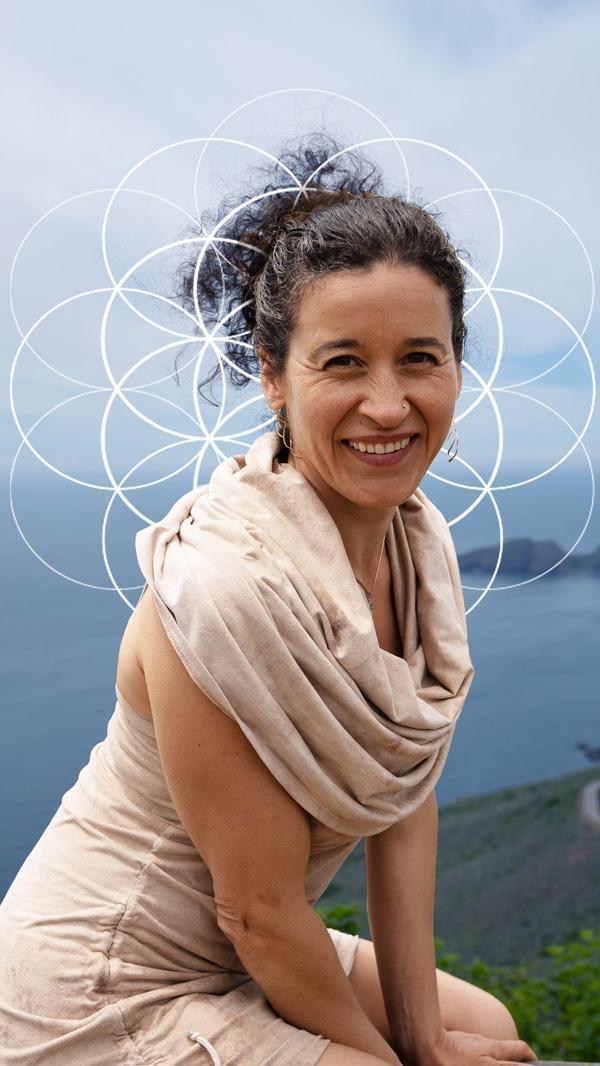 Katrina Vaillancourt is mother, artist, Compassionate Communication enthusiast and creator of Love Smart Cards. She has led workshops for non-profit organizations such the Earth Guardians, the Pachamama Alliance, and the Patrick McCollum Foundation for Peace. Through classes, workshops, presentations and private coaching, her teachings have reached hundreds of people. 
Her greatest passion is to make these teachings of compassion easily accessible, to help heal intra-personal and interpersonal relationship divides so that connection and empathic understanding CAN lead to co-creative win/win problem solving. Her motto is "Playing the game of co-creating win/wins!"
Workshop
Heart Medicine
Heart Medicine is a collection of practices that soothe the heart and raise the frequencies of love, connection and unity. With the difficult emotions of stress, fear, and anger on the rise for so many of our kindred family, there is a rapidly growing need to have tools to manage our emotions so as to reduce the tendencies towards conflict, and become increasingly able to listen to the wisdom that comes from within. This 75-minute session is an experiential playshop providing tools including breathwork and empathy for calming intense emotions and increasing our capacity to maintain heart-centered presence, without spiritually bypassing the essential wisdom these emotions are seeking to communicate. Empower your heart to shine in its fullest. Love Smart.