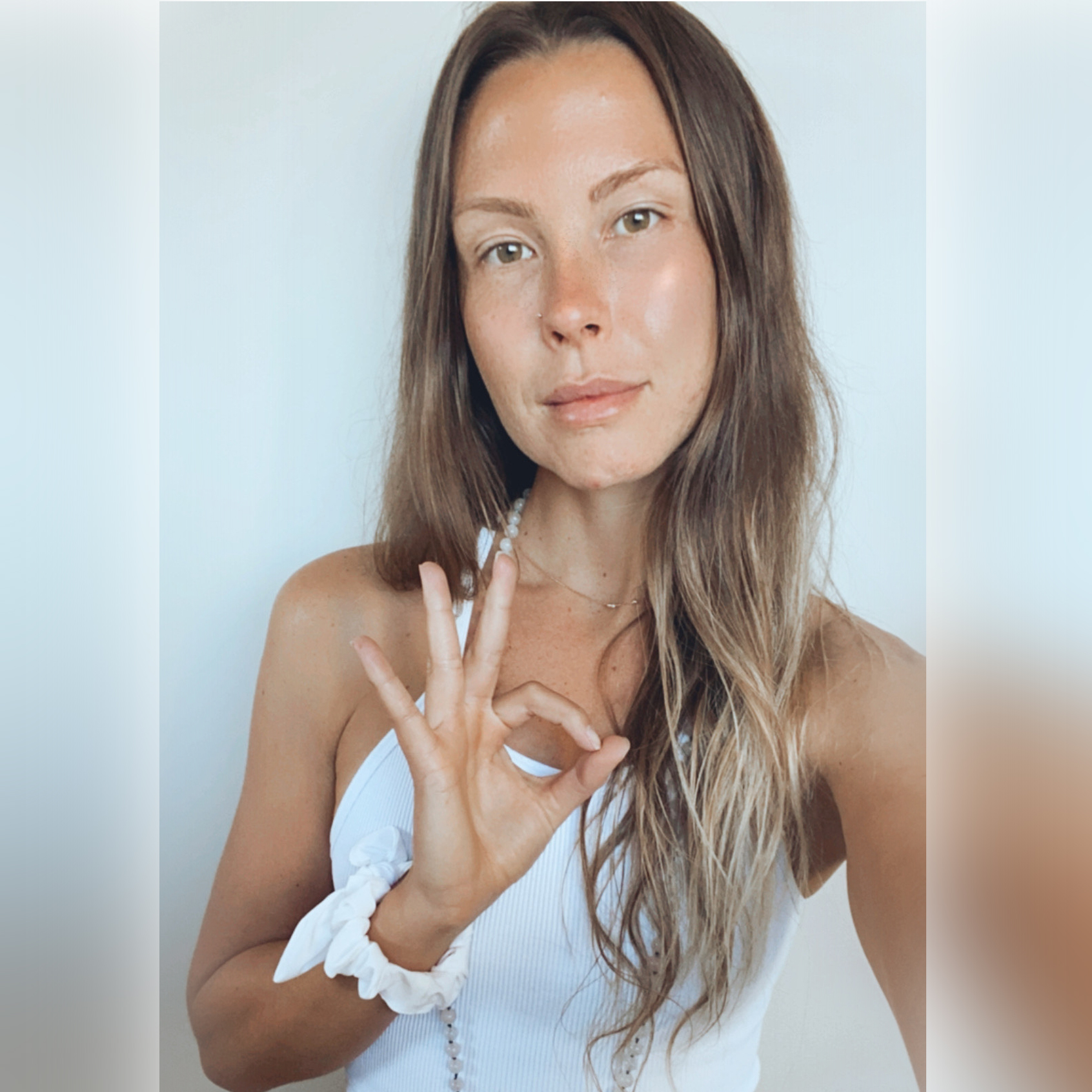 Schedule
Morning Yoga – Vinyasa Flow

TBA
TBA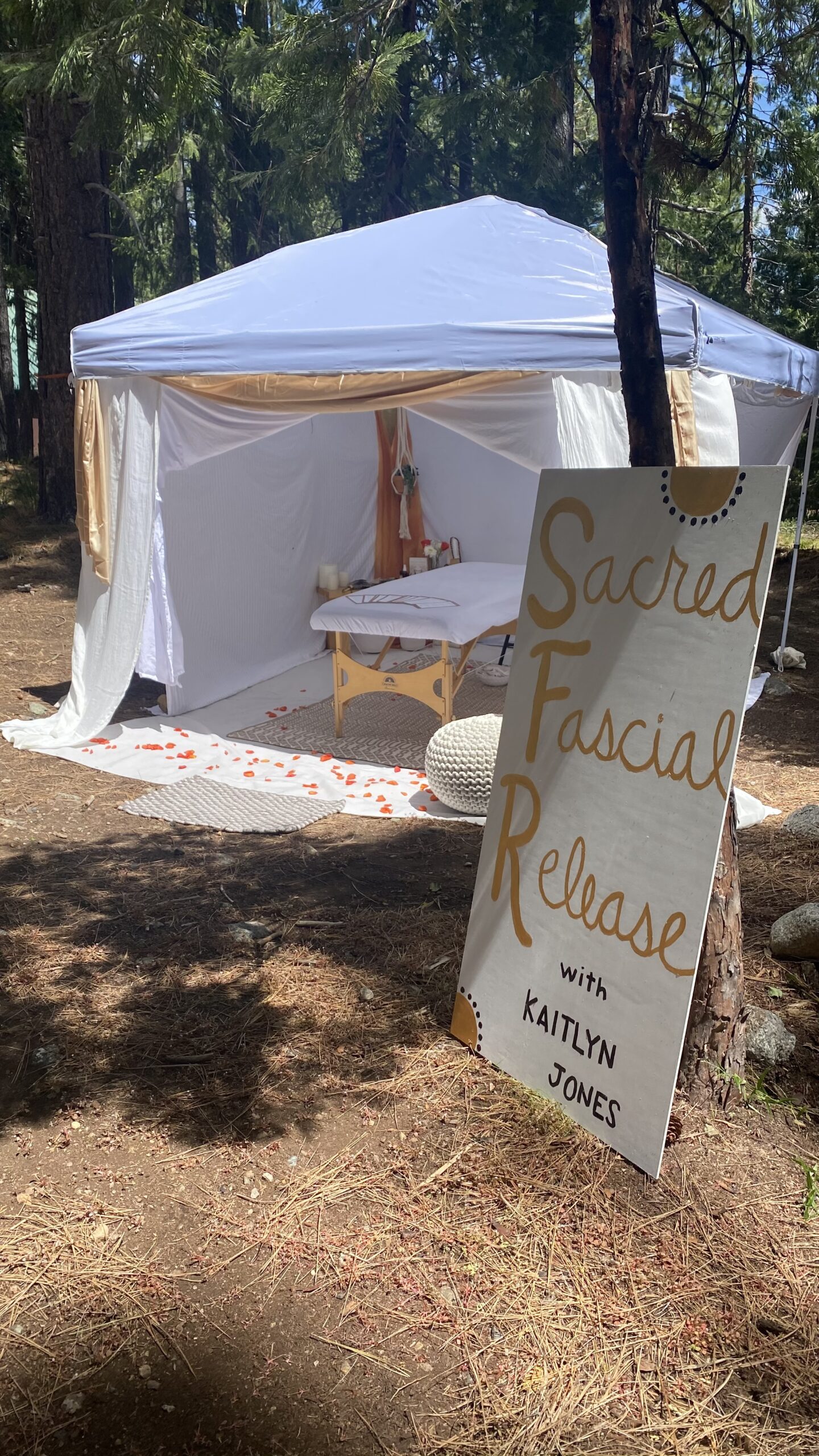 Bio
Kaitlyn Jones has been fascinated by the human body since her baby ballerina days. Through all types of dance, yoga, and fitness, she has been able to blend her knowledge and passion for physical and spiritual wellness. 
After graduating from Cal State Long Beach with a BA in Kinesiology in 2016, Kaitlyn felt the call to begin her path of teaching yoga. Yoga has been the core of her self care practices and has allowed her the ability to deepen the relationship she has with herself and Spirit. 
Since 2021, Kaitlyn has been offering Sacred Fascial Release, a practitioner-assisted modality that focuses on connective tissue rather than muscle. Her role is to assess range of motion through all joints, to feel what and where emotions may be held in the body, and to assist in the release of those emotions. 
The goal of each session is to restore proper mechanics and to release any stagnant energy that lingers in the fascia. During a session, one will experience breathwork, prayers, aromatherapy, and sound healing in order to down regulate the nervous system, allowing one to relax into a space of full release. 
Kaitlyn is so excited to be returning to GFest for her second year, offering 30 and 60 minutes sessions of Sacred Fascial Release in the Healing Sanctuary.
Sessions will be posted after the opening ceremony on July 21.

Morning Yoga
Vinyasa Flow

Kaitlyn will also be leading morning yoga on Sunday July 23.
Come enjoy a final flow with her to close out an amazing weekend!

This gentle yet uplifting Vinyasa Flow will cultivate an awareness of breath while moving the body fluidly through dynamic, rhythmic postures.