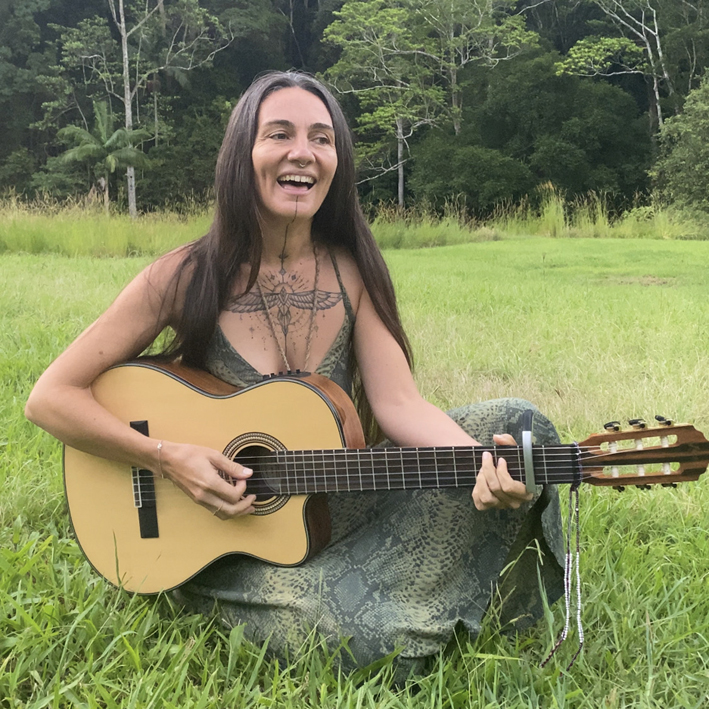 Schedule
Water Blessing Ceremony
Sunday, July 23rd
1:30 – 3:00pm
Sacred Fire Song Circle

Sunday, July 23rd
10:15- 10:55pm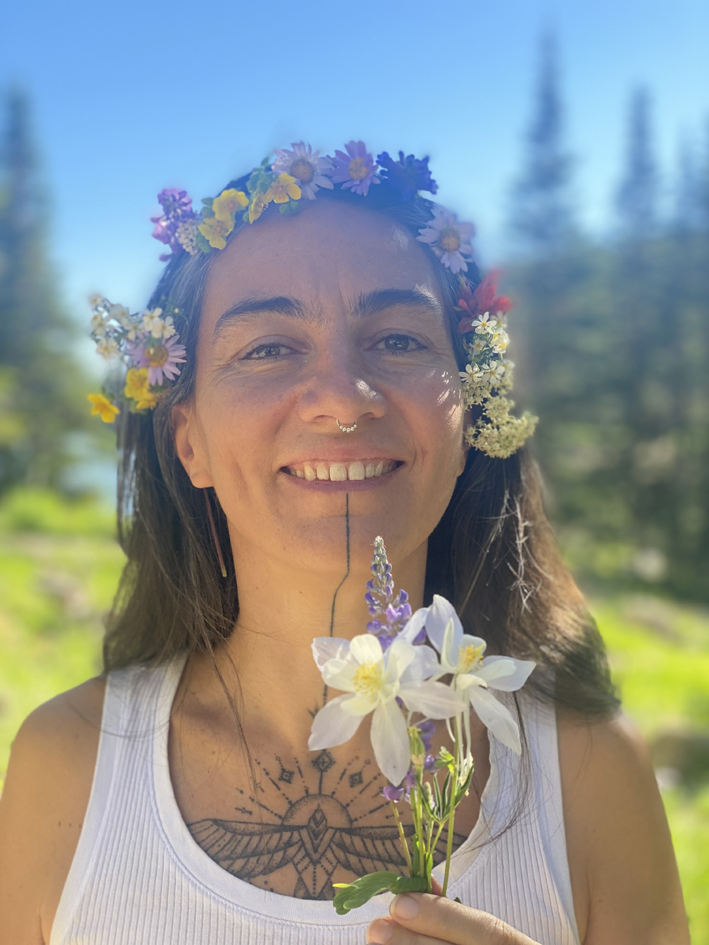 Gabrielle Euphoria is a singer songwriter based in the Northern Rivers of NSW, Australia.
Her songs are a call to the hearts of all, to awaken and remember the truth of who we are here to be.
Holding faith in the healing power of music, she carries songs that deliver medicine for the earth, the sacred elements and for all of life.