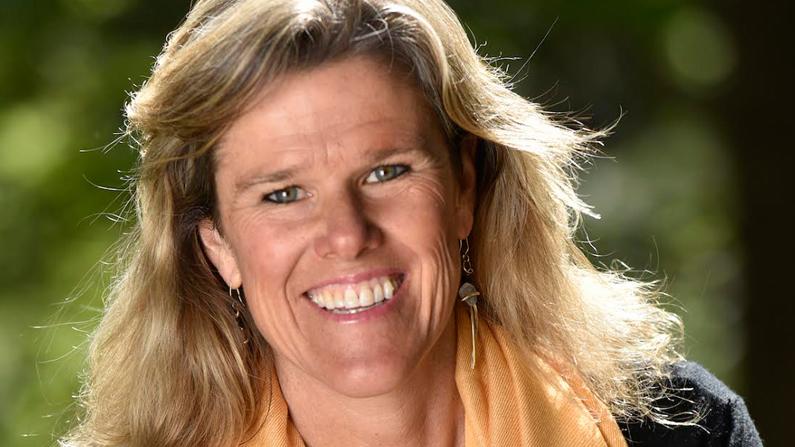 Bio
Joy Taylor is the author of Inspired, founder of A Soul Inspired Life, and past Director of the Women's Business Center in Northern California. Her passion is empowering individuals to make choices from soul inspired intentions, not personality-driven motivations. In her consulting and training she is known as an "Intuitive Business Muse" and offers practical solutions to assist you in designing an authentic life and creating a purposeful and rewarding business. Often called a truth-teller, Joy brings honesty and clarity to her programs, which include The Codes to Confidence, Your Soul Inspired Product Launch, and The Brave and Brilliant You Mentorship.
Joy's first career was that of a somatic practitioner. Joy infused her practice with a variety of bodywork skills, heart-centered esoteric arts, and her Priestess initiation. Today, as an Artist, Healer, Teacher archetype, Joy continues to weave vitality, creativity, and loving energy into her professional development company. She feels that her commitment to be a clear "vessel of healing" allows for deep transformation (sometimes with miraculous results) for clients and participants.
After twenty-years living at the base of sacred Mount Shasta in Northern California, Joy now resides with her Beloved Kirk, in Ashland, Oregon, where they enjoy nature, a healthy lifestyle, and spiritual partnership?
Workshop
Brave and Brilliant Women: Living Your Soul Inspired Purpose
Women bring passion and purpose to leadership as they develop visions into reality with benevolent attributes such as cooperation, compassion, and caring. Are you a woman with a calling ready to utilize your gifts for the good of humanity? Learn how to actualize your purpose with joyful ease and feminine wisdom. Grow in authentic confidence and let your bright genius shine through your personality – without censoring (pleasing or proving). Transform fears and play bigger. Understand new ways to access your intuition, cultivate your courage, and to creatively express in this world. The world is ready for transformation. Are you ready to be a catalyst for positive change.