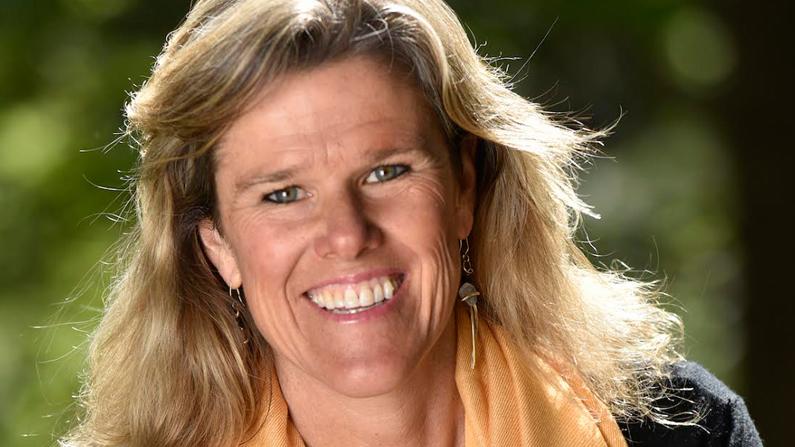 Schedule
Saturday, Jan 23, 2021
3:15 – 4:30 pm
And
5:00 – 5:30 pm
Joy Taylor is the founder of A Soul-Inspired Life, a professional development company dedicated to the evolution of consciousness and the author of the #1 Amazon best-selling book Inspired.
As a successful entrepreneur and Business Intuitive, she has helped thousands of healers, practitioners, coaches, and trainers build profitable, purposeful businesses. In 2019, she developed The Business Soul MAP™ – a customizable, flexible visual framework that creates clarity and momentum for entrepreneurs and helps leaders build businesses in alignment with their mission, vision, and values. 
Her passion is empowering and educating professionals to contribute to a better world through spiritual development and sacred action.  
Her background includes serving as a somatic therapist and intuitive healer, corporate marketing and sales trainer, college-level business faculty, and Director of The Women's Business Center in Northern California. 
Today, Joy is a bridge between tradition business and new business models. She is currently working on a federally funded online training project where she directs the online training programs for business advisors across the county with materials and resources that address this era of change. 
Joy is an ordained priestess, devoted partner to her Beloved Kirk, lover of nature, and sometimes musician. As a companion guide and coach, Joy leads with compassion and is ready to roll up her sleeves and serve. 
Signature programs include: 
Mastering the Art of Online Training
Soul-Inspired Marketing
Inspired Action Groups
Workshop
How to Start and Grow a Conscious Business – The Soul- Inspired Way
Women bring passion and purpose to business as they develop visions into reality. Are you a woman with a calling ready to utilize your gifts for the good of humanity? Learn how to start and grow a heart-centered business with intuition and solid business acumen. This online workshop will cover the essentials of leading a profitable business starting with the soul of your business (mission, vision, and values) and extending into the fundamentals of branding, marketing, messaging, customer journey, and operations. You'll be exposed to the Business Soul MAP ™, Joy's original framework that walks you through solid business planning and implementation.
The world is in a deep transformation. Are you ready to be a catalyst for positive change? Are you a way-shower offering solutions? Join this workshop and roll up your sleeves. Bring your business idea or a current business. All are welcome to learn and play together.