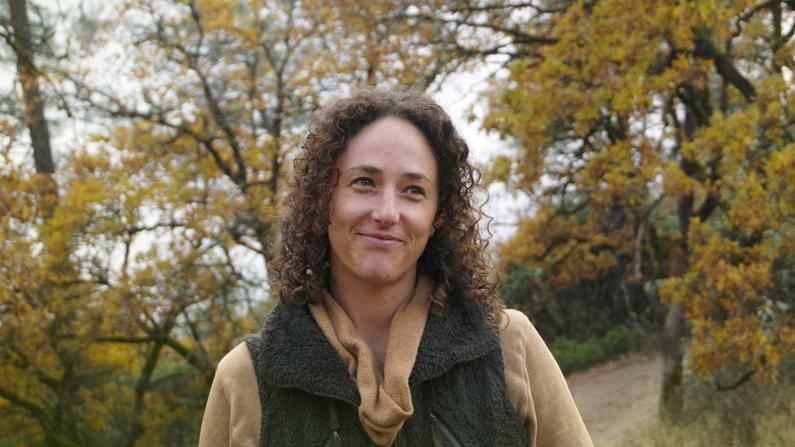 Bio
Jenna has been studying and practising holistic, energy and plant medicine for the past decade. Originally from Australia, she travelled the world extensively cultivating her experience and knowledge in the healing arts.
Jenna is a Clarity Breathwork Practitioner and regularly facilitates breathwork workshops where she lives in Arcata, California. She is a Craniosacral therapist, a Reiki master and a practising herbalist and has recently been in Peru working with a Maestra and gaining deep wisdom through plant diets.
Jenna combines her knowledge of different modalities to create her own unique breathwork experience which she calls, 'Journey with Breath'.  She infuses ceremony, pranayama and movement into her workshops and incorporates music to create a deep journey within.
It is through Jennas own deep insights and healing through the breath that she is eager to share her passion for this work in the world.
Breathwork Workshop
Journey with Breath
Come and experience a deep journey within and take your first breath to freedom.
This workshop will lead you through a powerful process that deepens self-awareness through an altered state of consciousness as it centers around a guided hour-long breath journey into the depths of the psyche.
The breath is the doorway to unlock the subconscious giving you the key to unblock emotions held within the physical and emotional body and allow awareness of previously unconscious self-limiting beliefs to surface. It is a profound tool to shift these emotions and beliefs at your core to become a more integrated person and to move forward with more ease and grace in your life.
By integrating breathwork into our lives we gain the power to let go of what no longer serves us, gain a fresh perspective, deeper insight and a clearer vision.
Let's breathe into all our possibilities and let's breathe together through our resistance to welcome necessary change and growth into our lives.