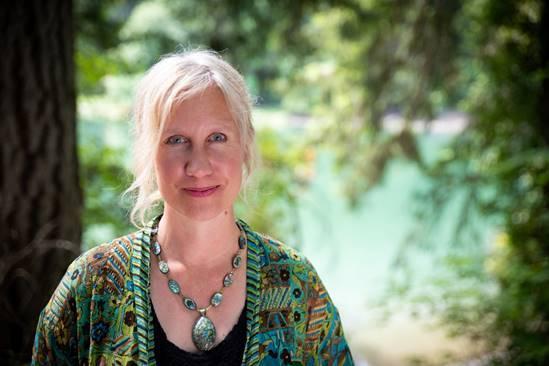 Schedule
Medicine Drum Workshop & Ceremony

Friday, June 10th
1:30 – 3:30 pm
Medicine Drum Pt. 2
Sunday, June 12th
3:30 – 5:30 pm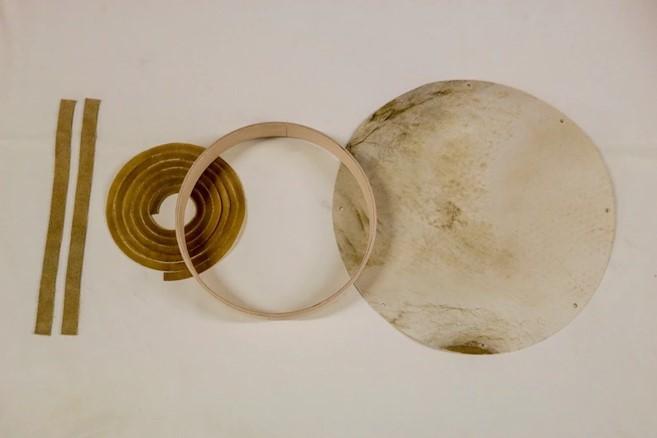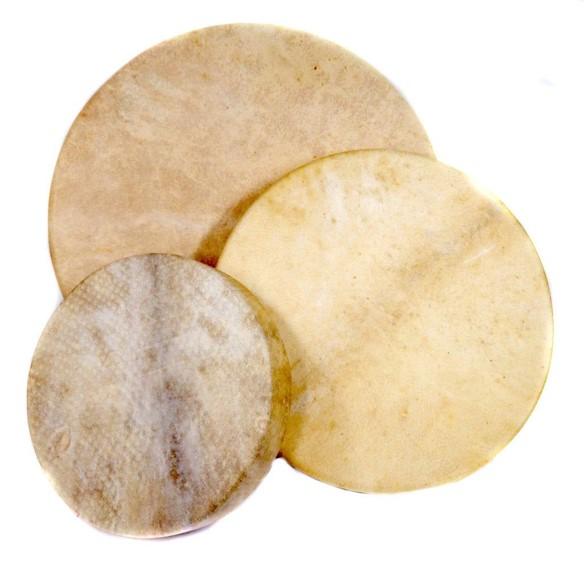 Heather Taylor-Zimmerman
Heather is a visionary artist who collaborates with the earth for land-based healing. She has a doctoral degree in art as a transformational practice and archetypal psychology which looks at the emergent patterns in psyche and nature.
Heather holds a vision of the potential within humanity to co-create as one with creation, returning our nature to nature within the womb of oneness. She has taught numerous workshops on drum making as well as presenting internationally and teaching at colleges and universities. She is most at home in nature and has found the creation of a drum to be her favorite art form, connecting us to our ancestors to heal generational trauma embodied deep within ourselves and the land.
Workshop
Sacred Medicine Drum Workshop
*CLASS IS FULL

 
Drop deep into a womb of sacred creativity and community at G-Fest as we create drums to heal ourselves and the earth. Connecting to the heartbeat of the Mother and the mountain, we will anchor their sacred call in our drum through a process of reflection, intention, and self-generated ritual.
After the workshop our drums will dry for 48 hours while we continue to vision and imbue them with the alchemical energy of our transformation. When dry, we can paint and play our drum to activate and dedicate it to our heart's purpose, echoing and amplifying the energetic heartbeat of the gathering.
From releasing and cleansing rituals to creating, decorating, and dedicating your drum, this is a chance to birth a shamanic tool to enhance your healing power and deepening your relationship to the earth.
Why make a drum?
Drumming is an ancient practice that helps us heal wounds, express
emotions, and claim our power. Found to have a positive impact on overall health, drumming increases neuro plasticity, synaptic connections, and endorphins while reducing anger, anxiety, and PTSD. 8 weeks of drumming can even decrease depression by 40% and anxiety by 20%! These benefits are not only physical, emotional, mental, and spiritual but ecological as drumming reconnects us to ancestral rhythms rooted in the earth.
Come connect, drop deep, and open to the power of the drum!