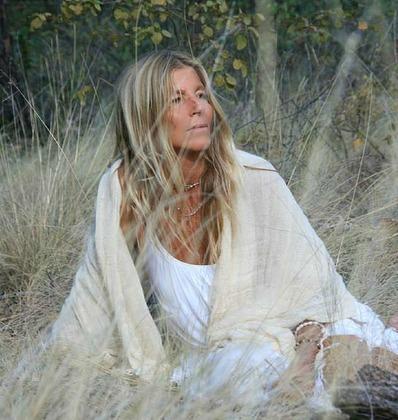 Schedule
Quiet Mind, Open Heart
Monday, July 25
8:30 – 9:30 am
Grace is an Essene Mystic, Internationally known healer and devoted spiritual teacher.
For more than 30 years she has touched the lives of thousands all over the world with her Heart centered healing work and spiritual guidance.
Drawing deeply from the timeless wisdom of the Essene tradition, she brings a depth of understanding, compassion and insight to our human journey of embodiment.
Workshops
Quiet Mind, Open Heart
Meditation and devotional attunement.