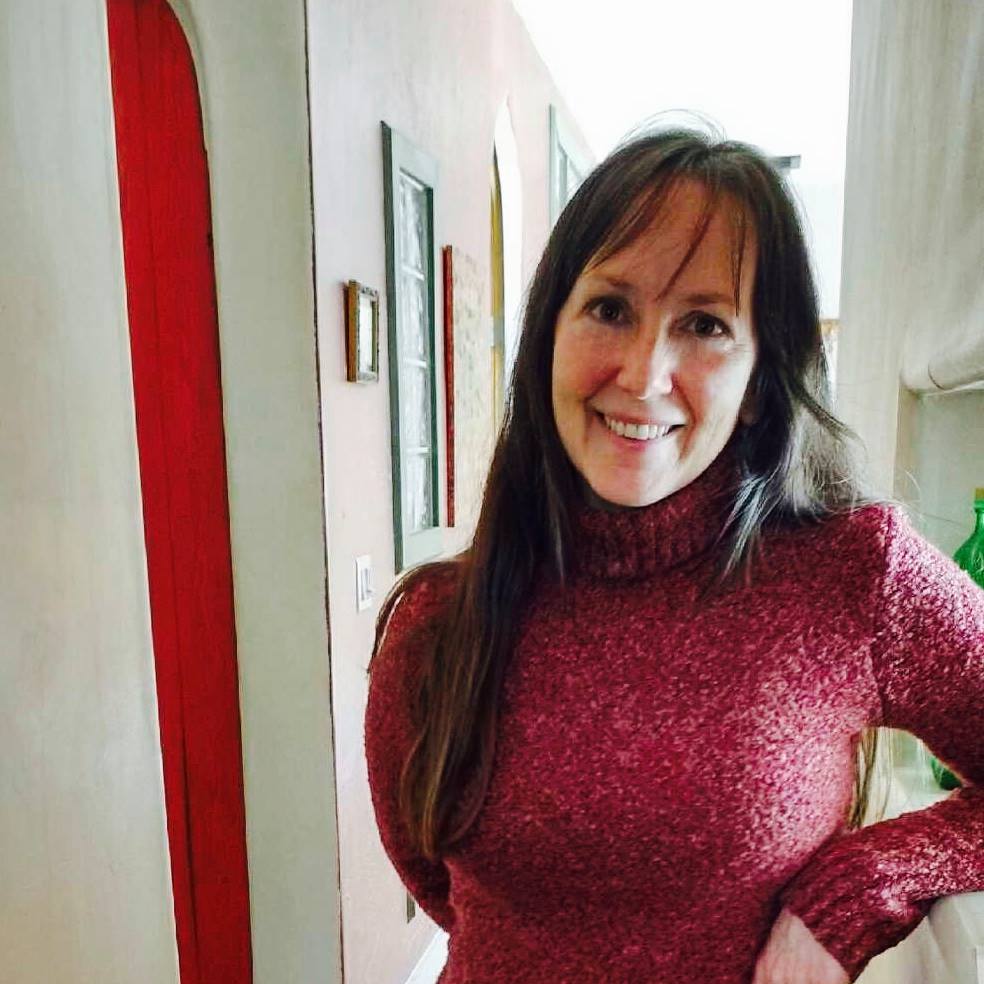 Schedule
Sustainable Hive – Bee Blueprint Build
Friday, June 10th
11:00 am – 1:00 pm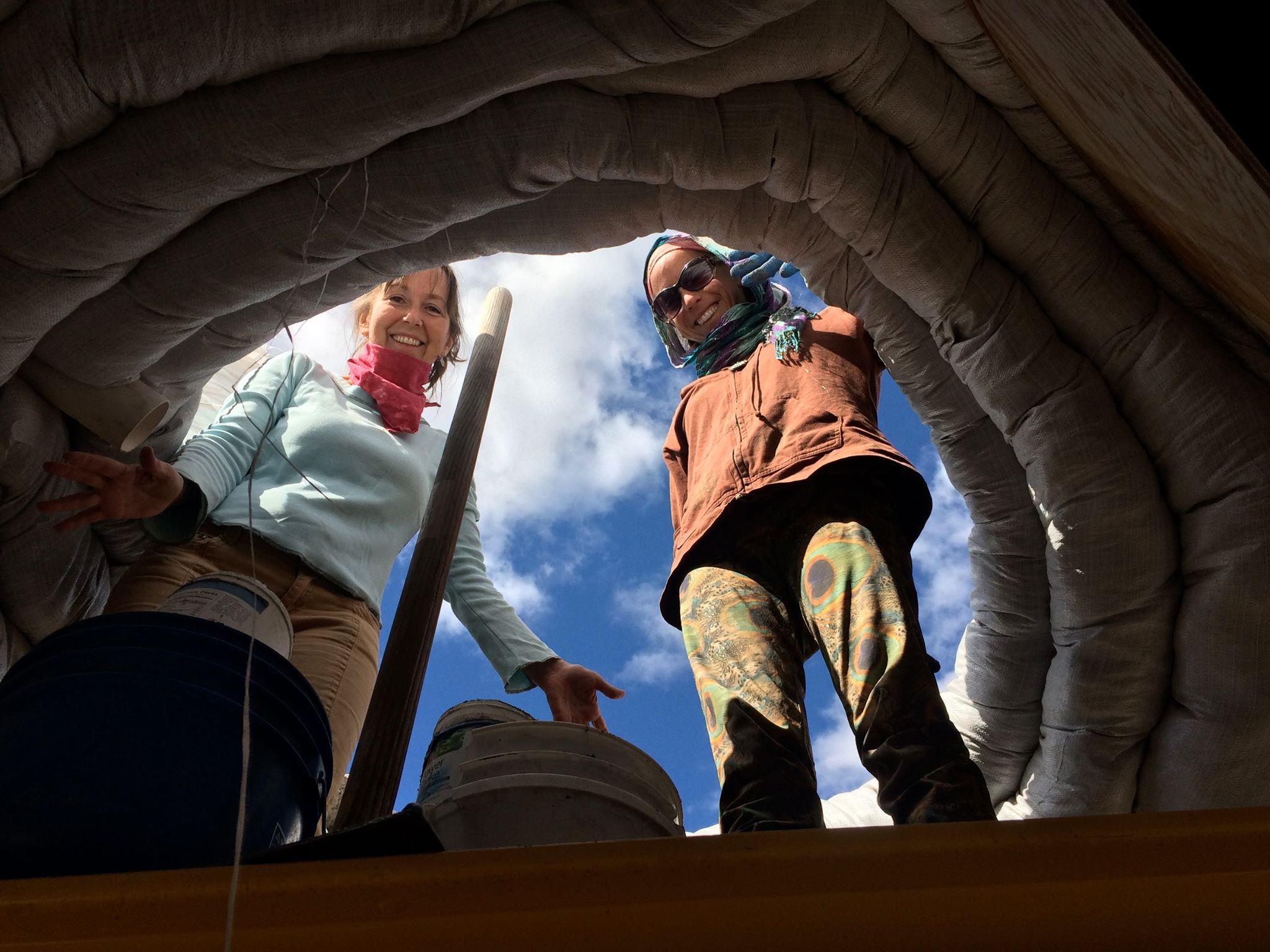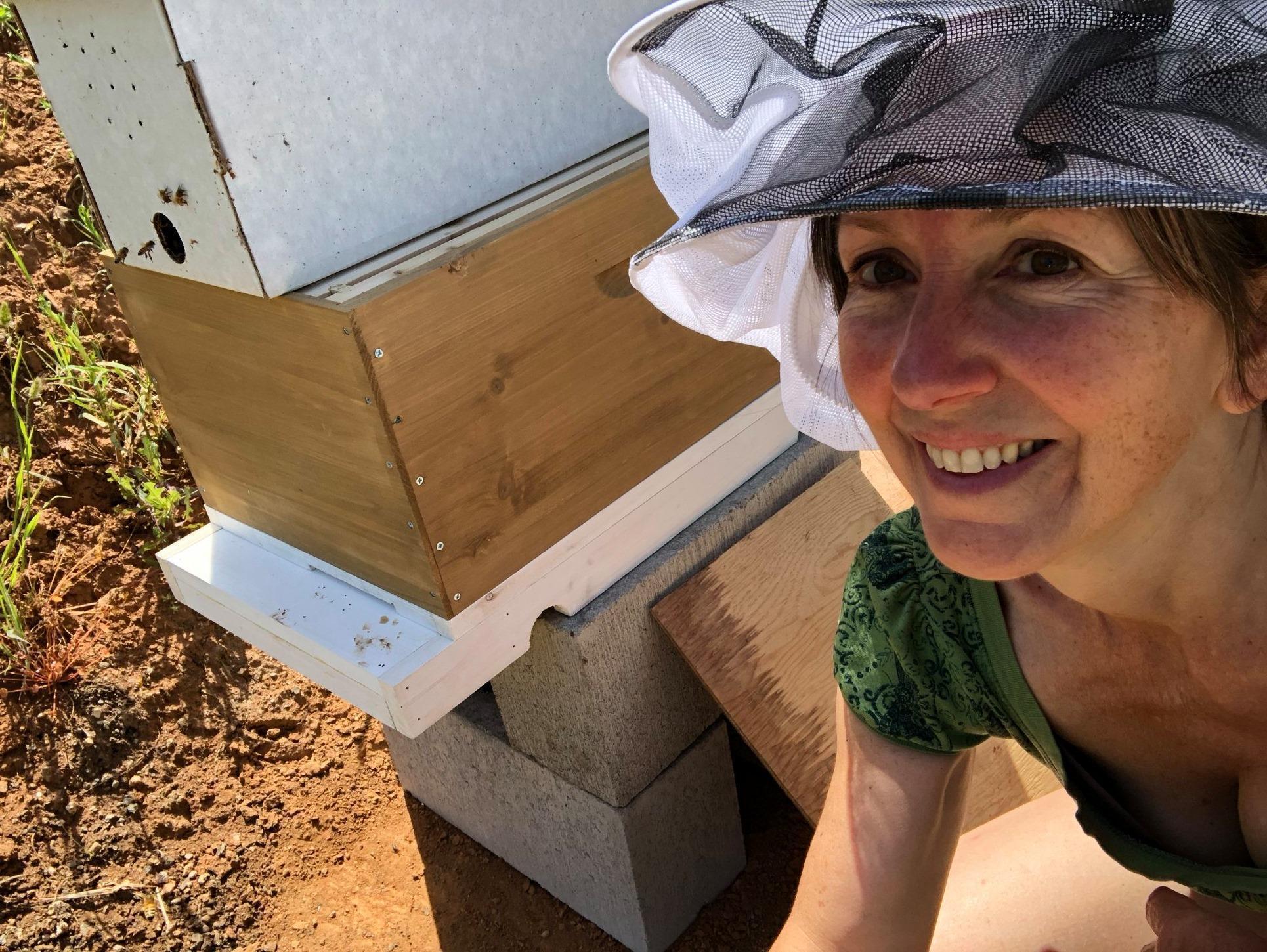 Elizabeth Diane
My lifelong interests have been music and form (sculpture, sacred geometry and architecture) and where they intersect. I have also worked with honey bees in dreamwork and in bee-centric bee hosting.  There is a strong spiritual component in these interests for me. I bring these into my building designs and visionary graphic arts, as well as classes and workshops that I teach on Sacred Geometry. 
I have been designing residential homes and doing website/graphic design at my business, Lucid 9 Design, for the past 18 years. I have a Bachelor of Arts with an emphasis in Ecological Design, Green Building Design and Furniture Design from The Evergreen State College. I have gotten hands-on with natural building, having built an earthbag dome (superadobe) and gained some experience with cob and slip-straw. I enjoy incorporating Sacred Geometry and community collaboration in my designs, in harmony with nature.  With 30 years design experience in the fields of residential design, site planning and development, civil engineering, land surveying, and even professional sand sculpting, I offer a unique set of experiences to draw from.   
I have been part of visioning and designing some green buildings that have been embraced and valued by communities, such as GRuB Farmhouse in Olympia WA, the Awakening Center (originally the Freedom School) in Rainier WA, Waves Studio in Olympia WA, and Habitat for Humanity's Fairview Cottage Development in Olympia WA.
I am also an Aka Dua Level 3 holder of the Toltec energy and shamanic lineage, a sovereign master student of Ascended Master Ramtha, and educated by my Divine path and inner work. This all means I recognize the Divinity in all of us and bring these aspects of my work to what I offer in service to you as equals.
Workshop
Sustainable Hive – Bee Blueprint Build
This work/playshop will weave through the G•Fest weekend and culminate in the creation of a natural-build honey bee hive, and the potential to begin a Bee Sanctuary for service to helping bees thrive and human visitors connect with their medicine. The 'blueprint' is a design the European honey bees showed me in a vision when I asked what kind of hive they would prefer to live in.
This design/build is:
A natural build process
A hands-on experience
Of principals that are suitable for application to hue(womb)man/human homes and structures
Based on Sacred Geometry, reflecting the womb of creation
Designed for potential honey gathering with minimal disturbance
Experimental
As the bees offer a reflection to humanity, they are an indicator of our health and harmony, or disharmony with ourselves and Gaia. Presently, we are seeing a steadily increasing lack of affordable housing, as the bees are leaving their homes. If you also feel the invitation to evolve/evLOVE the way we inhabit Mother Earth, this workshop will offer new inspiration, and we will share visions and dreams with each other… after all, the bees have taught us to dream together!
Get our hands in the build process, and connect with Nature
Mediate with the bees for insights and inspiration – Brahmari
Share our dreams and reflect
Learn some basics about Sacred Geometry and home design
Explore the connections to bees, Sacred Geometry and sound
Build intermittently through the weekend to complete the hive
Create ceremony for the bees and our relationship