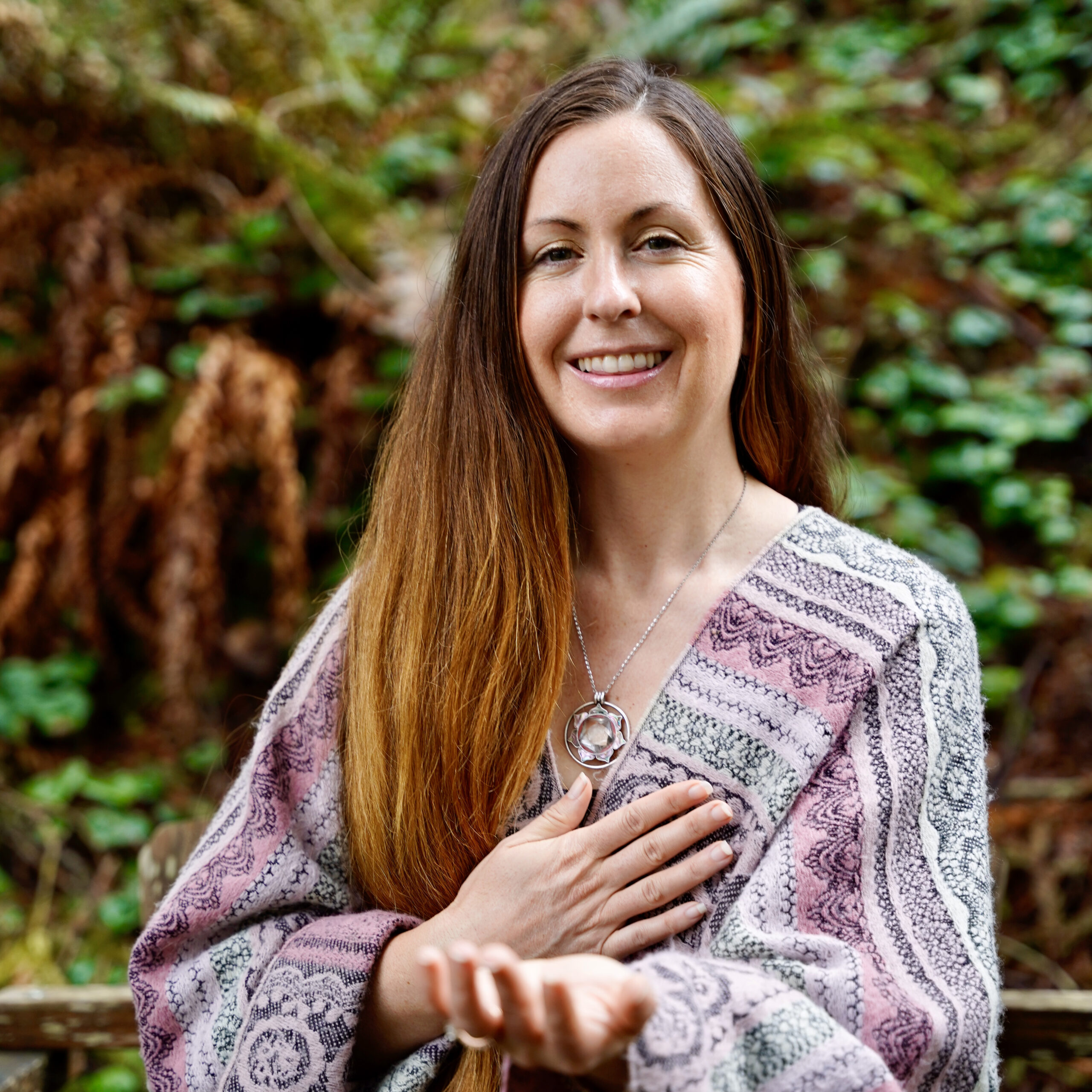 Schedule
Morning Manifestations- Tapping, Qi Gong, and Breathwork
TBA
TBA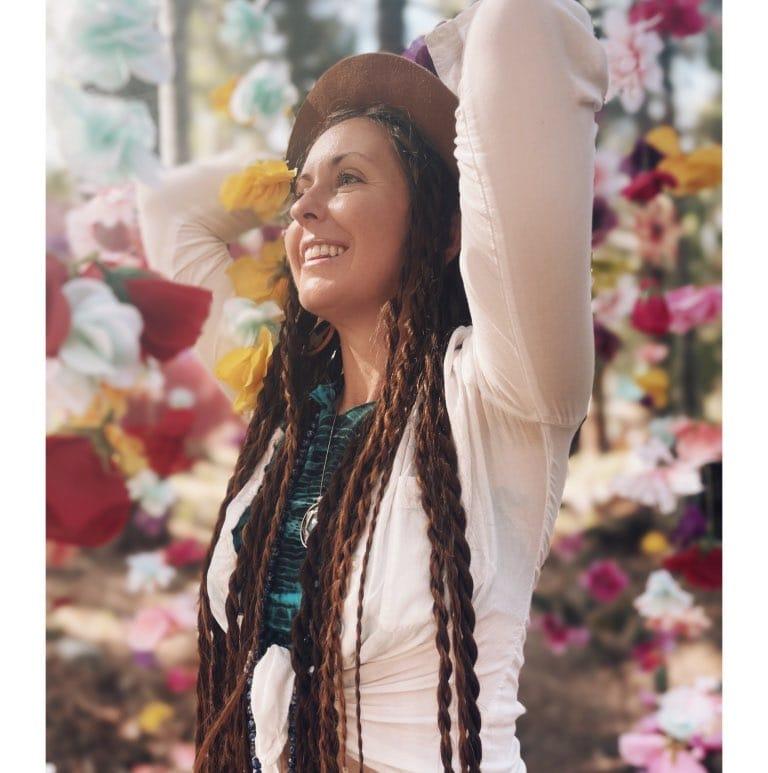 Bio
Dr. Reverence. Amy Maloon, LA.c DACM is an Acupuncturist, Clairvoyant Energy Healer/ Teacher, Ceremonialist, Tai Chi/ Qi Gong Practitioner, Yogini, Herbalist, and Feminine Rites Retreat Facilitator.
Amy holds a Doctorate in Acupuncture and Traditional Chinese Medicine and is a spiritual minister in Clairvoyance and Energy Work.
She combines talents to work with individuals and groups to assist them with tuning into their intuition and energy to deepen their connection to their inner world.
Workshop
Morning Manifestations- Tapping, Qi Gong, and Breathwork
Wake up with this morning movement ritual to powerfully align your mind, body, and spirit. 
Join us to breathe in the fresh mountain air, shake out the stiffness, unlock stuck energy, and tap into your highest manifestation intentions.