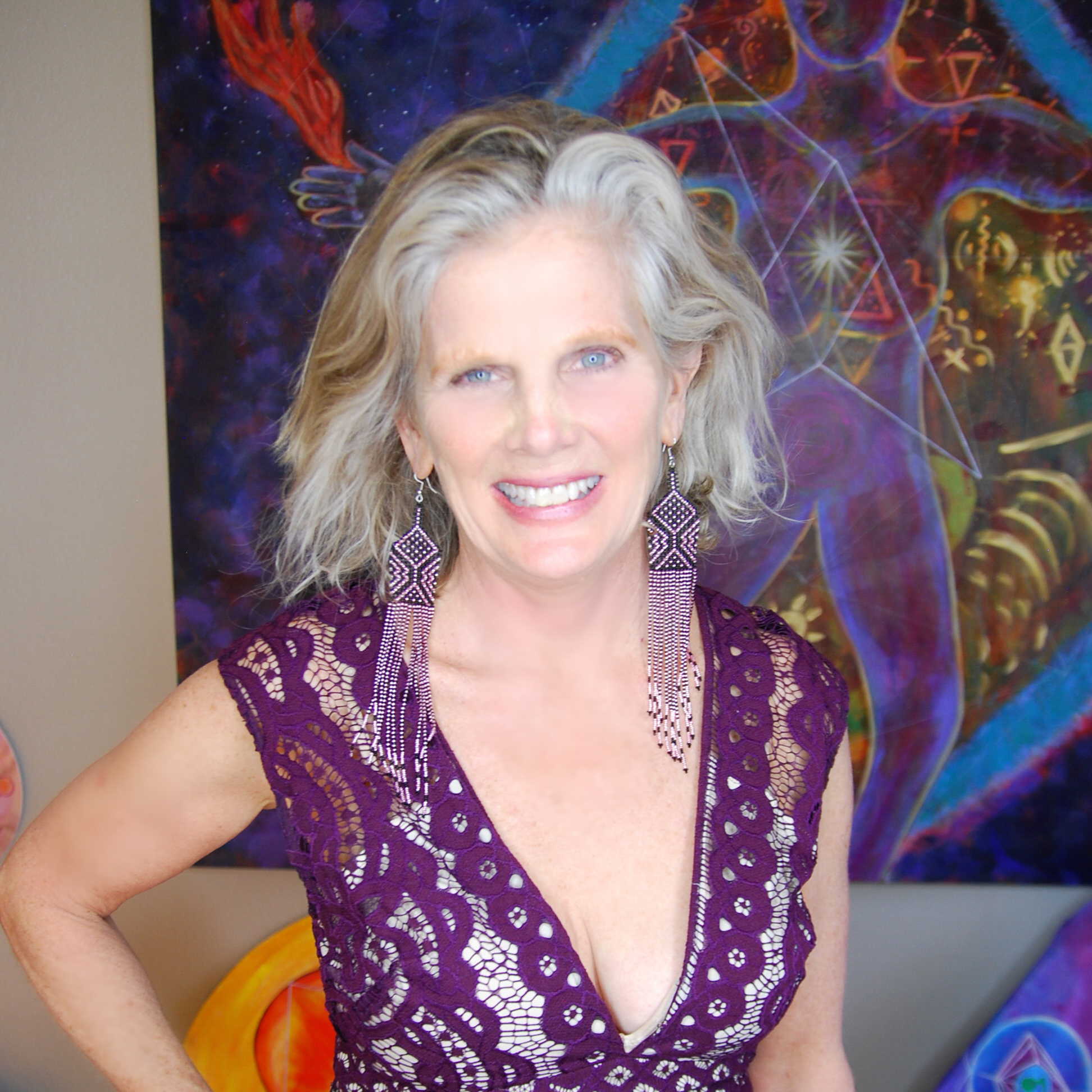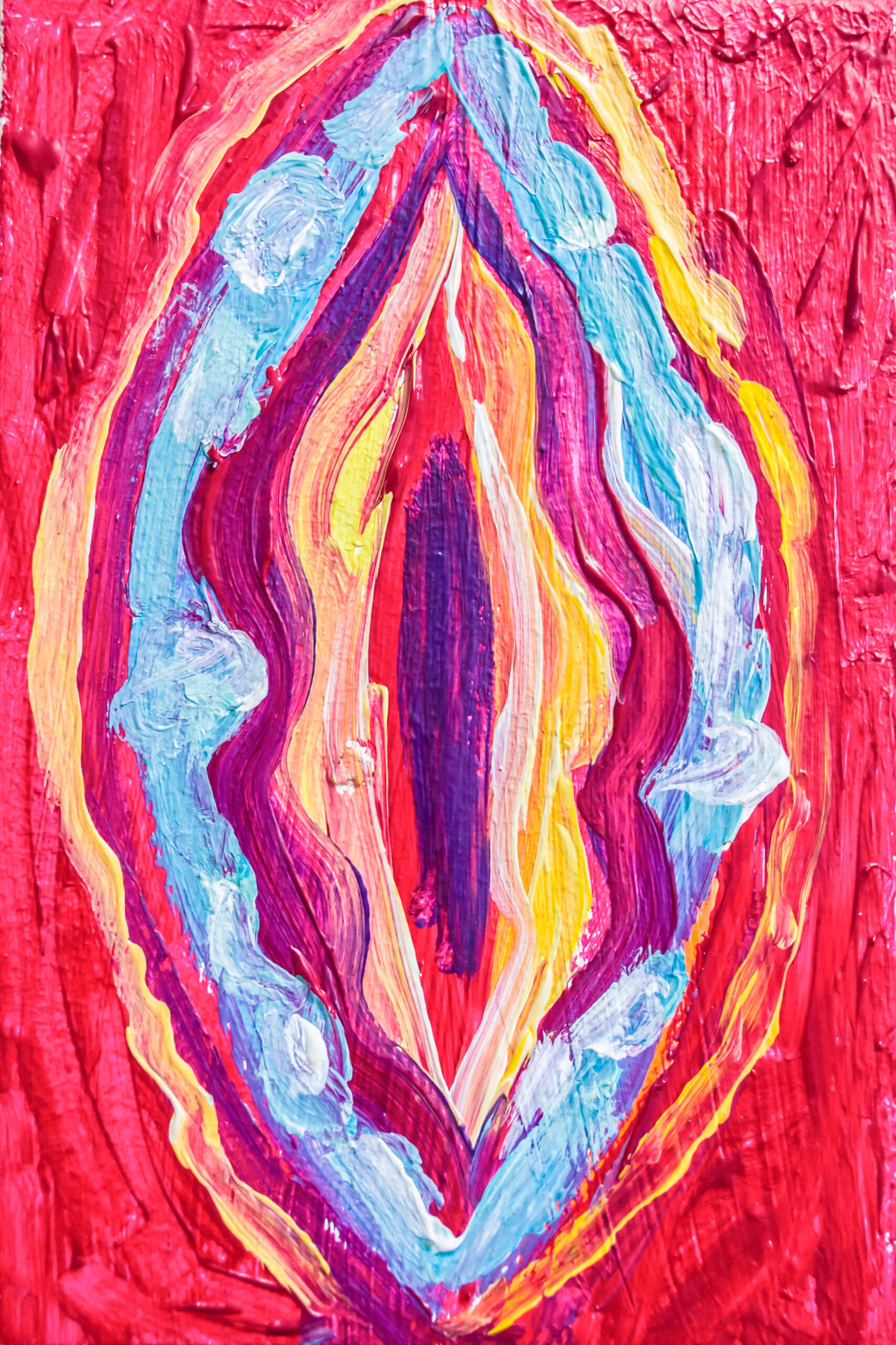 Bio
Dr. Neesa is a way-shower through the challenges of personal evolution, opening a pathway for awakening women to find a happier, healthier, and spiritually aligned place. She is the founder of Creative Feminine Rising™, a dedication to a New Earth where humanity is grounded in sovereign Health, Spiritual, and Artist Self Expression. 
Over the 30 years since becoming a chiropractic doctor, Neesa has expanded her healer repertoire to include Women's mystery teachings, energy healing, creativity, and the temple-making arts as a path of personal evolution.
She offers classes, workshops and personal mentorship – plus her pioneering spiritual technology tools – the Five Sacred Space Generators. Each of these divinely channeled, geometry portals are encoded with a key aspect of human evolution that penetrates barriers to health, healing, and the expansion of consciousness. 
Neesa is a certified Intentional Creativity™ teacher, as taught by internationally acclaimed artist Shiloh Sophia.
A mother of two beautiful young women, Neesa finds her daily inspiration living at the base of the holy mountain of Mount Shasta.
Workshop
Paint Your Yoni
Take a creative journey to birth a painted image imprinted with your healthiest, high vibe energy for your luscious womb home.
We will explore through a guided imagery tour and bring through – the intuitive feminine way – a vibrant rendition of your sacred sexual anatomy.
This playful Intentional Creativity process will be revealing and fun as you dip into some interior cobwebs ripe for clearing and celebrate yourself as juicy and alive with some colorful paints on paper.