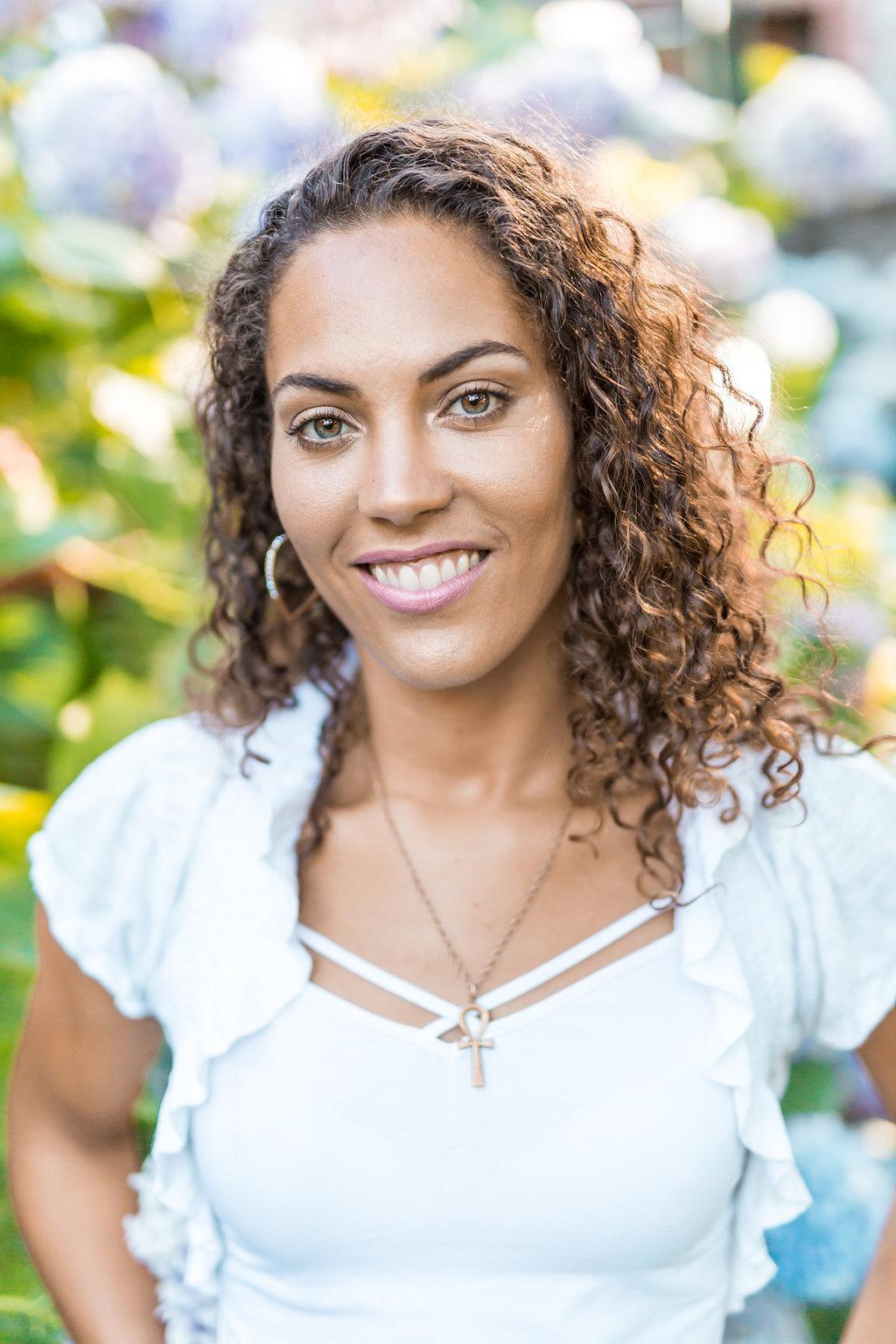 Schedule
Harnessing the Power of Your Hormones
Saturday, June 11th
4:00 – 6:00 pm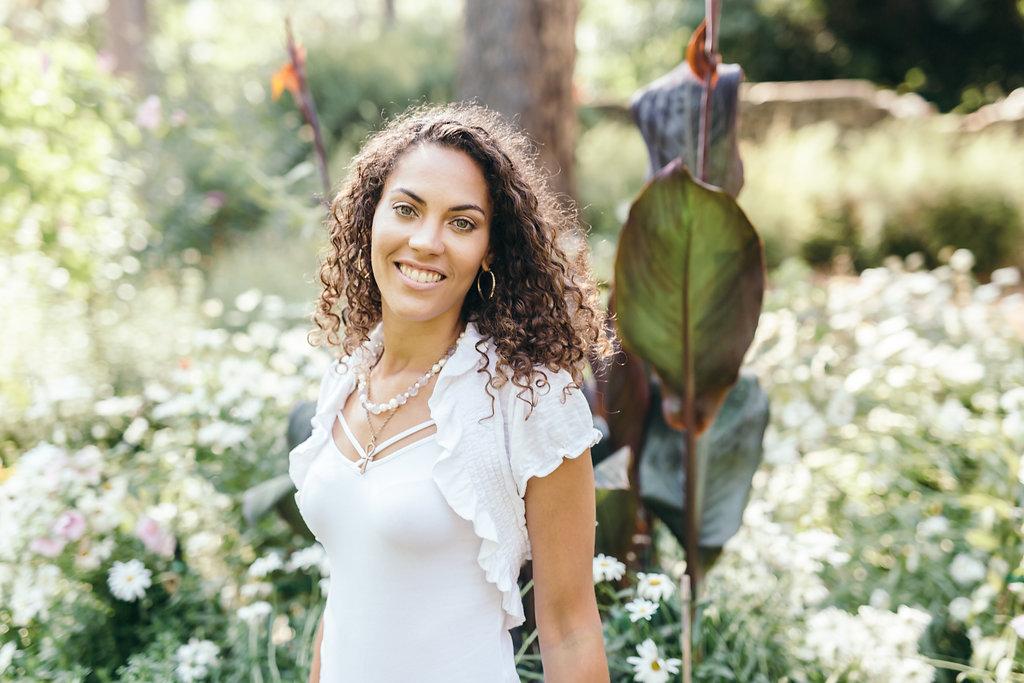 Donica Tomko is a certified Holistic Health Coach and Healing Foods Chef who supports womb carriers in restoring balance to their digestion, womb-heart space, and relationship to food.  At age 13 she began teaching herself how to cook because she wanted to eat healthier and feel better in her body and mind.  Her passion for wellness and self illumination inspired other studies and certifications in the healing arts.  She is also certified as a Lomi Lomi Practitioner through Temple Lomi Lomi on Kauai, High Priestess through the Black Swan Temple of Isis, an Ayurvedic Health Educator & Body Therapist through the California College of Ayurveda, Kundalini Yoga Teacher through Yoga Phoenix, and Theta Healing Practitioner. 
She weaves her knowledge of energy healing and food as medicine to support women with their health.  Teaching them how to enjoy cooking and nourish their bodies, minds, and spirits to new levels of self love, so they can feel empowered, balanced and energetically resourced.  Having learned the wisdom of holistic therapies to transform her own life and health from the inside out, she uses this ancient wisdom to help others in feeling deeply relaxed, pain free, and resilient through the challenges of life.
Workshop
Harnessing the Power of Your Hormones

In this workshop, Donica will guide you through the actions that you can take to enhance your health, happiness, and hormone balance.  Connect to your Inner Goddess, tantalize your senses, and build your daily rhythms from a foundation of delicious nourishment.  This feminine wisdom will uplift and inspire you on your journey to sustained healthy eating, the guilt-free gourmet way.  If you are desiring to shift your relationship with food, learn how to nourish your body even more deeply, balance your digestion, focus your mind, and refill your inner cup into juicy overflow, then join us!
In this sacred, inviting, creative, container~ you are guided into a deep connection with yourself and each other  allowing for insight, healing, release, and transformation!
Come be deeply held, liberated and empowered by unraveling the layers within, moving your truth and expression and embodying your freedom!