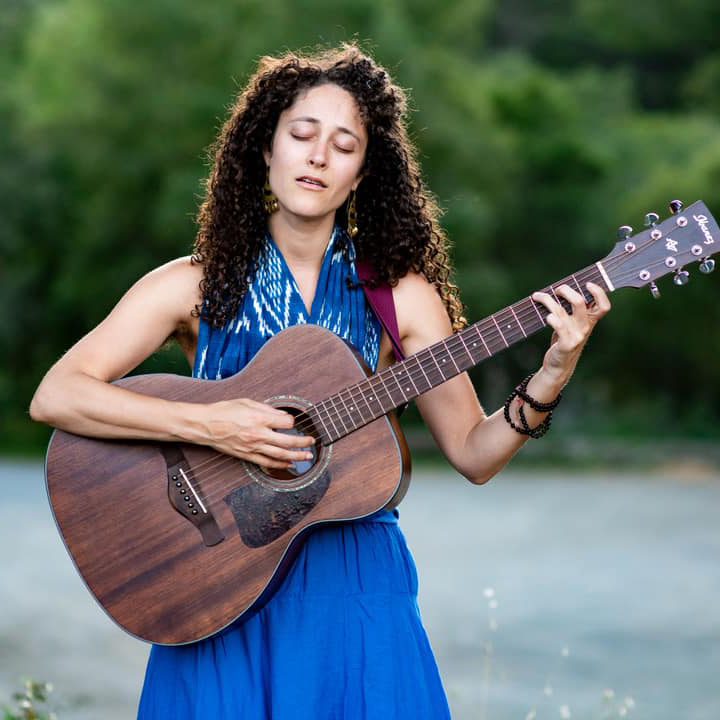 Schedule
Cacao & Heartsong Ritual
Thursday, July 20th
8:15 pm – 9:15 pm
Fire Song Circle
Saturday, July 22nd
10:00 pm- 10:40 pm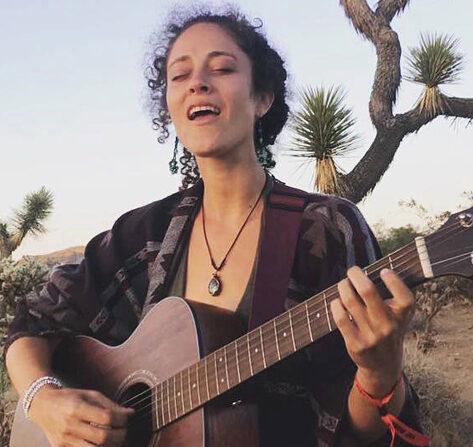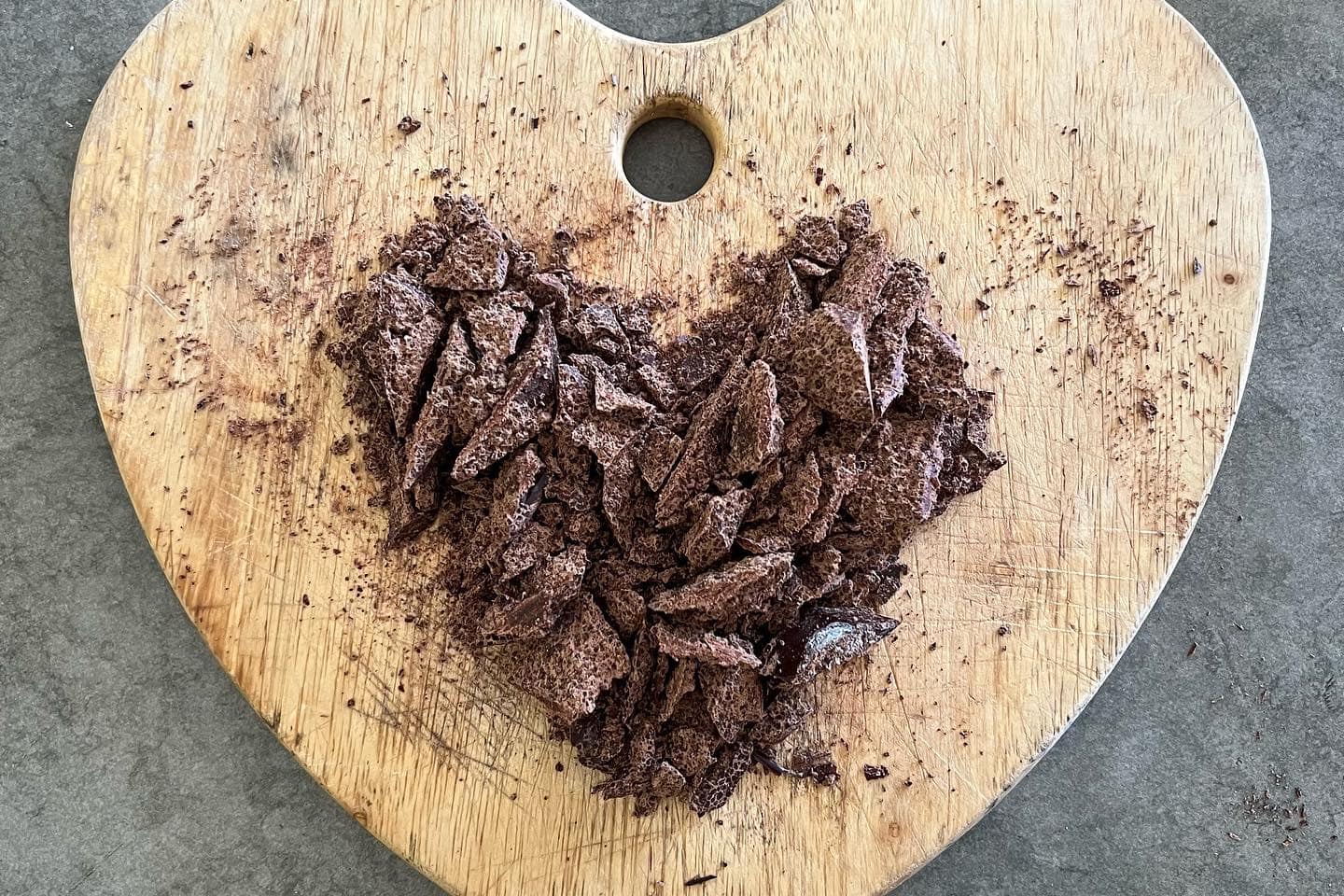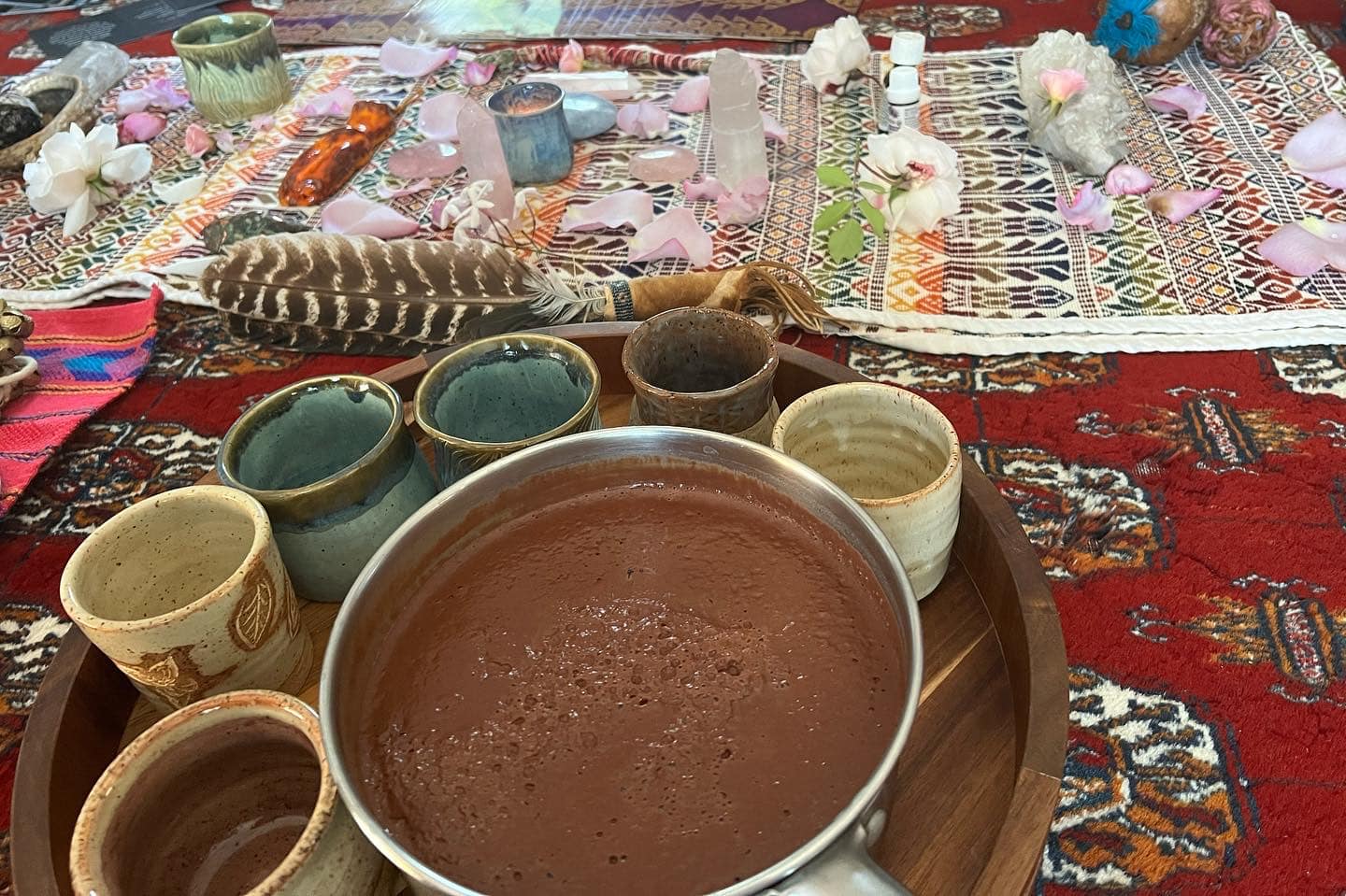 Bio
Diana Egizi is a vocal empowerment guide, soulful songstress and ceremonial cacao ritualist devoted to awakening and nurturing the authentic soul expression and intuitive channel within each of us in service to personal and collective healing. Weaving her background in performance with the mystical and healing arts, her work is imbued with the potency of courageous self-exploration and reverence for the sacred within and all around. 
In all her offerings, her voice serves as a powerful activator for multi-dimensional healing. Find out more about her work– including Soul Voice Alchemy 1:1 mentorships & upcoming fall group course "Coming Home: Self-Intimacy through Vocal Embodiment" here:  www.inspiredheartalchemy.com. Connect & follow her on IG: @artemis_awake 
She is the co-founder of Awakened Heart Music.
Awakened Heart Music is a passion project co-created by Maggie Taurick & Diana Egizi. We aim to uplift and inspire through all our offerings of devotional music and sound, as well as workshops, retreats, and transformational journeys. We hold the vision of a world where each of us feels confident, free & celebrated as we share our unique expressions as part of the great symphony of creation. 
https://awakenedheartmusic.mailchimpsites.com/
Ceremony
This ceremony will be presented by Diana and Maggie Taurick.
Cacao & Heartsong Ritual
Dive into this potent weekend with a heart-expanding ceremonial cacao ritual to unite breath, body, and voice with our intentions and invite full embodiment of now-moment presence and authentic connection.
Lovingly assisted by the spirit of cacao, we will ignite divine communion within and without through toning, mantra, and deep listening. As we traverse this mystical landscape of vibration, our co-created sound and prayer will create a powerful energetic temple to hold us throughout these days of our sacred journey.
We are humbled to be offering this cacao ritual with cacao grown by indigenous Mayan families in Guatemala. Our intention is to honor the origins of this plant and her caretakers by acknowledging that we are not only in relationship to a plant and this earth, but to a people and a history.
Our heart-felt work with cacao, like the medicine of cacao herself, aims to bridge worlds by inviting us to consider our sacred response-abilities to all of our earth family. We hope you will join us in this reverence and deep reflection.