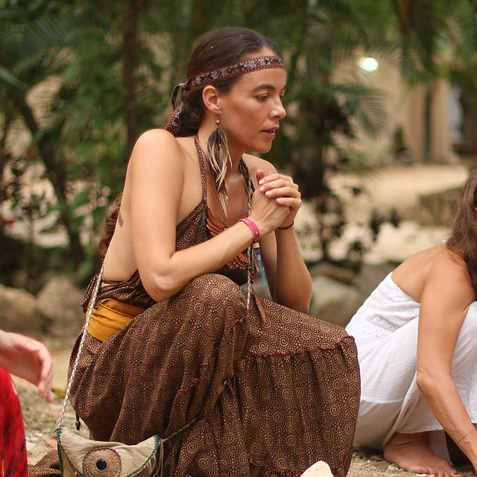 Schedule
Qi Flow
TBA
TBA
Elemental Womb Alchemy
TBA
TBA
Wild Rebirth- Clay Ritual & Water Blessing
TBA
TBA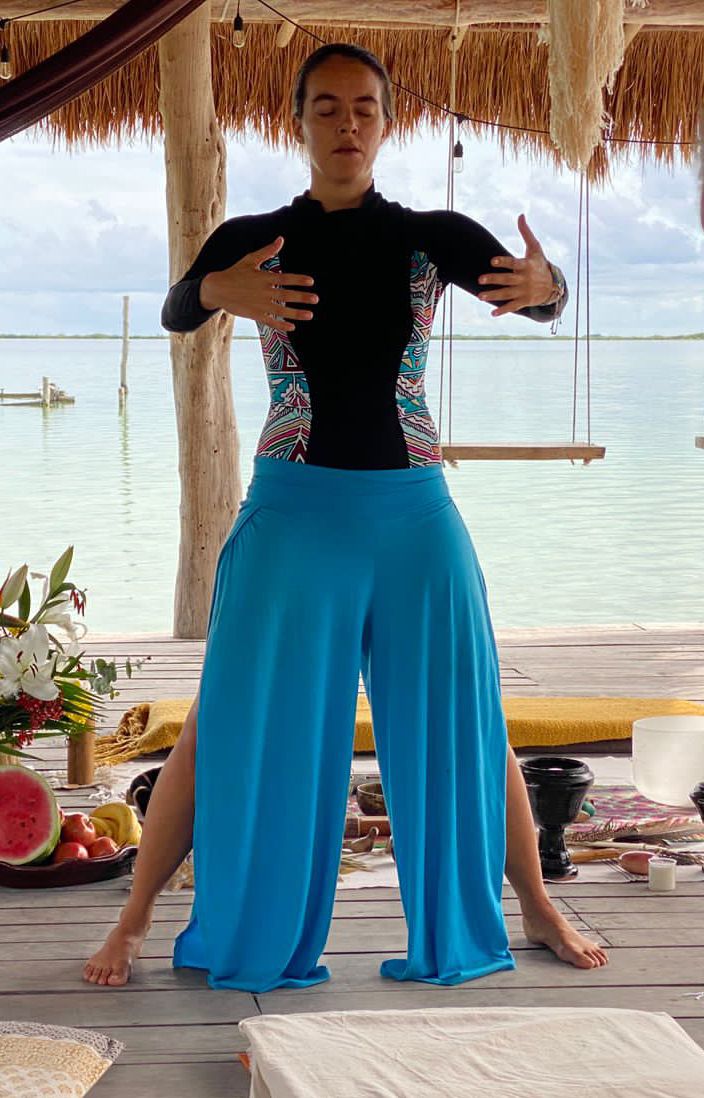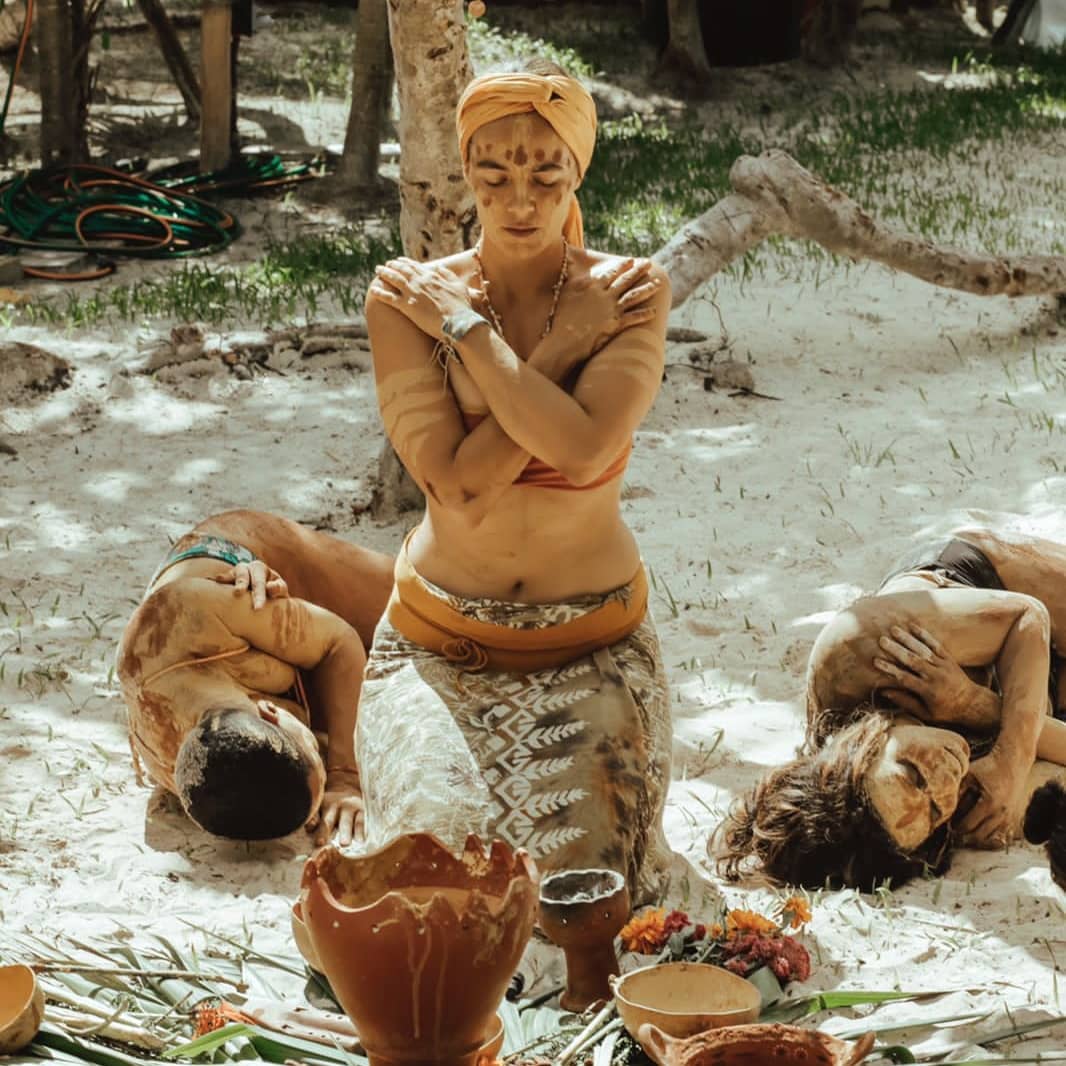 Bio
Dhyana Sophia is a Qi-flow instructor and aquatic therapy trainer @Aquaqiflow.
She is an Elemental ritualist and alchemist, an Embodiment and somatic Coach, Ixchel priestess, a Medicine woman wisdom & land keeper rites of passage 
Medicine Embodiment mystery School 
Sophia Revealed Transmissions of the Rose School 
Workshop
Qi Flow
A combination of martial arts qiqong, taichi and yoga for an effective energetic flow in the body, balancing the polarities and aligning with orbits in the body for an optimal energetic circulation.
Elemental Womb Alchemy
Alchemical journey through the elements with somatic therapy,  sexual alchemy ,energetic embodiment and ritual in an intimate group container of sisterhood.
Womb voice:
An initiatory womb work to open the channel of the throat, heart and womb and Release ancestral pain and memories from the womb to connect with pleasure and expansion for the feminine embodiment.
Wild Rebirth- Clay Ritual & Water Blessing
A tribal  ritual with clay to embody the wild woman and connect with Earth totems, to become one with Her and honoring all the elements, re-birthing in the water .