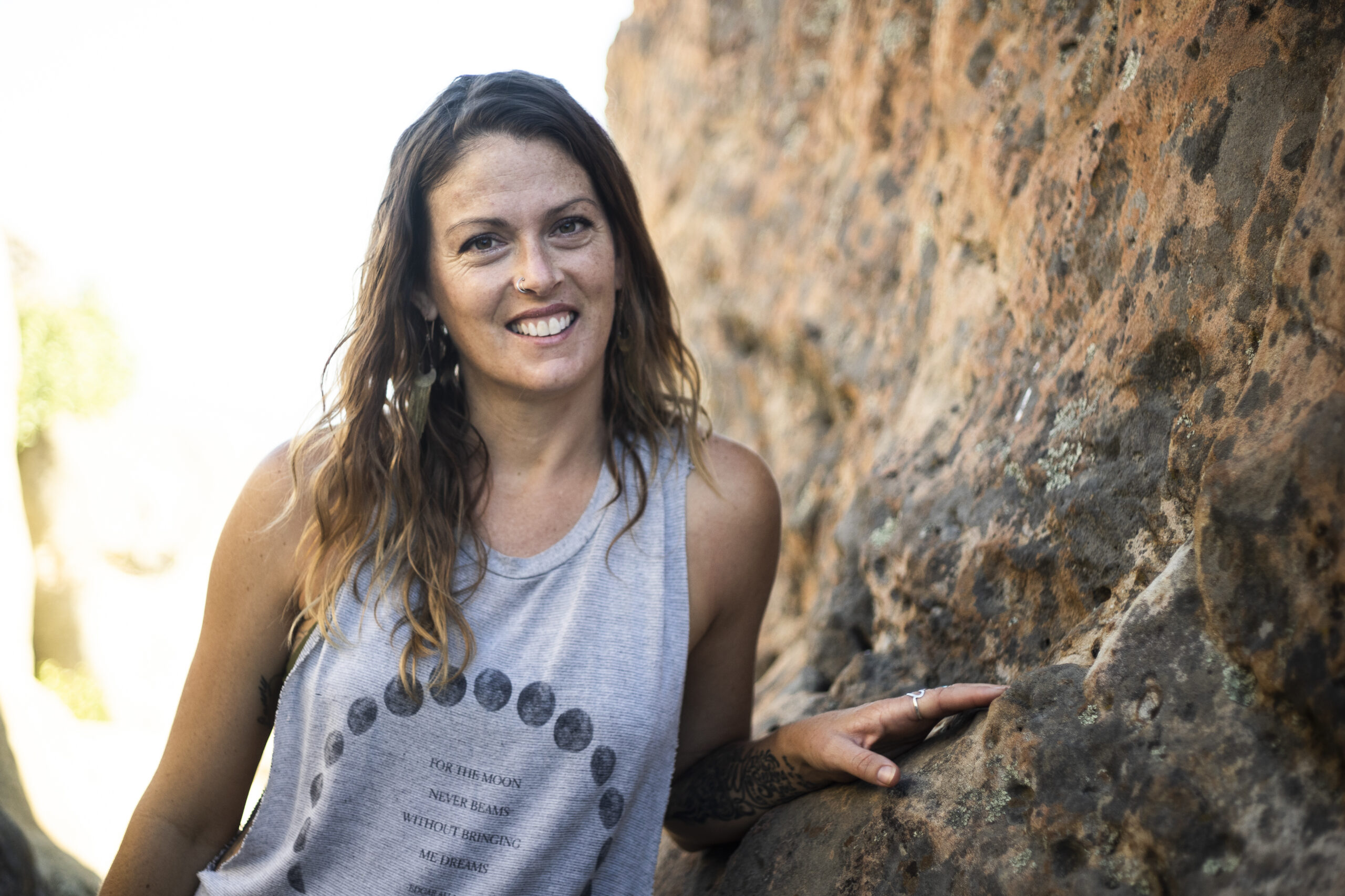 Schedule
Grounded Goddess Flow
Saturday, June 11th
8:30 – 9:30 am
Sunday, June 12th
8:30 – 9:30 am
I was fortunate to be introduced to yoga at a young age and rely on it throughout the years. Alongside practicing yoga I was an athlete which heavily informed my understanding of how the body moves and anatomy. 

I trained in Aerial Yoga with Natalie Sampila at Better Days Yoga, through YogaWorks with Lainie Devina + Natalie Sampila and a Yin training with David Kim through YogaWorks. 

My non yin teaching is a blend of Ashtanga and Iyengar focusing on uncovering strength while finding curiosity in one's own anatomy. 
I teach because I want people to experience the life changing benefits of Yoga on and off the mat and I love teaching pieces of Yoga that practitioners may have not noticed or paid attention to prior to my class.
Workshop
Grounded Goddess Flow
Description: Join us for a 60 min. slow flow yoga class to connect to your center by harmonizing body, spirit and mind. This class will gently open and awaken the subtle energies of the body creating a clear, grounded space to move forward into your day from. Breath-centered and alignment-based, this session is appropriate for all-levels of practitioners. Beginners welcome.