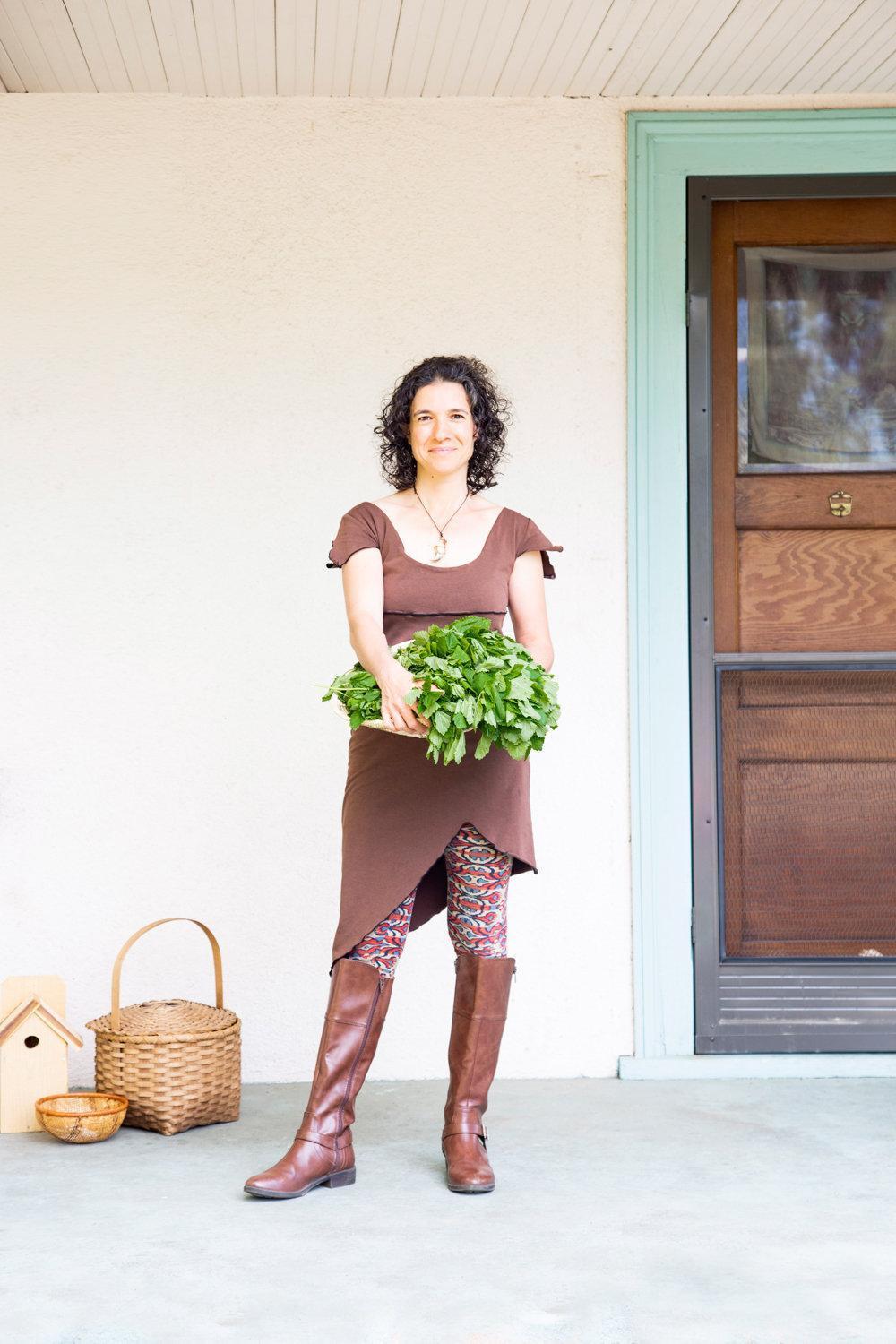 Schedule
Herbs for Wildly Healthy Women
Sunday, June 12th
11:00 am – 1:00 pm
Cara Saunders is an herbalist, medicine maker, gardener and mother who has been working with herbs for healing since 2002. She currently runs Bear Wallow Herbs, making high quality herbal remedies from plants growing in the mountains around Mount Shasta. She also offers personal herbal consultations to guide you to the best herbs to improve your health. You can join Cara for an herb walk in Mt. Shasta and a tour of her medicinal herb garden.
Workshops
Herbs for Wildly Healthy Women
Join Mt. Shasta herbalist Cara Saunders to learn about local native plants and abundant weeds that can be prepared for daily use to balance our hormones, regulate our cycles, and prepare us for a healthy menopause. We will discuss herbal remedies for sexual health, as well as herbs used to keep the reproductive system healthy, calm the nervous system, quiet anxiety, relieve stress, strengthen adrenals, help you trust your instincts, and enjoy restorative sleep. In this class, you can taste herbal tinctures and glycerites, and try herbal massage oils handmade by Cara for Bear Wallow Herbs. We will also go on a short walk to connect with plants on the festival grounds. Come learn how to nurture yourself with wild herbs and be wildly healthy!