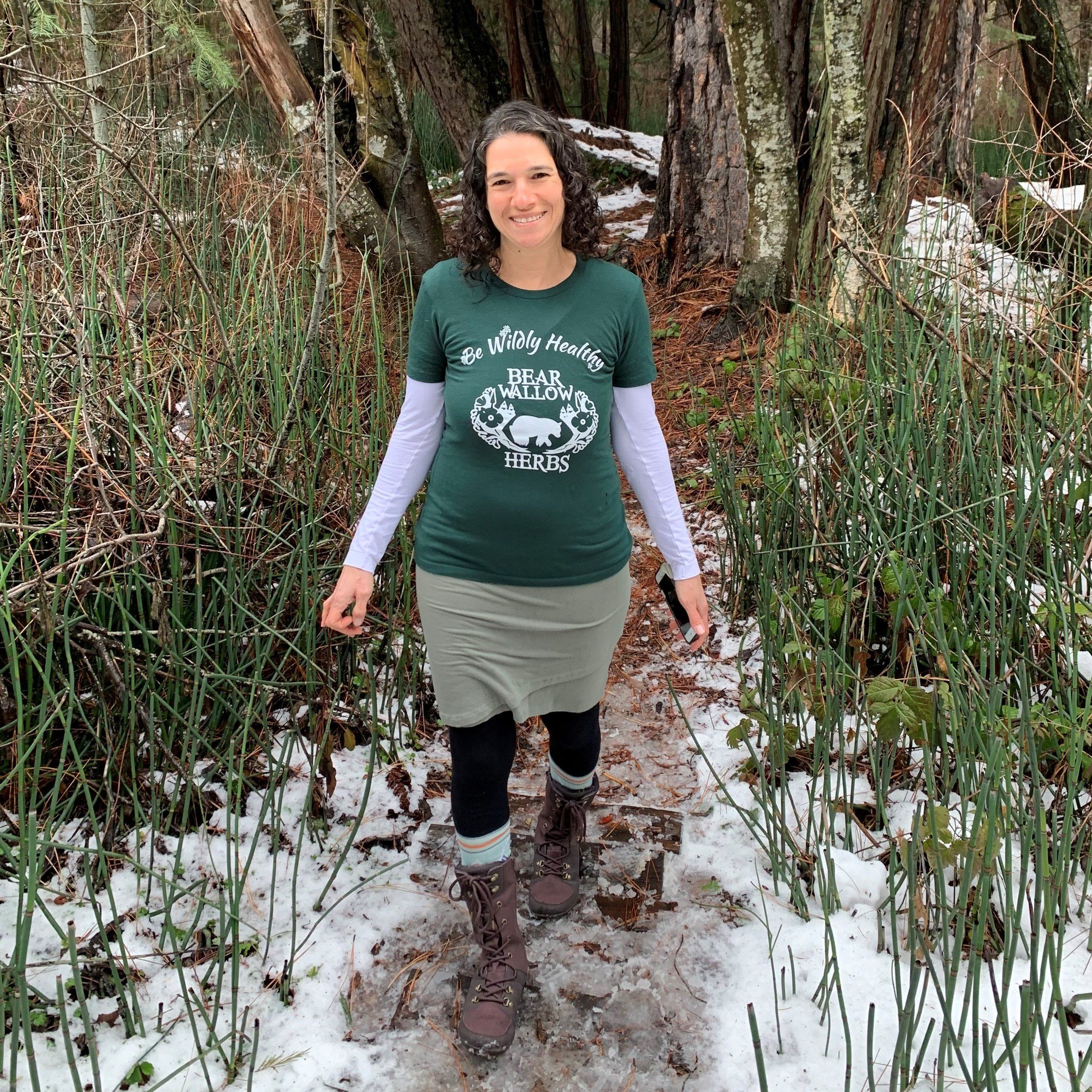 Schedule
Create Your Personalized Wellness Plan with Herbs
TBA
TBA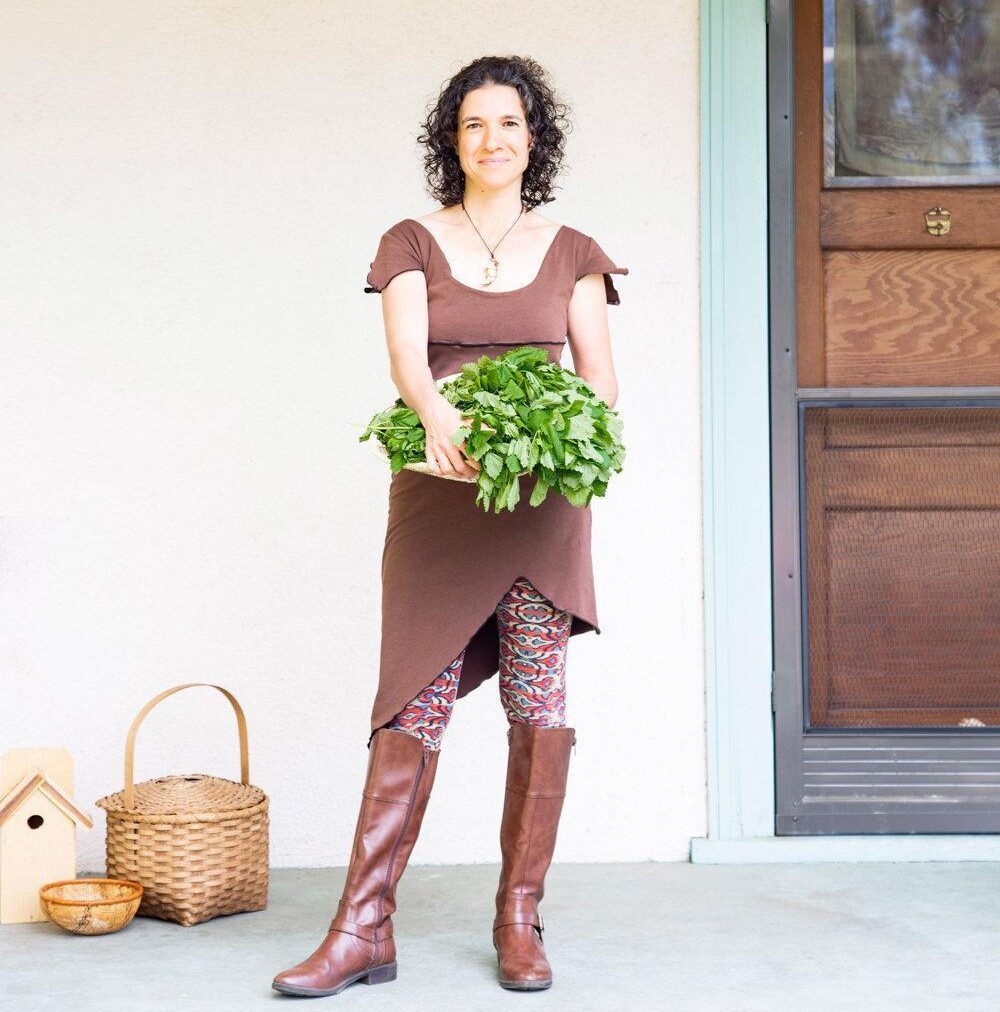 Cara Saunders is an herbalist, medicine maker, gardener and mother who has been working with herbs for healing since 2002. She currently runs Bear Wallow Herbs, making high quality herbal remedies from plants growing in the mountains around Mount Shasta. She also offers personal herbal consultations to guide you to the best herbs to improve your health. You can join Cara for an herb walk in Mt. Shasta and a tour of her medicinal herb garden.
Workshops
Create Your Personalized Wellness Plan with Herbs
Including herbal remedies in your daily wellness ritual can be overwhelming unless you have a trained guide who is familiar with local herbs and their unique constituents and energies.
Join Mt. Shasta herbalist Cara Saunders, founder of Bear Wallow Herbs, for inspiration and practical tips to get to the root of good health. We will discuss herbs to improve digestion, helping you get more nutrition out of your food. Our wellness plans will also include herbs for reducing the effects of stress, improving the quality of your sleep, and strengthening your body. This class will include tasting and massaging your body with handcrafted herbal extracts!