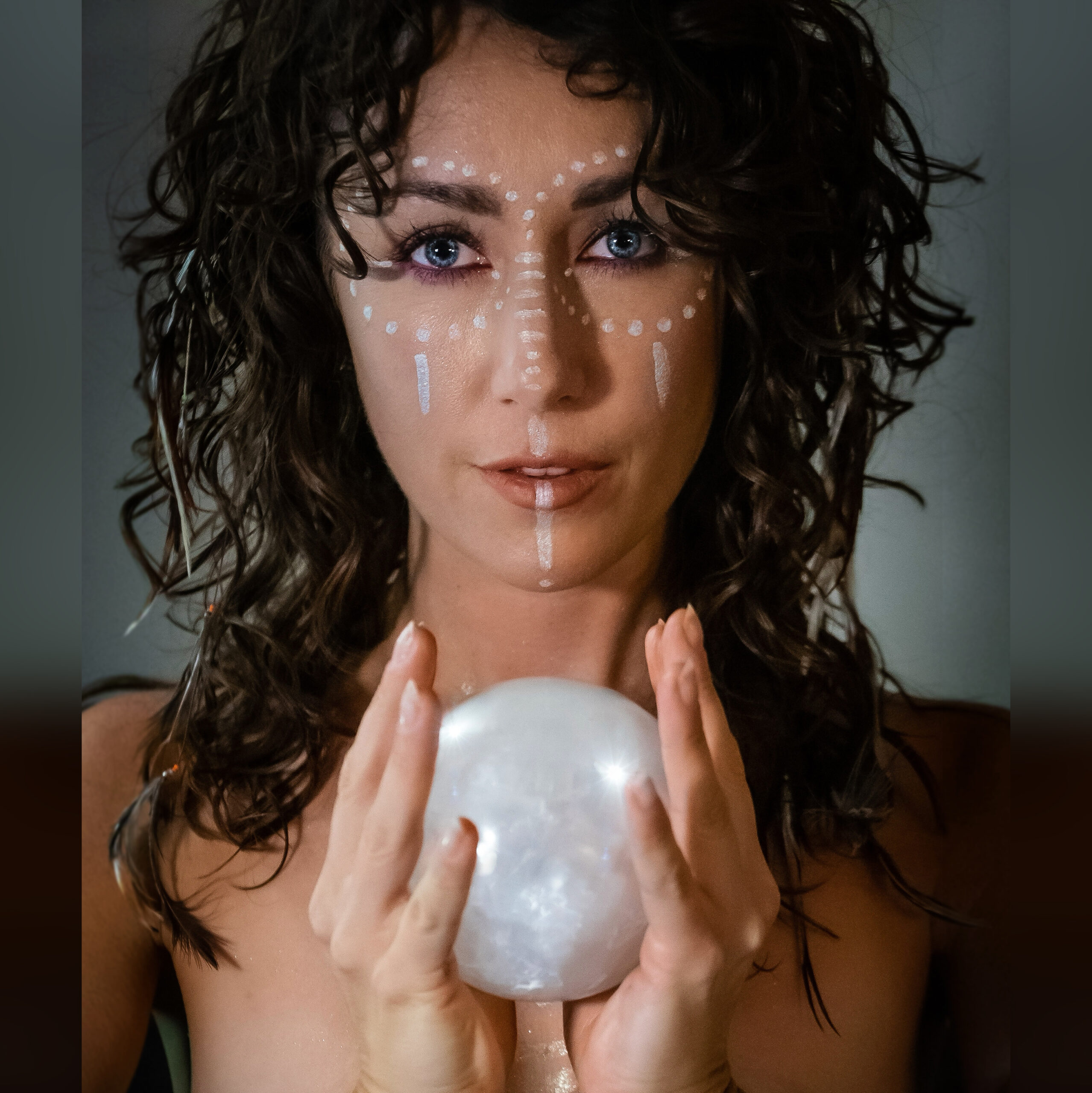 Schedule
Goddess Warrior Queen:
Activate the Sensual Serpent Goddess Within
Sunday, July 23rd
11am – 1pm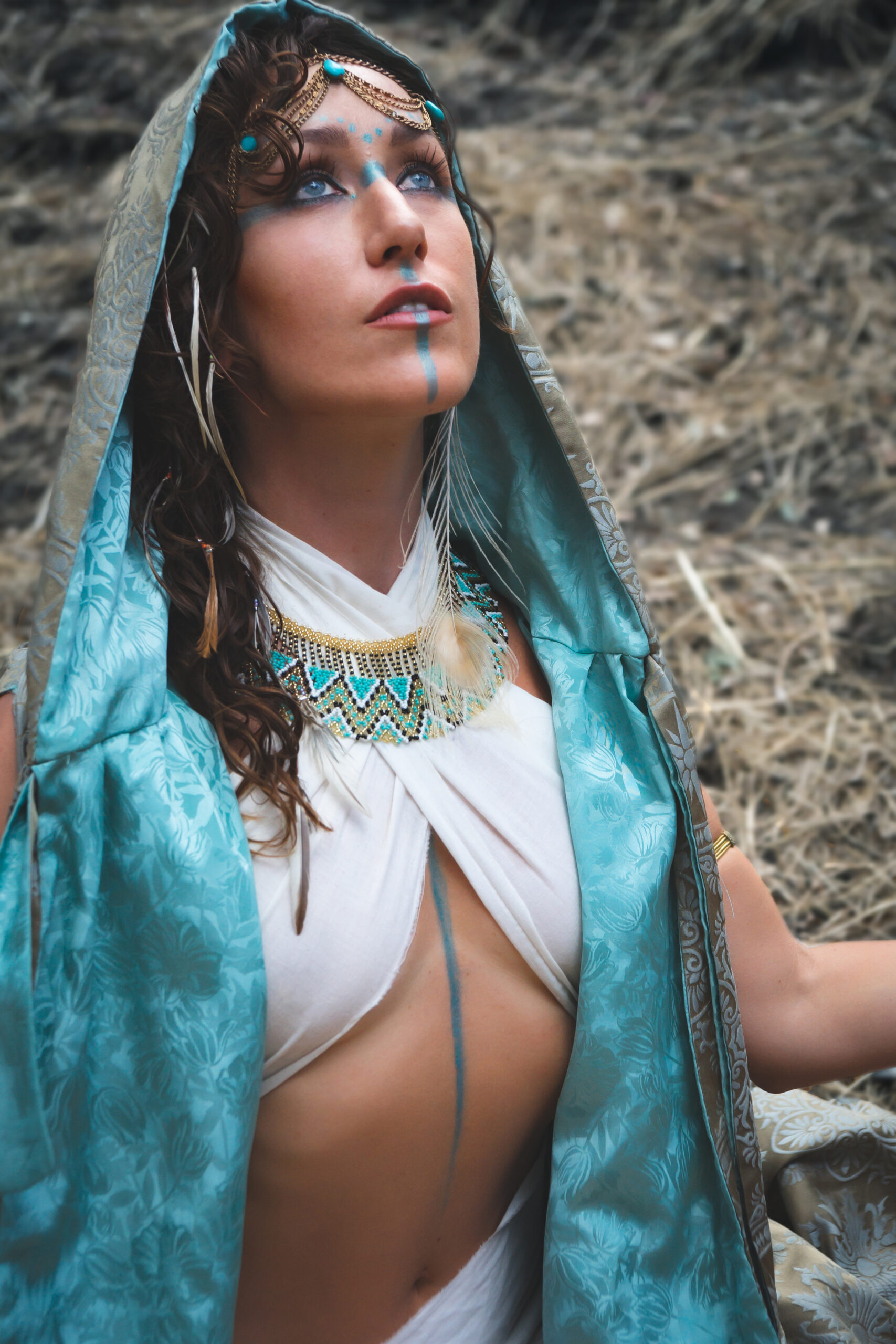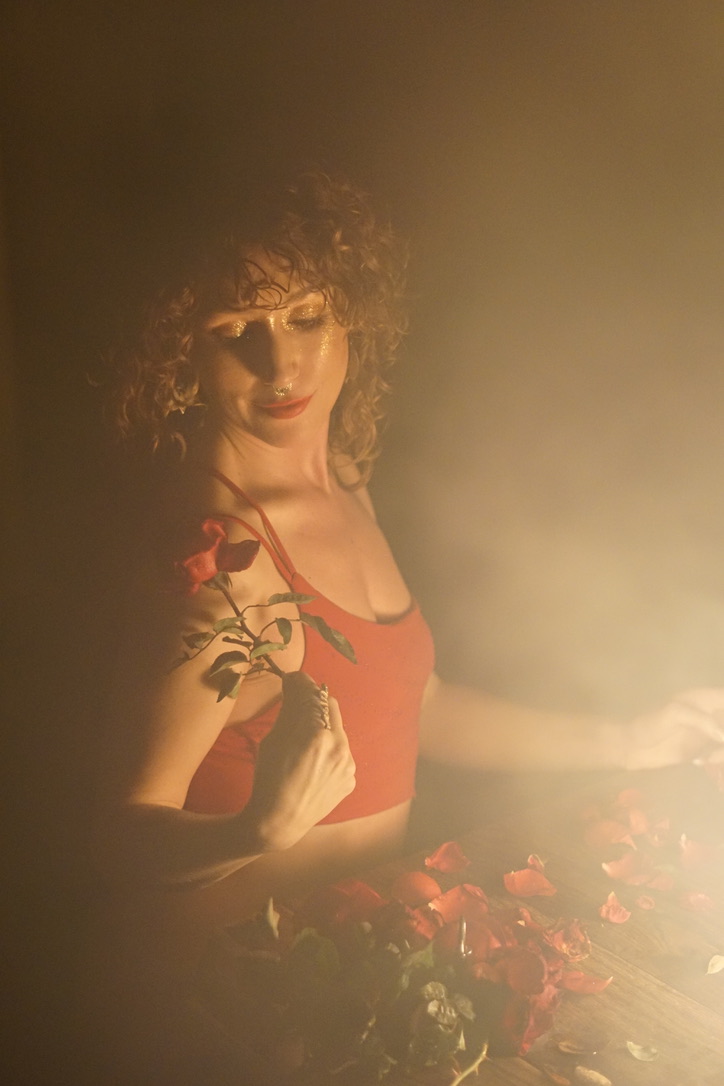 Bio
Brieana is a Spiritual Guide and Coach, Mentor and Priestess of the Divine Feminine.
She assists and guides those who identify as female bodied to step into their Divine Feminine Goddess energy; finding their sensuality, pleasure, empowerment and embodiment of their inner Goddess Warrior Queen that resides within.
Named after a channeling Brieana received along her spiritual journey, Brieana birthed Goddess.Warrior.Queen, a soul led business where she works with women on activating their inner Goddess and waking the feminine creative life force energy, the Kundalini, that resides within us all.
Like a snake charmer playing the flute to the cobra, Brieana assists in awakening the Kundalini sleeping serpent that lies within through coaching, ritual, embodiment practices, visualization and shamanistic tools. By bringing this feminine energy online and to life, women are able to step into a life of more pleasure, sensuality and magnetism so that they may truly make love with life.
Brieana comes from a background of dance, yoga, tantra, Kundalini, shamanism and plant medicine. Being in servitude of the divine by embodying the Priestess within and holding sacred space and ceremony is her primary passion.
Brieana also provides in person Goddess Activation Photoshoot Ceremonies, leads Sister Circles, Cacao Ceremonies and other workshops that incorporate a variety of modalities from her medicine bag.
Workshop
Goddess Warrior Queen:
Activate the Sensual Serpent Goddess Within
Come join your sacred sisters as we tap into and activate the Goddess Warrior Queen that resides within all of us. Your serpentine sensual Kundalini energy is your creative life force energy, this is your birthright. Unlock your full potential in this workshop as we join in sisterhood through ritual, embodiment, self-discovery. Witness and be witnessed in a sacred way.
In this workshop you will unlock the secret keys of your sensuality, pleasure and inner Queendom and learn how to fully shine as a radiant Goddess.
We will go within and discover what keeps us from tapping into and embodying our inner Goddess, how to unlock the codes and keys to Her inner Queendom and stand in empowerment as a Warrior of light and love. 
Expect to go on a magical journey, unlocking the codes to live your most deliciously magical life. You will acquire tips and tools that we will put into practice in sacred sisterhood.

Stepping into your sensuality and pleasure, giving you the tools in your spiritual toolbox to live your most vibrant, magical existence and truly make love with life.
Walk away feeling aligned with your inner Goddess and Divine Feminine nature and a new connection to your highest Goddess Warrior Queen self
Looking forward to your inner Goddess coming out to shine