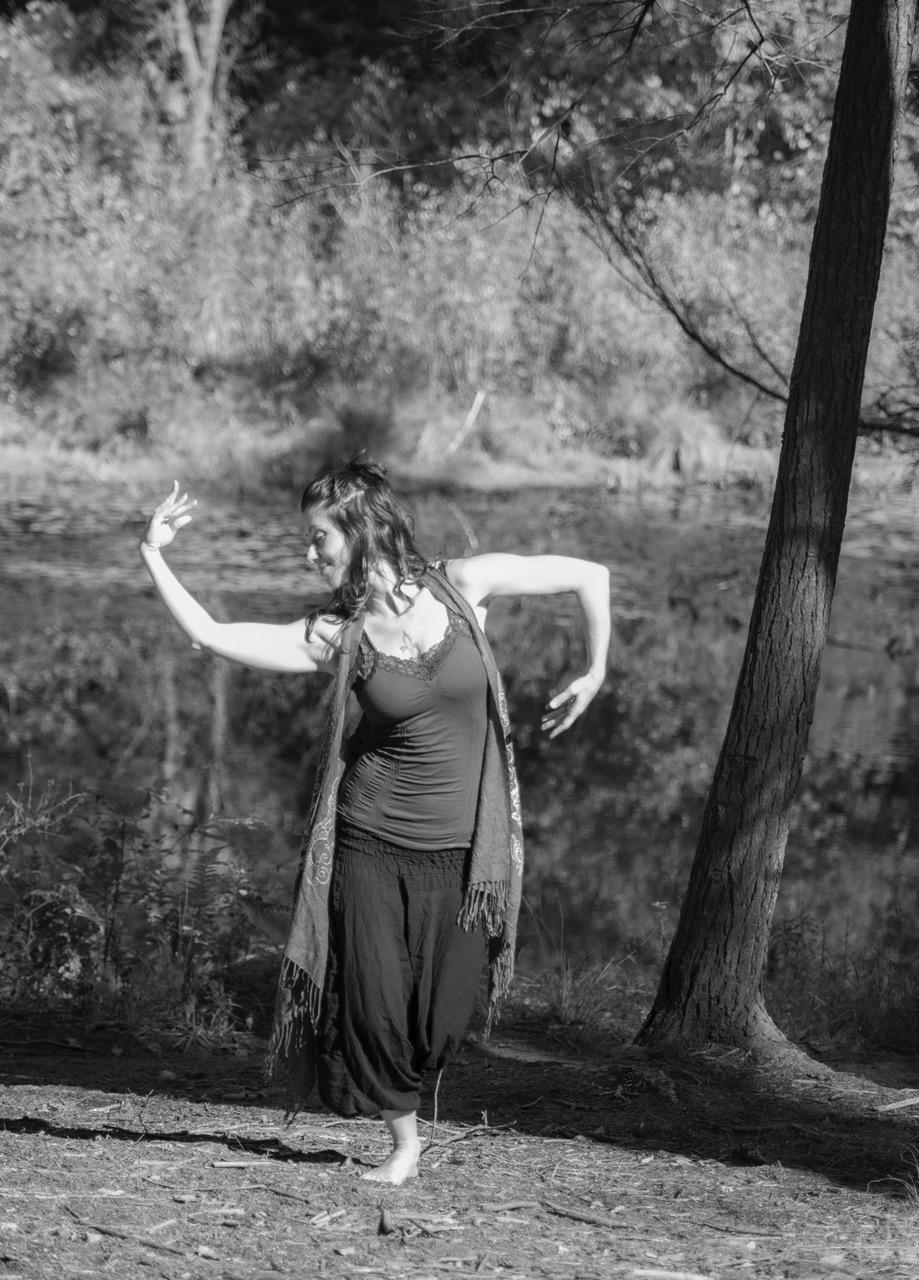 Schedule
Nava Dance & Persian Poetic Mysticism

Friday, June 10th
4:00 – 6:00 pm
Healing Ancestral & Inner-Generational Trauma
Saturday, June 11th
11:00 am – 1:00 pm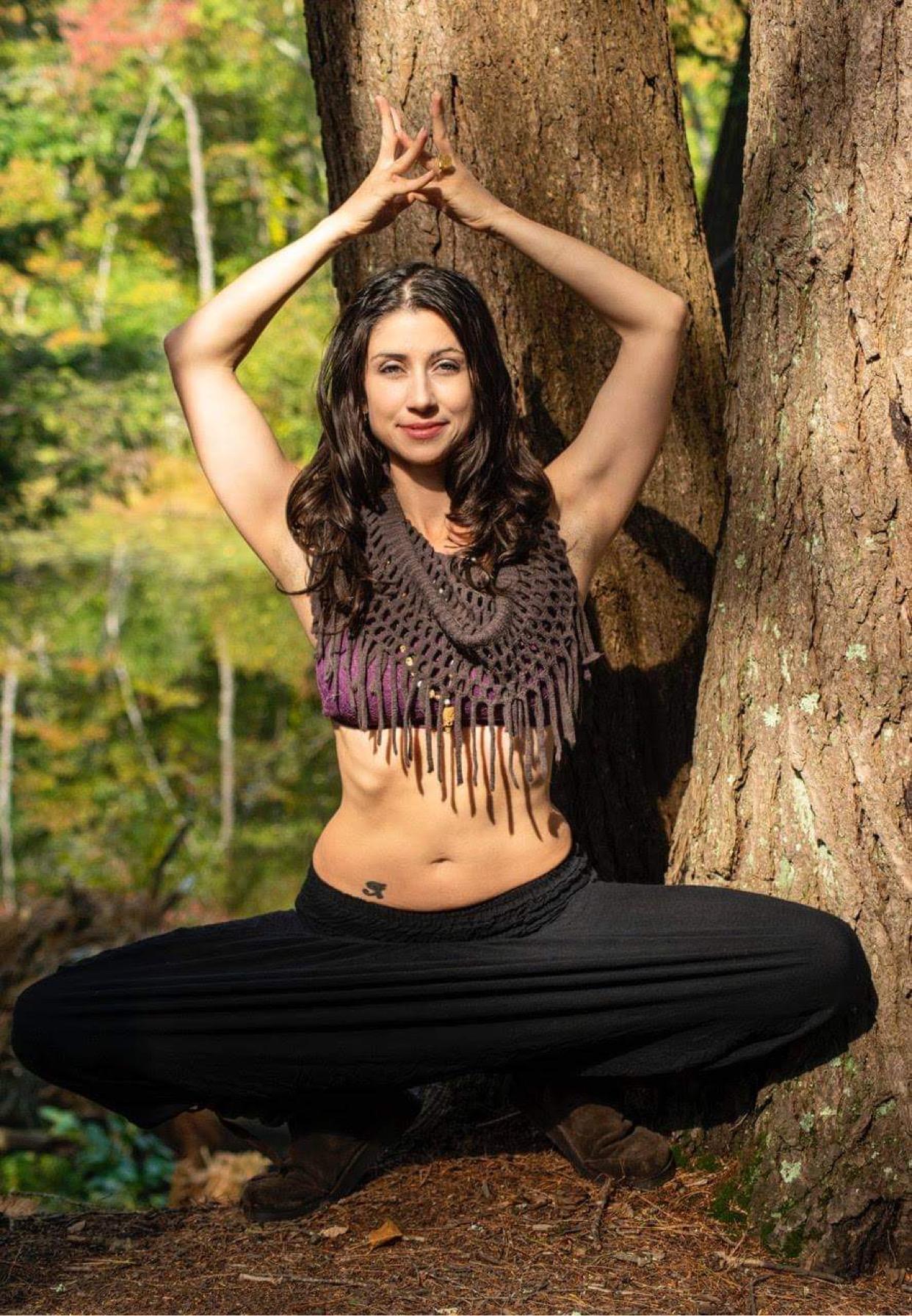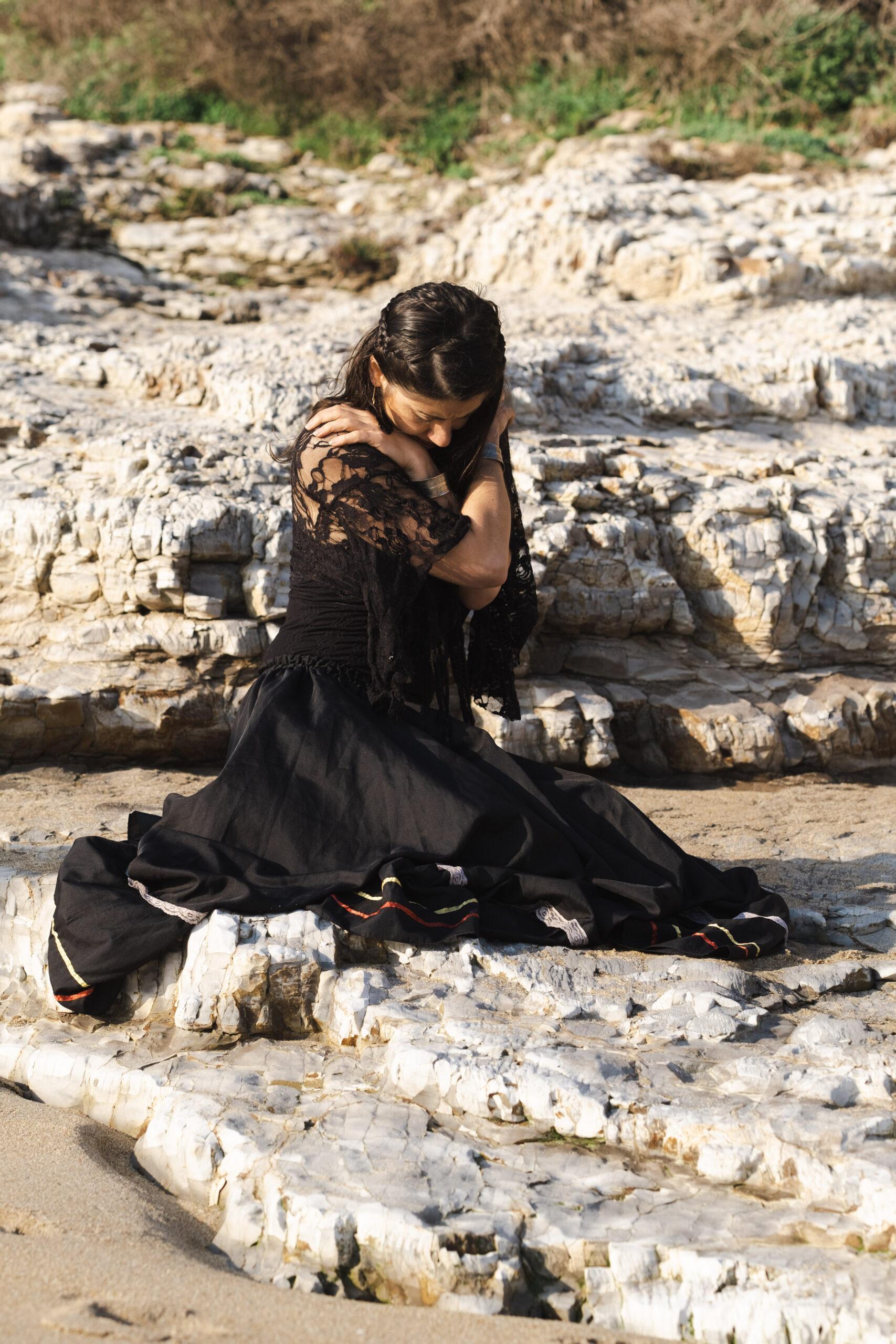 Ayah Buonaugurio is the founder of Obsidian Womb Wellness, a passionate facilitator of Hatha Yoga and Sacred Dance and a Women's Health Advocate in the San Francisco  Bay Area. Ayah is also a legally ordained Priestess of Isis through the FOI (Fellowship Of Isis) as well as a Spiritual Minister through ONACS. Through the container of women's rituals & events, Ayah educates, supports and advocates women allowing them to feel empowered to make informed decisions concerning their health in alignment with their cyclical natures.
Since 2009, Ayah has worked closely with the Obsidian stone through prayer, dedicated practice, and transmission from Mexico-Nahuatl grandmothers during participation in the Danza de la Luna of Ollinthuimetzli in Mexico. Before that Ayah spent over 13 years devoted to a feminine lineage in Mexico that taught her how to utilize a sacred obsidian pipe, as part of the ceremony. Ayah thereafter discovered the Obsidian Egg, and began to apply ancestral shadow work, balancing and womb healing. Ayah received transmission through personal vision & practice as well as guided instructions from experienced practitioners that live in Durango, MX. She teaches a specific protocol that originated from teacher Ana Silvia Serrano who founded an organization in Mexico for obsidian therapies.
Ayah has also contributed to the growth and nourishment of local communities by facilitating dance classes for at-risk youth, ceremonial dances at sacred pilgrimage sites, women's womb wellness programs, as well as individual and group healing rituals using Obsidian therapies. She also offers private coaching & Thai massage therapies in Santa Cruz, Ca. 
Workshops
Nava Dance  & Persian Poetic Mysticism 
Persian Dance techniques are eloquent fluid ways to move and shape the female body in motion. In this workshop We'll explore dances inspired by mystical Sufi poetry depicting the depth of feminine grace and divine love. Many Classical Persian dances are depicted as royal court dances, angles, graceful fluid movements of the hands and arms w/animated and often flirtatious facial expressions.
The practice of whirling will integrate into our movement as an expression of devotion and a way of turning inward towards our heart center.
In this workshop we'll be introducing "Nava Dance", A contemporary and holistic dance practice developed by Ayah's beloved dance mentor, Miriam Peretz.  Nava Dance draws deep inspiration from Silk Road (Central Asian) themes and movement aesthetics, as well as from the devotional practice of whirling. 
Building sisterhood is at the heart of the Nava Dance philosophy and classes are structured to foster a strong sense of community and supportive nurturing energy amongst students. Each class is a journey through the physical, spiritual and emotional realms of being, and a call to open our hearts to one another and to the universe. 
Healing Ancestral & Inner-Generational Trauma
What is Ancestral & Inner-Generational Trauma?

How do we inherit trauma from our ancestors?

How do I heal it?

How can we connect with our ancestors?
Epigenetics offers a scientific explanation for how inter-generational wounds and trauma get passed down hereditarily. It's now proven in science that traumatic events change our molecular biology and that can get passed through generations.
We will explore in this workshop how to recognize detrimental patterns we have lived with and explore ways we can begin to transform them into a deep honoring of our innate gifts and power.
Websites:
You can discover more about her specific services at: