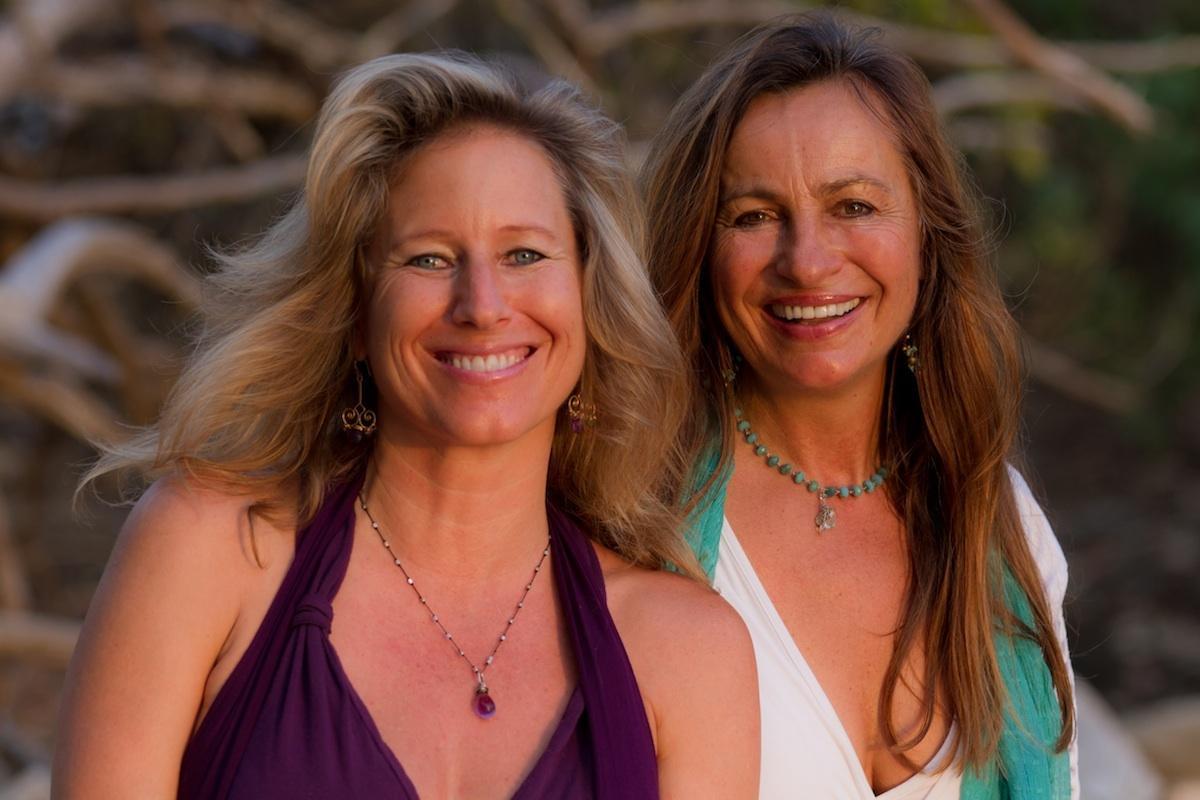 Ashanna Solaris & Dana Delong
Schedule
Saturday, Jan 23, 2021
4:30 – 6:00 pm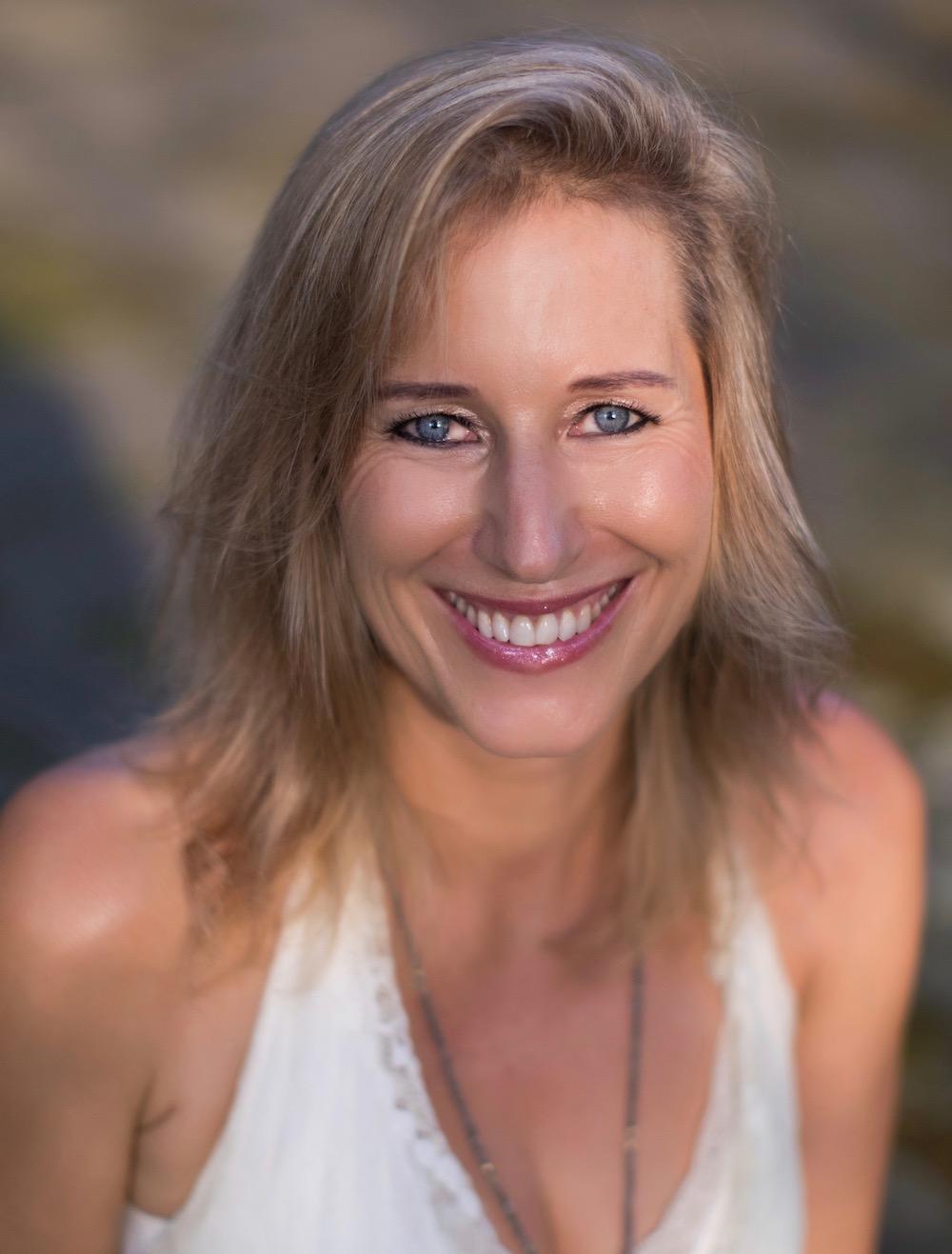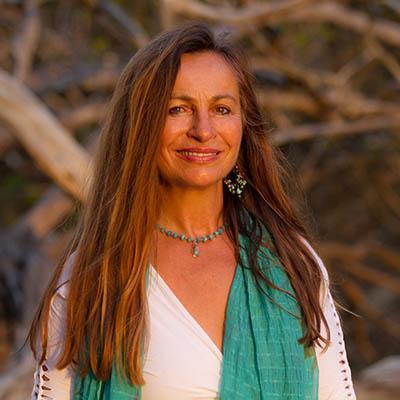 Meet the facilitators: Ashanna Solaris & Dana Dharma Devi have been sharing breathwork and healing for over 40 years and have pioneered their own process called Clarity Breathwork ~ a gentle, compassionate feminine approach to breathing & healing that has been shifting lives around the planet! They combine their many years of experience and gifts together in a beautiful way that touches and awakens their students. Including among many others, Dana's sacred music and kirtan and Ashanna's Light Body meditations, dance & movement processes.
Workshop
A Prayer for Gaia: Breathing the World Awake
Our Beautiful Mother Earth is calling us to wake up and become responsible stewards for our incredible planet and future generations to come! What an epic opportunity for all of us women gathered here from all over the World ~ to come together and Breathe in the power, beauty, love, resources and guidance that Gaia has for us NOW! The Breath is one of the greatest tools we have to join in Unity consciousness and create a field of love and safety for miracles–both personal and collective- to take place. Through the Breath we set ourselves free to live from our totality, giving our greatest gifts. Come free yourself from limitations and expand into the greater truth of who you truly are and why you are here now. Through the profound practice of Clarity Breathwork, sacred live music and mantra, light body activation, dance and movement, let's soar into greater possibilities for ourselves and the collective. Let us rise together into greater possibilities for Ourselves and the Collective. The World needs our Prayers and Love now. Let's join together and hold a field of peace, courage, power, expansion, love, compassion, clarity and possibility. Let's support each other to stay awake and inspired in these very strong times! To meet and embrace our fears, tears, grief and loss of life as we have known it, as we also open to hope, trust and infinite possibilities of Global Healing, Transformation and a brighter Future!